Knit Picks
Knits are big this spring, and while the runways were awash with chunky, oversized pieces, you might try on a lighter version that's ready for a night out on the town, or a trip to anywhere.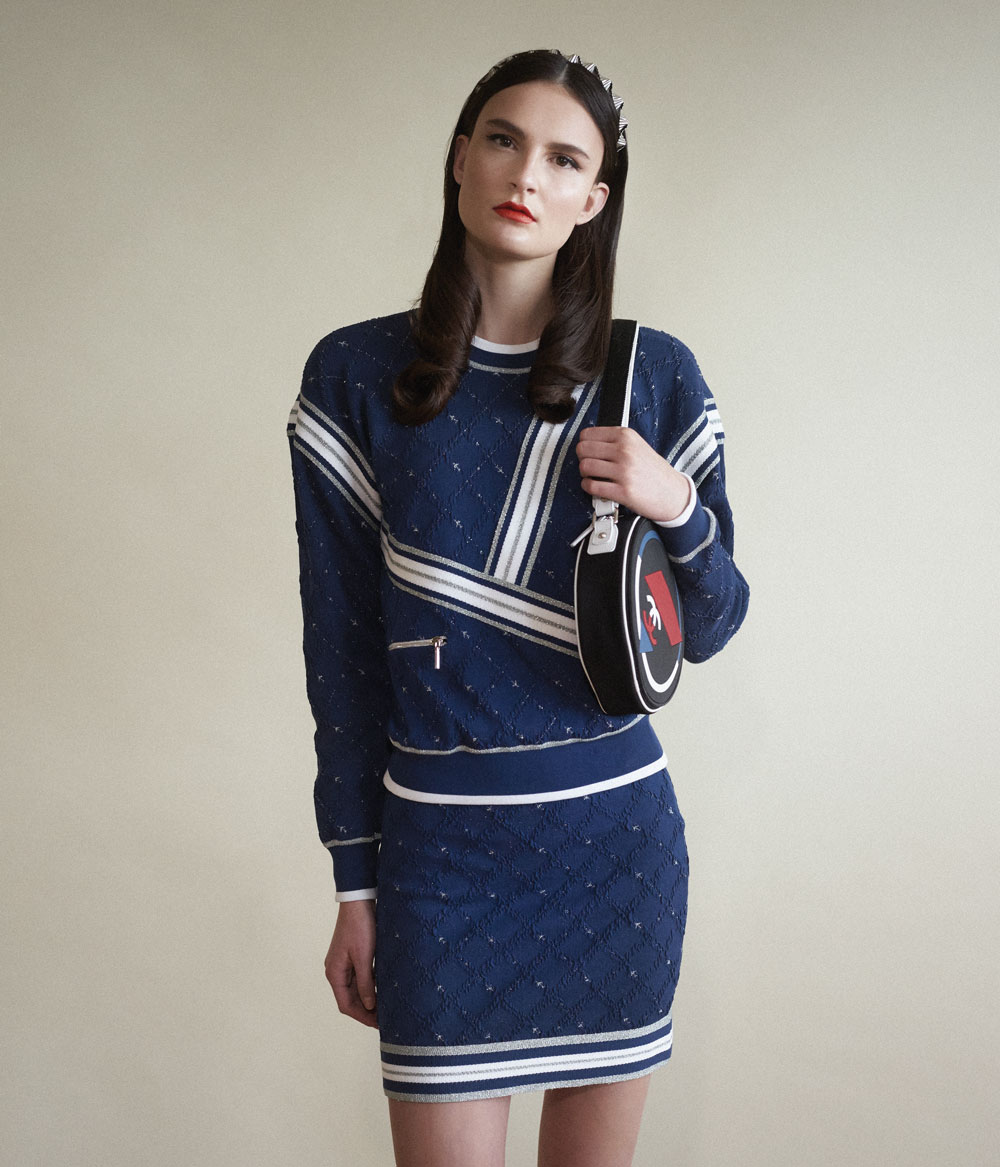 Photography by Jason Eng; styling by Leah Van Loon; Hair and makeup Nickol Walkemeyer; model Sara (images models)
Chanel top and skirt, prices upon request, Chanel Airlines handbag, $2,500, headband, $1,475, all from Chanel. Beauty note: Kat Von D Studded Kiss lipstick in Halo, $26, from Sephora.
Goth Lite
Whether it's lace, chiffon, silk or the lightest of light cotton, sheer is here this spring and it's taking a turn to the dark side. This is the new garden-party dress.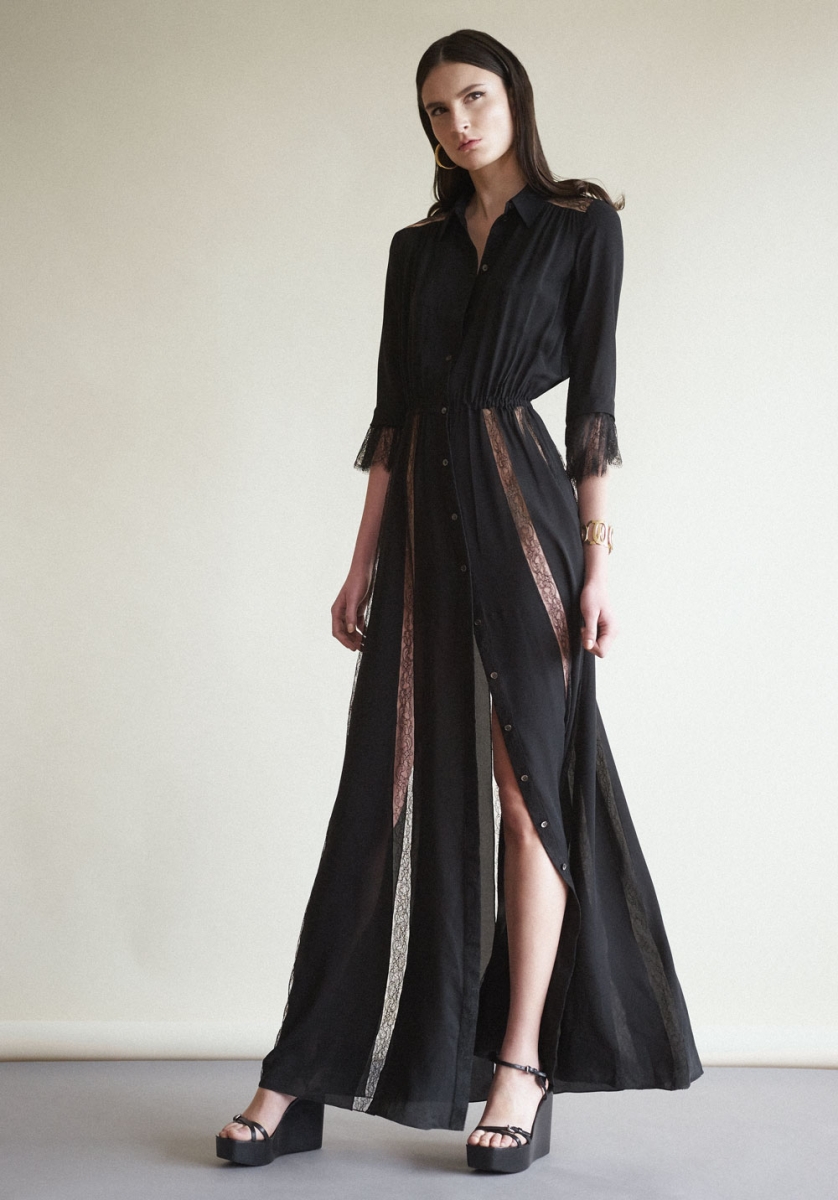 Michael Kors Collection dress, US$4,595, and shoes, US$650, both from Michael Kors; gold bracelet, $7,065, and gold earrings, $1,895, both from Brinkhaus. Beauty note: Kat Von D Studded Kiss lipstick in Noble, $26, from Sephora.
Patchwork of Art
Throw this '70s-inspired patchwork coat on top of a summer dress and pair with suede booties and you've just constructed the best Stampede outfit ever.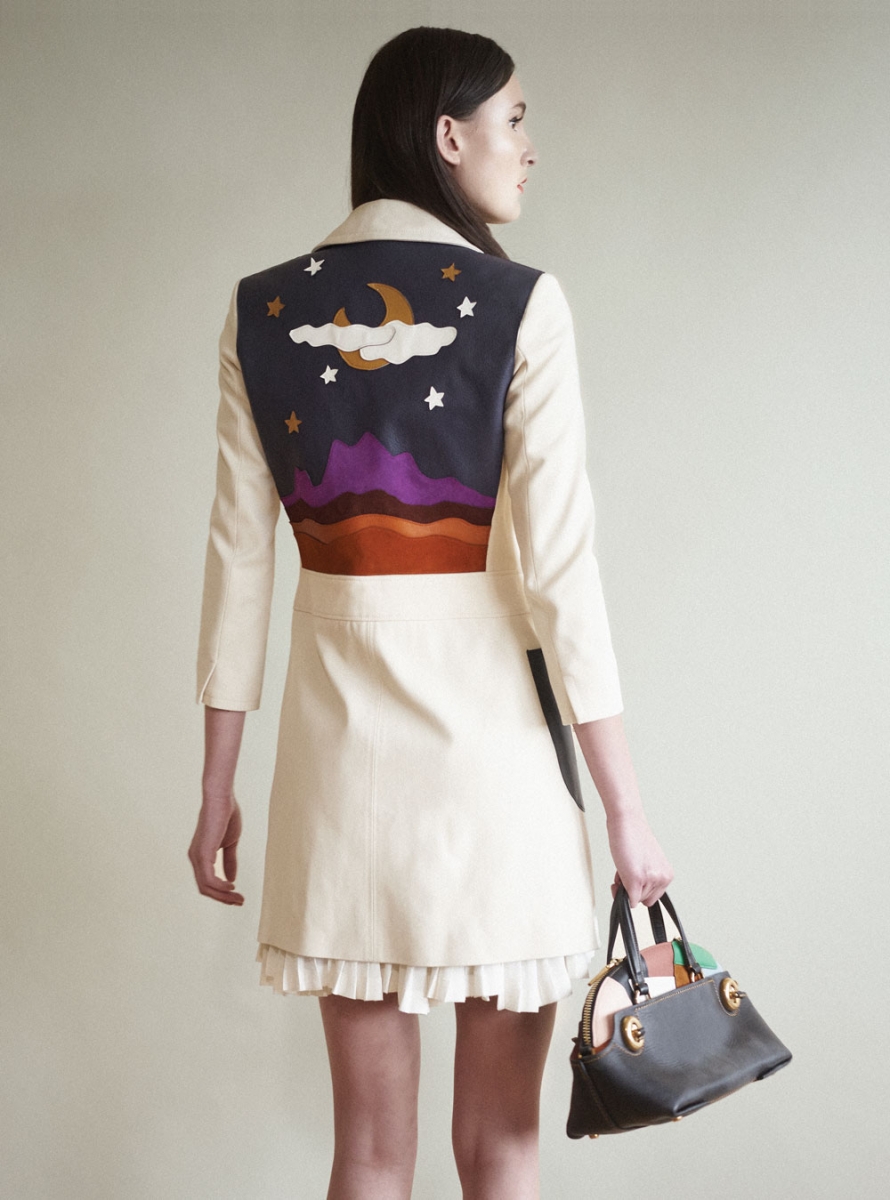 Coach 1941 calico coat, $2,065, dress, $1,230, and patchwork satchel, $915, all from Coach. Beauty note: Kat Von D Studded Kiss lipstick in Halo, $26, from Sephora.
Big Earrings, Matte Lips and Rich-Girl Hair
Make a statement this season by taking a more-is-more approach when it comes to your hairstyle, earrings and matte lipstick. If your hair looks like you give a damn, you feel a tug on your earlobes and a generous layer on the lips, you know you've done it right.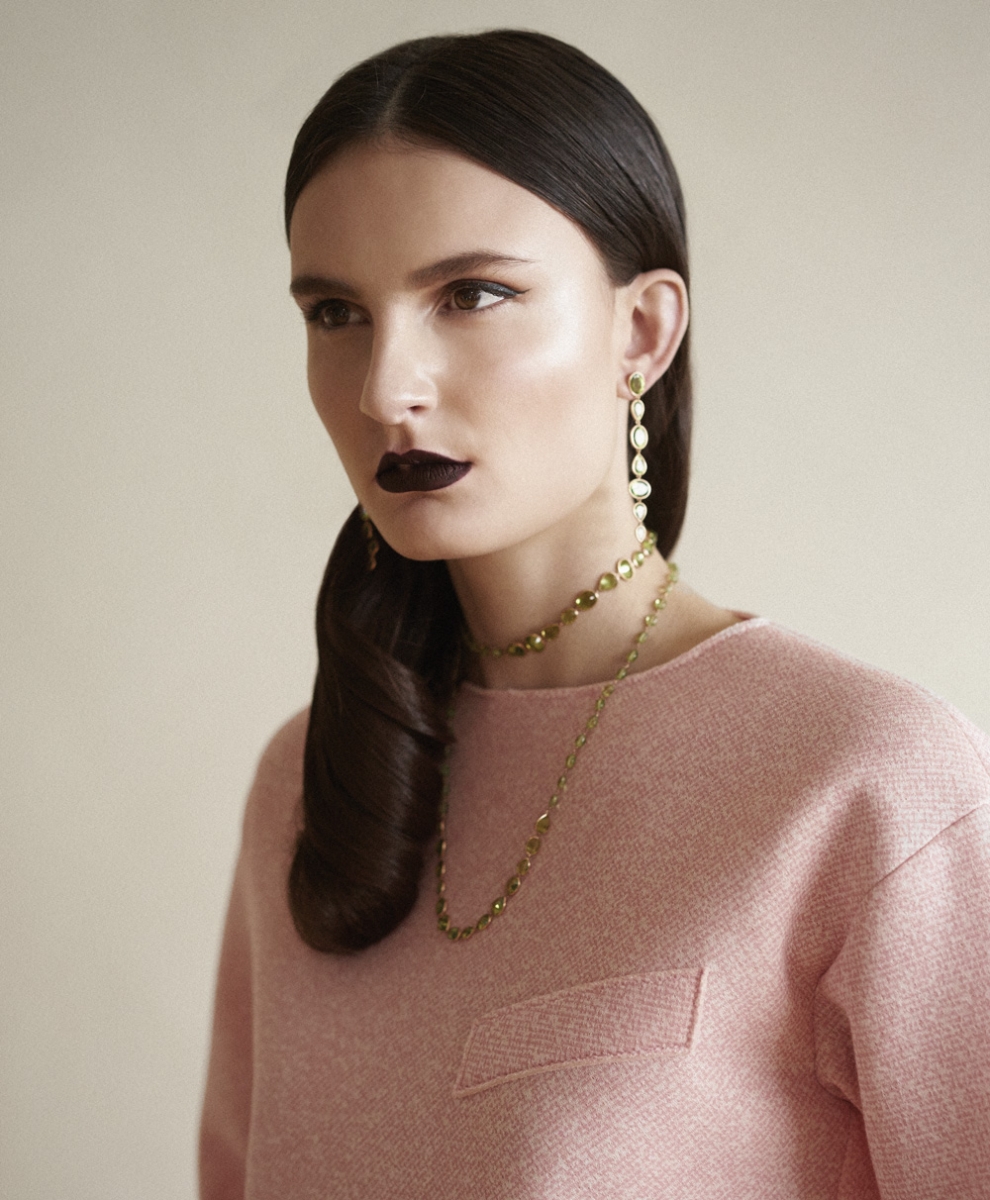 Marie Saint Pierre tweed scuba oversized sweater, $620, from Blu's Womens Wear; peridot and 18k rose-gold earrings, $3,050, and necklace, $6,930, both from Brinkhaus. Beauty note: Marc Jacobs Beauty Twinkle Pop stick eyeshadow in Three Shakes, Leila and Volver, $35 each, Marc Jacobs Beauty Magic Marc'er precision pen waterproof liquid eyeliner, $38, and Kat Von D Everlasting liquid lipstick in Damned, $24, all from Sephora.
Refined Sportiness
There's an undercurrent in the world of luxury fashion, and it's all about relaxing the rules. Bare your shoulder, slip on a pair of sneakers and show your sporty side with a one-piece jumpsuit.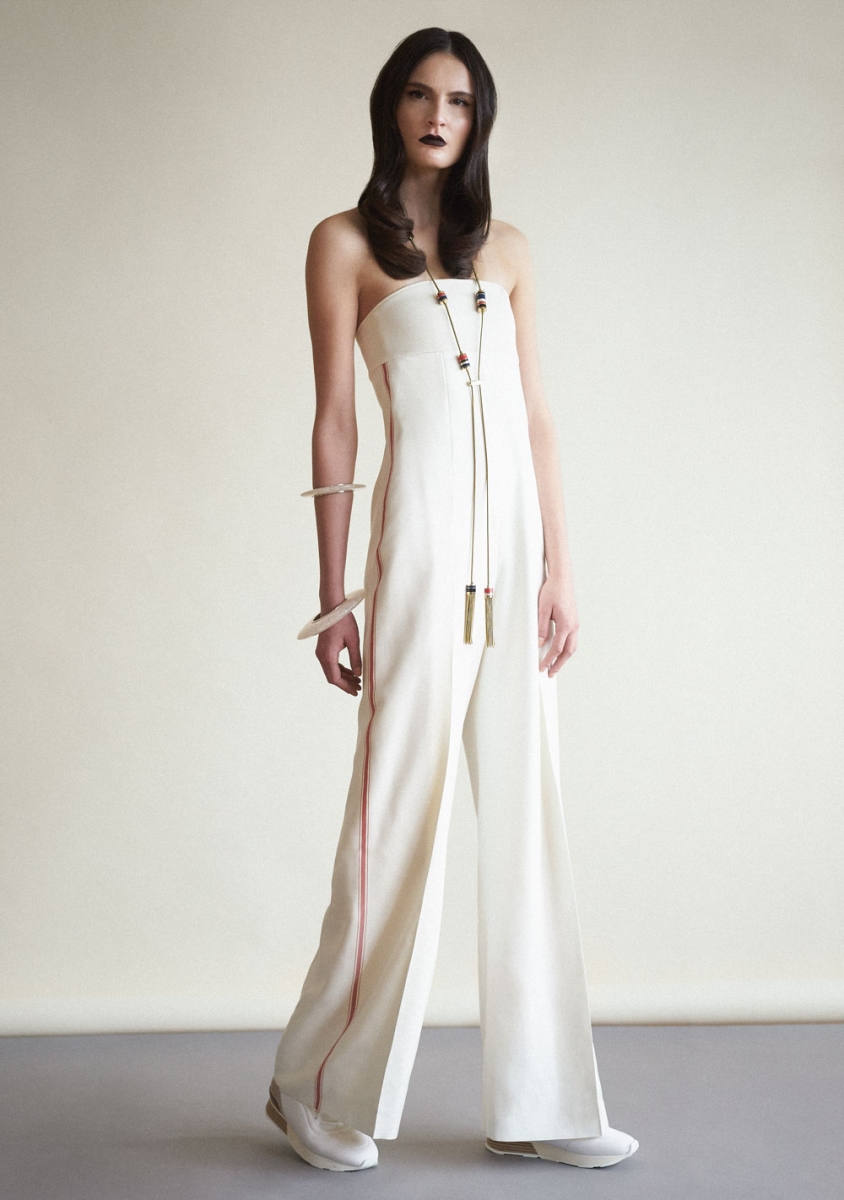 Herms one-piece jumpsuit, $6,475, sneakers, $1,190, and constellation bracelets, $1,180 and 1,190, all from Herms; Lanvin necklace, $810, from Holt Renfrew.
Set Dressing
Remember when matchy-matchy was a no-no? That's all changed. Wear two-piece outfits with gusto for maximum impact – and maximum comfort.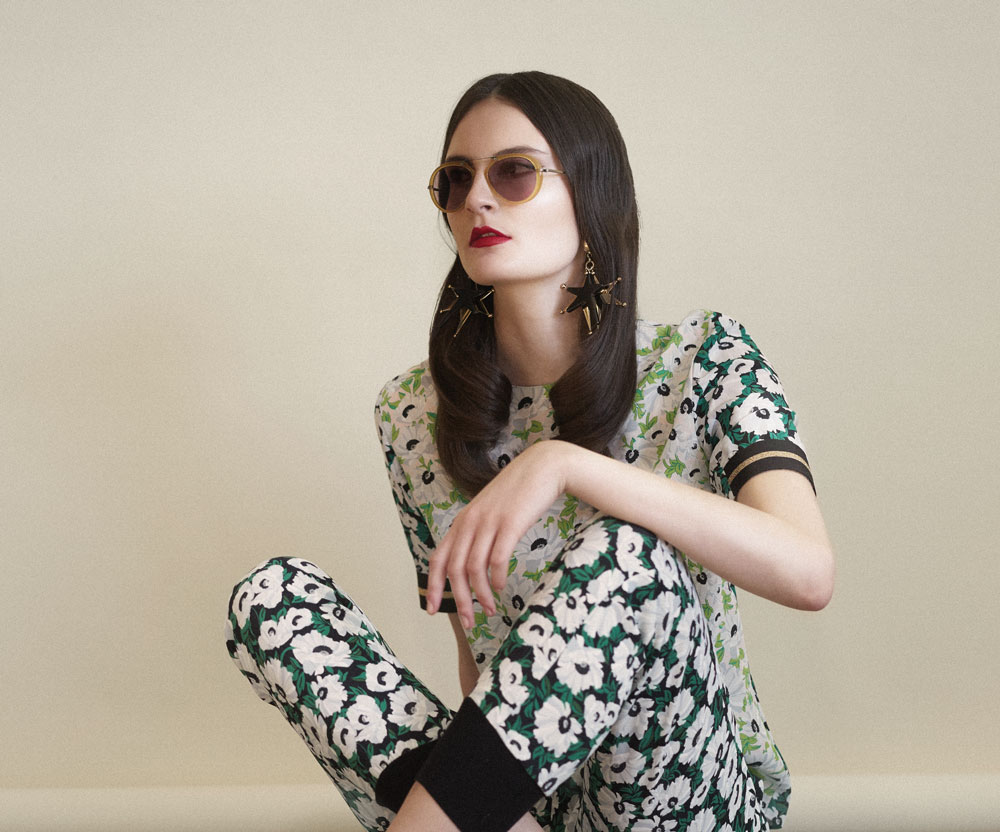 Stella McCartney top, $790, and pants, $865, Marni earrings, $745, and Tom Ford sunglasses, $420, all from Holt Renfrew. Beauty note: Kat Von D Studded Kiss lipstick in Tijuana, $26, from Sephora.
Grunge Girl
She's ba-ack … Load up your Spotify playlist with Smashing Pumpkins, Nirvana and Liz Phair and start moshing. This modern take on the '90s uniform will get you in the mood.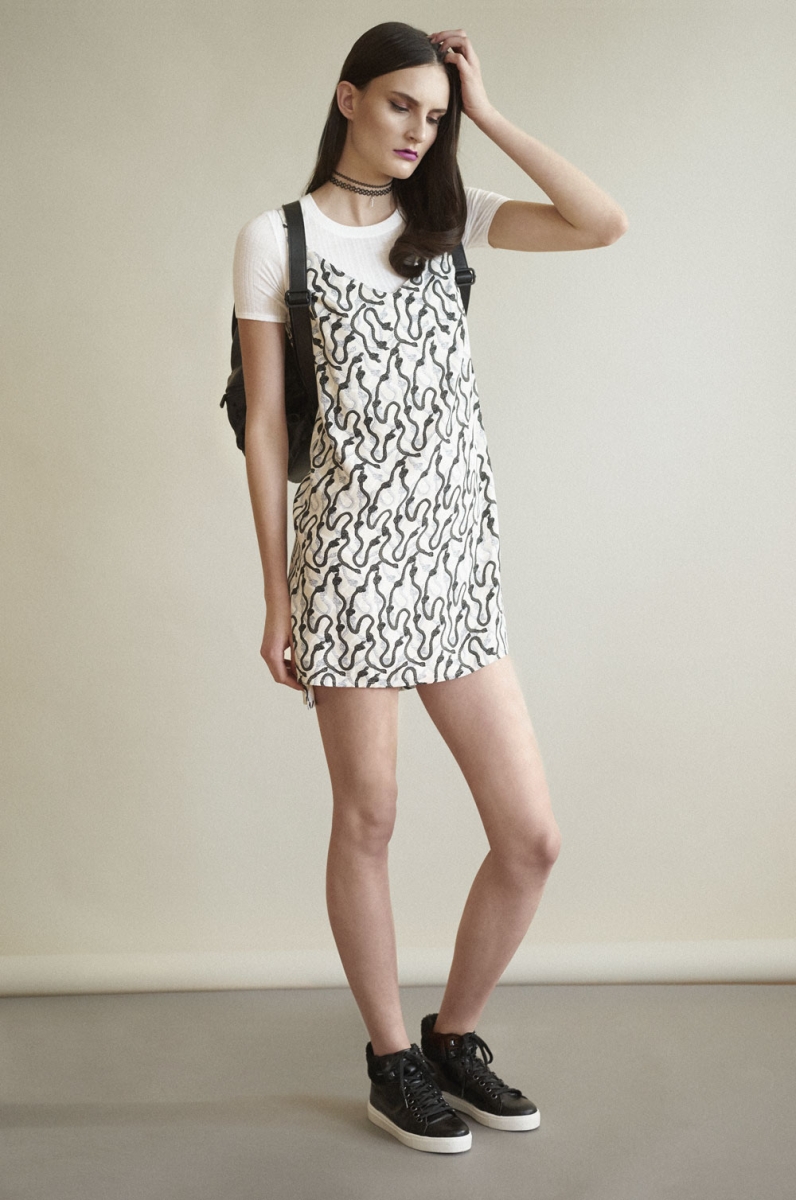 Dress, $60, T-shirt, $9, backpack, $75, chokers, $8 and $10, and shoes, $60, all from Topshop at Hudson's Bay. Beauty note: Kat Von D Studded lipstick in L.U.V., $26, from Sephora.