Where to Shop for West Coast Design in Calgary
Inspired by nature and a certain laidback style of West Coast dwellers, Calgary homes are turning to flora and foliage for their interiors
By Kait Kucy
Infuse your home with that effortlessly cool look of 1970s bungalows and lush rain forest tree houses – all with great finds from right here in mountain-bound Calgary. Here are five ways to get the look:
The Hanging Planter
British Columbia artist Cathy Terepocki epitomizes trendy coastal style with her contemporary ceramics collection. Her Gladstone planters ($64 to $75, plants not included, from Plant) are strung up on 100-per cent hemp that has been dipped in beeswax to prevent the natural fibres from breaking down in damp soil.
Plant, 1335 9 Ave. S.E., 403-462-6230, plantterrariums.ca
The Heirloom Weaving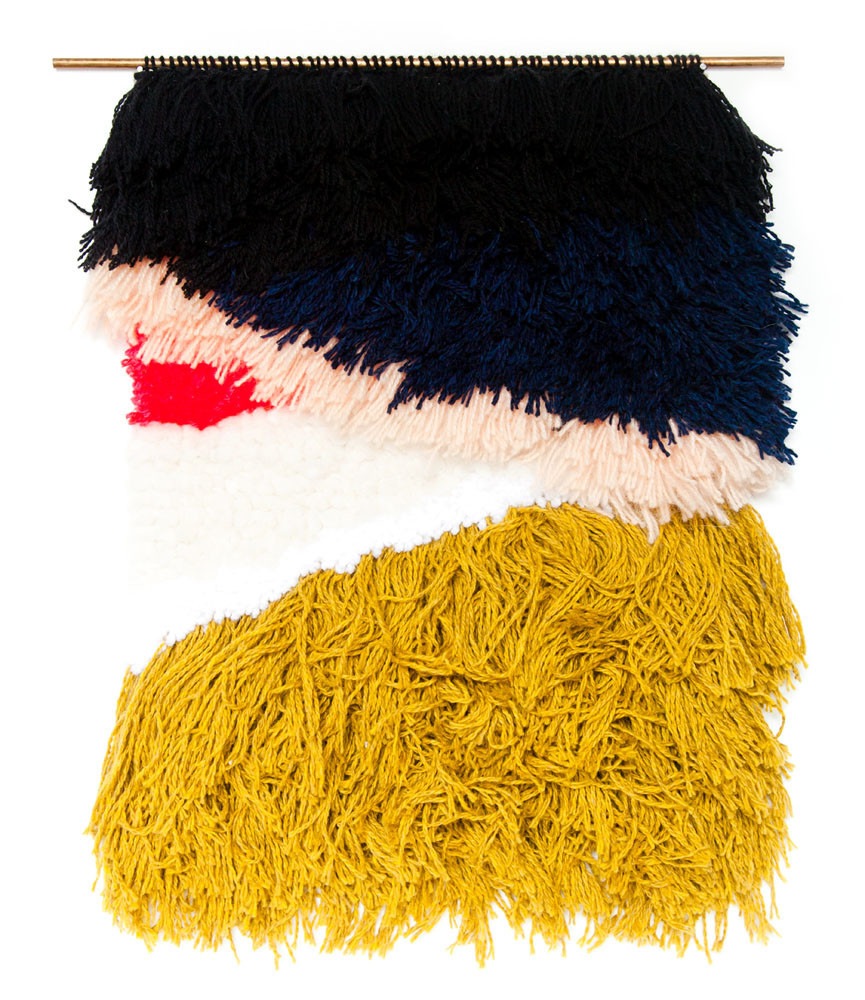 Weavings are back. The soft sculptures of your grandma's rumpus room have returned but reformed in a new fine-art way. Brooklyn-based Cold Picnic makes each weaving by hand, resulting in subtle differences in each piece. While you may not be digging out the macram for Crafternoon, you can certainly take a charm to these gorgeous wall hangings. (The Mother of Rivers Weaving shown, $1,029, from Kit Interior Objects.)
Kit Interior Objects, 725 11 Ave. S.W. 403-508-2533, kitinteriorobjects.com
The Living Wall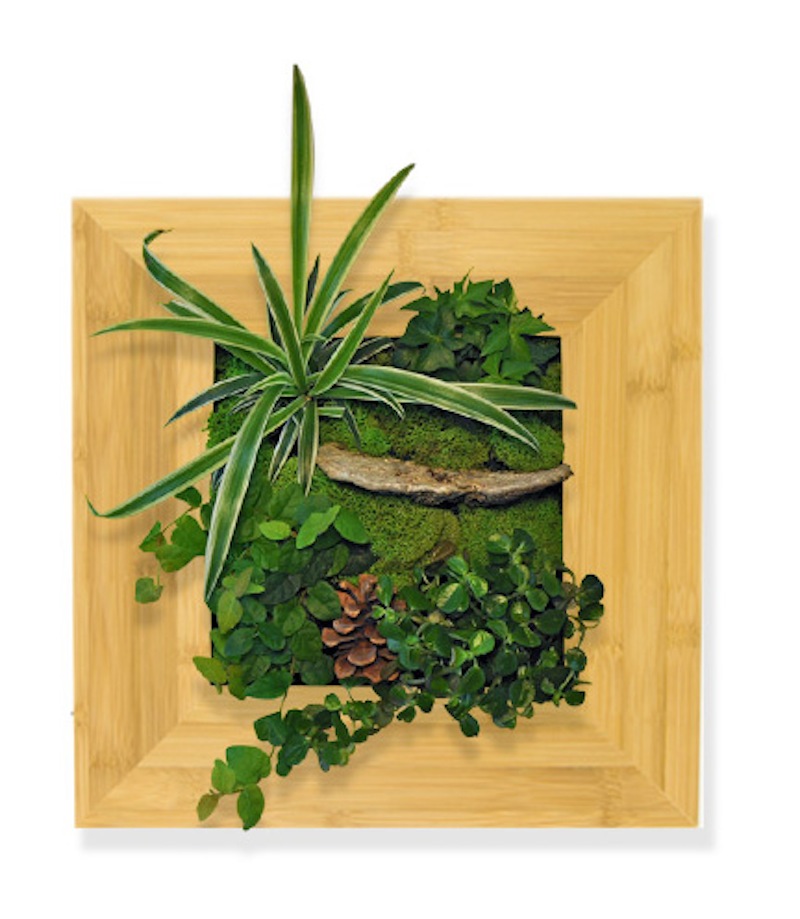 If you can't live in a forest, bring the foliage to you. ByNature's Plant Wall Hangings ($80 to $400 from The Uncommons) are a wonderful way to inject some serious greenery into your space. Choose your investment (and green thumb) level with a variety of sizes and plant types. For maximum impact, the large Moss Wall will be a plush addition to your lounge filled with Acapulco chairs and decorative weavings.
The Uncommons, 1325 9 Ave. S.E., 587-353-9337, theuncommons.ca
The Iconic Chair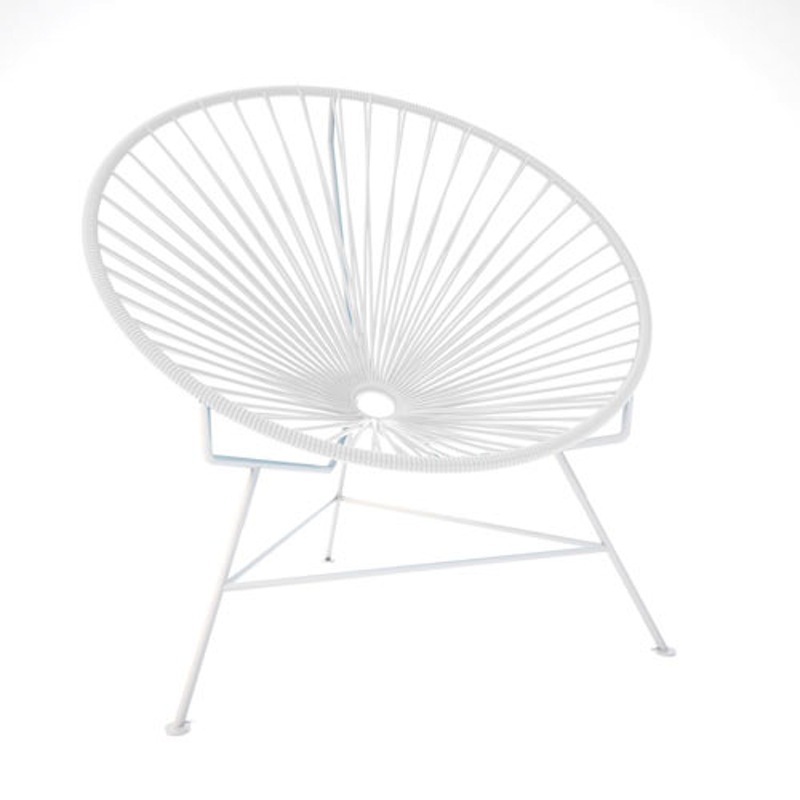 While vintage peacock wicker chairs are far and few between in Calgary thrift shops, the ideal West Coast-inspired living space is not complete without an iconic chair. The Innit Acapulco Chair ($540 from Kit Interior Objects) in white on white gives the perfect minimalist look to a lush, plant-filled sunken living room. Built with a durable woven vinyl, it may not be mid-century wicker, but it sure is comfortable.
Kit Interior Objects, 725 11 Ave. S.W., 403-508-2533, kitinteriorobjects.com
The Blank Canvas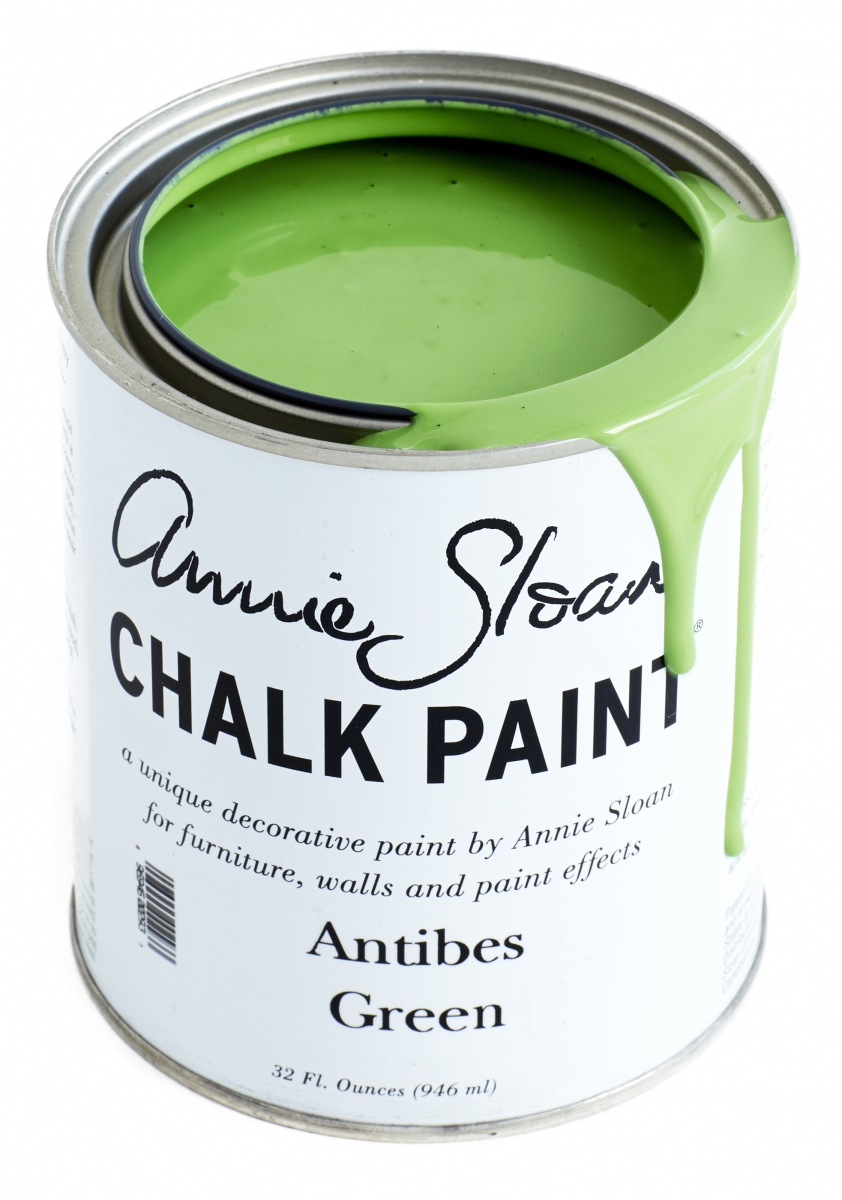 Transform your home into a milky way with Chalk Paint decorative paint ($45 per 946 ml can from Interiors to Inspire) by Annie Sloan. Ideal for white-washing wide-paneled floors and painting vintage furniture, the special formula is water-based and can be applied to surfaces without sanding or priming. Thirty-one historic and modern colours will inspire you to channel your inner island-cottage persona.
Interiors to Inspire, 5011 11 St. S.E.,403-243-7433, interiorstoinspire.com
This story was part of Avenue's free weekly Style Newsletter. Sign up now and get home decor and fashion information and advice in your inbox every week.