Bramble Lee Pryde, founder of Le Lou Ula, has wanted to create something like White Rabbit Shop since she was 18. With her store Le Lou Ula, she challenges the perception that design, craft and fine art can't exist within the same space. Now, with White Rabbit Shop, she's bringing this idea to the masses — or at least to nvrlnd. Boutique for a month.
Pryde says the name "White Rabbit" was inspired by the 1967 song of the same name by Jefferson Airplane. That, as well as her love of Alice in Wonderland, created the name of the shop. Pryde also sees it as a nod to the natural feeling of the store and its small-batch, handmade goods.
The shop features a number of local and national makers goods, ranging from ceramics to jewelry to apothecary. Brands like Pryde's own Le Lou Ula will be there, along with goods from Captve, Noon, Annie Axtell, Hello Sunday and more.
Pryde also wanted to make sure all the goods were available to everyone and stuck with the values she has for Le Lou Ula.
"I wanted to apply that to more of a storefront and showcase with work that is also ethically produced, sustainable, inclusive and accessible," says Pryde. "The idea of curating these designers and bringing them together is just something I've wanted to do forever."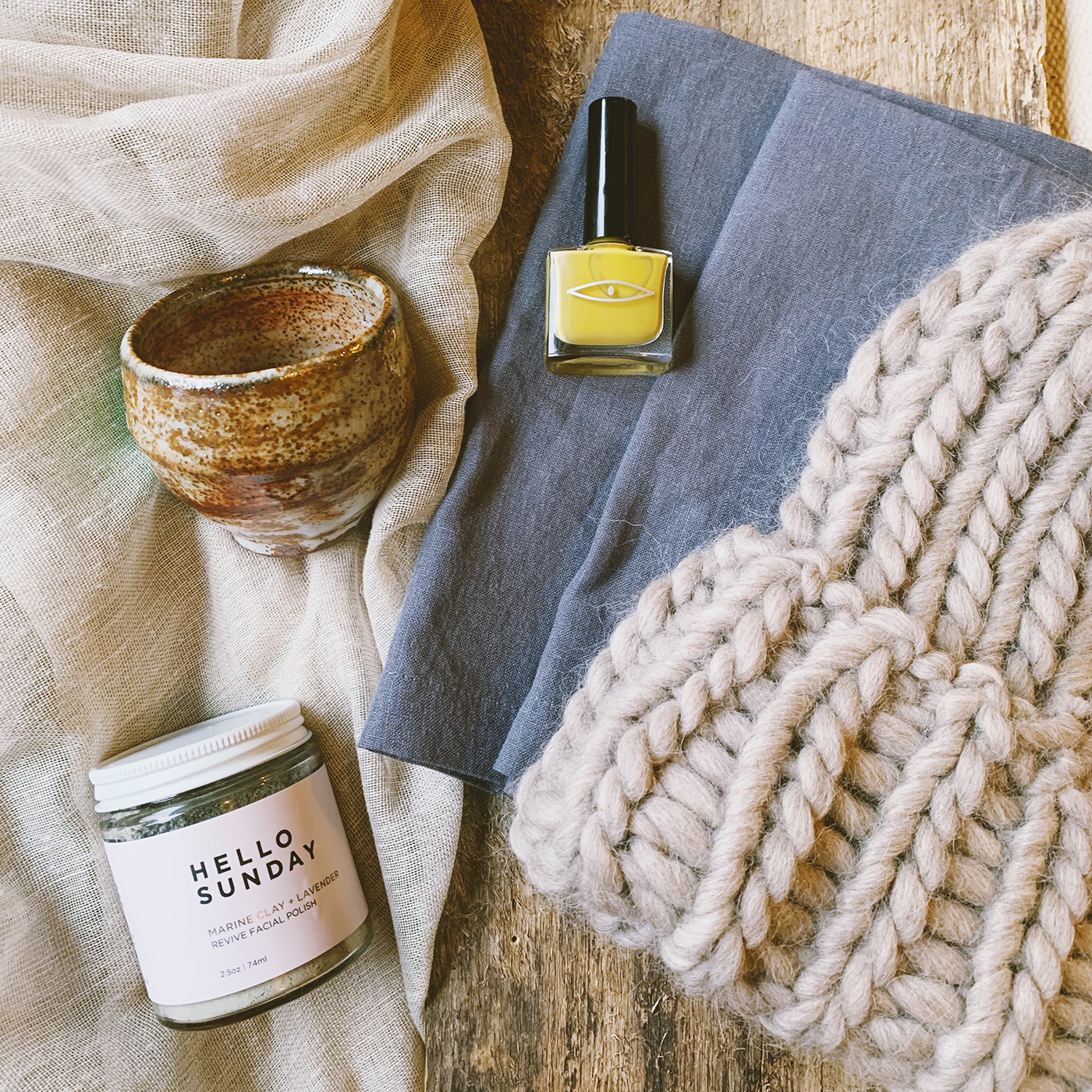 Pryde adapted her values for the shop and discussed them with clothing brands that will be in the shop.
"The clothing designers that I'm working with, it's important that they are looking forward toward inclusive sizing," says Pryde. "Some designers are testing this inclusive sizing and extensions in the shop."
Every designer will have had a conversation with Pryde about sizing. If they won't be extending sizing in the shop, they've made a commitment to work toward this goal. Plus, Pryde points out, ethically made goods can be expensive, so to solve this, the shop will also have a second-hand clothing rack curated by Brittney Tataryn of The Art of Personal Style that will be priced on a sliding scale.
If shopping isn't your thing, you can also attend events and see the art hosted in the space. The shop itself is a work of art with a mural and fabric installation in the space. Artists will also be selling work, and events will incorporate art.
White Rabbit's opening event is on October 4. Upcoming events include stick and poke tattoos (October 11 and 12), tin type portraiture (October 18 and 19) and tarot and perfuming (October 25 and 26).
Get updates from White Rabbit Shop on its Instagram, and check out the shop at nvrlnd., 1048 21 Ave. S.E. from October 2 to 26. 
Update: A previous version of this story had the incorrect dates for the tarot and perfuming workshop. It has been updated with the new dates.