Known as the "land of 100,000 lakes and waterways," the province of Manitoba is a must-see for anyone looking to explore rugged natural landscapes, pristine summer beaches or quaint small-town allure.
Less than seven hours from the Alberta border, Manitoba is home to several hidden gems sure to please the outdoor adventurer, beach bum, water lover, foodie or shopping enthusiast.
Here are three of the most popular summer road trip destinations Manitoba has to offer:
Also known as Clear Lake Country, Riding Mountain National Park is approximately 800 kilometres from Alberta in the rolling river valleys of Manitoba's Parkland region northwest of Winnipeg.
Still off the radar to international travellers, Riding Mountain boasts the charming resort town of Wasagaming, filled with restaurants, hotels, vacation rentals and shops. Hundreds of kilometres of trails surround the deep, crystal waters of Clear Lake, offering hiking and biking in the summer and snowshoeing and cross-country skiing during the winter months.
Some other spring-summer highlights in the area include the Lake Audy Bison Enclosure, Clear Lake Marina and Park Theatre, a one-of-a-kind theatre experience inside a log cabin.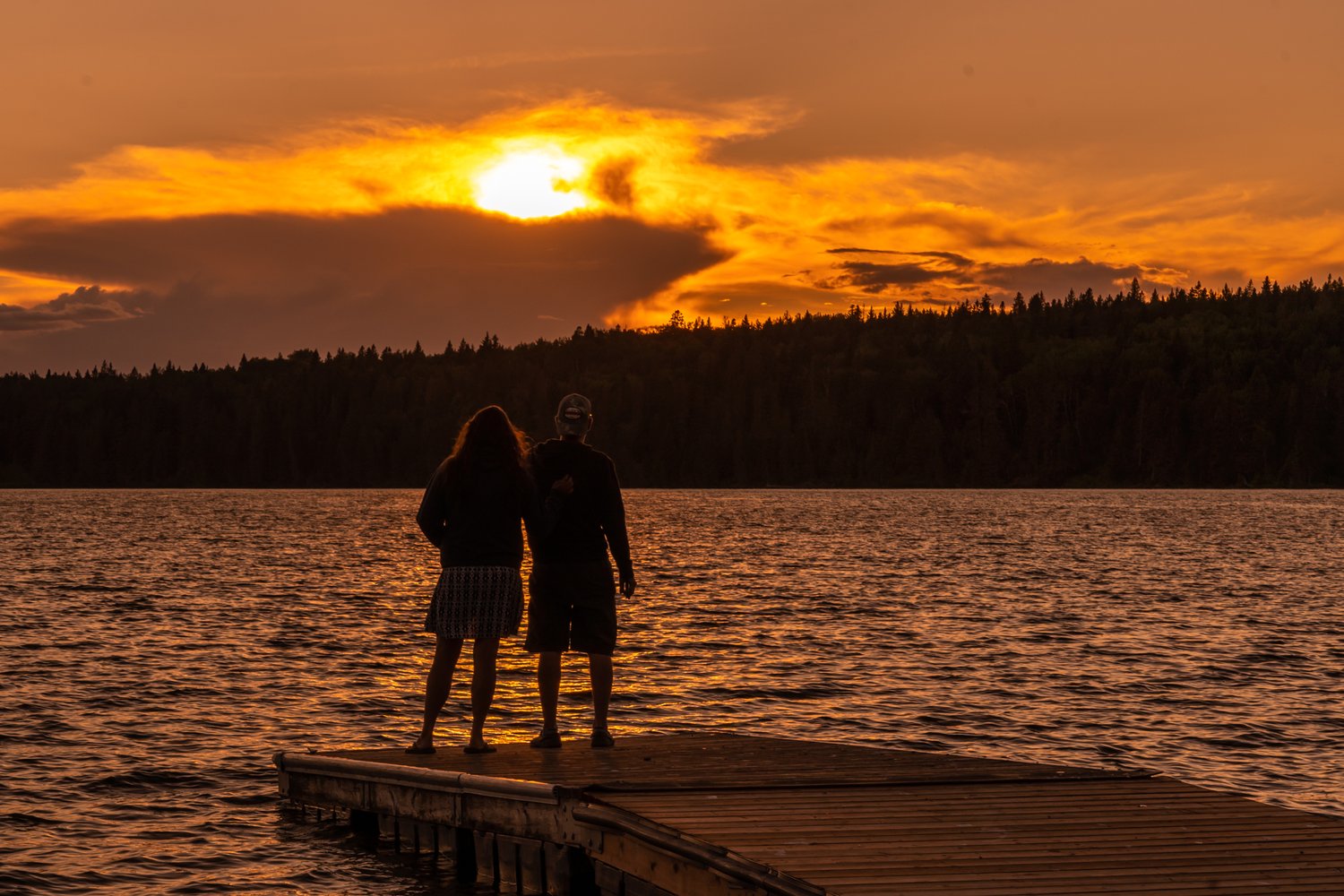 Welcome to Viking territory! About an hour drive north of Winnipeg is the Icelandic town of Gimli, a small, lakeside community steeped in the history of Iceland since it was founded in 1875.
Located alongside Lake Winnipeg, or "big windy" to locals, Gimli is a summer destination for beach lovers, sailors and history buffs alike. After a day soaking in the sun and swimming, visitors can browse the town's shops and restaurants. And don't forget to check out the New Iceland Heritage Museum and nearby Viking Park.
Some additional spring-summer highlights in the area include H.P. Tergesen's & Sons (the oldest operating general store in Manitoba), Harbour Wall Gallery and a stay in lakeside yurts and cabins in Camp Morton Provincial Park.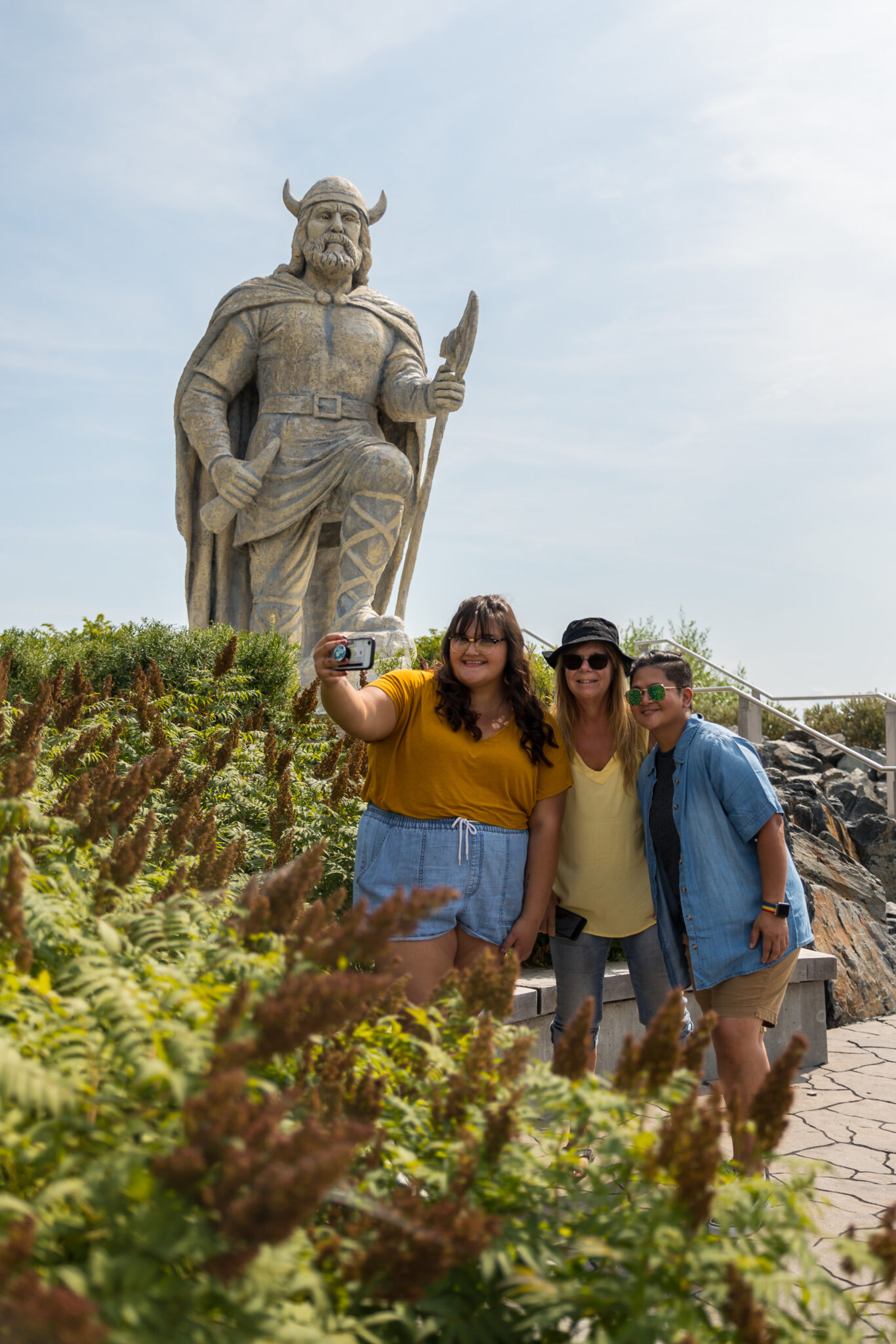 Breathe in the outdoors in Whiteshell Provincial Park, an untouched natural wonder that spans more than 2,700 km and 200 lakes. Home to some of Manitoba's most diverse wildlife, Whiteshell offers travellers an invigorating yet relaxing getaway full of outdoor adventure.
Just over an hour drive east of Winnipeg, Whiteshell has some of the province's best hiking trails, horseback riding, fishing, paddleboarding and camping spots. Located in the boreal forest in the
Canadian Shield, this wilderness wonderland also has a selection of restaurants, shops, museums and golf courses to check off any visitors' to-do list.
Some other spring-summer highlights in the area include Bannock Point Petroforms, the Whiteshell River Suspension Bridge and the Caddy Lake Tunnels.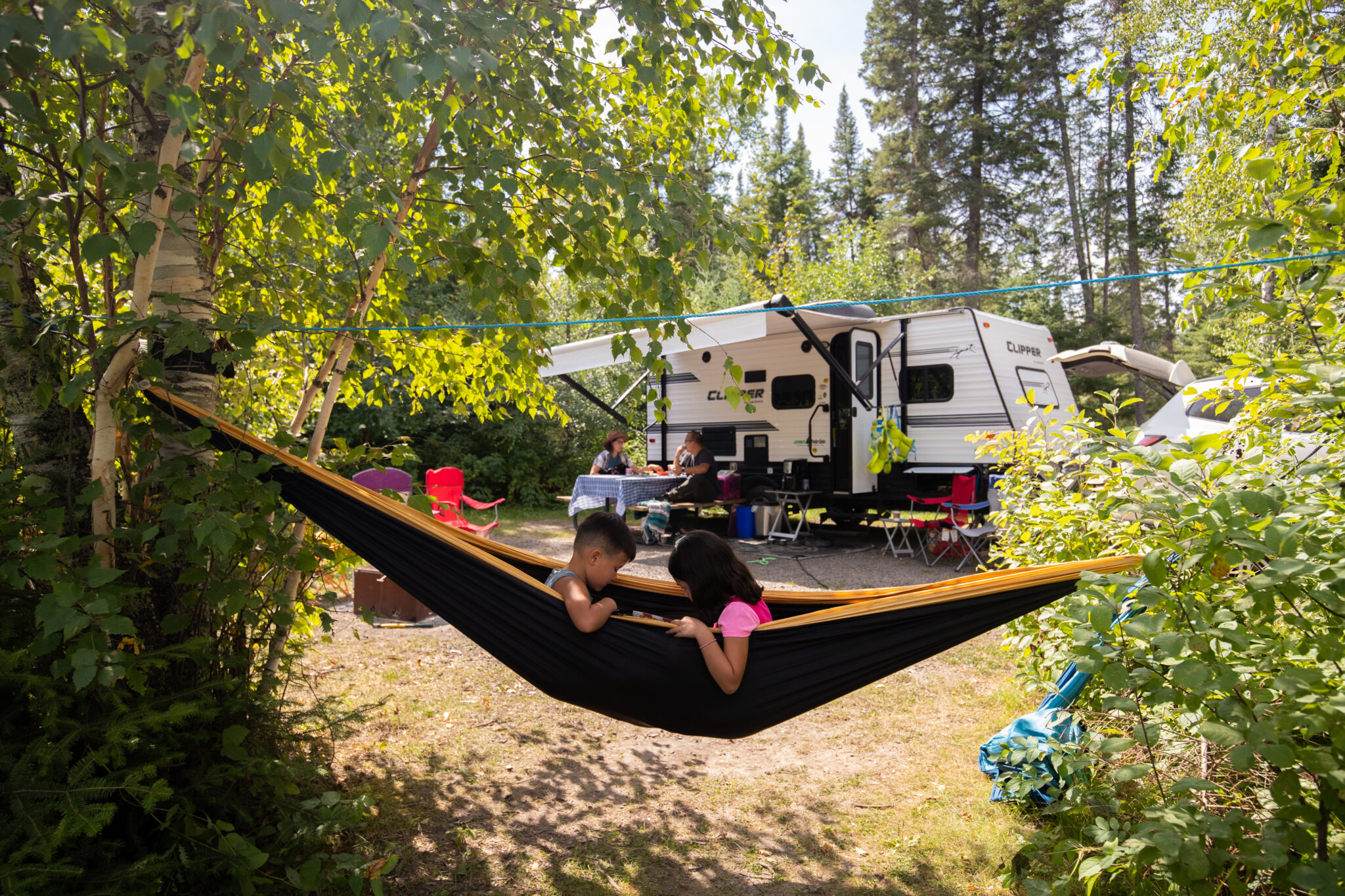 To learn more about what will make your heart beat in Manitoba, visit travelmanitoba.com.
This content was produced for the advertiser by RedPoint Media for commercial purposes. It is not written by and does not necessarily reflect the views of Avenue staff.