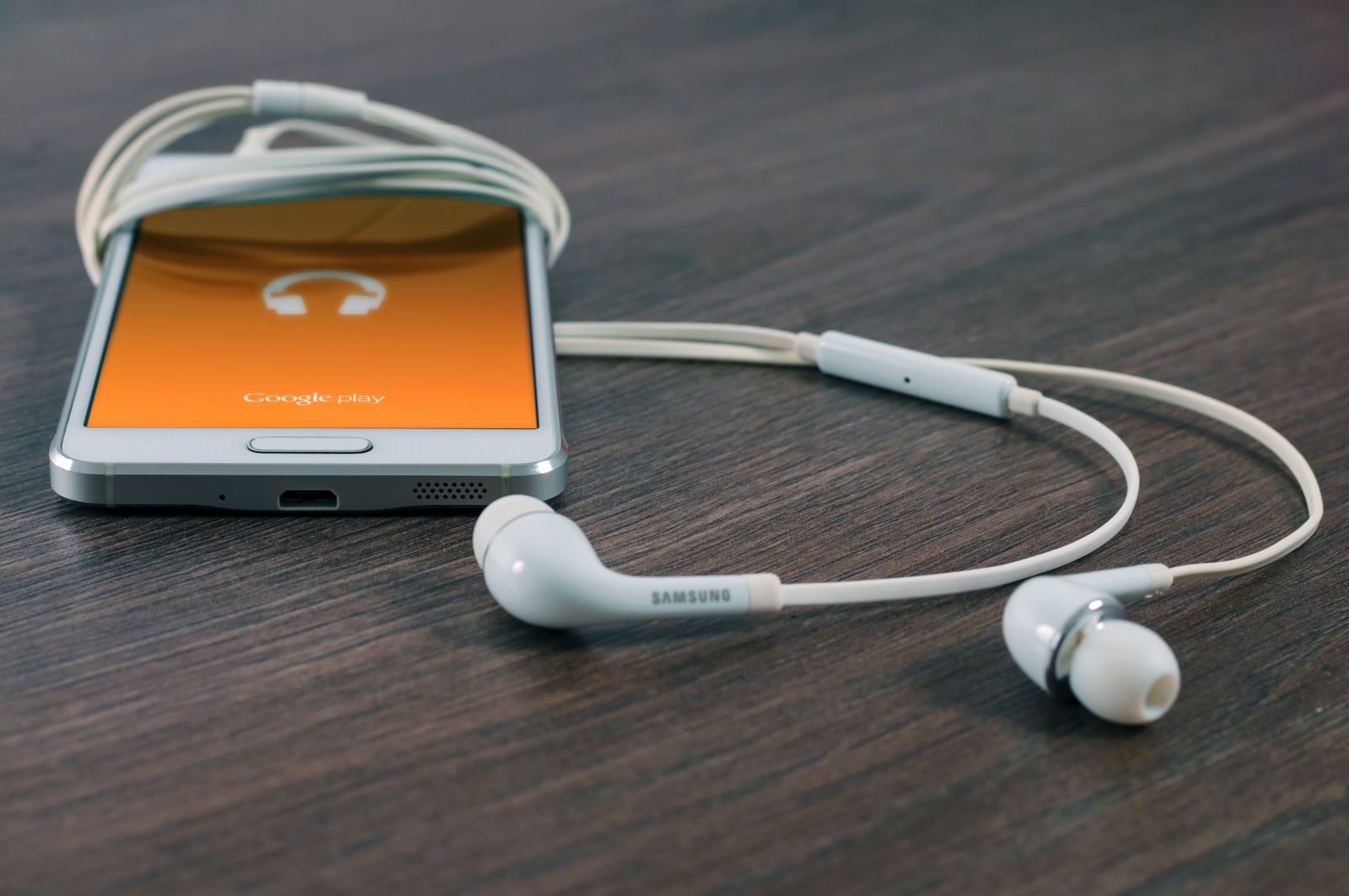 Technology these days moves fast. Really fast. And that's a good thing. Even a great thing. However the trouble is your gadgets become obsolete within six months to a year of purchase.
The trouble is, what do you do with your old technology? You can't just throw it in the garbage. And you spend good money on these items. So what are some of the ways you can feel good about upgrading your smartphone or tablet, without feeling bad about it?
1. Donate
Many people might not realize this, but you can actually donate your old smartphones. By donating to certain organizations or charities, you're helping keep your smartphone out of the landfills, and possibly even helping raise money for charities.
For instance, the David Suzuki Foundation encourages old electronics donations to be made to Think Recycle, where they will collect your smartphones, laptop, toner cartridges free of charge and donate the proceeds to the David Suzuki Foundation.
TELUS offers a Return and Recycle Program, where they will ensure old phones are properly disposed of and in exchange plant trees through a partnership with Tree Canada. Initiatives like these are why TELUS has been named one of the Most Sustainable Companies in the World.
These are just two great examples of how you can do your part to ensure your old hardware isn't going to waste in a landfill for hundreds of years to come, and you know you're helping a worthy cause.
2. Recycle By Reusing
There are several fun things you can do with your old smartphones, which will give them a second life. Turn your 'old' smartphone into a dedicated e-reader or MP3 player. By removing all the now superfluous information and apps, you'll have extra room to store more books and more music.
Alternatively, download a few helpful apps and turn it into a universal remote control for your TV, smart thermostat, automatic car starter, smart door opener, and much more. You can even use it as a baby monitor, or a Fido cam to watch your pooch nap while you're at work.
3. Trade it in
And sometimes, just sometimes, we just want to get some cash back for the money we spent. After all, technology isn't free. It's nice to know you can get some money in return for perfectly good devices that have been gently used. Money that will help offset your bills, or perhaps go to a newer model.
With TELUS' Trade-In Program, you can do just that. Trade in your old smartphone, tablet or other hardware or device for credit, which can go towards your new purchase. The best part is, there's no real guessing game. Go to the website, enter in the type of hardware you'd like to trade in and you can instantly see how much it's worth. Simple as that. As long as the device is in good working order and you have all the pieces.
Whether you're giving it away, turning it into something entirely new or trading it for a newer model, there's no reason to let your old devices gather dust in a drawer. After all phones have feelings too. 
This content was supplied by the advertiser for commercial purposes. It is not written by and does not necessarily reflect the views of Avenue staff.