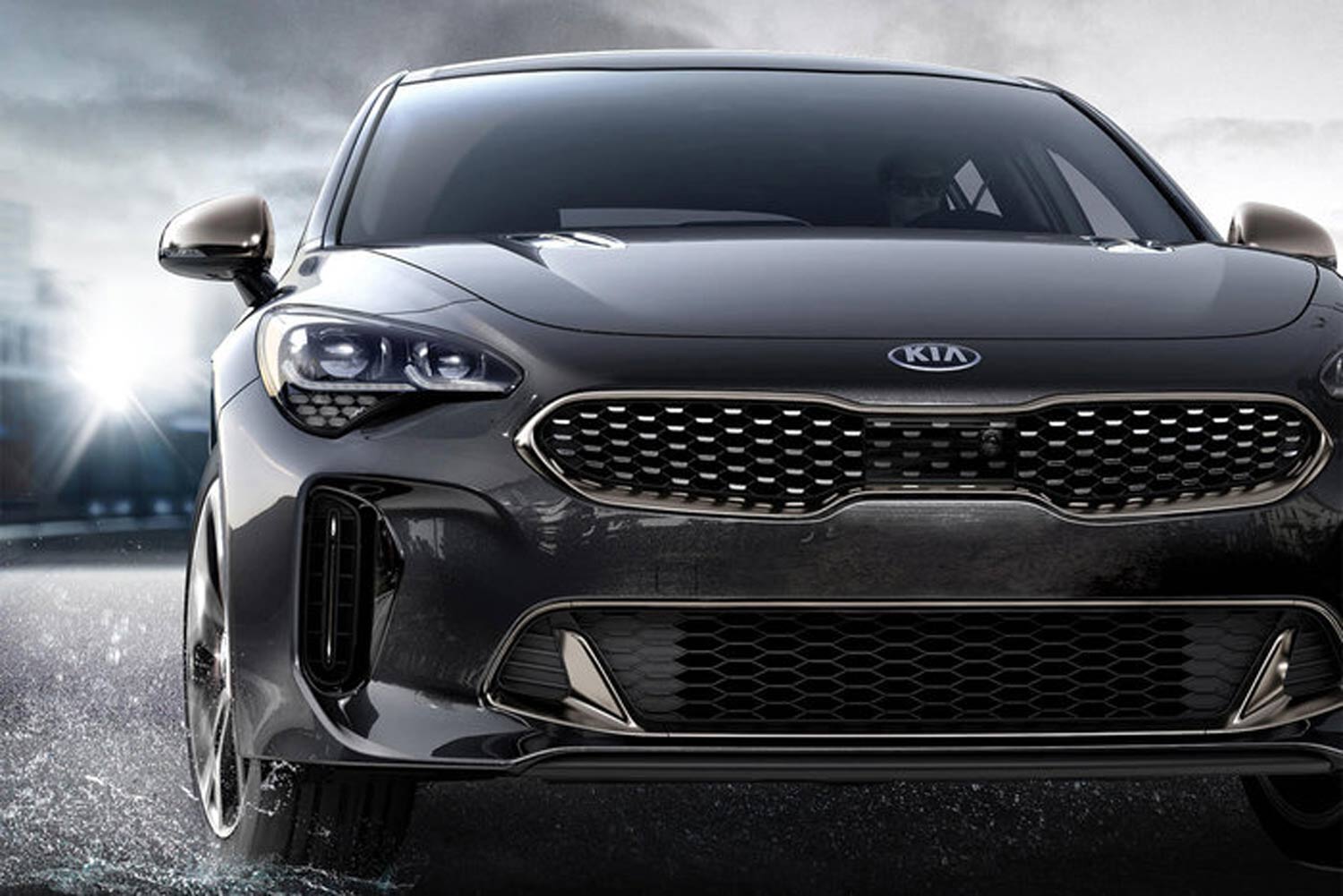 With hot, dry summers and long, cold winters, Calgary weather can take a toll on your vehicle, especially if you need to park on the street. From pounding sun and spring showers to heavy snow and surprise hail, these four tips will help keep your car looking newer longer.
Street Park Strategically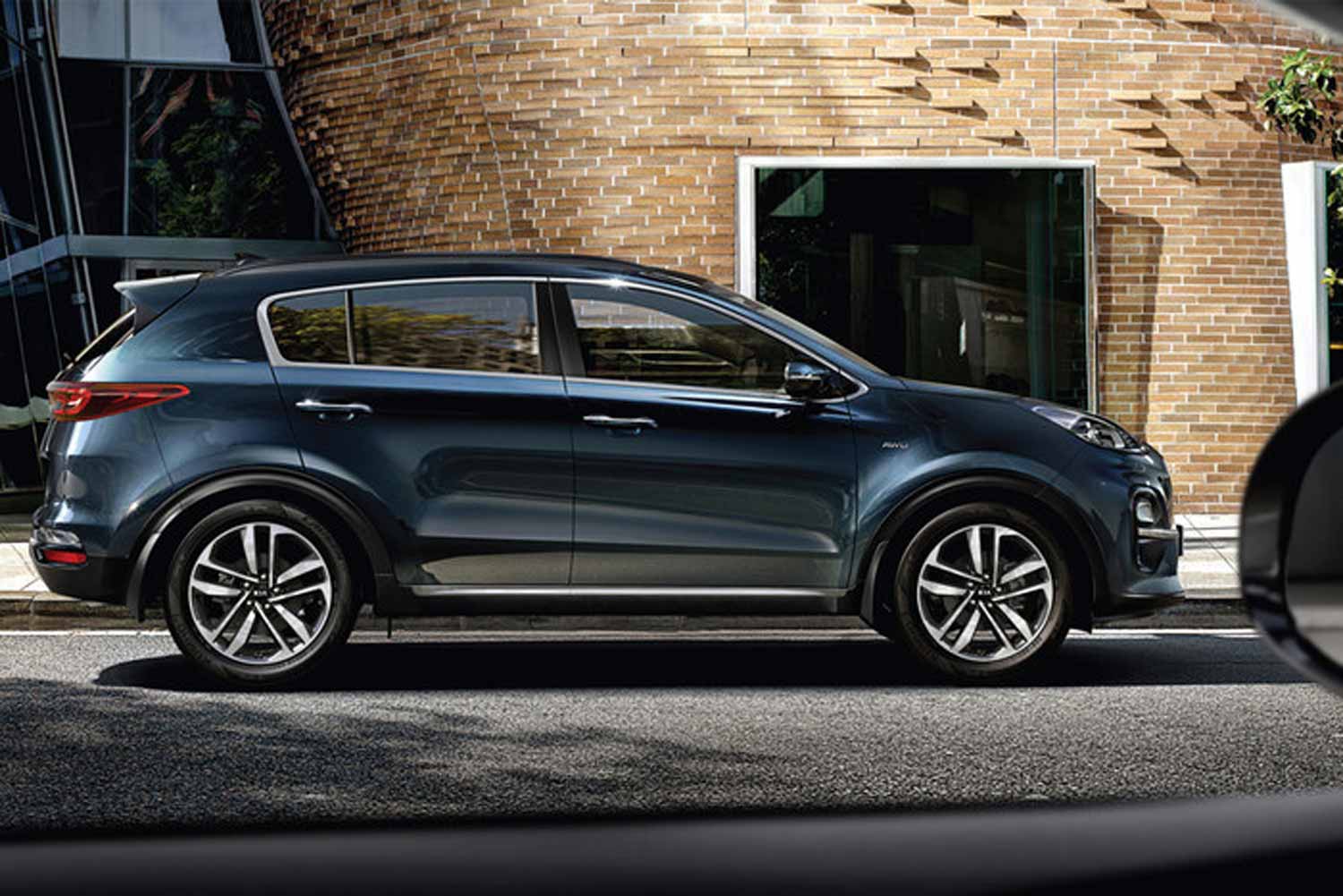 Choosing the ideal spot to park on the street can make a big difference in keeping your car looking showroom new. In the spring and summer months, look for shady places that aren't directly under sappy trees. In the winter months, avoid parking under trees laden down with snow to keep your roof and hood safe from unexpected snow dumps. And, as things begin to thaw, try and park on less-travelled side roads to protect your car from salty splashes.
Wax On
Regularly waxing your car helps it stay shiny and new — as opposed to looking like you found it abandoned by the river.
In the summertime, consider waxing your car every time you wash it. Your car will not only look on point, but regular wax jobs will make it easier to keep sap and insects at bay. And in the wintertime, a waxy seal will help protect against salt and snow.
If you're committed to keeping your car looking it's best, consider an industrial sealant. Visit your local dealership to learn more about the best wax or sealant for your vehicle.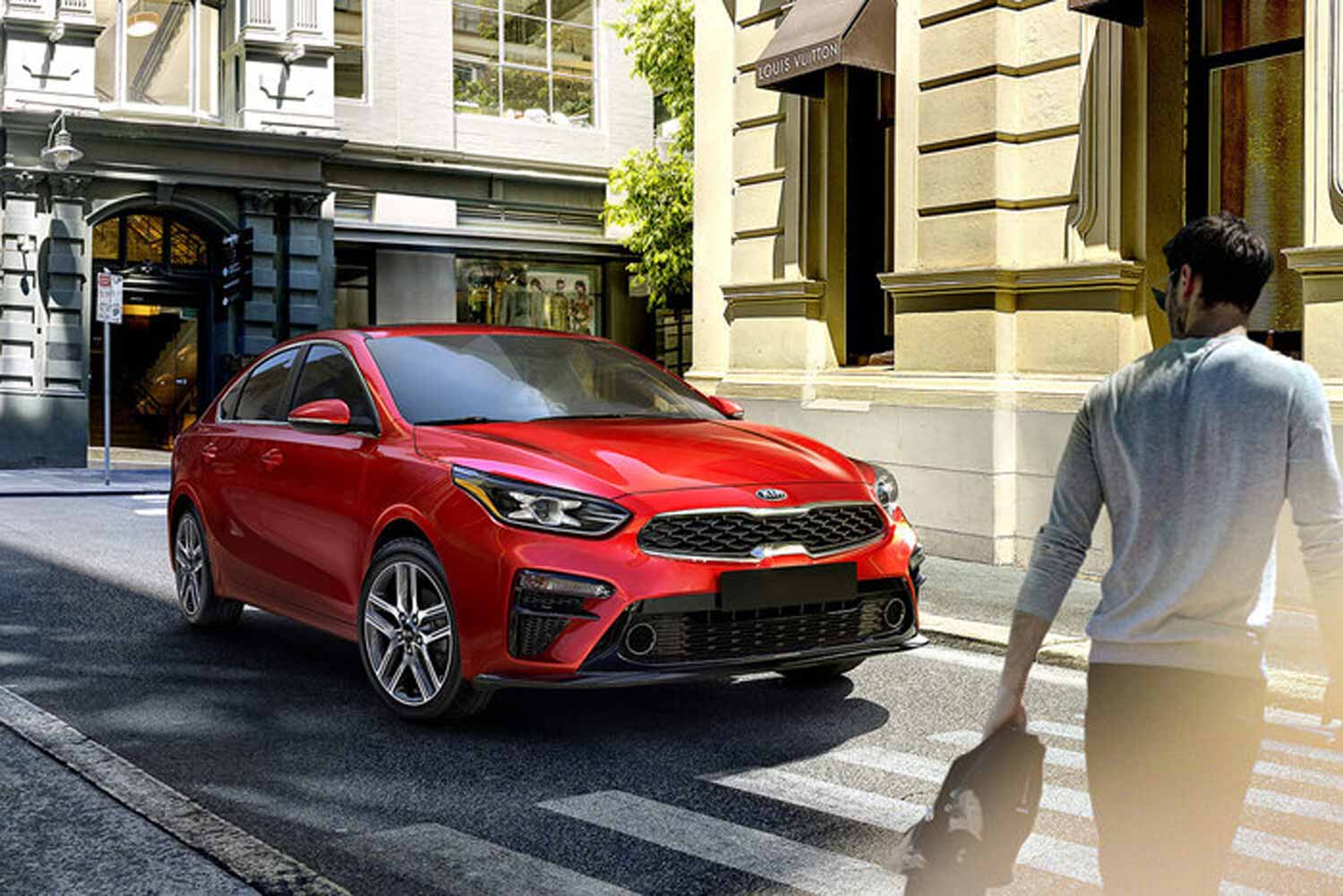 Invest to Gain
Investing in a sunshade or screen, a full car cover or even a portable carport can mitigate some of the more damaging effects of the outside world. Choosing to spend a little bit more money on a protective cover or screen, instead of a cheaper disposable option, will save you money in the long run. A smart investment includes buying the appropriate sunshade or cover for the make and model of your vehicle. In the summer it is also worth investing in seat covers or conditioner — especially if your seats are leather — as the heat can do a number on the leather's look and feel.
Tune it Up!
Your car may look fantastic on the outside but keeping it healthy on the inside is even more important. Regular waxing and protective carports won't help you if your engine seizes up. And unfortunately, an insidious effect of street parking is that being outdoors can cause your internal fluids to evaporate faster, which is especially true in the heat of the summer. So regular tune-ups from a professional service centre are essential and can go a long way towards keeping your car looking good and running smoothly.
For more information and expert advice, come and see us at Straightline Kia today!
---
Hours

Friday – Saturday: 8:30am – 6:00pm
Sunday Closed
Monday – Thursday: 8:30am – 9:00pm
---
Straightline Kia
100 Glendeer Circle SE
Calgary, AB T2H 2V4
587-316-1597
www.straightlinekia.ca
         
This content was supplied by the advertiser for commercial purposes. It is not written by and does not necessarily reflect the views of Avenue staff.