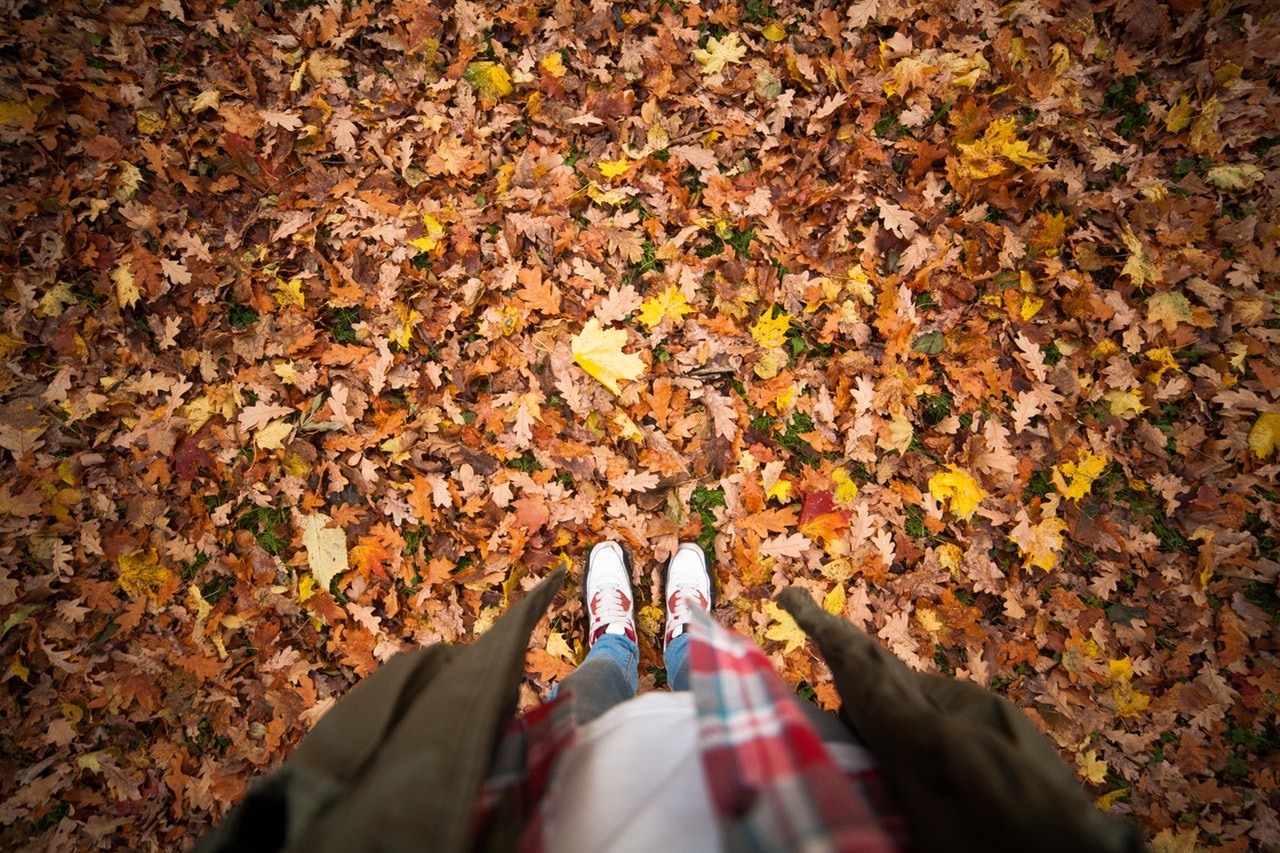 The crackling of a fire pit, the squeak of a metal swing, the crunch of leaves: it all makes for a sensory experience that's recognizable at any age. Calgary is home to a wide variety of luscious green landscapes, parks, rivers, and lakes that allow us to play and collaborate, while escaping the city's core.
These spots are where we connect with one another on a more authentic level, experience nature, and create invaluable memories at all stages of life. Even with today's influx of technology and fast-paced lifestyles, 95 percent of Canadians agree that access to community green spaces is important for their overall quality of life, according to the newly released TD GreenSights Report.
Inspired by the findings of the report (which polled more than 1,500 Canadians), here are five activities that will have you wishing the weather could stay like this forever.
Go for an urban hike
Looking to stay active this fall? Calgary is home to many protected parks that boast picturesque views of both the iconic city skyline and the Rockies. Check out Nose Hill Park, The Weaselhead Flats, or Fish Creek Provincial Park for a rewarding hike that will connect you with nature without having to leave the city limits.
Host a BBQ
Grab your lawn chairs, a Frisbee, and a blanket or two, and head to the park for an afternoon in the sun with your gang. According to TD's GreenSights Report, one of the preferred ways people use urban green spaces is to connect with friends and family. And it's true! There's no better way to spend the weekend, especially if it's a beautiful fall day. Just don't forget the pumpkin pie.
Get lost in a corn maze
Another great perk about urban green spaces is that they encourage kids to get outside and use their imaginations while interacting with the great outdoors. Head to one of the many corn mazes that surround Calgary, such as the Calgary Corn Maze & Family Fun Farm. There, you can problem solve your way through the stocks of corn, mingle with barnyard animals, race down the potato sack slide, and take a hay wagon ride to see what the beautiful farm has to offer.
Experience the magic of Alberta's iconic larches
The transition to fall means that the larches are in their full golden bloom. Head up to Larch Valley, Chester Lake, or Boulder Pass, all relatively shorter hikes with challenging elevation gains, but fascinating rewards at the end. There is no better way to connect with nature, which is one of the three main reasons Canadian's prioritize the upkeep of green spaces.
Wander the city's greenways and paths
Grab a coffee and a book and head out on one of Calgary's many urban pathways that take you through the rolling prairie hills and past the rushing waters of the Bow. Find a spot where you can breathe in the fresh outdoor air while enjoying some much-needed solitude from the daily hustle.
This content was supplied by the advertiser for commercial purposes. It is not written by and does not necessarily reflect the views of Avenue staff.