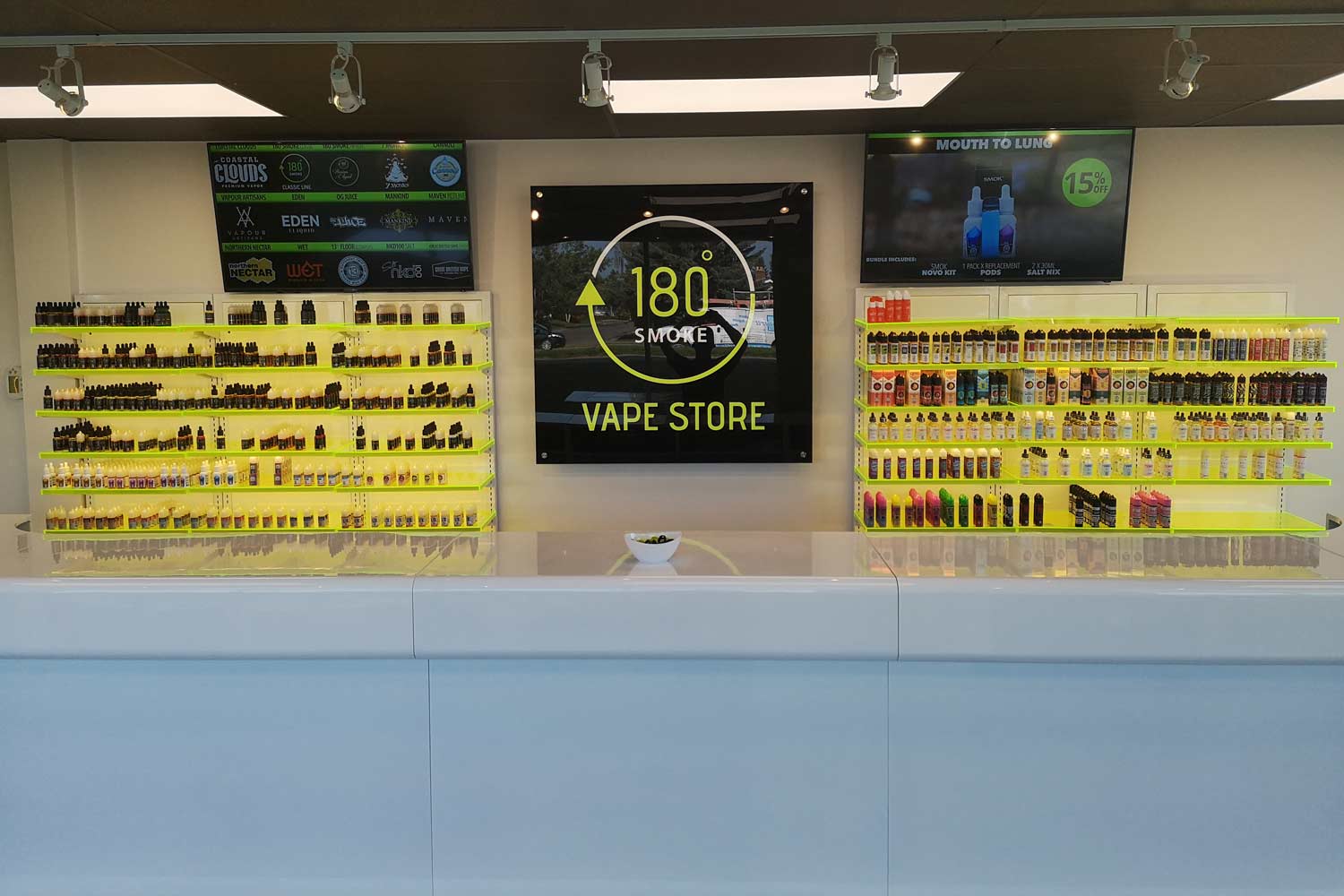 Not all vape stores are created equal, and 180 Smoke Vape Store's focus on harm reduction and consumer collaboration makes it one of a kind. Here are five things to know about this innovative company.
The Mission
"Significantly reduce harm done to human health from addictive substances."
This retail chain is the brainchild of Toronto-based cardiac surgeon Dr. Gopal Bhatnagar, who was tired of seeing the damage that traditional combustion smoking had on his patients. He co-founded the company with the goal of reducing harm in the smoking community by offering vaping as an alternative.
180 Smoke Vape Store's primary focus is helping smokers find the best solution for their habit regardless of what kind of user they may be. 180 Smoke Vape Store wants to support you on your journey to meet your harm reduction goals.
By the People
Thousands of traditional cigarette and cannabis smokers interested discovering a less harmful alternative to their smoking habit banded together through a crowd-sourcing campaign to better understand the needs of the consumer. This is what has allowed 180 Smoke Vape Store to effectively appease smokers who need assistance combating their addiction.
In fact, 180 Smoke's Classic e-liquid line was crowd-sourced through an international survey involving thousands of smokers, as well as their families.
Created in 2012, the 180 Smoke Vape Store has been able to expand across the nation with 30 locations in North America. Three of these stores are right in Alberta: two in Edmonton (at 10120 151 St. NW and 6328 B,104 St. NW) and one in Calgary (at 101-2230 68 St. NE), which opened just this month.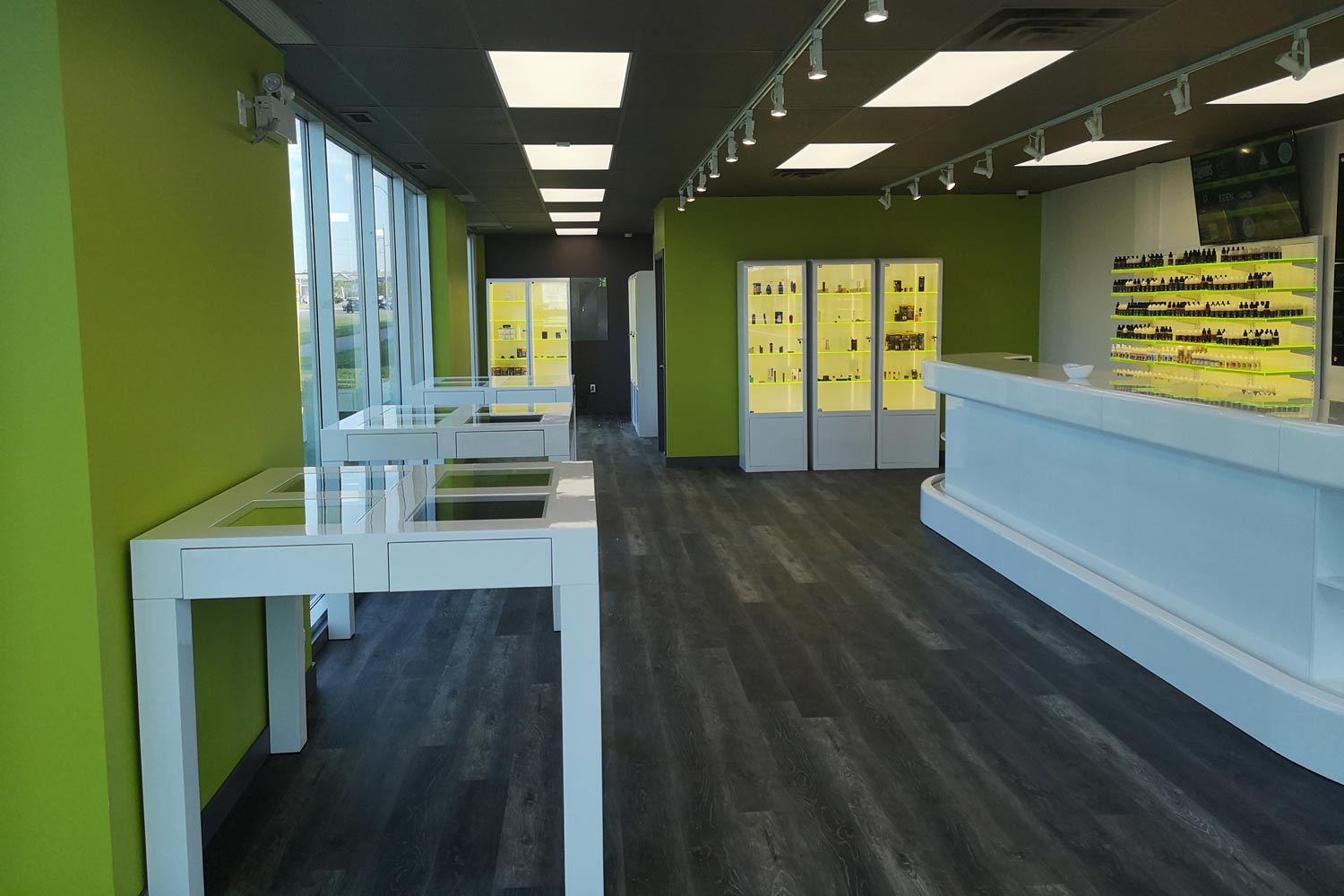 For the People
Customers play an active role in the selection of products sold. The 180 team follows an iterative development and improvement process, fueled by ongoing collaboration between customers and staff. This close relationship means the in-house products available are exactly what you're looking for. Got feedback? A friendly 180 staff member is happy to hear it.
Varied Inventory
180 Smoke Vape Store's inventory consists of e-cigarettes, portable/desktop herbal vaporizers, drug testing kits and e-liquids from free base to nicotine salts made with the highest-quality ingredients in a range of flavours. You can also find heat not burn vape devices that significantly reduce the amount of potentially harmful constituents (or HPHCs), commonly found in traditional cigarettes. These vape devices heat the tobacco — instead of burning or combustion, like in a traditional cigarette — producing a vapour of smoke, instead.
How to Buy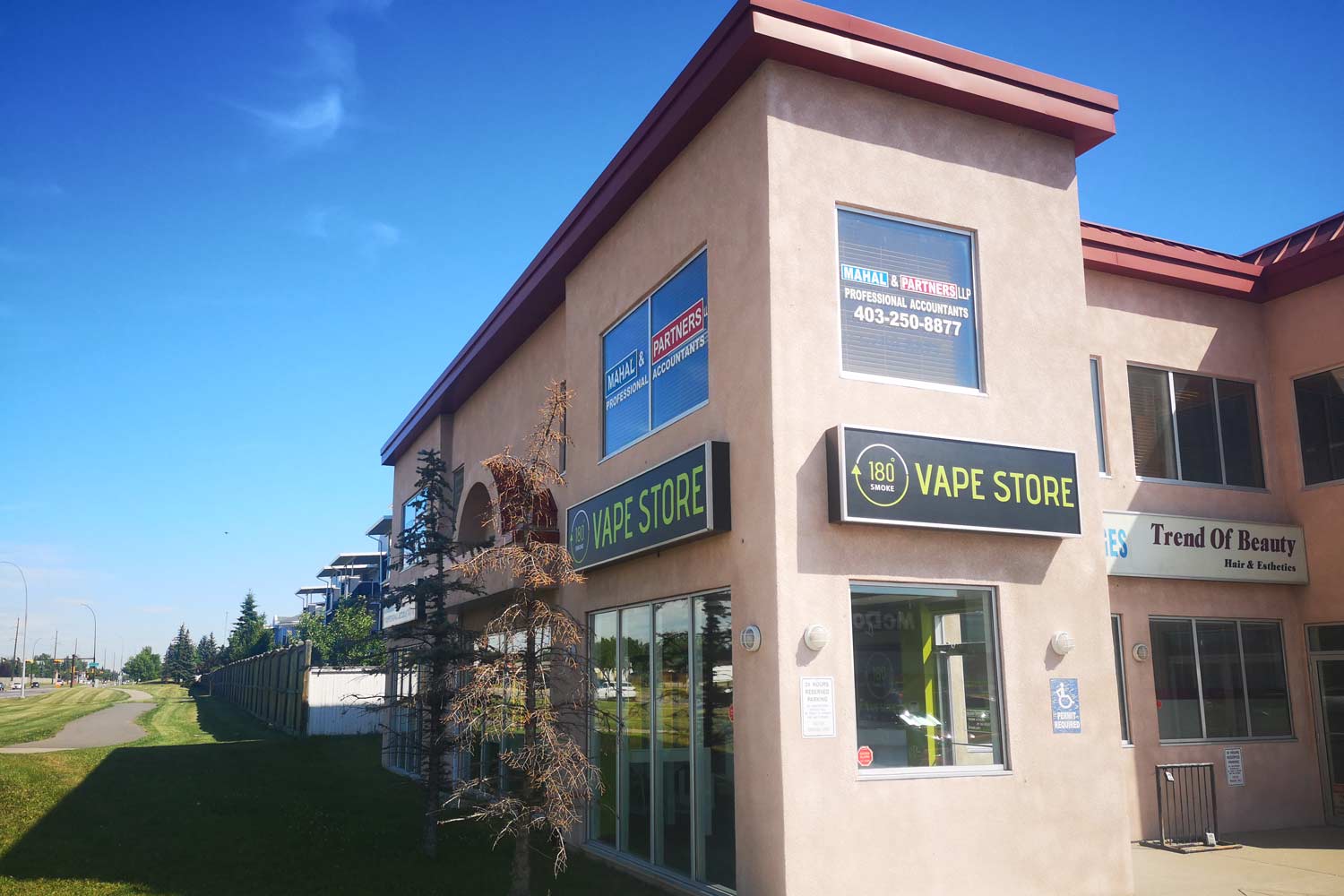 Stop by on our 180 Smoke Vape Store's Alberta locations and get up to 20% off your first purchase. Or visit 180 Smoke online at 180smoke.ca and get free shipping on any order over $100.
Edmonton – Canora
10120 151 St NW Edmonton, Alberta T5P 1T4
780-244-7180
Edmonton – Allendale
6328 B,104 St NW Edmonton, AB T6H 2K9
780-250-1180
Calgary – Monterey
101-2230 68 ST NE Calgary, Alberta T1Y 0A2
403-455-0180
This content was supplied by the advertiser for commercial purposes. It is not written by and does not necessarily reflect the views of Avenue staff.