Between work, spending time with your kids, or enjoying much-needed downtime, it isn't always convenient to schedule a trip for groceries. Then there's the frustration of getting home only to remember you forgot a product and have to make another trip.
That's where Walmart's online grocery pickup comes to the rescue with convenient online shopping, contactless pickup and great savings.
Calgary locals can easily schedule a free grocery pickup on any $35+ orders on Walmart.ca/grocery or via the mobile app. Here are five more reasons why the service is a must-use:
Find the Same Great Savings (Or More)
Just because you're shopping from your computer doesn't mean those low in-store prices are gone. When shopping virtually, it's easier to catch those weekly specials to maximize your savings. Plus, Walmart even has some snazzy online-only deals, so you could save double by shopping online.
On top of finding great shopping deals, there are other saving benefits. You can avoid accidentally buying double of something or purchasing unnecessary items when browsing. Use the time and money you save to spend time with your family or do what you enjoy.
You Can Stay in The Car
Don't feel like leaving your AC-friendly car and returning to a heat trap? Or maybe it's the middle of winter and shoving your shopping cart through the snow isn't appealing. We've all been there, but the solution doesn't involve basing your shopping around the weather. One of the big perks of the Walmart grocery pickup is that it's completely contactless. You don't have to leave your car or turn off the AC (or heat). Simply pop your trunk, as Walmart employees will deliver your groceries right to your vehicle and even load everything for you. It's quick, convenient and simple!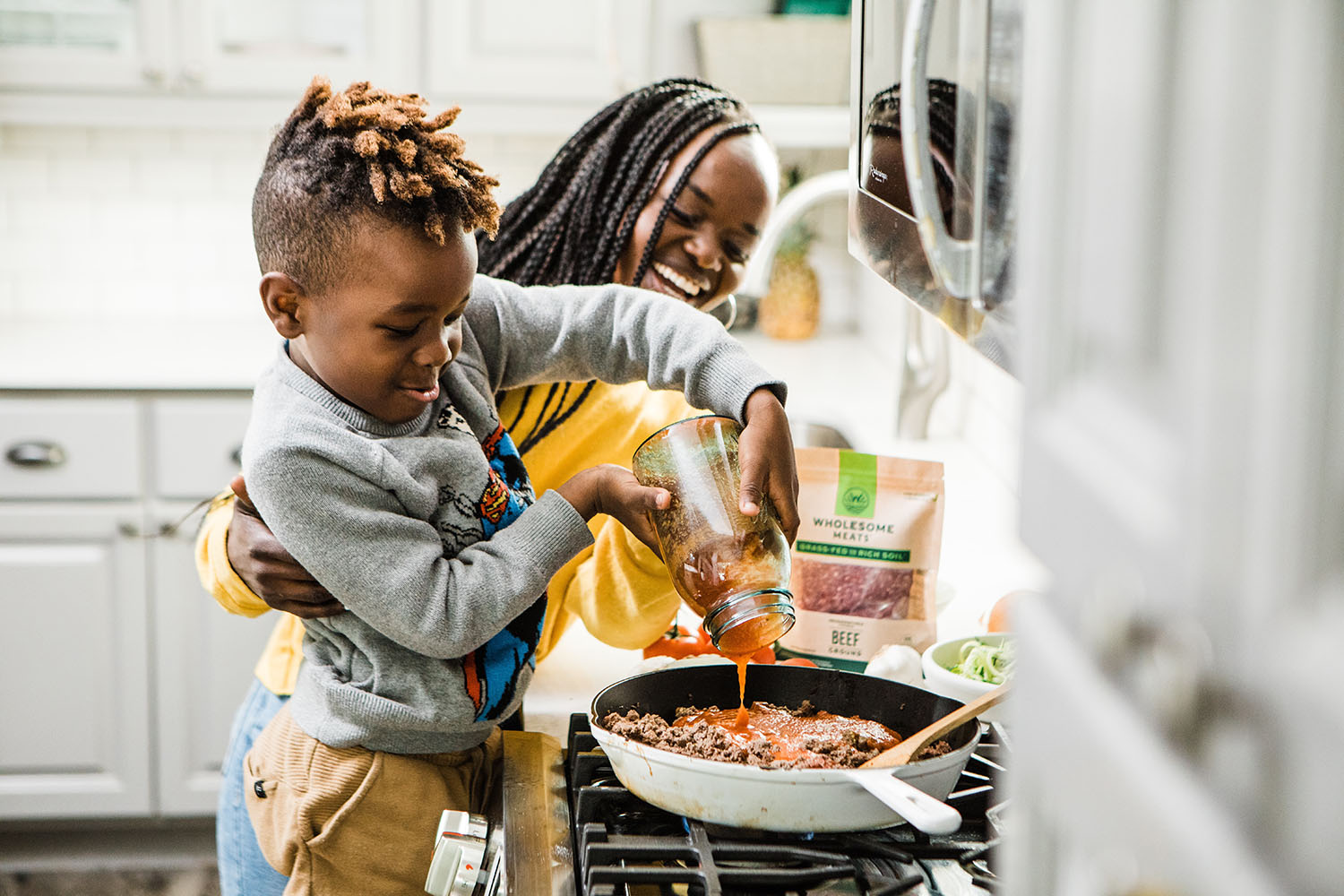 There's No Wait
If you have kids, especially younger ones, a trip to the grocery store can be a definite challenge. Sticking to your grocery list when the kiddos want treats can be a battle of wills. Walmart's online grocery pickup balances convenience and time as you can easily choose a pickup time and date. Plus, Walmart has more slots available than ever before, so it's an in-and-out trip. You can pick a time that works for you and then enjoy a stop for a (planned) treat on the way home.
Order Fresh or Frozen
One misconception surrounding online grocery shopping is that you can only buy packaged goods and nothing fresh or frozen. In reality, that's a myth. You can order and pick up everything you need, whether that's freshly baked bread, a leg of ham for the holidays or just a few pantry snacks for your kids. Even if it's just a rush order to satisfy an ice cream craving on a hot day, Walmart's pickup service has you covered.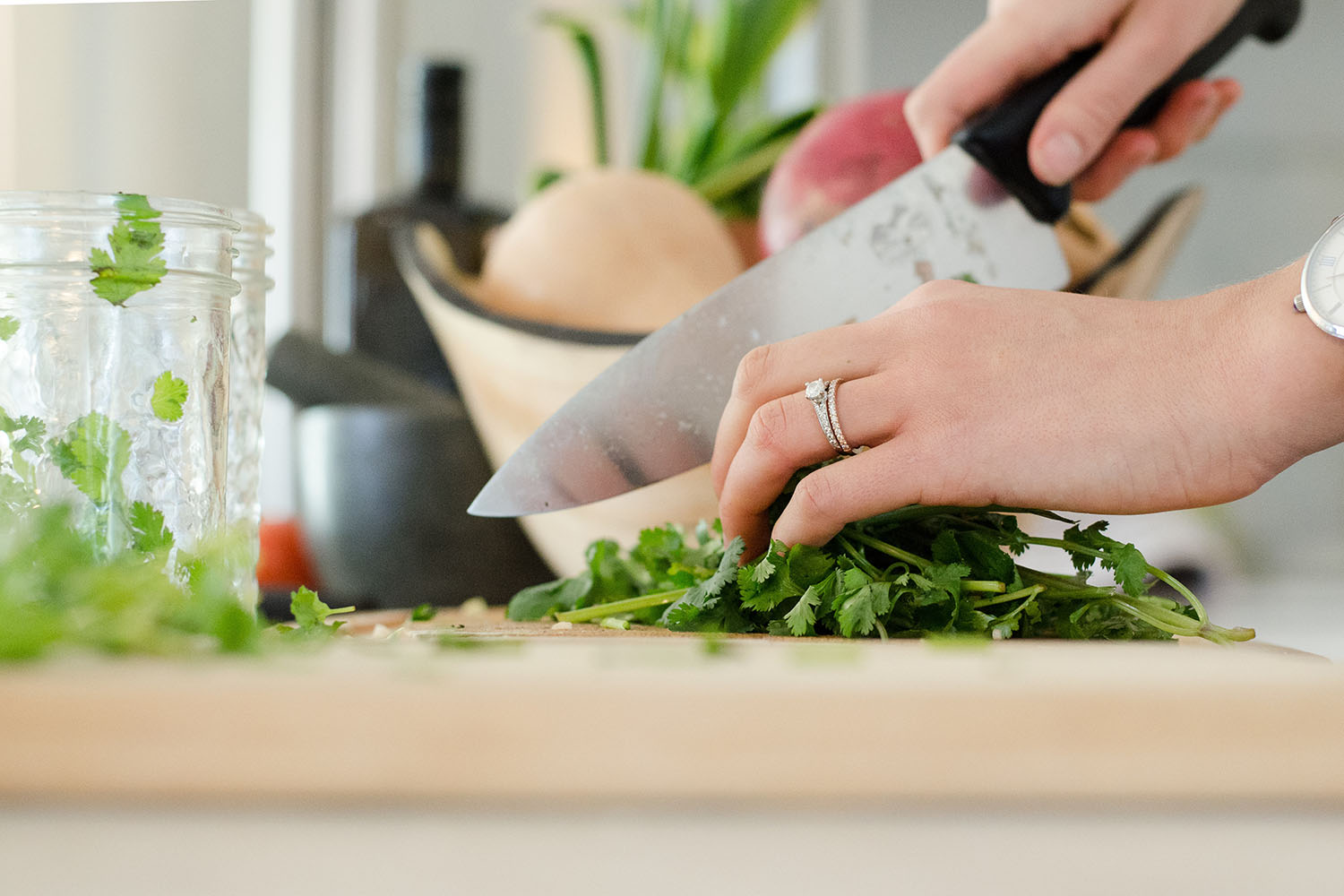 Fresh Means Fresh ­­– Guaranteed
Now that you know you can buy fresh goods, there's the matter of quality. How many times have you ordered lettuce or strawberries that look vibrant and juicy, only to receive a less than delicious reality? With Walmart, you never have to worry about poor food quality, thanks to their Fresh Guaranteed policy. That means that what you see on an online picture is what you get in your order—guaranteed.
To schedule your free grocery pickup, go to Walmart.ca/grocery or use the mobile app for any $35+ order. New customers can also use the code CANADA45 for $15 off a first 3 orders of $75 or more (*before taxes and fees).
Visit Walmart.ca/grocery for more details.
This content was produced in partnership with the advertiser by RedPoint Media for commercial purposes.