We expect a good glass of wine or cup of coffee to have a distinctive flavour and aroma, and it turns out cannabis is no different. Different strains of cannabis have distinct character notes, which are produced by organic compounds called terpenes. For the avid consumer, or someone just dipping their toes into the possibilities of cannabis, understanding terpenes is an important part of identifying which strains you enjoy. It also plays a key role in your future discovery, helping you find other similar strains that match your preferences.
Here are five recommendations for finding your favourite strain profiles:
1. Understand the science of terpenes
For starters, terpenes aren't unique to cannabis — they're found in the tiny crystal-like hairs (called trichomes) that cover many types of plants. Terpenes are believed to help plants repel predators or attract pollinators, and in cannabis, they are responsible for the aromatic compounds that give a strain its distinctive flavour. More than 100 terpenes have been identified in cannabis plants, with properties ranging from earthy, herbal and spicy to citrusy, sweet and even cheesy.
While many cannabis consumers focus on THC and/or CBD  – which are also an important part  of choosing products – it's terpenes that deepen and enrich the cannabis experience, and some growers are taking note. Figr, a hand-crafted cannabis grower that started in Prince Edward Island, sells flower products in a range of distinctive cannabis strains with the types of tasting notes you might expect on a wine label or coffee bag, e.g., "pungent and piney" or "woody and floral."
2. Know your flavour profiles
If you find a strain of cannabis has a certain effect, it's likely in part because of its terpene profile. "We all have favourite smells and tastes which can make us feel everything from relaxed to energized," says Alex Smith, Figr's Vice President of Product Strategy and Operations. "Terpene profiles can help you choose a strain aligned to your personal preferences."
These are the most common types of cannabis terpenes:
Pinene: Piney, also in pine needles and rosemary
Myrcene: Earthy, also found in hops and lemongrass
Linalool: Floral, also contained in lavender
Limonene: Citrusy, also found in lemon rind and juniper
Beta-Caryophyllene: Peppery, also in cloves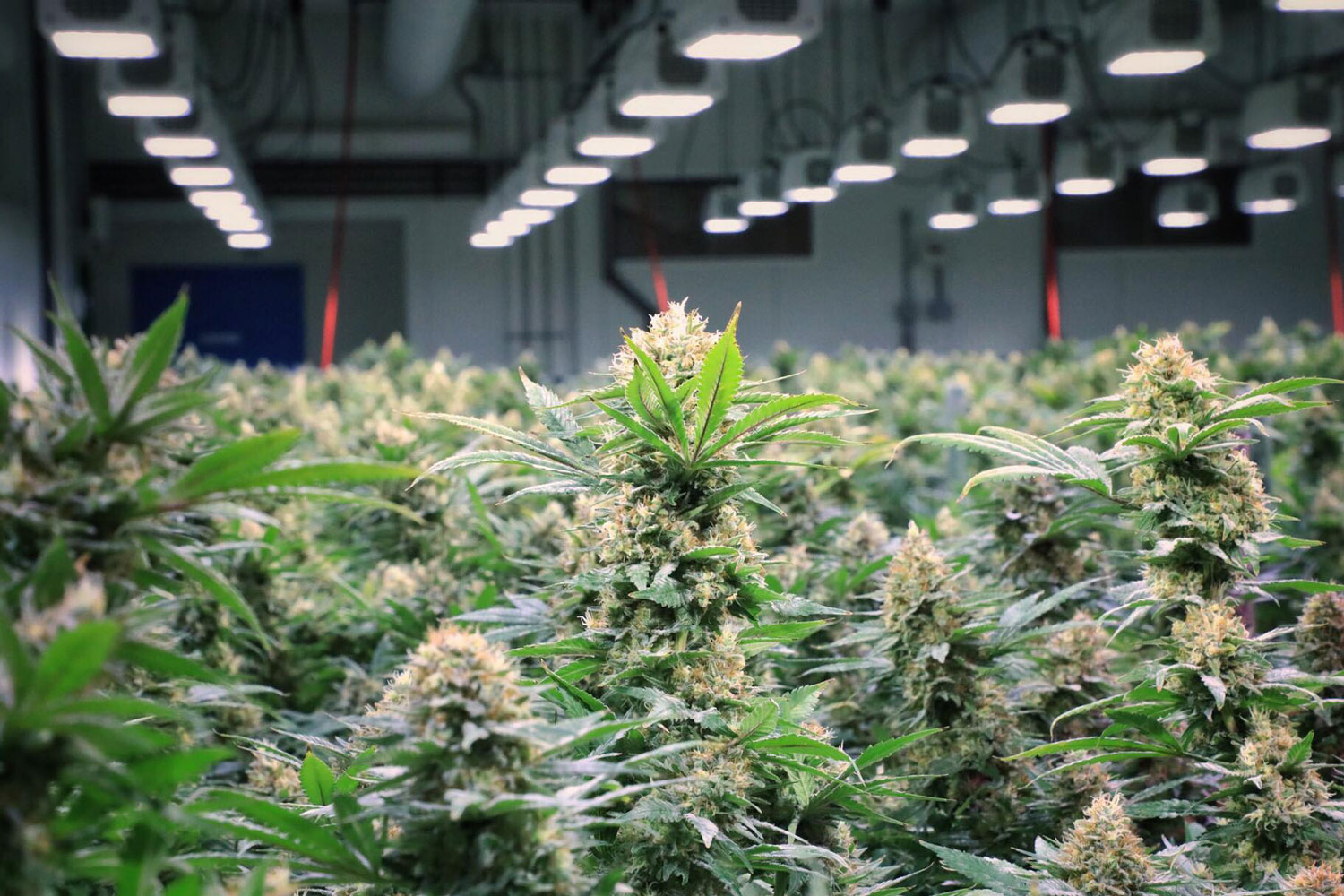 3. Pay attention to quality
Like every other part of a cannabis plant, terpenes are affected by factors like climate, weather and soil type, and if they're not farmed and harvested with care, their quality can be compromised. "If you harvest too early, it may prevent trichomes from fully forming, while harvesting too late can cause the plant to lose its potency," Smith says. When searching for a good grower, look for a combination of experience and science. Figr is run by fifth-generation farmers who hand-pick, trim and package cannabis in-house and work with a third-party company to test the flower for quality and consistency.
4. Use the Figr Budtender app
There are apps for wine and coffee drinkers, and there's an app for cannabis consumers too. The Figr Budtender app is an interactive, educational tool that allows you to use the lot number from your Figr package to find out everything about your cannabis — from its terpene profile and ratio of THC to CBD, to where it was grown and how long it was cured. The app is powered by SENTRISM Track and Trace, a traceability platform that provides verifiable information about the source, methods and product integrity of agricultural products.
If you don't have Figr product on hand, you can enter the lot number 220100790027 to see Figr No.7 Craft or 308200033 for Figr No. 8 Craft into the app or at https://www.figr.com/en/quality to learn about their distinct terpene profiles.
5. Keep exploring
Pay attention to the terpene profile of the cannabis you consume, track how terpenes affect your experience, and soon you'll know which products to buy and which to skip. "With time, you'll notice patterns of which terpenes you like and don't like, which will help you more easily identify cannabis products that work for you," says Smith.
Start searching for your ideal cannabis strain at figr.com
This content was supplied by the advertiser for commercial purposes. It is not written by and does not necessarily reflect the views of Avenue staff.