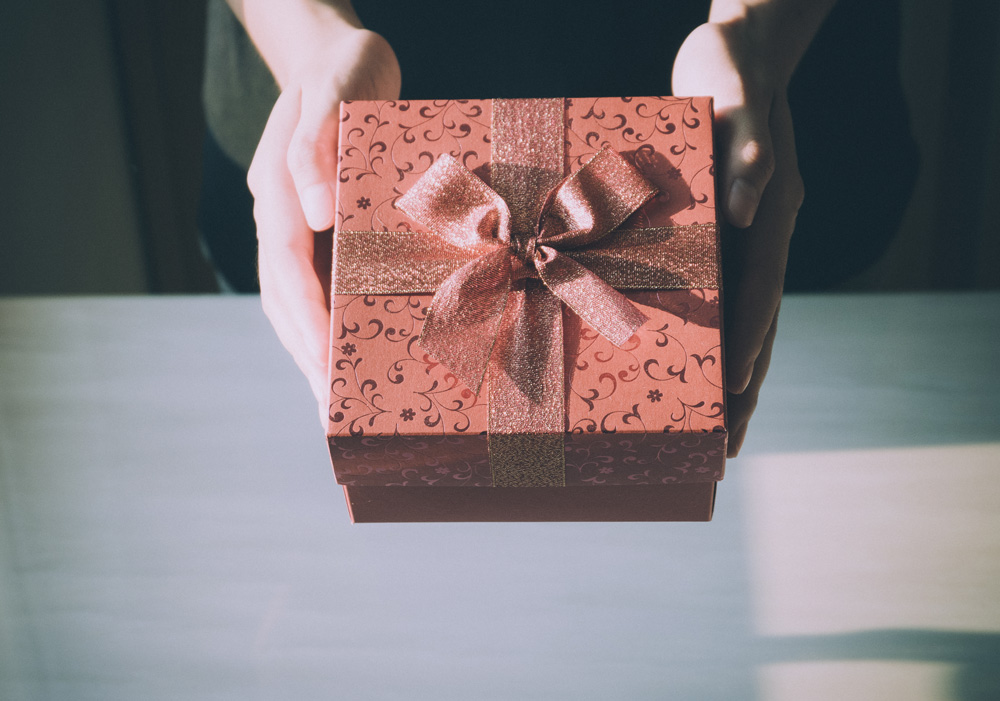 The holidays are a magical time of year, but they can also be a time of stress.
Instead of rummaging through store displays and trekking from mall to mall looking for that perfect gift, consider how you can put your time to better use and come up with a thoughtful, unique gift that your friends and family will appreciate.
Inspired by Telus' commitment to give back a million hours in communities across the country, we've put together a few ideas for how to make your holiday giving just a little more meaningful. From creating something with your own two hands, to shopping at value-based companies, to donating your time, here are a few ideas for unconventional gifts that will keep on giving long after the tinsel is cleared away.
Give back to your community
When looking for the perfect gift, sometimes we focus too much on tangible things. Rather than giving your friends and family something that could end up at the back of the closet, look for a fitting charity that you can donate to on their behalf. Samaritan's Purse, Brown Bagging for Calgary's Kids and Meals on Wheels are good places to get started.
Some companies even encourage their employees to volunteer through the workplace. A recent survey commissioned by Telus reports that a majority of Canadians would be more likely to volunteer if their employers encouraged it. Ask around your office to see if your company participates in charitable causes or would be willing to support one. Volunteering at work not only helps the community but can build stronger bonds between coworkers and encourage positive company culture.
Shop local
Avoid the chaotic hustle and bustle of the mall and set your sights on small businesses in Calgary instead. Not only will you give a gift that is one-of-a-kind, but you may get to know the maker, artist or designer who benefits from your purchase. Grab a friend or your partner and head to one of the many local holiday markets happening around the city, such as Market Collective or Little Modern Market, or small shops like Greater Goods Boutique and Tea Bar or The Livery Shop.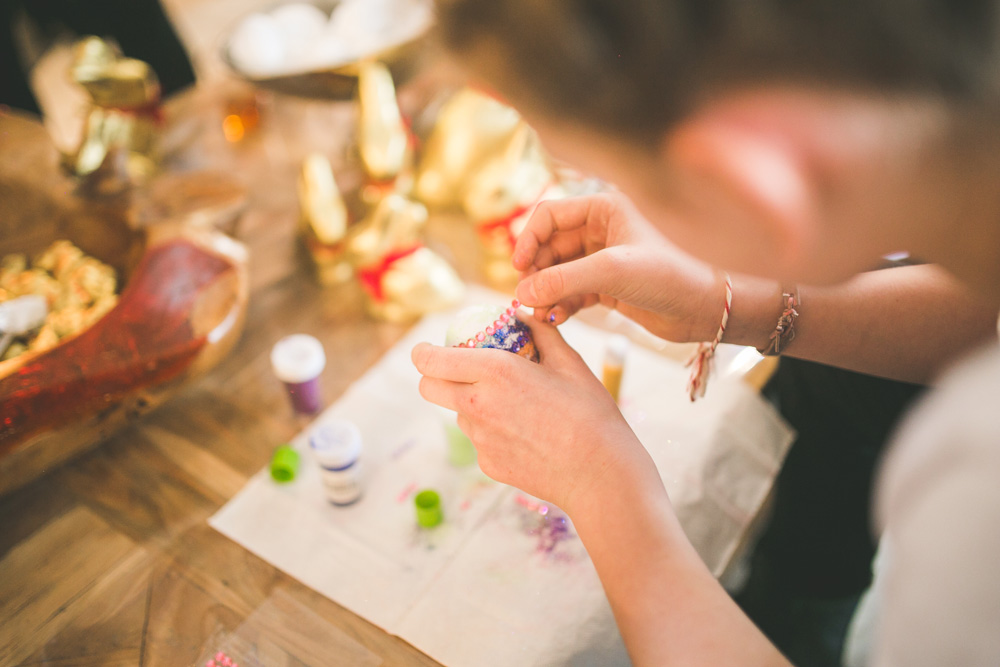 Choose gifts with a purpose
Looking for the perfect gift for that hard-to-buy-for person on your list is always a challenge. Rather than giving them something generic, get them a gift box that will continue to keep on giving. There are many organizations, such as FENVII Collective, that put together boxes full of beautifully made items that support the local community, along with struggling communities around the world. These curated gift boxes give back and create change, while providing you with a beautiful gift filled with exciting, unique goodies.
Give the gift of time
Cherished memories and new friendships don't have a price tag. Older Canadians often struggle with common household tasks in the winter, especially when the snow falls. Give them a hand by shoveling their walkway, helping them get a tree set up for Christmas or simply stop by with some tea and cookies. It's moments like these that mean more than anything you could buy at the store.
Get crafty
There's no reason to break the bank this season! Save money and give your friends and family something that is customized, unique and handmade by you like a handmade card, a knit scarf, or homemade baking. The recipient will appreciate the time you spent on it, and homemade gifts are priceless.
As a part of their #MillionHours campaign to celebrate Canada 150+, Telus is asking Calgarians to donate one hour of their time towards a cause that they are truly passionate about. By doing so this holiday season, we can make the future friendlier and help make the holiday season that much brighter from coast to coast.
This content was supplied by the advertiser for commercial purposes. It is not written by and does not necessarily reflect the views of Avenue staff.