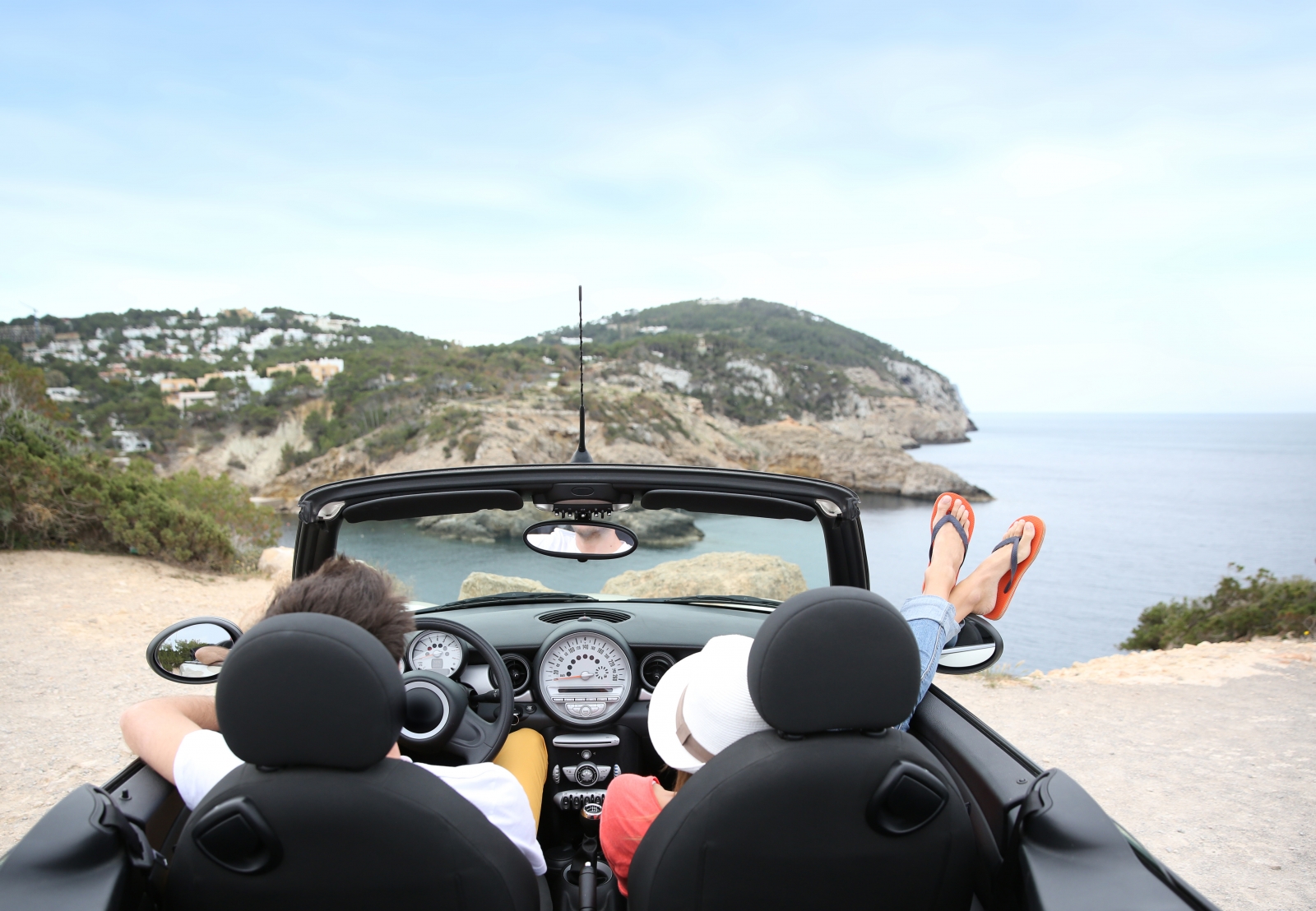 The face of retirement is shifting, and with nearly two thirds of Canadian households making retirement savings a priority, it's never too early to start living as a pre-retiree. The earlier you have a plan in place, the more certain you can be in knowing when you can retire, even if you choose to continue working. If your next attempt at retirement will be your first (for some, second or even third time's the charm), you'll be exploring unchartered, yet exciting territory. Remember to consider these five guiding principles.
1. Shift Gears When Thinking About Your Savings
When planning for the switch from earning an income to generating one with your savings, it's important to let go of the past. The truth is, your past successes and failures with investment returns no longer matter. Your future sequence of returns will have the biggest impact on ensuring your savings last as long as you do.
2. Aim To Live Off Your Income – But Don't Leave Your Capital Out
Living solely off your retirement income would certainly be ideal. The catch? Consider the inevitable rise in the cost of living. At just three percent inflation, the purchasing power of your savings is chopped in half every 20 years. Don't fret – just be sure to account for this in your planning, and have a strategy for your invested assets. For many pre-retirees, this means maintaining portfolio growth slightly longer than anticipated.
3. Be Honest About What You Really Want
It can be difficult to know exactly how much income you'll need when every day is – in theory – a weekend. Try looking at it from two perspectives: What income do you need to maintain your current lifestyle? And, how does that change when you think of all of the "wants" you've dreamed up over the years? Now that you've found your future income sweet spot, don't forget that during the first few years of your retirement you'll likely want to take a well-deserved vacation (or two).
4. Don't Be Fearful Of Market Drops – Be Opportunistic
In times of downturn, some retirees shift their assets to safer options only after their value has suffered. These same retirees often miss out when the markets rise as they sit tight until they feel the worst has passed. Working with a Certified Financial Planner and having a plan to weather the storm during these times will equip you to take on risk with confidence and excitement.
"Effective retirement planning involves some heavy lifting, and success hinges on a shift in both mindset and resource allocation. Instead of a one-size-fits-all single investment strategy, allocate portions of your resources towards solving each of your individual needs. This yields the security you need to truly claim your future." 
5. Start To Put Your Plan Into Action
Start with determining what income you desire regardless of the state of the economy – we recommend planning for up to three years.
Add up any guaranteed income you'll be receiving in your retirement (CPP, OAS, etc.) and annuity or defined benefit pension plans. Commit to topping up on assets such as Guaranteed Investment Certificates (GICs) ahead of time. In down markets, you may have to use some of your GICs for income, but you'll protect your other invested assets from being sold at a loss. Just be sure to replenish your GICs when markets recover.
To plan for changes in your physical and mental health down the line, select an Enduring Power of Attorney and a Personal Health Care Directive, and consider a few lower risk investments. You'll have something set aside in the case of an unfortunate circumstance, and most importantly, it won't encroach on the savings you've set aside for your desired lifestyle.
And the remaining assets? Allocate them to growth-oriented investments. In rising markets, you'll see extra retirement income, and in falling markets, you'll be looking for opportunities when others are selling. It's a win-win.
Presented by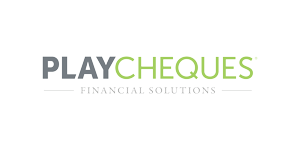 Adrian George is passionate about strategic retirement planning. He resides as president of PlayCheques Financial Solutions based in Calgary and Vancouver. Reach Adrian at: adrian@playcheques.com.
This content was supplied by the advertiser for commercial purposes. It is not written by and does not necessarily reflect the views of Avenue staff.