Are you ready to say goodbye to the short, dark days of winter? Spring tends to give everyone an extra bounce in their steps.
One thing that you may look forward to each spring is refreshing each room of the house. Here are some bedroom trends that you may consider when freshening up your room for springtime this year.
Refresh your bedding
Design experts say that bedding trends are changing again. While the natural simplicity of Scandanavian-inspired design is still popular, designers are also experimenting with mismatched pieces.
Pairing classic, crisp bedding with spring-colored throws and pillows will certainly freshen up your bedroom for spring.
Evaluate your mattress
Before you purchase new bedding for spring, think about the mattress that the linen will be covering. If you have had your mattress for more than five years, it may be time to upgrade.
Some people wouldn't think of consuming non-organic produce, but they are content to sleep eight to nine hours a night on mattresses made from less-than-natural materials. If you want to get the best sleep possible, consider buying a new mattress for better sleep.
Bring out your lighter duvet
One of the most refreshing things about springtime is that you won't feel like burrowing yourself under inches of down each night. Instead, your light-weight duvet will feel appropriate for the season.
Consider your paint color
When you change the color of your bedding, you may need to change the color of your bedroom's walls. Why not pick a color that is perfect for spring and summer? Check out the spring offerings from your favorite clothing designer.
Change out the photographs that are displayed
If you find that you hardly notice the pictures that are displayed in your bedroom anymore, perhaps it is time to replace them with other images. Find some photographs that represent moments of your past, and have a photographer update your family photos.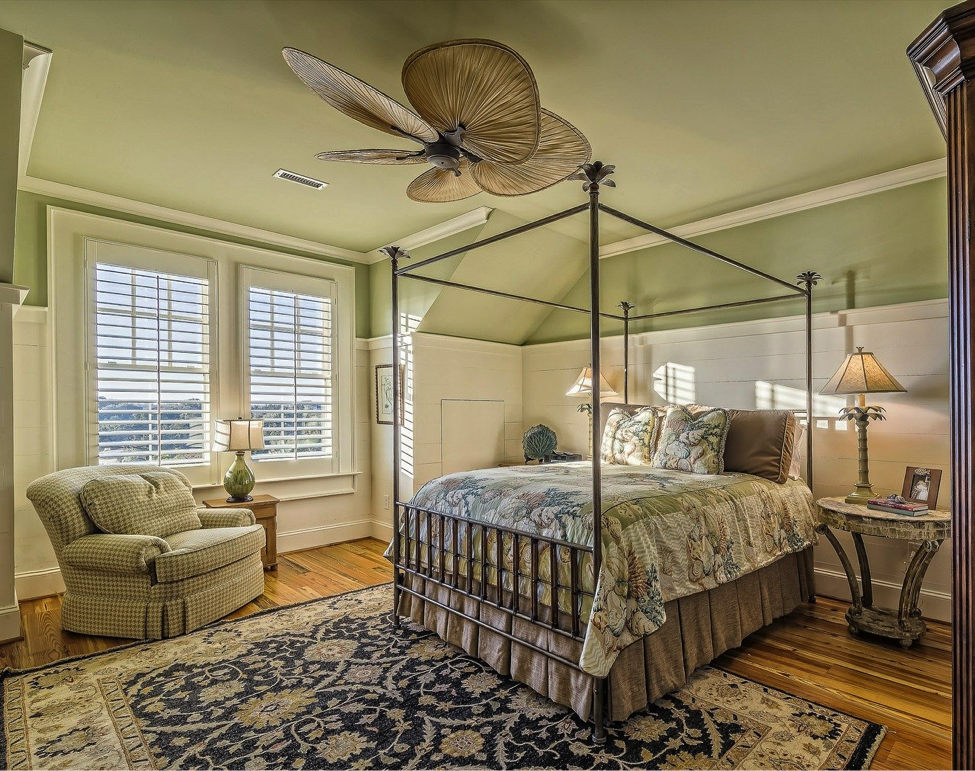 Consider the room's aromatherapy
As you enter your bedroom, do the scents that you associate with winter still permeate your senses? Whether you use essential oils and candles to scent your room, it is time to choose some spring-friendly scents. Consider lavender, lemon verbena, or fresh cotton for your bedroom. These scents are not only springy, but they are calming as well.
Spring cleaning
One of the best ways you can freshen a room is to have it deep cleaned for spring. Make sure the windows are gleaming, and the walls are dusted. Have the furniture removed from the room so the surfaces underneath can be cleaned.
Think about how well you will sleep in your newly-freshened bedroom. There's something truly special about springtime.
This content was supplied by the advertiser for commercial purposes. It is not written by and does not necessarily reflect the views of Avenue staff.