Fibre. It's not sexy like protein, but it's also not taboo like carbs. Fibre is the nutrient that keeps you healthy and it makes all the difference in a balanced diet. Surprisingly though, most Canadians get less than half the daily recommended intake of fibre. Women need between 21g-25g per day, whereas men require 21g-38g per day.
And why is fibre so important? Well for starters, it can help keep you regular. It will help to lower your cholesterol levels. Fibre helps to keep your blood sugar levels where they need to be. And if all that wasn't reason enough, it can help you maintain your weight, or even lose weight.
So how can you incorporate fibre as part of your diet without even noticing? We've put together a list of seven sneaky ways to do so. You won't believe how easy it is after you read these tips.
1. Make a Few Small Switches
Eating a pear instead of an apple can actually double your fibre intake in one go. A medium-sized apple contains approximately 2.6g of fibre, whereas the pear has about 5g.
2. Indulge for Breakfast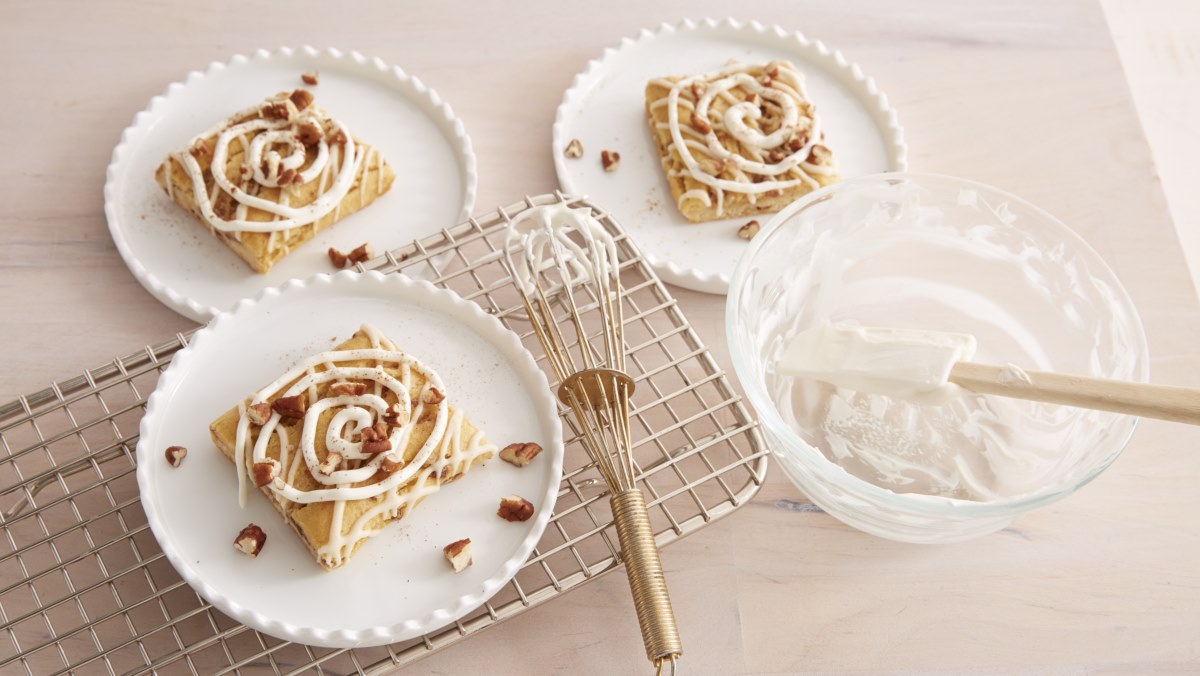 Like cinnamon rolls? Here's a great way to enjoy a "Sin-Free Cinnamon Roll." Mix low-fat cream cheese, vanilla almond milk and sugar-free sweetener together and set aside. Microwave Fibre 1 Cinnamon Bun(s) for 10-15 seconds. Pipe cream cheese mixture on top of warmed cinnamon buns and sprinkle pecans and cinnamon on top. Enjoy!
3. Grainy Days
Switching from white grains to whole wheat grains can also drastically impact your fibre for the day. A slice of white bread contains less than 1g of fibre, whereas the same bread of the whole wheat variety more than triples your intake to 3.2g per slice.
4. Speaking of Sandwiches
Instead of mayo or mustard, try spreading half-a-cup of hummus on your bread, and you've automatically got yourself an extra 7.5g. Between the whole wheat bread and the hummus, you're half-way through your daily intake.
5. Po-TAY-to, po-TAH-to
The same vegetable (potato) can serve up various amounts of fibre depending on the cooking method. Mashed potatoes (half-a-cup) have 1.6g of fibre, and a medium baked potato has 4g. A huge difference for eating the exact same item (sort of).
6. The Magical Fruit
Beans. All kinds of beans. They're full of protein AND full of fibre. In fact, one cup of beans has between 12g to 19g depending on the variety. The easiest way to sneak these in? Blend them into your tomato sauce, put some in a quesadilla, and mix them into a big Cobb salad. And if you're not weary of beans, make a bean medley salad.
7. A Sweet Finale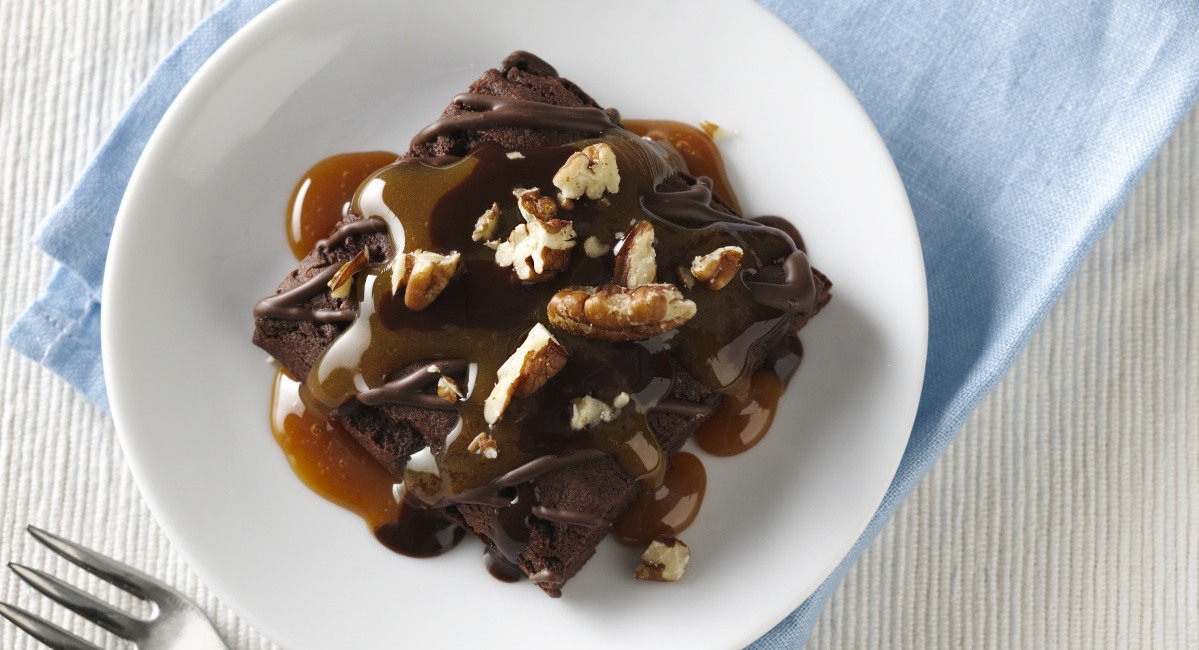 Dessert. Everyone's favourite meal. Did you know you can have your cake and eat it too? AND get the fibre you need? Would you believe you could create not only a healthy desert but one with 5g of fibre per serving? How does a "Turtle-Topped Brownie" sound? All you need is a Fibre 1 chocolate fudge brownie, low-fat caramel topping and chopped pecans. Pecans on the brownie and drizzle the caramel on top. Voil.
Slowly change your diet to incorporate one or two of these tips each week. It's as easy as that. Pretty soon, you'll be fibre-full and raring to go.
This content was supplied by the advertiser for commercial purposes. It is not written by and does not necessarily reflect the views of Avenue staff.