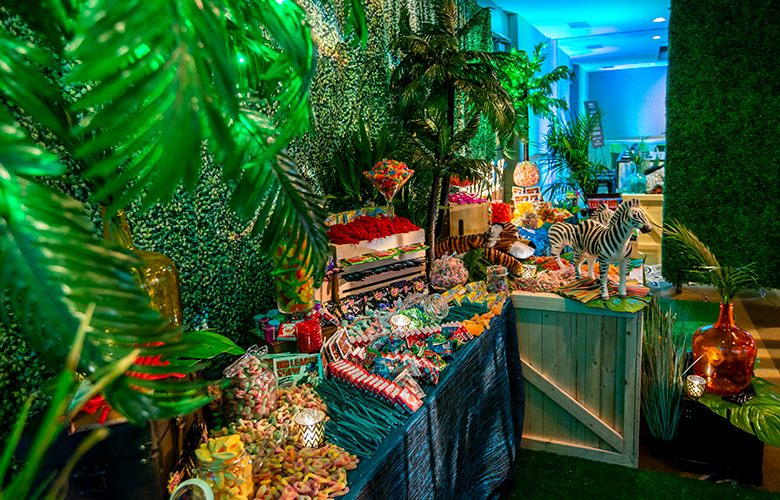 There's nothing like celebrating a special moment in your life with the people you love — having friends and family who are near and dear surrounding you as you leap into marriage, celebrate the big 5-0, or toast your retirement.
While it's the people around you who matter the most on these special occasions, your actual surroundings can also play a key role in making a celebration truly memorable. Cue The Westin Calgary for that dash of something extra special. The team at The Westin has extensive experience producing beautiful moments in Calgarians' lives.
Fiona Dobbs, senior catering sales executive, is one of the people at The Westin whose job is to help create something magical (and magically stress-free) for each person who celebrates at the hotel.
Here are just a few of the reasons you should consider letting The Westin, located in beautiful downtown Calgary, host and celebrate your next big milestone.
A Personal Touch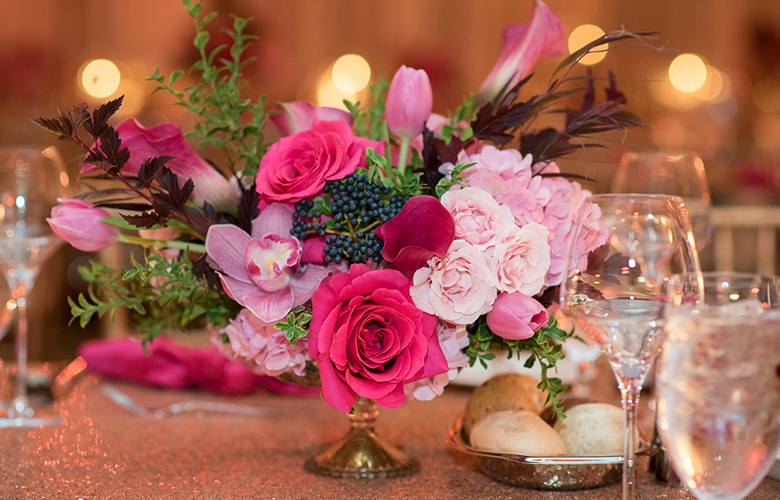 When you choose to celebrate an occasion at The Westin, you're encouraged to let your individuality shine — or to bust out that Pinterest board. Each celebration at the hotel is carefully tailored to help create a client's specific vision, from room decor and playlists to cocktails and cuisine. Executive chef Michael Batke's special touches have included everything from placing a logo on top of puff pastry to creating a unique dessert inspired by a celebrant's two favourite treats (butter tart creme brûlée – yum). The Westin Calgary staff will even dress up for a themed event or don appropriate cultural attire. "Staff all get hyped up and pretty excited about it," says Dobbs.
Catering that Cares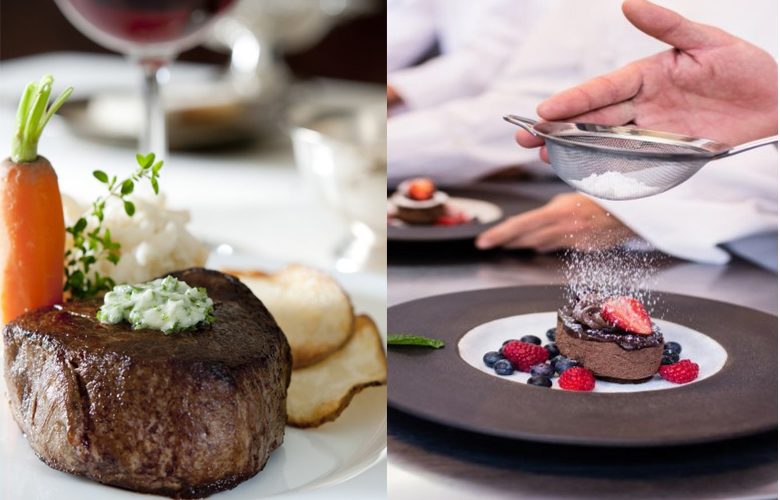 According to Batke, The Westin Calgary specializes in cuisine from around the world, and the catering team is happy to have people bring in their own family recipes should they want to serve traditional and authentic dishes. To create each menu, Batke starts with a sample tasting and grows the offerings from there. And you can forget the standard special-event fare. Batke and his team love the challenge of making a unique menu that has guests rushing back for seconds — and possibly thirds. Even the presentation of Batke's creations receive a special touch. A recent event saw the kids snacking on fries that came out in fryer baskets and beef sliders that were displayed in a small barbecue. "Seeing the guests smile," says Batke. "That's where I get my gratification."
A Range of Venue Options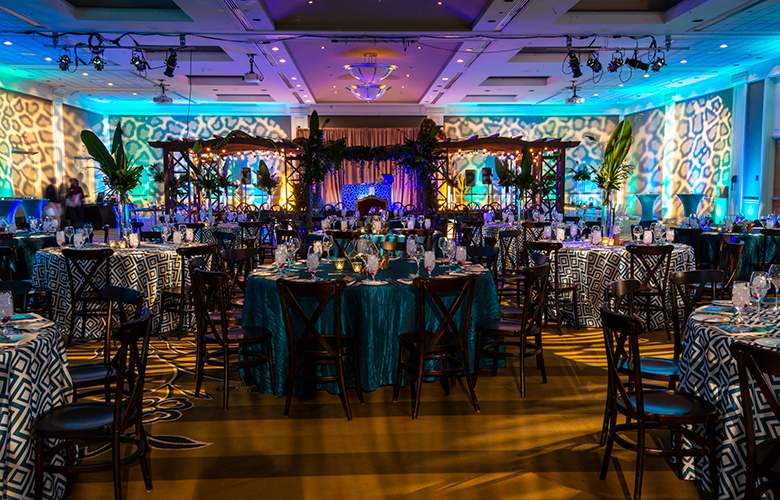 The Westin offers a wide selection of venue options to suit just about every need, whether you're looking to host a small, low-key gathering or a gala event with a few hundred guests. The classic and tasteful styles of each room serve as a perfect starting point for creating the space of your dreams, letting the decor take centre stage. One venue option is the Ballroom. Its high ceilings and 9,000 square feet of space are an ideal backdrop for a vibrant wedding reception where all of your guests have plenty of room to mix, mingle and put their dancing shoes to use. The Bonavista Room, meanwhile, is an elegant choice for hosting a cocktail party to celebrate a friend or colleague's success. Let the setting sun shine through the wall of windows while you raise a toast in their honour. For those looking for something a little more intimate, the Crown Suite is the perfect spot for a private birthday dinner.
---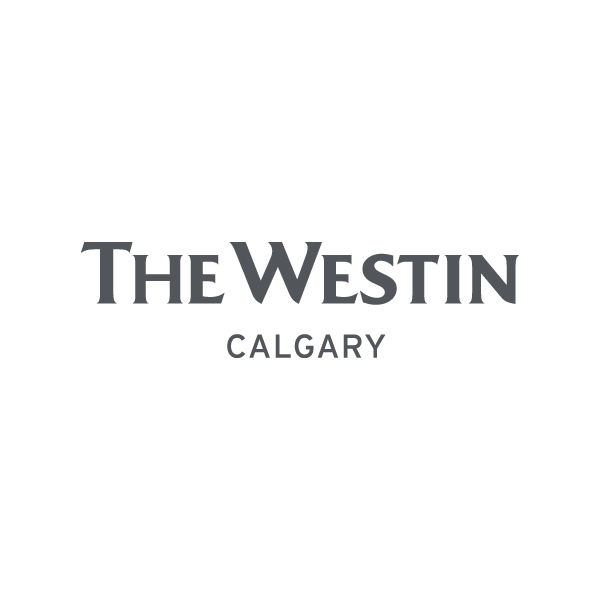 Whether you're looking for a fun and funky party, an elegant formal affair, or a memorable celebration that reflects your cultural heritage, the team at The Westin Calgary is ready to help make your vision come to life. Let The Westin take care of the details while you simply enjoy your special day — and the company of those who are celebrating with you.
This content was produced in partnership with the advertiser by RedPoint Media for commercial purposes.