The fall season is a time of abundance, gratitude and sharing. It is also a time to enjoy the earth's fruits and our farmers' hard work. That's why it's the perfect time for the Calgary Produce Marketing Association's annual Fall Harvest Sale, where you can find fresh and delicious produce at unbeatable prices.
We all know how hard it is to feed our families healthy and nutritious food in these challenging times. The cost of living has skyrocketed, and so has the price of food. Many of us struggle to make ends meet, and some face food insecurity and hunger. The Fall Harvest Sale offers a solution that will benefit your wallet and your heart. The sale is back, bigger and better than ever on September 9 and 10 at the BMO Centre.
The Calgary Produce Marketing Association will be offering free admission to the sale on Sunday, Sept 10 after 12pm.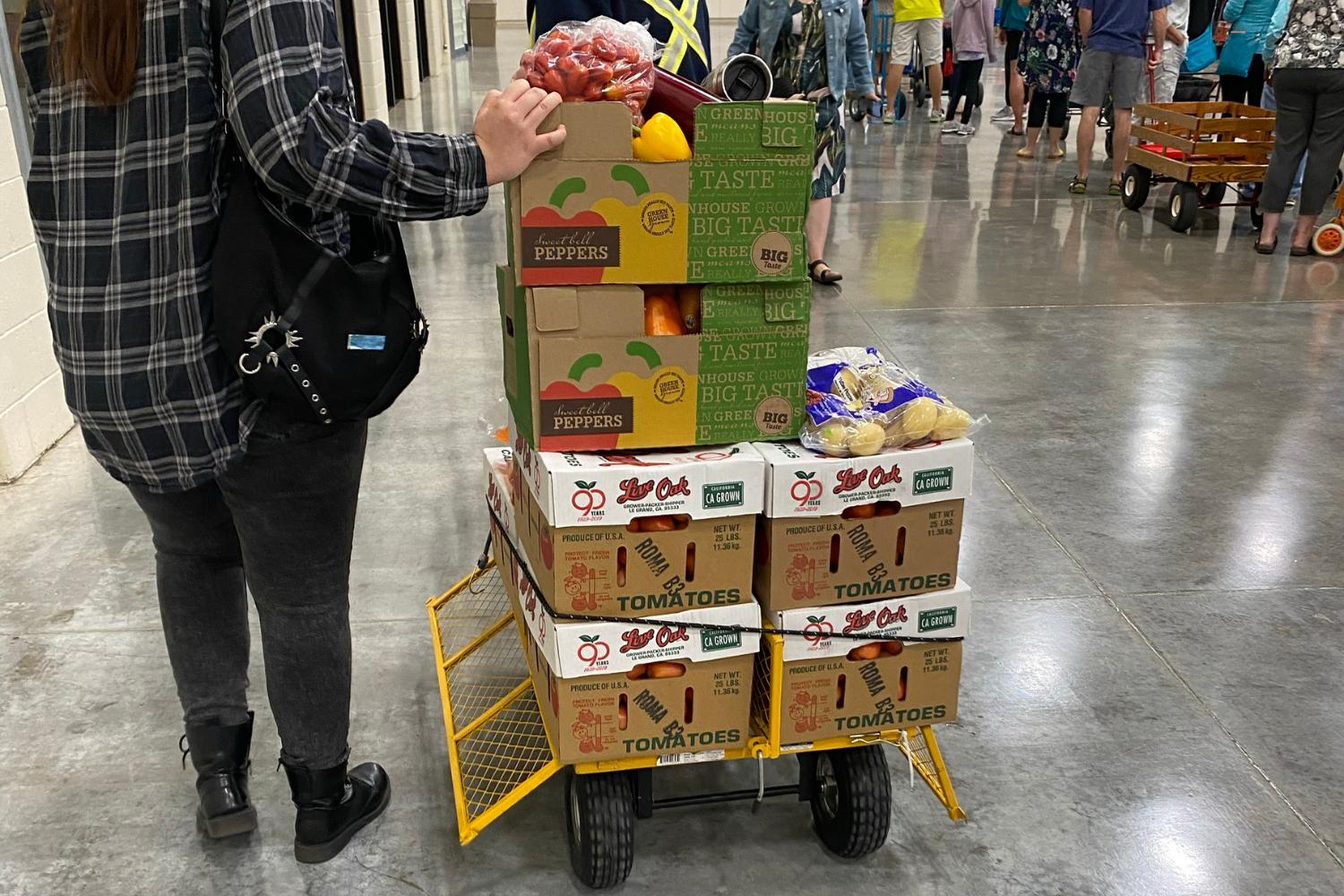 You'll be spoiled to choose from over 80 different produce items, including apples, tomatoes, stone fruit, carrots, exotic fruit, potatoes, onions and squash. These offerings hail from the association's devoted members and partners, stretching from California to right here in Calgary, all united by their commitment to quality and sustainability.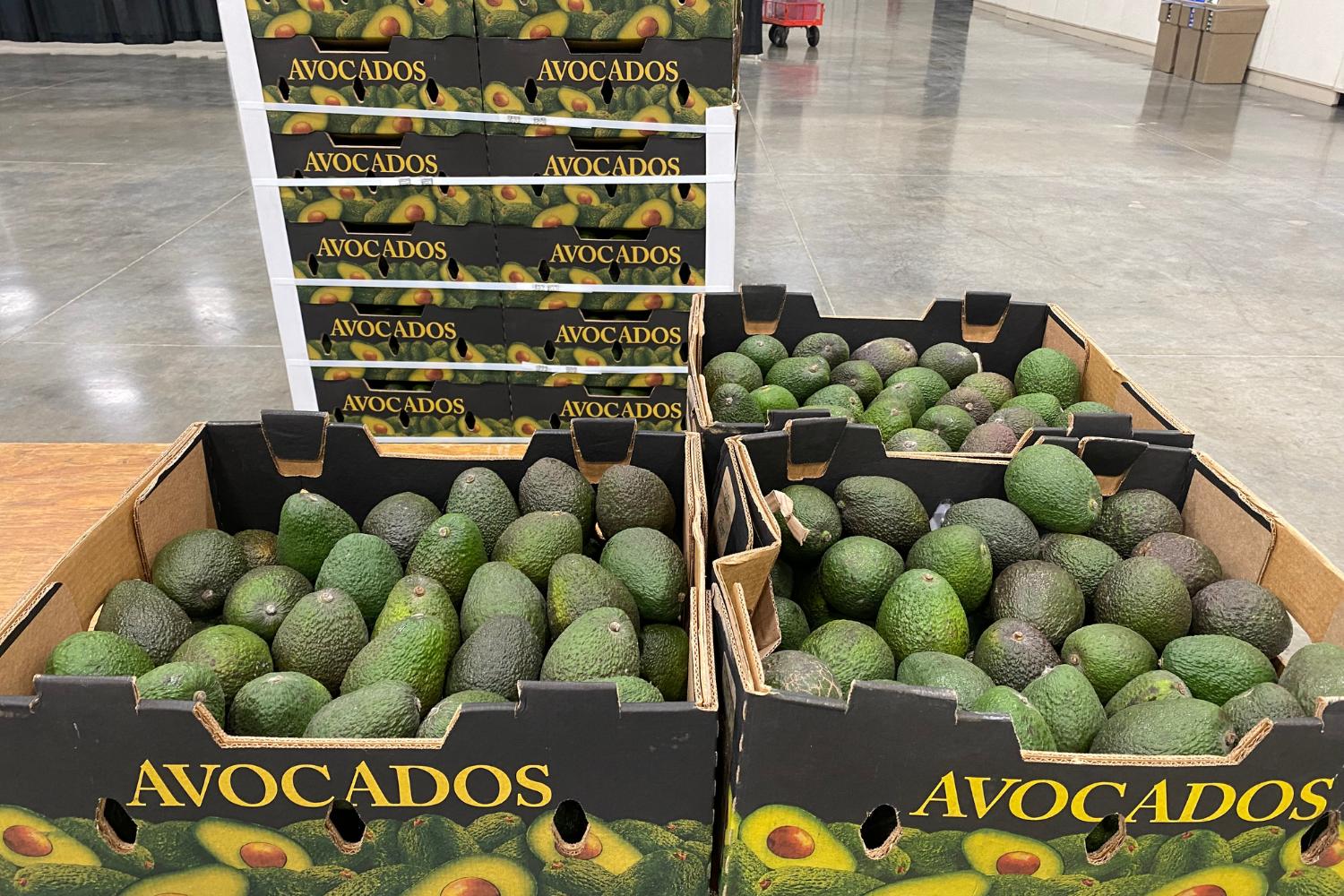 Add to that, the Fall Harvest Sale doubles as a charitable endeavor to support organizations that serve as beacons of hope for children and families in need. Every penny earned from this sale will reach the Alberta Children's Hospital Foundation, the Community Kitchen Program, and various other community groups. These vital organizations tirelessly work to enhance the health, nutrition and overall well-being of countless individuals within our city and province.
By shopping at the Fall Harvest Sale, you're not just securing fantastic deals on fresh fare; you're also becoming a driving force of positive change in the lives of others. You're joining a celebration of generosity and unity—a celebration that fortifies our community, making it robust and resilient. It's a win-win!
For more information, visit calgarypma.ca/fall-harvest-sale.
This content was supplied by the advertiser for commercial purposes. It is not written by and does not necessarily reflect the views of Avenue staff.