The world is starting to recognize what Calgarians have long known; it is one of the top cities globally to build a life – and a career – of adventure and opportunity.
Calgary was ranked as the third most livable city in the world and number one in North America by the Economist Intelligence Unit. It is a point of pride for Calgarians but equally important for companies and people considering where to make their future.
In the highly respected annual global rankings, Calgary tied in third place with Zurich, just behind Vienna and Copenhagen. By any measure, that is an exceptional list of cities to be grouped with. Calgary received top marks for culture, environment and education, which aligns with the focus on talent and livability in Calgary Economic Development's economic strategy, Calgary in the New Economy.
Those who live, work and play in Calgary know the city is bustling with energy.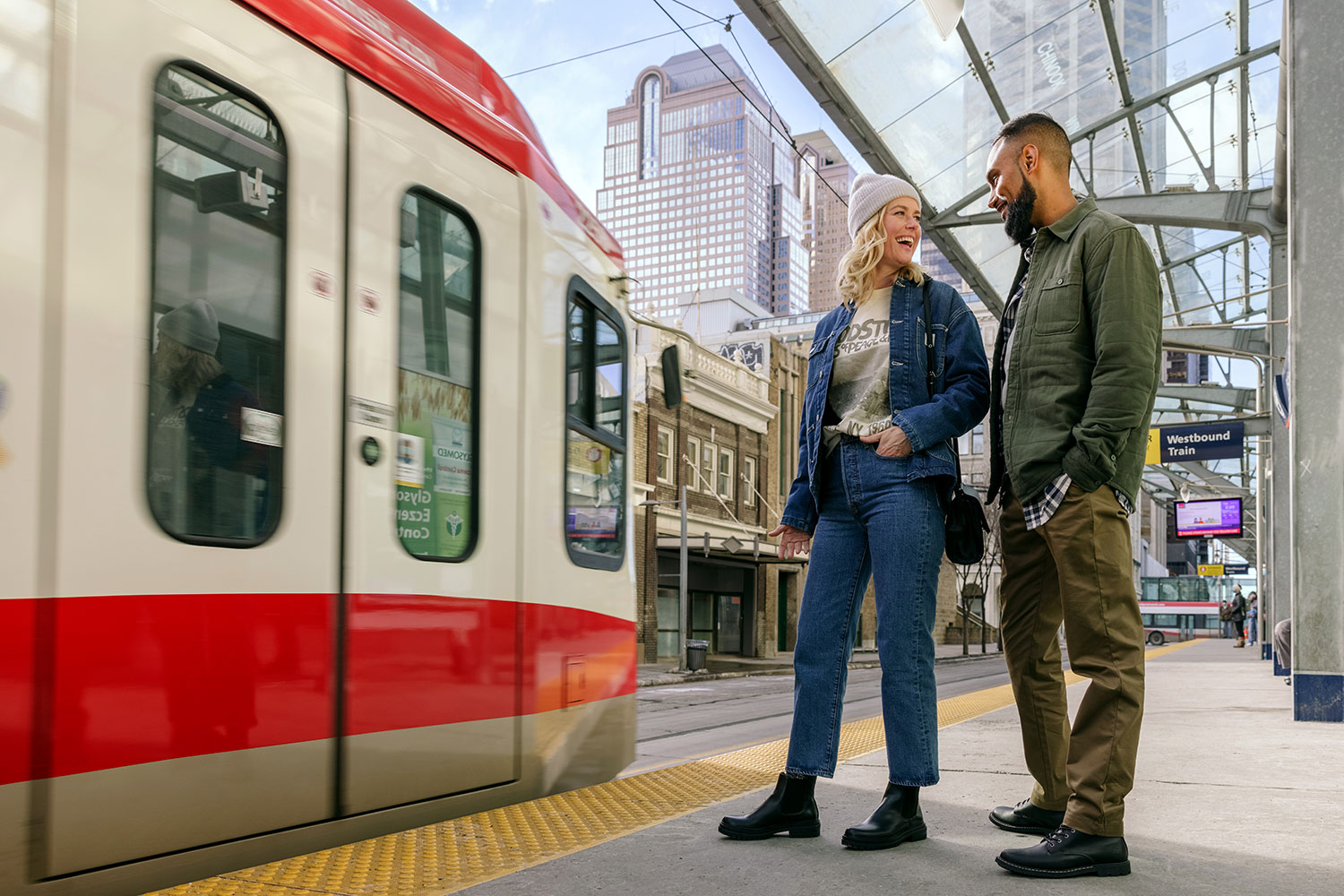 With one of the youngest and most culturally diverse populations in Canada, an impressive repertoire of arts and culture festivals, a vibrant culinary scene, two of the world's largest urban parks and the majestic Rocky Mountains in our backyard, there is something here for everyone.
It's not just life in Calgary captivating global attention.
The vision to be a welcoming city with opportunities for all has led to record-breaking venture capital investments, a collaborative innovation ecosystem and growth in emerging sectors contributing to the momentum.
An influx of leading companies and tech talent demonstrates the limitless opportunities in Calgary.
Research by LinkedIn Talent Insights found Calgary is experiencing the fastest tech workforce growth in North America, at 2.2 per cent. Tech talent and total tech jobs have grown by 22 per cent in the past five years, according to research by CBRE, which places Calgary in the Top 50 North American Markets for tech talent.
"We are proud to be recognized as a city that is welcoming with an economy that is future focused and is creating opportunities for people to achieve their goals and live their best lives," said Brad Parry, President and CEO of Calgary Economic Development.
The innovation ecosystem, including the thriving clean tech sector, is breaking records. Venture capital investment broke records in 2021 at $500 million and has surpassed that in the first half of 2022 as more startups and scaleups choose to grow in Calgary.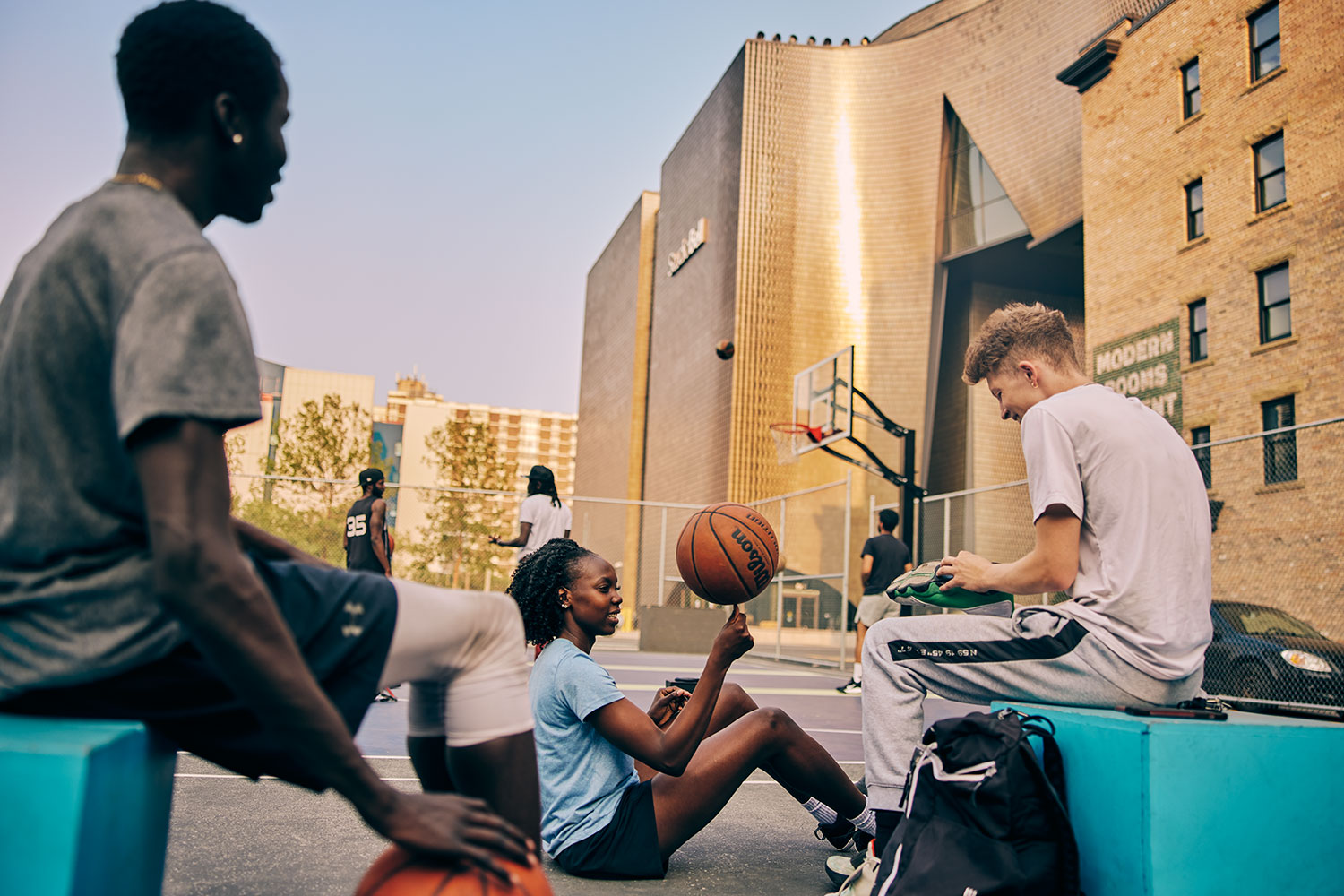 Startup Genome ranked Calgary as "a clean tech ecosystem to watch in North America" and among the Top 30 worldwide. The film and tv sector is also booming. Productions appreciate the unique vistas and award-winning crews in Calgary, and recent improvements in the tax treatment of productions led to a record $522 million spend by the industry in 2022.
MovieMaker magazine recently rated Calgary as a Top 10 city in North America to work and live in as a filmmaker.
Recent rankings have put Calgary on the map as a future-focused city to watch. For those that choose to call Calgary home, limitless opportunities exist in a city globally renowned for livability.
To learn more about the economic strategy and provide your input on the city's path forward, visit CalgaryInTheNewEconomy.com.
This content was supplied by the advertiser for commercial purposes. It is not written by and does not necessarily reflect the views of Avenue staff.