Famous for its stunning vistas, endless hiking options and diverse dining choices, Canmore also has a rich history to discover. The Canmore Museum's summer programming and events will take you deep into the heart of Canmore's mining heritage and diverse cultural connections. From interactive mining tours to immersive cultural workshops, the museum's summer lineup offers endless opportunities to explore the land, people and stories that make this iconic mountain town such a special place.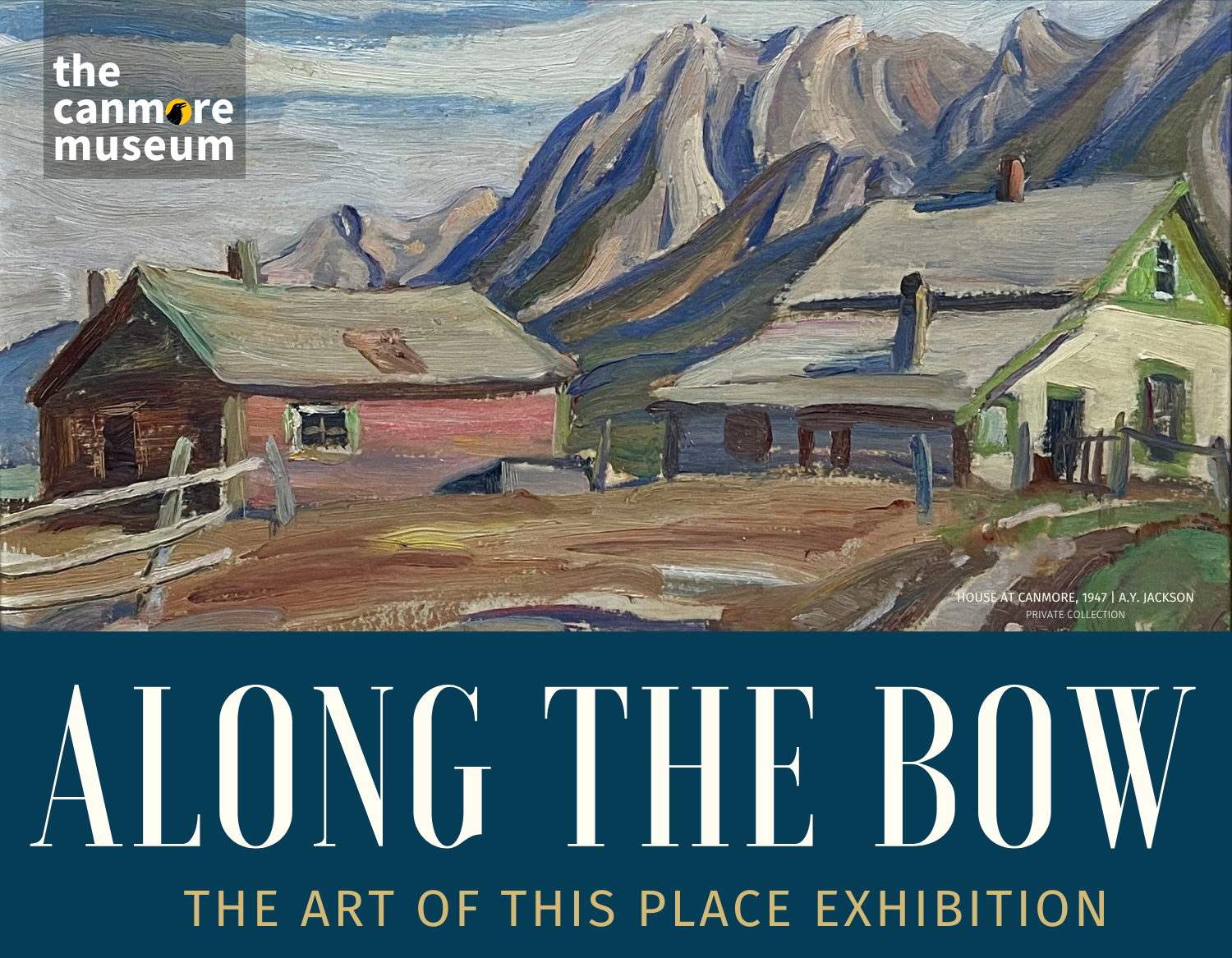 Explore brand-new exhibits 
Opening on May 19, these two new exhibits offer a glimpse into some of Canmore's intriguing characters and history.
Along the Bow: The Art of This Place showcases the artistic legacy of the eastern Bow Valley from Canmore to Mînî Thni (Morley). Runs until September 11, 2023. 
Survival in Paradise: Coal Mining in Canmore takes you on a journey into the gritty, dangerous world of Canmore's coal miners, blending digital storytelling with fascinating historical artifacts. 
Mark your calendars for fun events happening all spring and summer long!
For museum events, get tickets at canmoremuseum.com/event. Member pricing available. 
Royal Canadian Mounted Police Open House | 11:00 – 15:00
Saturday, May 20 
Come celebrate the 150th anniversary of the RCMP's founding. Meet members of the local RCMP detachment, look inside their vehicles and watch amazing dogs demonstrate how they work with their RCMP officer partner. Free event.
NWMP Barracks, 609 8 St. 
North-West Mounted Police Band and Re-enactment |11:00 – 15:00
Sunday, May 21
Members from the North-West Mounted Police Commemorative Association will entertain visitors with live music performed by their Brass Band and a display of how members would have set up their patrol camps in the 1890s. Free drop-in event as part of national RCMP 150th events.
NWMP Barracks, 609 8 St. 
Along the Bow Curator's Talk
Select Saturdays: May 20, June 10, July 9, August 6 and September 9 | 14:00 – 15:00
Join art historian Mary-Beth Laviolette in a 40-minute tour of this museum exhibit highlighting more than 125 years of painting, photography, video and fine craft in the rugged eastern Bow Valley. 
Canmore Museum, 902 B 7 Ave.
Mining and Geology Walk
Select Saturdays: June 24, July 29 and August 19 | 09:30 – 12:30
Explore the geology and history of the Canmore No. 1 and No. 2 coal mines on this three-hour tour. Gain insight into the geology of the rugged Rocky Mountains. Led by local geologist Percy Strong.
Meet at the Canmore Museum, 902 B 7 Ave. 
Indigenous Stories Tipi Program
July & August | Saturdays & Sundays | 11 a.m. – 4:00 p.m.
Along with interpretation on the weekends, Îyârhe (Stoney) Nakoda knowledge keepers offer demonstrations and storytelling. 
NWMP Barracks, 609 8 St. 
Along The Bow Artist Workshop
Select Saturdays: July 8 and August 5| 10:00 – 15:00
In this plein-air painting workshop led by Canmore artist and instructor Patti Dyment, you will learn to equip yourself for painting outdoors — how to compose and use a limited palette for easier colour mixing. Boxed lunch included with ticket.
Downtown Canmore Heritage Walk
July 29 | 11:00 – 12:30
Experience Canmore's colourful past and trace the continued evolution of the community. This tour takes you to 10 places located within a 2km radius of the Canmore Museum, each with its own story to tell. Free event.
Meet at the Canmore Museum, 902 B 7 Ave.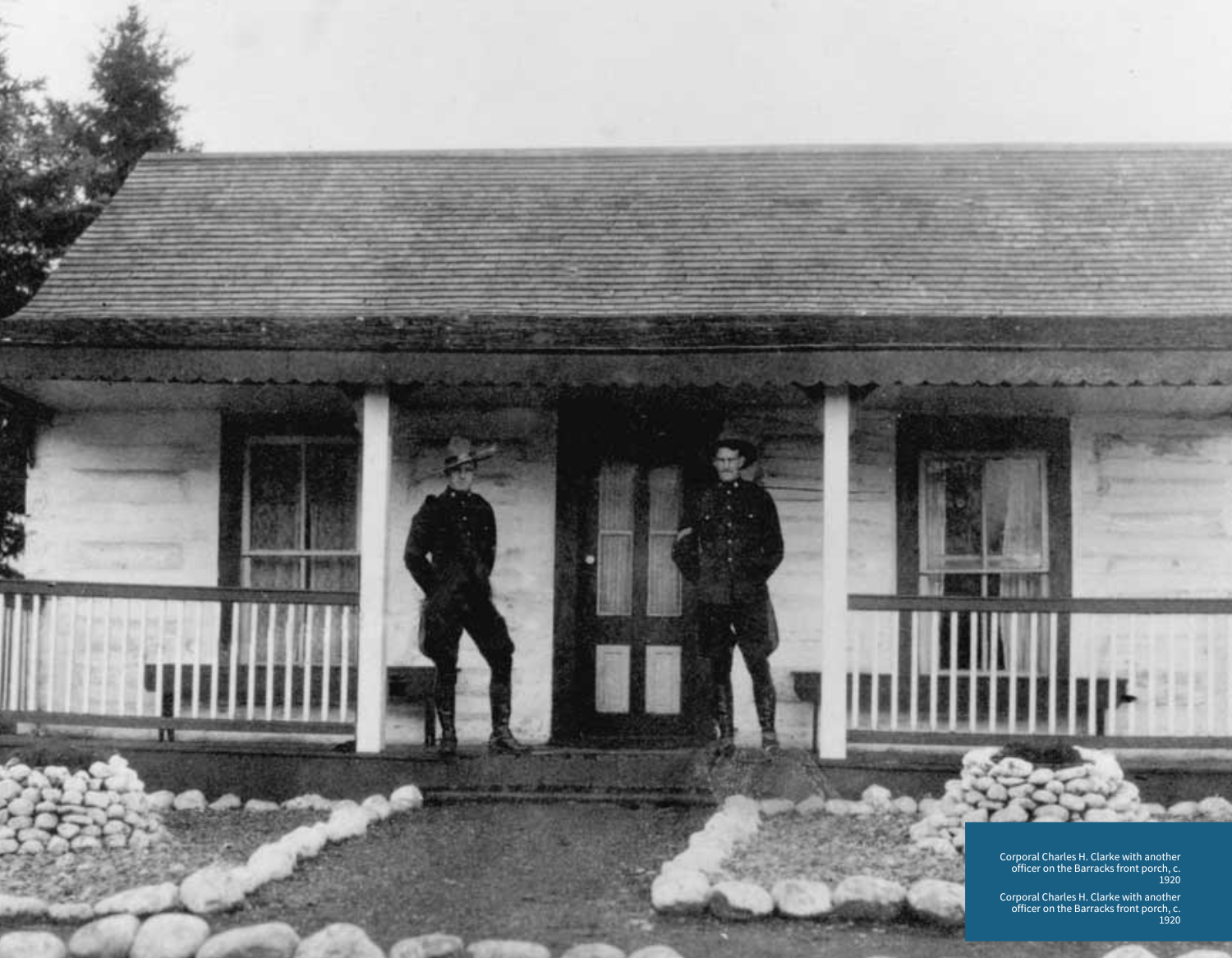 For more information or to get event tickets, visit canmoremuseum.com.
This content was supplied by the advertiser for commercial purposes. It is not written by and does not necessarily reflect the views of Avenue staff.