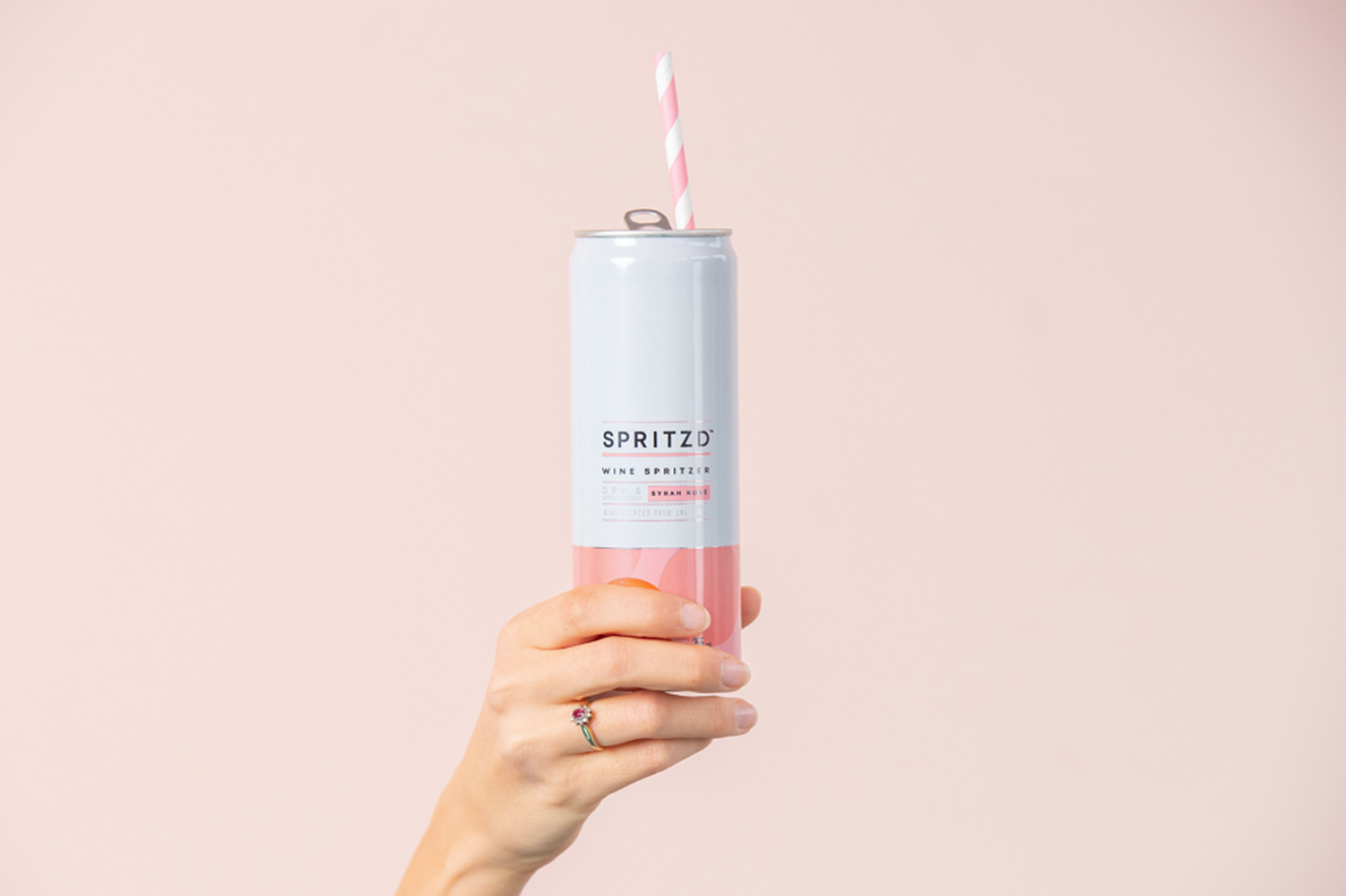 Picture this: It's 7 p.m. and your face is warm from the late evening sun. You dig your feet a little bit further into the sand and look over toward your friends — one of whom is deep into an animated play-by-play of an especially share-worthy date from a few nights ago. Everyone is laughing, the breeze picks up and you feel a sense of contentment wash over you. You're mid-bite of a burger when someone asks, "Need another drink?" You smile and nod as a cold can makes its way to your hand, then you crack it open to wash down the last bite of your food. In this moment, life is pretty good.
In Canada, our summers may be short — but damn, are they ever sweet. And this summer? We're all about simplicity. More sun, less stress. More time with friends and loved ones, less time spent stuck behind a desk. More weekend getaways, more laughs, more inside jokes and, of course, more memories. Whether you plan to spend each weekend in the city or at the cottage (or elsewhere), the next couple months will be centred around making the most of what remains of our summer. Hot days, long nights, cold beverages, good food, good times and even better company is the theme we have in mind. You catch our drift?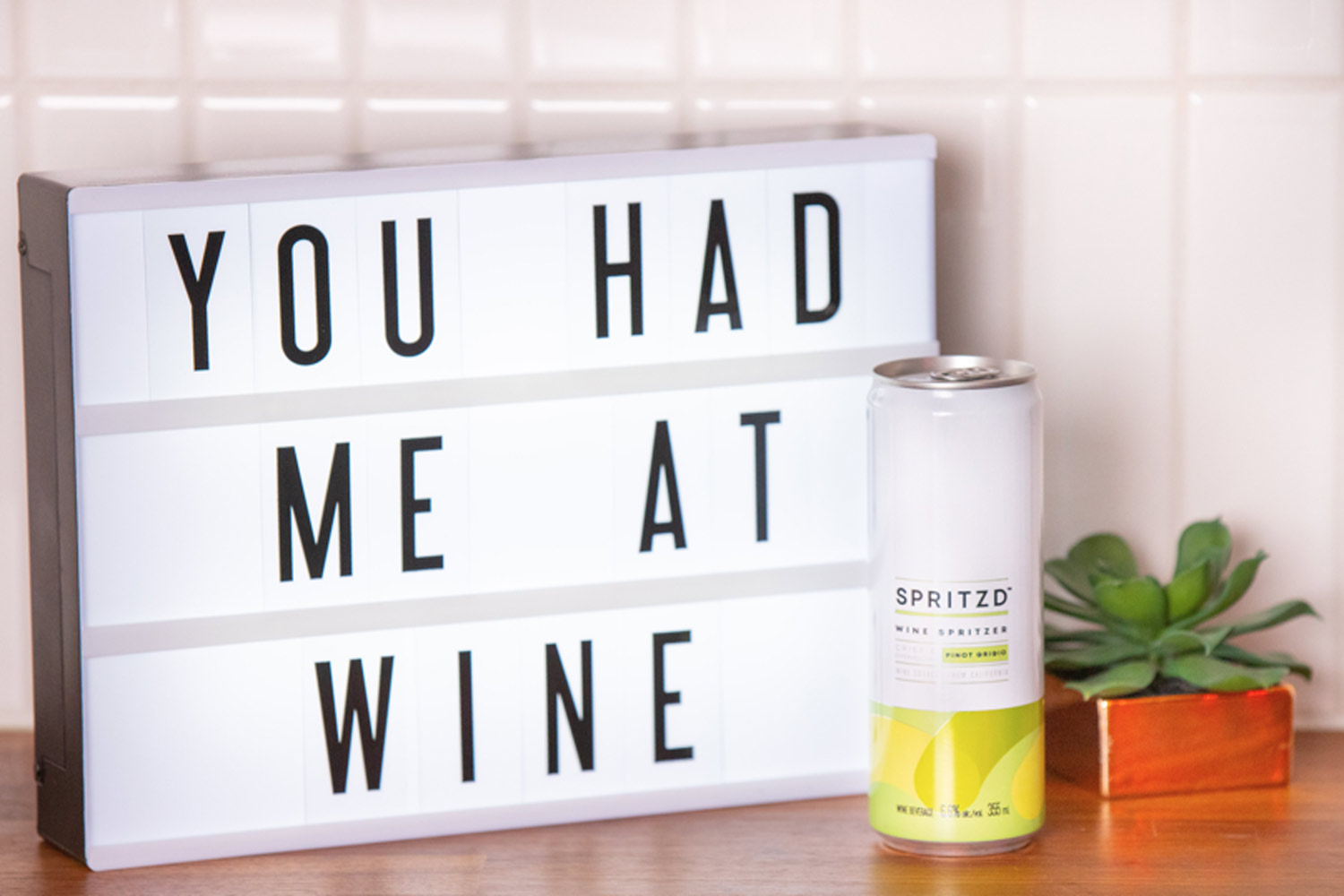 This was precisely what the creators of SPRITZD had in mind when they created the first two-ingredient wine spritzer in Canada. No need for a wine opener or a bottle — instead, we welcome the ease of a traditional "cold one" with the delicious upgrade of California wine and sparkling water. Crisp and light, minus the added calories or hassle. Something that can be tossed into the cooler, shared with anyone and loved by everyone — no strings attached.
If you're a Rosé All Day kind of person, take a sip of the Syrah rosé and be prepared to never look back. If you like to keep things crisp and clean with a classic Pinot, don't worry, there's a (so good you might not want to share) SPRITZD for you, too. You know what we say? Keep your friends close, but your SPRITZD closer, because we've been looking for a new way to wine and dine (or just wine, honestly), and we like what we've been served.
Lucky for us, each can is as easy to open as it is to Instagram, and it's entirely gluten (and guilt) free. Gone are the days of failed attempts at backyard cocktail mastery or sugar-laden concoctions that leave us feeling like we need to craft an apology letter to our dentist after each night out. SPRITZ were designed with simple, summer pleasure in mind — easy drinking, no fuss, no mess and no hidden ingredients. Even better? You can dress it up for a date, or dress it down for the back patio — either way, it makes the perfect drink for the perfect Canadian summer.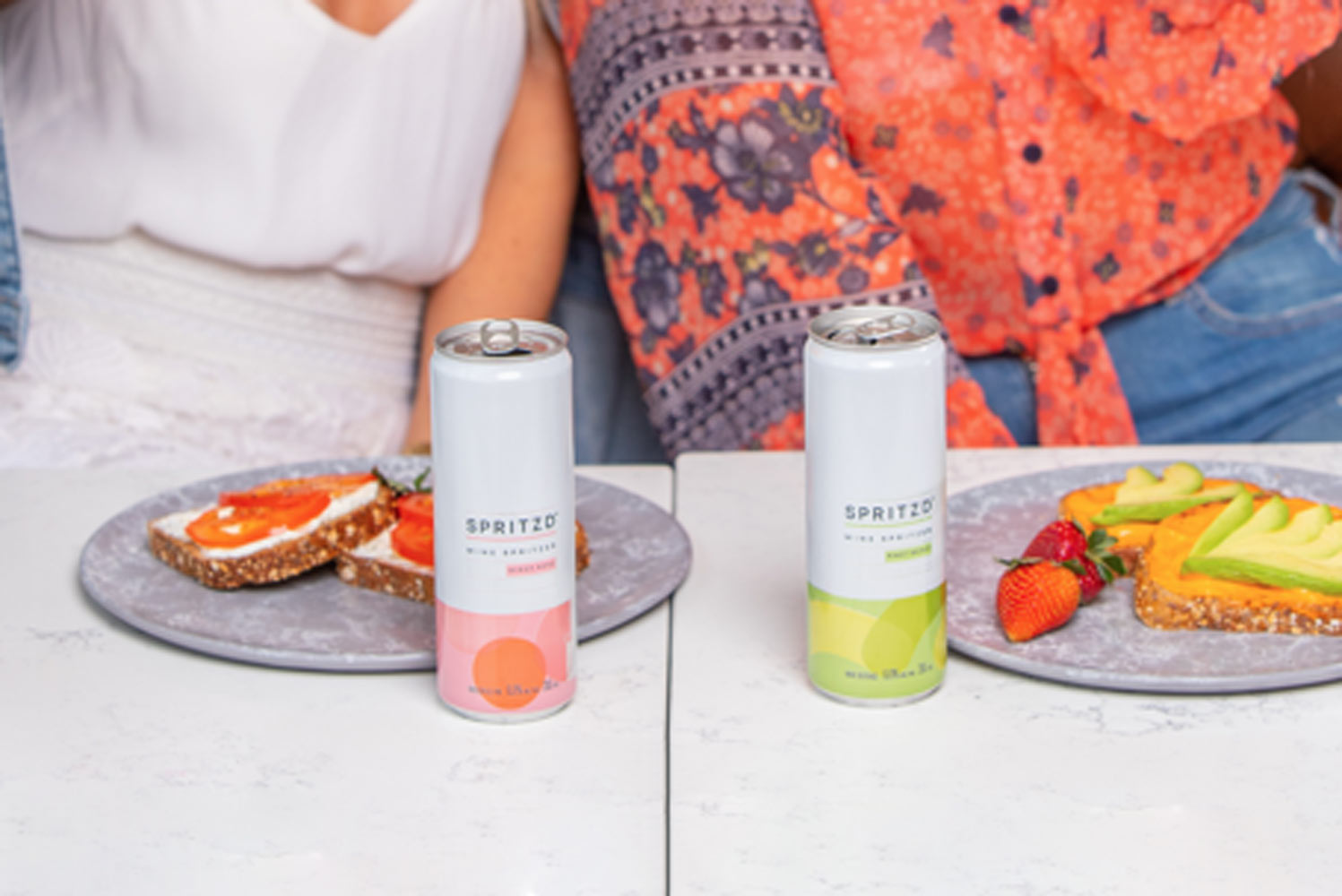 So, what do you say YYC? Are you ready to sip on something new this summer?
This content was supplied by the advertiser for commercial purposes. It is not written by and does not necessarily reflect the views of Avenue staff.