From global challenges like cleaner energy, safe and secure food, transportation and better health solutions, to advancements in the creative industries, financial services and technologies yet to be discovered, Calgary is a place with an unmatched spirit to help change the world. With innovation and livability recognized as key drivers in the economic strategy Calgary in the New Economy, the city is emerging as a global tech hub with an enviable lifestyle and impactful opportunities across diverse industries.
In fact, CBRE ranks Calgary as a Top 50 North American market for tech talent. With the fastest tech workforce growth in North America, according to 2022 LinkedIn Talent Insights, Calgary businesses are forecast to lead the $20 billion spend on digital transformation in Alberta between 2021 and 2024.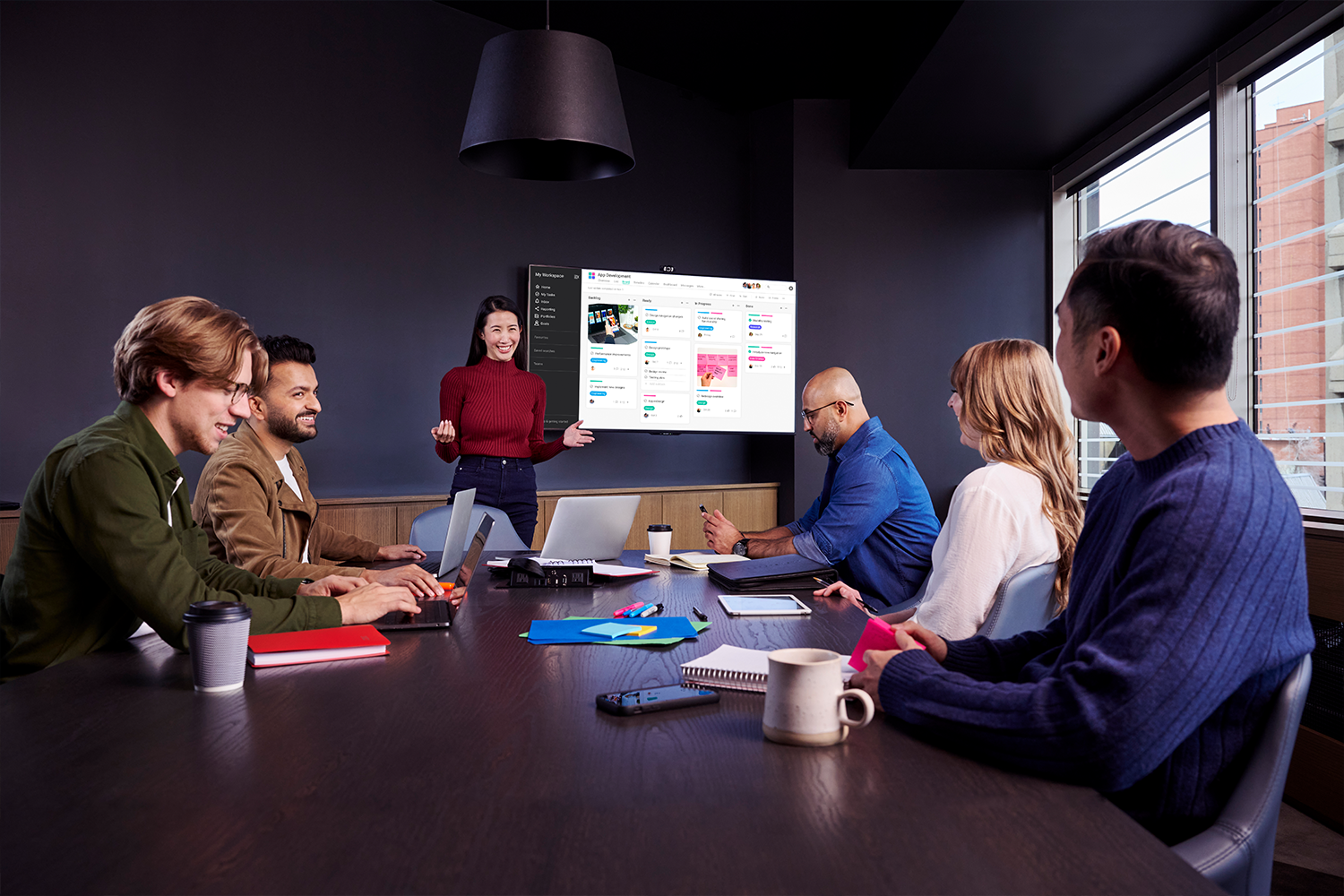 Record-Breaking Hub of Tech Innovation
There are over 45 business accelerators and incubators connecting entrepreneurs in Calgary to resources, mentorship and venture capital. Since 2015, the innovation ecosystem in Calgary has seen a 460 per cent growth in business incubators and accelerators, resulting in over 1,700 privately held technology companies calling Calgary home.
Calgary is where big ideas can become billion-dollar businesses. Several homegrown tech companies achieved $1 billion unicorn valuation in the past few years, including Neo Financial, Benevity and Parvus Therapeutics Inc.
In a record-breaking year for venture capital investment, 66 Calgary companies made $500 million in deals in 2021. With $427 million invested in the first two quarters of 2022, Calgary is on pace for another record-setting year.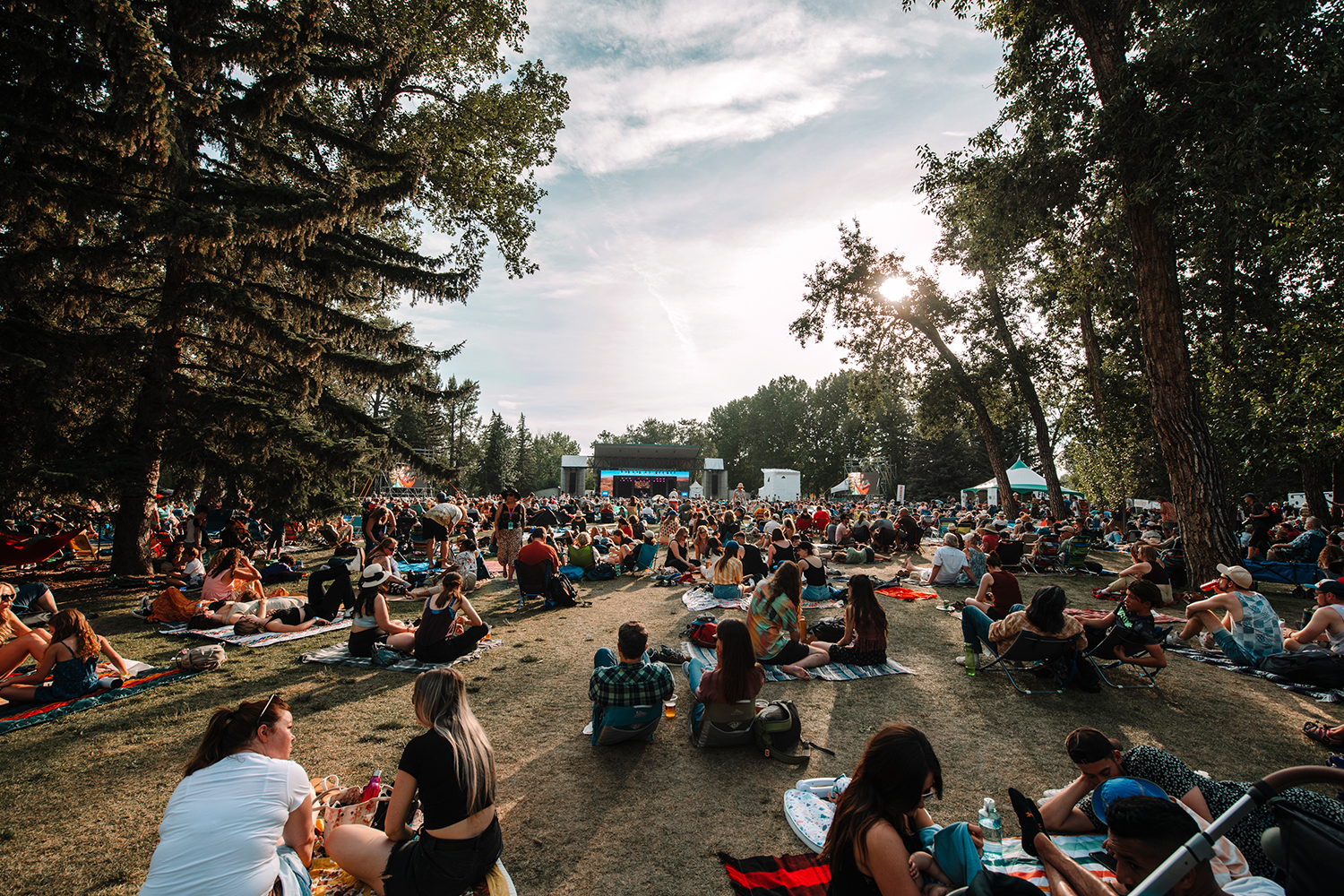 A Top Livable City
Beyond meaningful career opportunities, Calgary is ranked the third most livable city in the world – and number one in North America – in the 2022 Global Livability Index by Economist Intelligence Unit.
The city stands out as a welcoming community that is one of the youngest and most culturally diverse in Canada, with over 120 languages spoken.
Locals enjoy year-round arts and culture events and festivals, and an award-winning culinary scene that's made it a must-see tourism destination. It's home to the best new restaurant in Canada, along with five others on Canada's 100 Best Restaurants list.
For those looking for a weekend digital detox, the majestic Rocky Mountains are just an hour's drive away. Or enjoy the Greenway within city limits, one of the largest pathway networks in the world.
Among the world's 10 most affordable cities for housing, it's easy to call Calgary home – it's a place where bright minds and big ideas are welcomed to start a new adventure and make the extraordinary happen.
Explore tech opportunities in Calgary at Live Tech, Love Life.
This content was supplied by the advertiser for commercial purposes. It is not written by and does not necessarily reflect the views of Avenue staff.