Sponsored by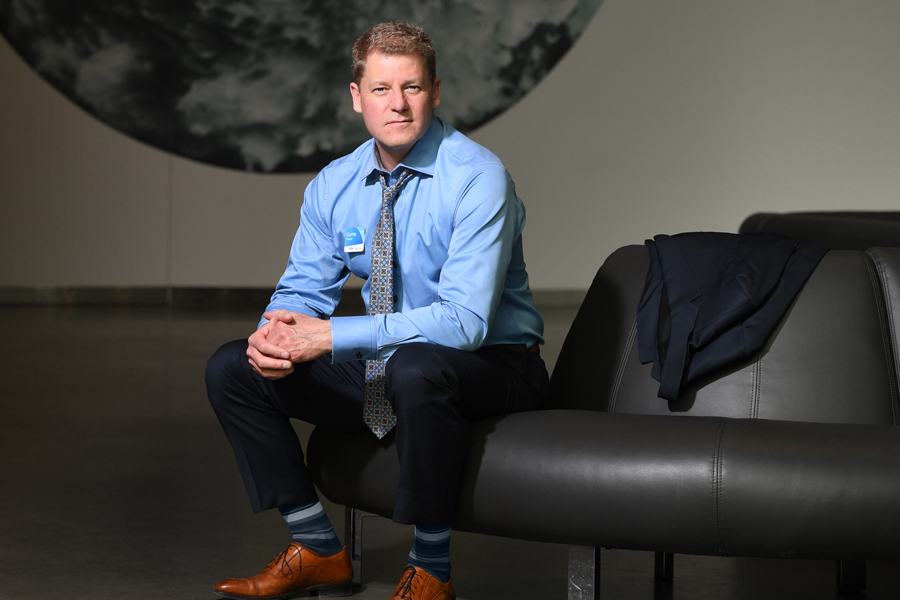 These days, rapid advancements in technology are continuing to shake things up in nearly every business sector — including the banking industry.
"There are big forces coming at us," says Curtis Stange, president and CEO of ATB Financial. "One of the biggest is changing consumer and business sentiment. Then there are regulatory changes, technology changes, data …  artificial intelligence and machine learning."
Stange says ATB's response to these disruptive forces is to rethink how the company fosters innovation. "What you can't do is view these forces in a traditional way. You now have to step back and ask, 'How do we innovate and almost [be disrupters] ourselves to be successful?'"
In early 2018, ATB launched its Innovation Team — a forward-thinking group made up of creatives, psychologists, engineers, and designers whose core purpose is to drive the future growth of the organization through innovation.
"It's a small, skunk-works team of innovators who have the freedom to explore and be interested in anything," says Sue McGill, senior vice president and head of innovation at ATB, and leader of the 30-member Innovation Team. "We're exploring a wide range of technologies, everything from cryptocurrency to wearables to augmented reality."
Exploring new technologies is just one facet of innovation that ATB is embracing head-on. Another key focus is fostering a creative culture across the entire organization, which has more than 5,000 team members.
"If you don't have the right culture, it can kill innovation," says Wellington Holbrook, chief transformation officer at ATB. "You need team members that have an adaptive mindset, who are willing to adopt change, who are willing to try new things, and who are open to new ideas. We have to adapt if we're going to change the world."
Here, Stange, McGill, and Holbrook share five key tips for building an innovative team, no matter the size and scope.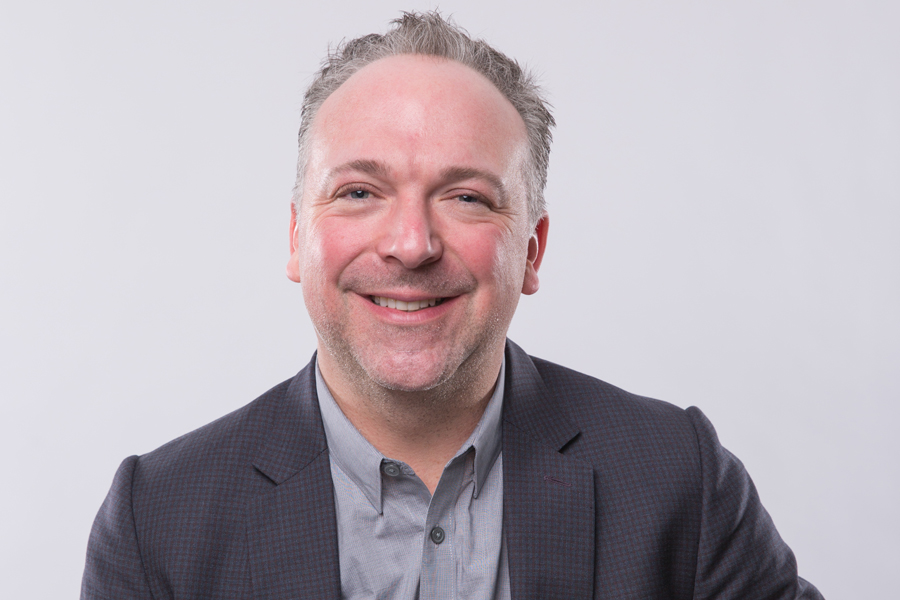 1. Embrace failure, then pivot
Your team is less likely to make that big breakthrough if they're afraid to fail. Holbrook says the "F-word" is a favourite at ATB, "Because we learn from failing, we've made it safe, and we're celebrating it."
Stange adds that it is equally important to quickly pivot away from something that isn't working after downloading the lessons it brings your team. "Failure onto itself is a muscle memory that a company needs to accept, but the learning and then the pivot, if required, is the more important piece to get to the value," he says.
Embracing failure early and often also makes for much smaller creative disasters. "Our failures aren't big, multi-year projects where things could go sideways — they're much smaller than that," says Holbrook. "So, when we do decide to pivot, it's not like the risk of doing so is nearly as significant."
"Failure is just a part of the discovery process, it's not some big event," adds McGill. "We really treat failure as just an innate part of our experimentation and discovery process, and it is necessary for success."
2. Get physical
Giving your team a unique physical location can help it forge a new identity and set it up to consistently think outside the box.
"We've found that with physical separation — where you literally take people and set them up in a new location — the notion of traditional bank thinking sort of goes by the wayside," says Stange. "You get much more creativity and license to think and challenge what might be the status quo."
"It can be really difficult for corporations to innovate, so what we've done is give our Innovation Team a bit of distance from the core business," says McGill.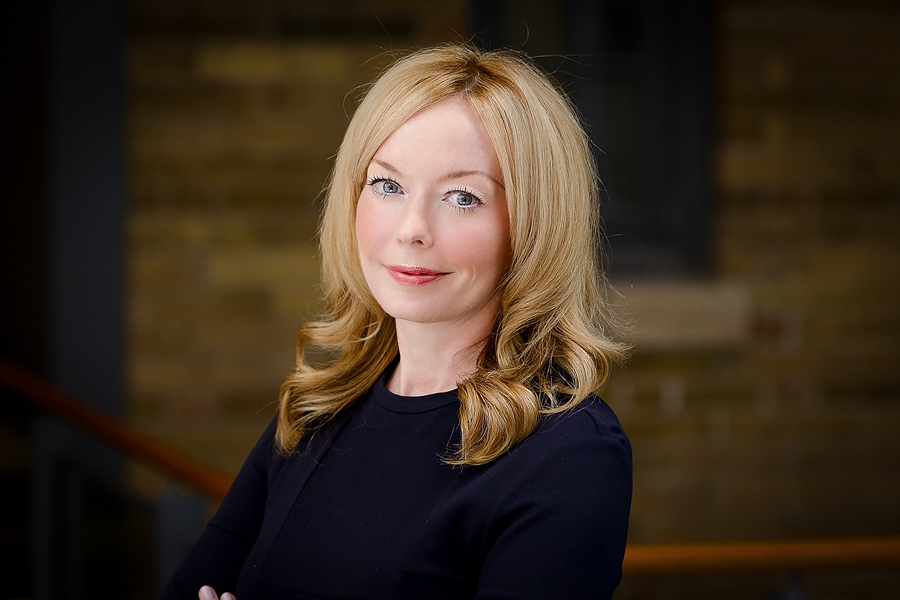 3. Create diversity
When putting together an innovative team, it is important to remain open-minded in assessing a person's true potential. McGill says ATB has built a competency matrix to help remove biases from the recruitment process that may disproportionately favour certain traits or disciplines.
"It's almost like creating an anti-disciplinary team, where we're mixing up people with multiple different kinds of traits and disciplines to really build a rich creative environment," she says. "When you get that right, I think a lot of magic can happen."
4. See every roadblock as an opportunity
It may not seem like it in the moment, but a lack of resources can be a good thing.
"Constraint is innovation's friend," says Holbrook. "Resources make life a lot better, but when you have limited resources it forces you to be more creative in how you're going to solve a problem."
But keeping a growth-mindset, no matter how thinly stretched your resources are, is key to producing bold ideas.
"You don't need a lot of money to start a company," McGill says. "Facebook and Google started with zero costs and two people, so innovation is certainly accessible to all."
5. Remember that change is good
Becoming comfortable with change is critically important to building an innovative team.
"The most successful entrepreneurs are usually the ones who are comfortable laying it all on the line and challenging the status quo, and I think that's precisely what innovation is all about," says McGill.
Stange adds that, while financial institutions, especially those in Canada, are built on trust, ATB is constantly looking for ways to change the rules to deliver a better customer experience. Whether it's big, innovative leaps like designing a biometric security system, or deploying the Google Suite to all team members to improve collaboration or utilizing Facebook's chat function for better customer interaction, ATB is constantly embracing the changes that need to be made to improve how it does business.
"We like to ask how you find your way within those rules, policies, and procedures to be innovative — knowing when you take the right risks, it might require breaking a rule to give a better experience for the customer," Stange says.
Sponsored by

At ATB Financial, we're on a mission to transform banking.
We're bringing together world-class talent to focus on future-looking solutions that will make banking work for people. Visit ATB alphaBeta to learn more about ATB's innovation and transformation journey.
This content was produced in partnership with the advertiser by RedPoint Media for commercial purposes.