Many people start their connection to handmade goods at a local farmers market, craft market or gallery. At Art Market, all of these forms are brought together under one roof to elevate and honour the handmade experience.
Handmade is for everyone from every walk of life. Artists create for the world to see — it's not contingent on your stage in life or your pocketbook whether you can access these artworks. It's about what is appealing to you and coming together with an artist whose work speaks to you — it's a connection, which can grow into lifelong relationships. Purchasing something handmade helps define us, our home and our surroundings. Art and craft are meant for longevity, to ponder over or brighten up a room, and to connect fibres, colours and fashion. Whether you use it in your kitchen or on your dining table, smooth it on your hands or it comes from yummy recipes passed down from generations, buying handmade is supporting an expression of an artisan's mind. This is what intentional purchasing is all about!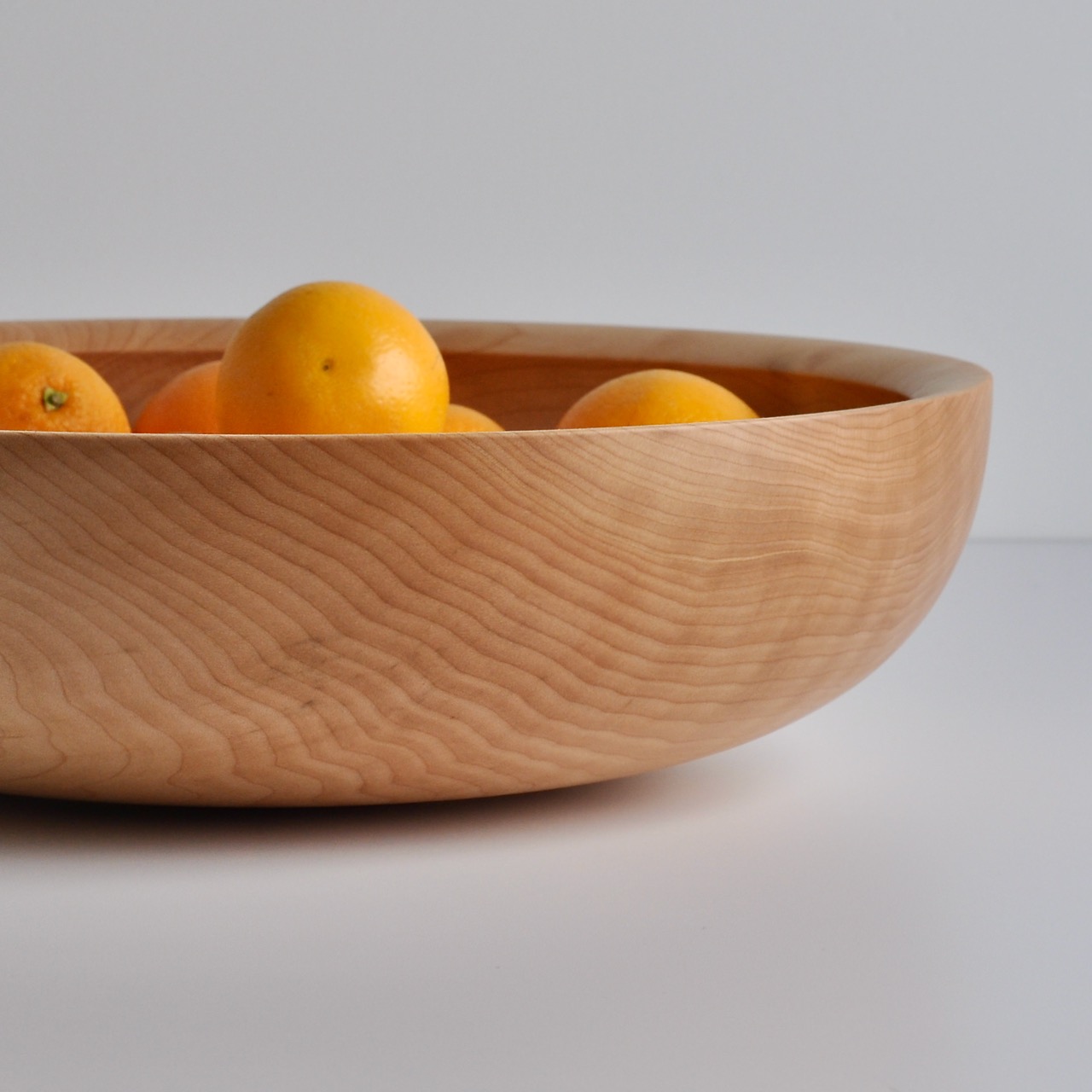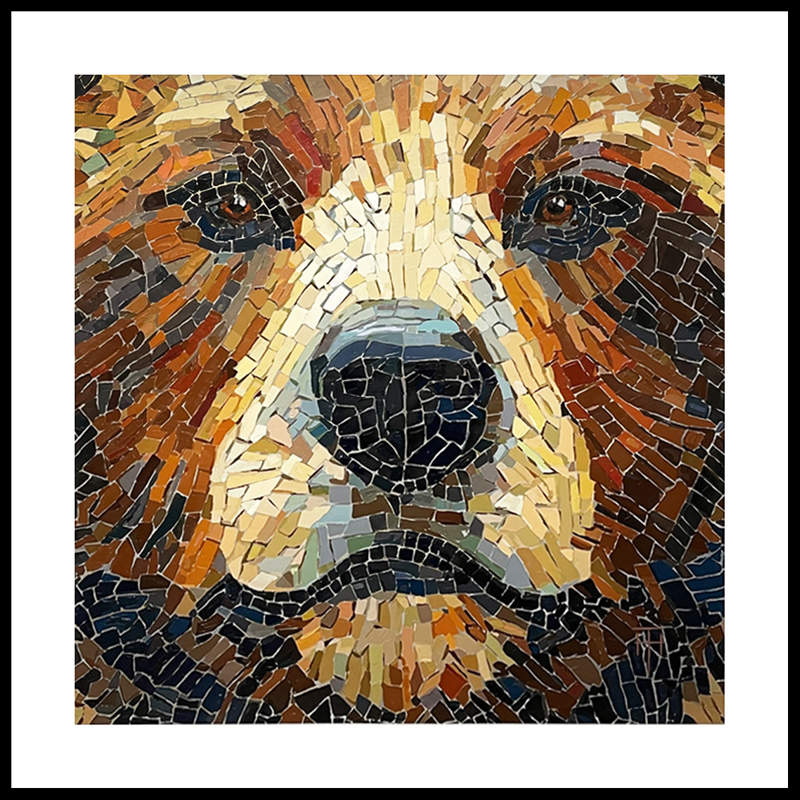 Why does handmade matter? 
As shoppers, we believe we're getting a deal and saving time when online scrolling, trying to find what we want. But often, we end up not getting exactly what the screen shows, and then we have to take the time to return it and start all over again. (Not to mention paying a restocking charge.)
With big box stores, you wind up buying the same thing as everyone else. At Art Market, artists bring back creativity, quality and originality. You can touch, taste and feel the difference. Hold an artisan piece in your hands and ask the maker directly about the materials and time investment for it. You can see the colours with your own eyes, measure for that exact space you need, try pieces on and get guidance on sizing for all shapes and sizes. You can taste the flavours before you buy, and ask as many questions directly to the maker as you need to feel comfortable before you purchase. This is why handmade matters!
Artisans and shoppers alike are gearing up for this highly anticipated art and craft event of the year, running November 16 to 19, 2023. Enjoy various live demonstrations such as seeing artists painting on canvas and clothing, sketching, drawing, shading, carving, sculpting, throwing pottery, and pressing magic into paper. With more than 200 unique booths and 50 craft categories, you are sure to discover a treasure or two.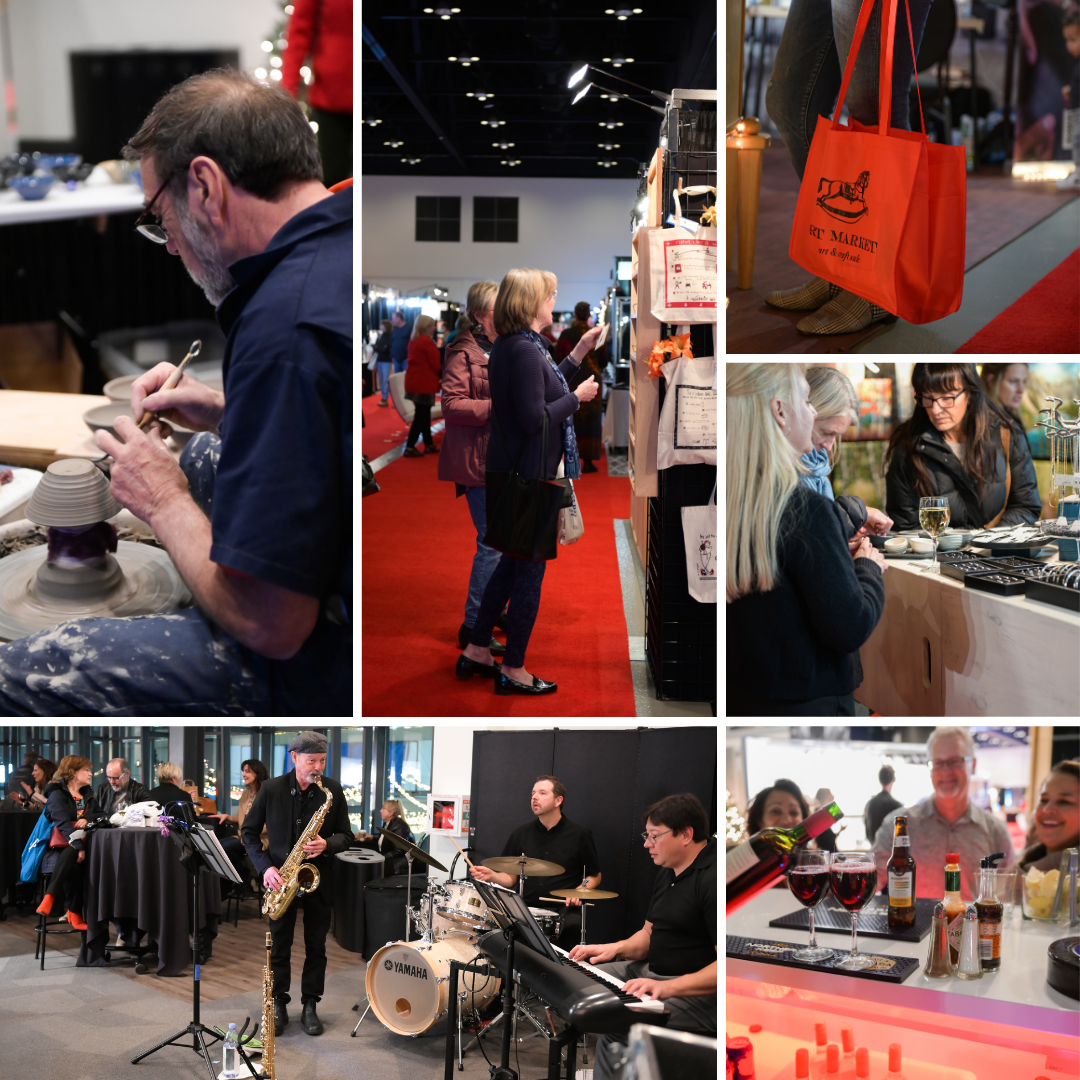 Shoppers can enjoy a glass of wine or beer as well as live music on the Thursday, Friday and Saturday nights. Take in the festive entrance space that invites inspiration for your new art purchases and drop your ticket in the box and cross your fingers for the hourly $100 gift certificate draws happening throughout the day from Thursday through Saturday. Don't be surprised if someone slips one of the sought-after Art Market red bags on your shoulder if you have too much to carry. Plus, on the Sunday, the first 75 shoppers receive a free poinsettia to start the festive season.
Mark your calendars for November 16 to 19, 2023, and check out Art Market. This annual Calgary tradition for the past 37 years presents an amazing selection of quality art and craft. Buy your tickets here. 
This content was supplied by the advertiser for commercial purposes. It is not written by and does not necessarily reflect the views of Avenue staff.