As we enter the season of gift-giving, parties and get-togethers, the stress of making sure you pick the right bottle of wine or spirits to bring can be overwhelming. Different countries, grape varietals, and even alcohol percentages can create a sense of dread when staring at the dizzying array of bottles available. Do not fear; Pacific Wines and Spirits are here to help navigate the vast world of boozy offerings and provide you with a selection that will be a hit no matter the occasion.
For the Host Gift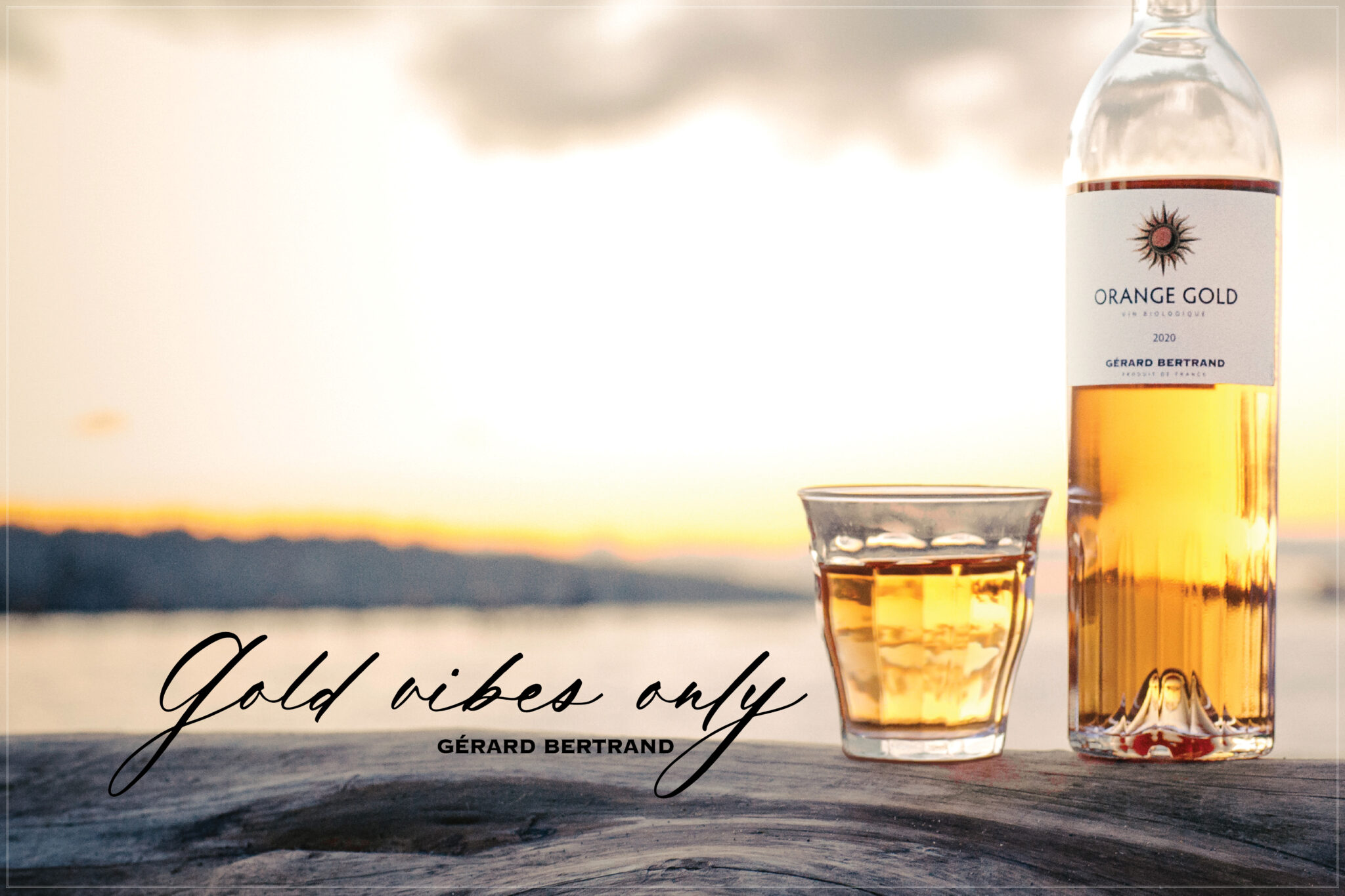 Gérard Bertrand Orange Gold wine (est. retail $29.99): Orange Gold comes from an ancient winemaking technique where the white grapes are fermented in whole bunches, like red wines. Despite its name and colour, this wine does not have an orange taste. A blend of seven grape varieties –– Chardonnay, Grenache Blanc, Viognier, Marsanne, Mauzac, Muscat, and Clairette –– this wine goes well with many dishes, especially spicy cuisine. It is the perfect companion for aperitifs with friends and cheese platters to share, making it the ideal gift for any host.
For the Spirits Enthusiast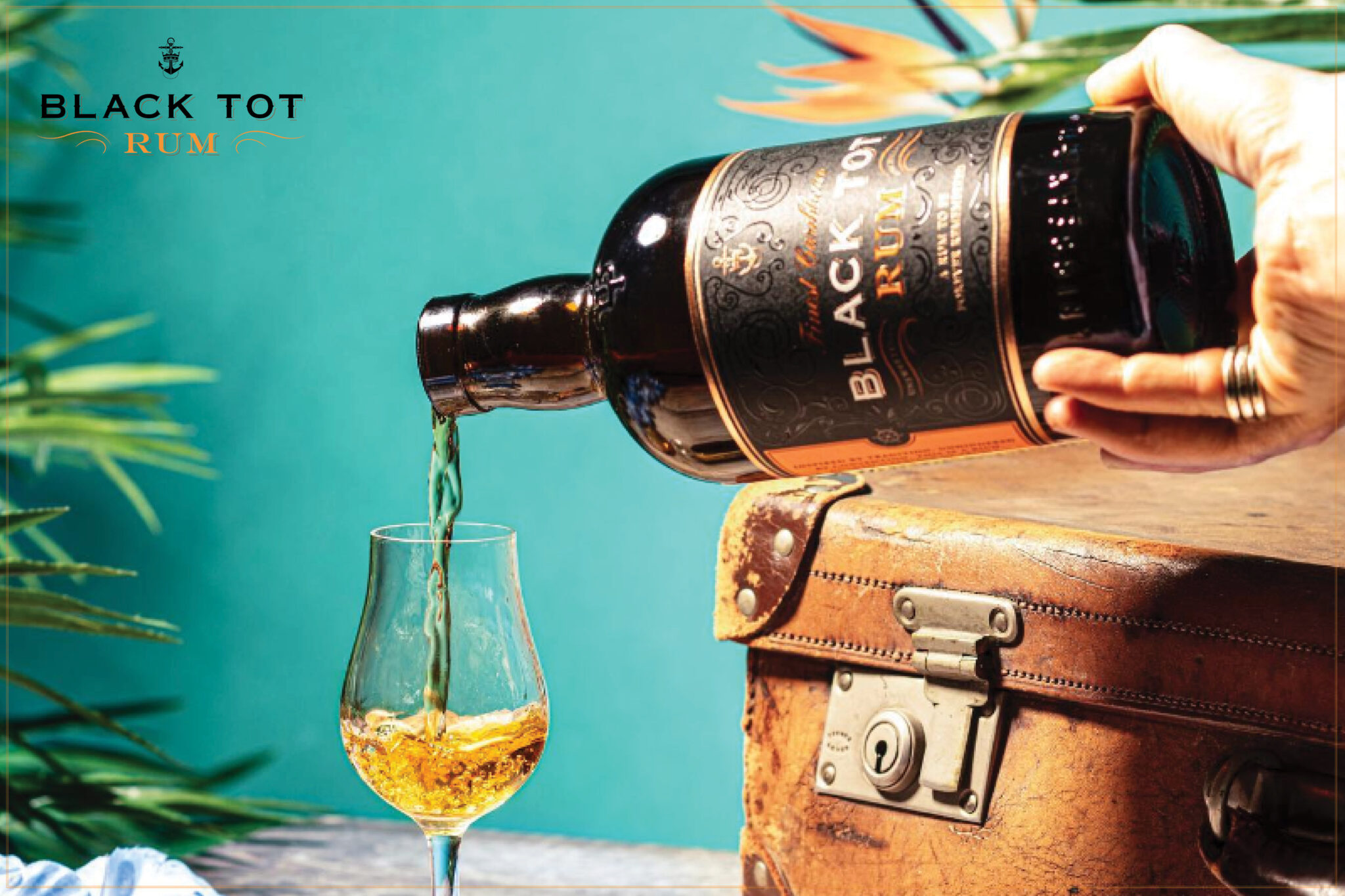 Black Tot Finest Caribbean Rum 46.2% ABV (est. retail $69.99): Black Tot Finest Caribbean Rum is a multi-layered fusion of delicious rums from Guyana, Barbados and Jamaica, expertly blended for the tastes of today. Whether it's sipped on its own or added to a bespoke cocktail, this is a rum worth sharing. With rounded and rich flavours of butter toffee, banana cream and caramel to start, it soon evolves into cinnamon, allspice, baked apples, pineapple cubes and dried mango. Ultimately, it's the perfect accompaniment to sticky toffee pudding or in an Officer's Old Fashioned cocktail.
After Dinner Sips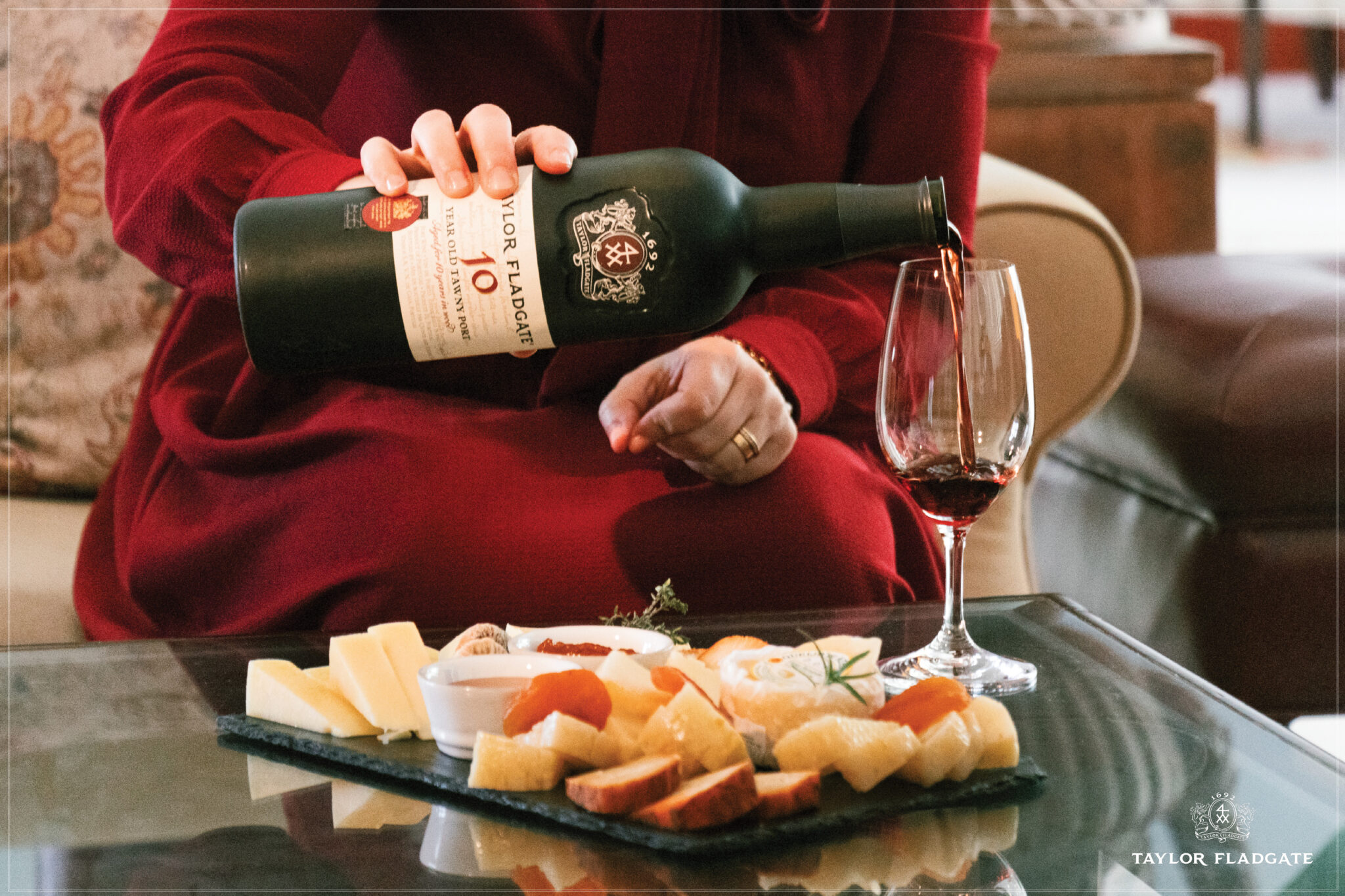 Taylor Fladgate 10-Year Tawny Port (est. retail $36.99) Taylor Fladgate is one of the oldest founding Port houses, best known for its legendary Vintage Ports. For those who prefer not to wait, the 10-Year-Old Tawny Port is a superb example of the aged tawny style, and it is bottled for immediate drinking. (Pro-tip: a delicious dessert wine best served slightly chilled!) For those with a sweet tooth, pair it with almonds, berry fruit or chocolate. For a savoury treat instead, it also pairs beautifully with rich, blue-veined cheeses. It's an excellent way to end a meal and conclude an enjoyable evening; we are very certain there won't be a drop left in the bottle.
Final tips on your quest for the best bottle:
1. Talk to the liquor store staff. Don't be afraid to ask for recommendations, as the staff at many liquor stores are always eager to assist.
2. Set your budget. There are a variety of wines and spirits for every price range.
3. Go with what you like. With so many different options out there, bringing a bottle you enjoy sharing with friends and family is a way to connect over a glass and slow down during this busy time. As always, please enjoy responsibly.
For a retailer near you, search liquorconnect.com.
This content was supplied by the advertiser for commercial purposes. It is not written by and does not necessarily reflect the views of Avenue staff.