Meat, drinks and friends — the perfect ingredients for a memorable day with your favourite people. Let's set the scene: it's a warm summer afternoon, and you're hanging out with your best pals, enjoying the tastiest food and drinks from around the city. Top that off with some feel-good live music, and you have the perfect way to spend a Sunday, namely August 27th at Fort Calgary.
Welcome to Brewery & The Beast, the one-of-a-kind culinary event that brings together award-winning chefs, beverage makers and the community. Expect the ultimate feast of fire-kissed meats, craft beers, cocktails, ciders and wines, accompanied by live music and a dynamic atmosphere. Brewery & The Beast is dedicated to sourcing proteins from local farmers and ranchers who raise animals responsibly and ethically. Learn about local proteins and produce, and savour quality food and drink while supporting local businesses.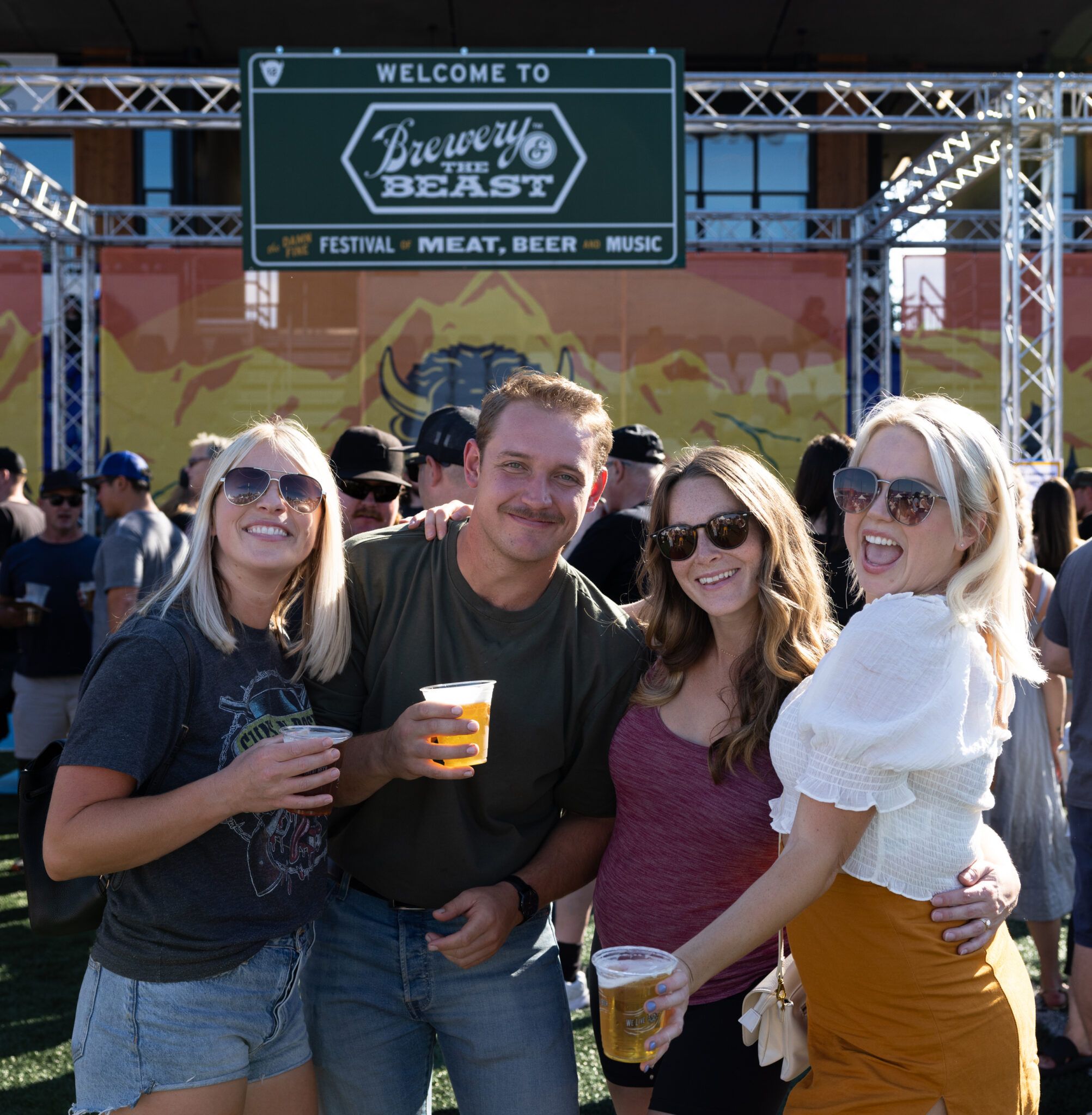 Brewery & The Beast is also committed to making a positive impact on the communities the events are held in. By donating scholarship money to the Southern Alberta Institute of Technology in support of its butchery and charcuterie management program, the event supports the future of the industry. The event also supports food security programs for children, food banks and non-profit organizations to help vulnerable people. Brewery & the Beast is proud to deliver a premium hospitality experience that is rooted in talent, innovation, team collaboration, goodwill and economic growth.
Here is a sneak peek of some of the participating restaurants you'll find at the event:
River Cafe, Barbarella Bar, Bar Chouette, Major Tom, JinBar, Fonda Fora, Fortuna's Row, The Guild, NOtaBLE, Yellow Door Bistro, Pitt County BBQ plus 40 other delicious places from the Calgary, Banff and Edmonton areas. 
You'll find a wide variety of proteins cooked over open fire, including: beef, bison, pork, lamb, goat, chicken, elk, rabbit, duck and wild boar. Choose your choice of proteins paired with delicious options of local craft beer, cocktails, wine, hard seltzers, cider, coffee and non-alcoholic beverages.
This year's beverage presenters include:
Banded Peak Brewing, Blindman Brewing, Uncommon Cider, Ardbeg Whiskey, High Noon Vodka Soda, Rosso Coffee Roasters, Grüvi Non-Alcoholic Drinks, Select Wines, Trinchero Family Estates and more!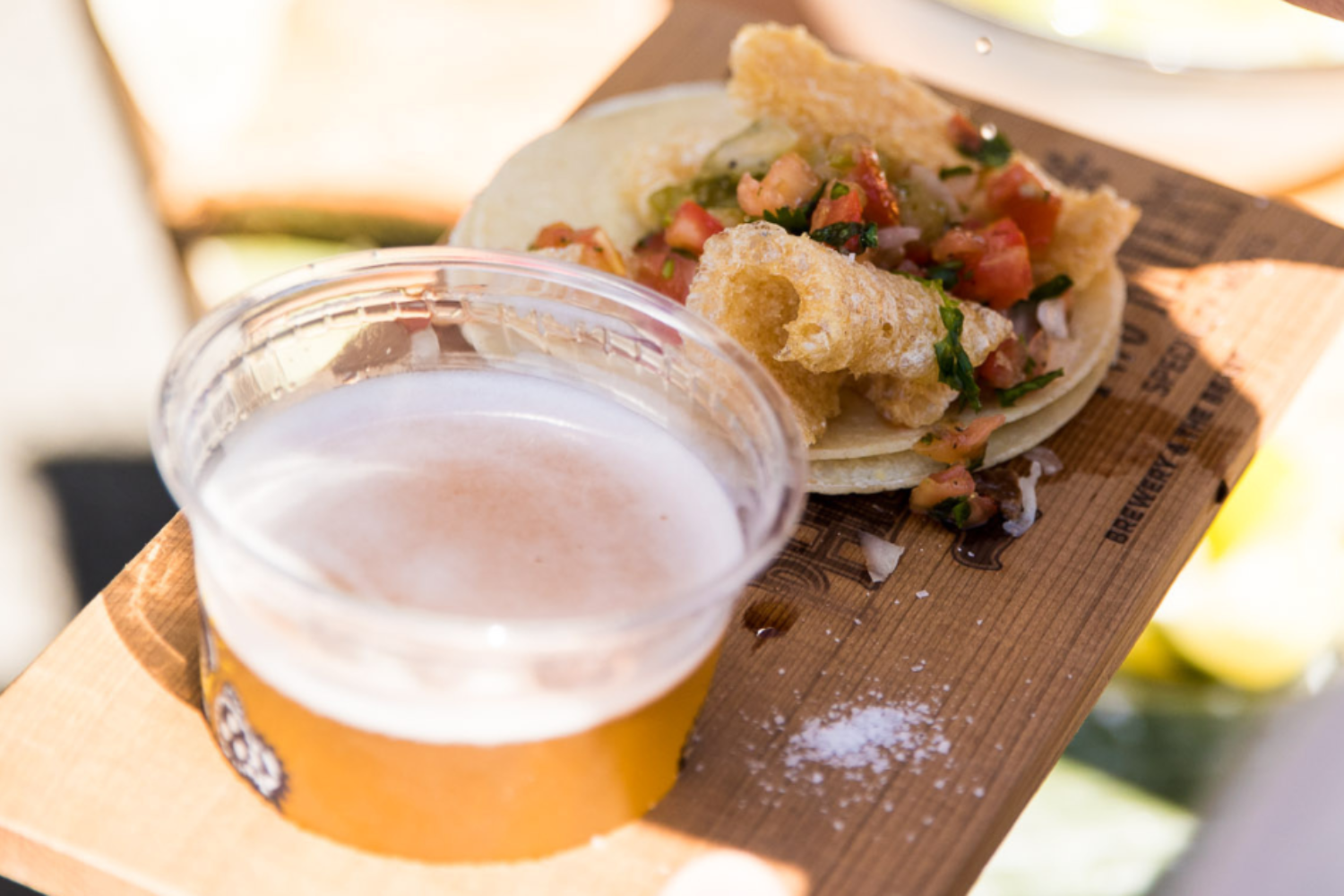 Tickets, tickets, tickets!
Event admission tickets provide guests with unlimited access to all of the participating chefs, restaurants and non-alcoholic beverage options. Limited alcoholic beverage tickets are also included with your event ticket to enjoy regular-sized (not sample-sized) pours of craft beer, cocktails, cider, wine and hard seltzers. No extra purchases required –- it's all included in your ticket price! The event takes place on Sunday, August 27th, at Fort Calgary, and tickets are going fast.
Visit breweryandthebeast.com to purchase yours now!
Brewery & The Beast is brought to you by these amazing key partners:
Prairie West Specialty Meats, Yeti, Barbecues Galore, Canada Outdoor Kitchens and Napoleon BBQs.
This content was supplied by the advertiser for commercial purposes. It is not written by and does not necessarily reflect the views of Avenue staff.