A pop-up concept, brought to the city by the restaurant group behind downtown staples like Teatro and Alforno Café, has found a forever home in Sunnyside. Clos de la Oyster Barre is a pop-up restaurant that was born in Teatro's private Opera Room when corporate business and weddings evaporated during the pandemic. While Teatro is very experienced at fine dining, its team wanted to try their hand at something a bit looser.  Clos (which is French for enclosure such as a walled vineyard) is as much about fun and atmosphere as it is about delicious food and wine. Loud hip hop shakes the walls, candlelight dots the otherwise shadowy interior and service, while detailed, is definitely on the casual and fun side.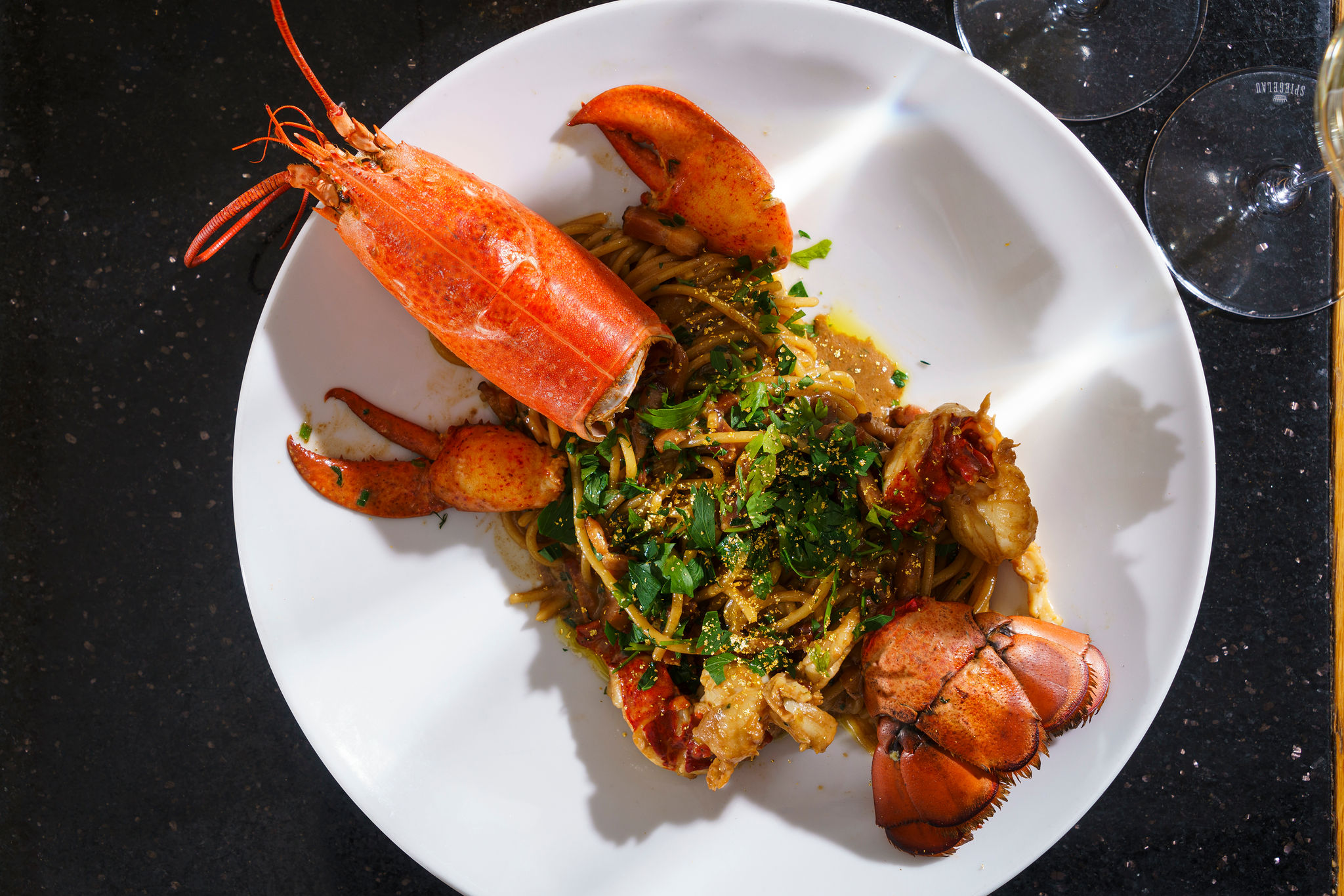 Elevated but fun seafood delights
Expect the menu to be seafood forward, with both classics and originals by Clos de la Oyster Barre's culinary team. The goal is to be delicious and unpretentious, like a lobster hot dog, served on brioche and dolled up in tarragon and oyster mayo, or ultra-rich foie gras ice cream heaped on top of a cronut (the world's most luxurious ice cream sandwich). Items are all served to be shared, and while oysters and seafood are the focal point, the sea doesn't have a monopoly on the menu. To best take advantage of the fickle nature of seafood, the menu is rather concise, with only about a dozen items. It is however generously supported by seasonal features that change each week to best capture fleeting ingredients; think chanterelle mushrooms, alba truffle and spot prawns, all of which we hope make an appearance this autumn.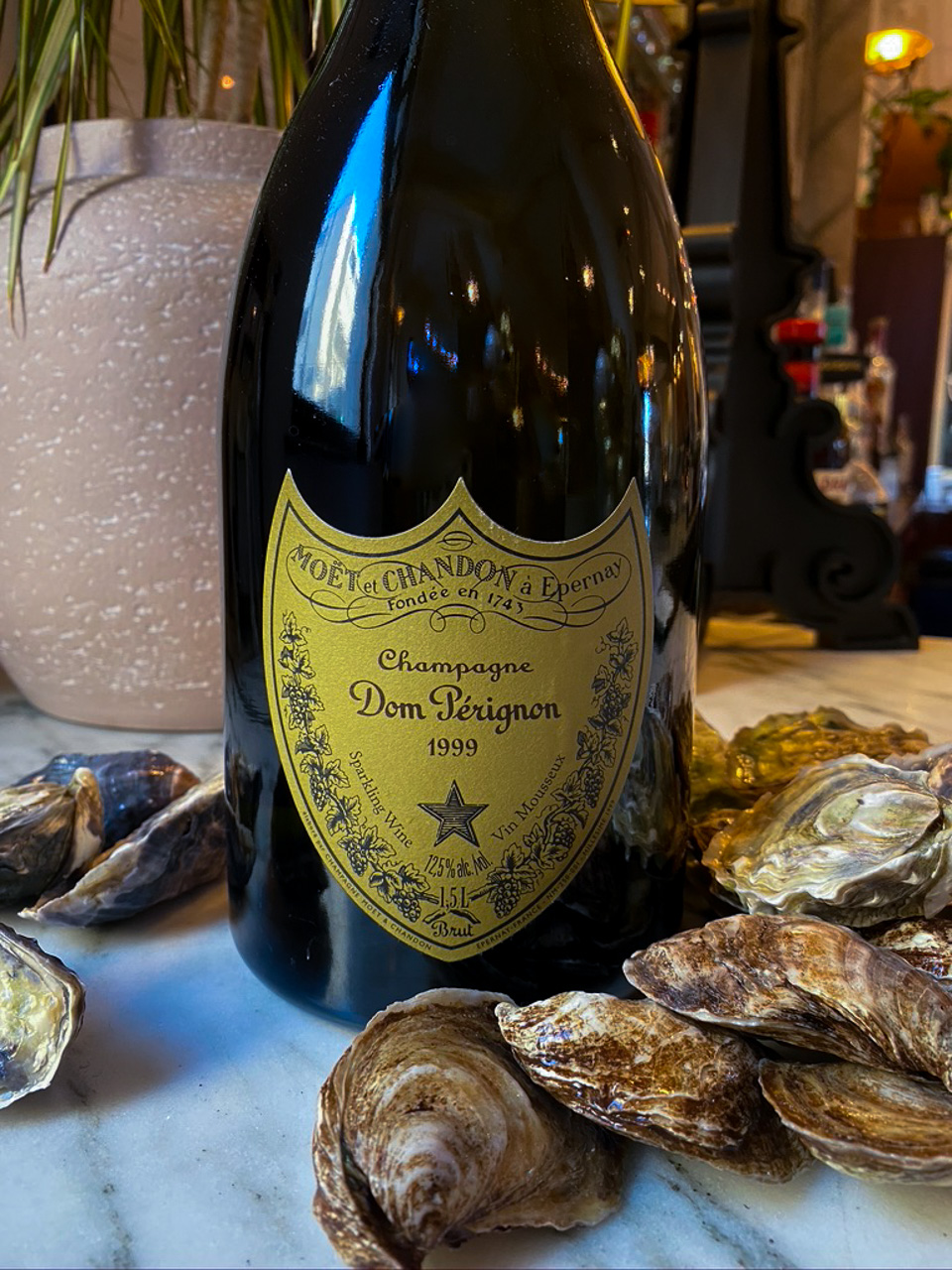 Wine for every taste
While there are options of beer and a simple liquor selection, the beverage program hangs its hat on Clos de la Oyster Barre's wine list. This is fortunate as the Somm team at Clos is the same as those behind Teatro's legendary bank vault cellar. This gives them unbridled access to the more then 1,000 wine selections available at Teatro, many of which are exclusive to the restaurant. That allows Clos's wine menu to be small but mighty, and change as often as the food program.
Expect lots of unique and wine-focussed events coming this fall via Clos's Champagne series. These will take place twice monthly or so, and partner with different artists, chefs and sommeliers to create unique and whimsical offerings. Don't expect hefty ticket prices as these events run alongside regular evening programming, allowing guests to pick and choose if they want to participate the night of. 
Clos will pop up at historic Vendome Café every Thursday, Friday and Saturday, starting September 14th at 5pm. Book on opentable, or follow us @closbarre for more details.
This content was supplied by the advertiser for commercial purposes. It is not written by and does not necessarily reflect the views of Avenue staff.