According to The City of Calgary, a household is in need of affordable housing when it earns less than $60,000/year and pays more than 30 per cent of gross income on shelter costs. With one in five Calgary households finding it difficult to pay for housing, there is a growing need to address and support affordable housing.
"Affordable housing is about people," says City Manager David Duckworth. "Access to safe and stable housing helps create inclusive communities and makes our city a great place to live and work for citizens of all income levels. We are dedicated to making more affordable housing available to those who need it, including working with our non-profit and government partners."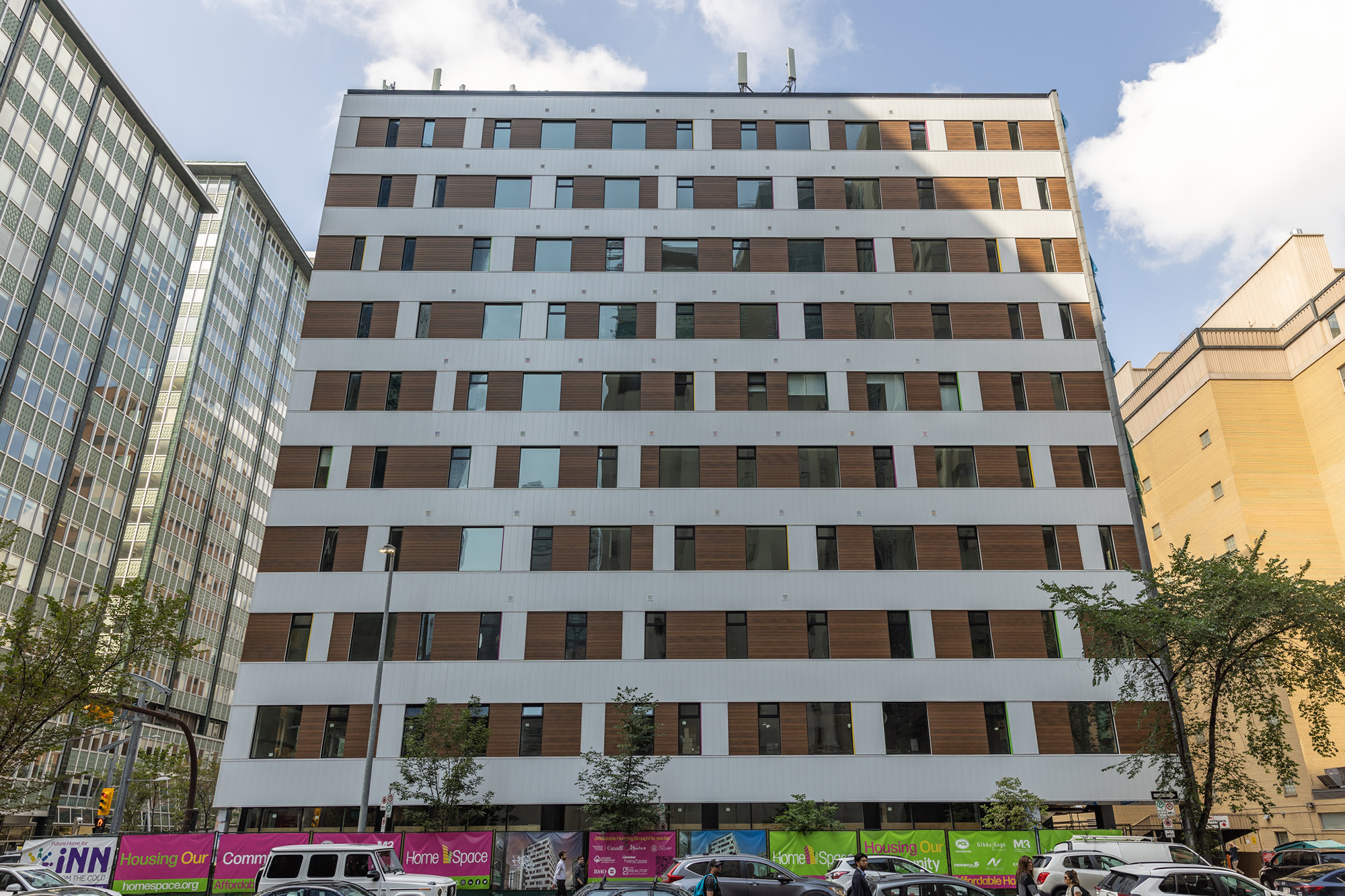 HomeSpace and Inn from the Cold are two such partners working with The City of Calgary to provide affordable housing. Working together, the two organizations are converting 706 Seventh Ave S.W., a vacant downtown office tower into a multi-family hub. The building will be called Neoma, which means 'new beginnings.' A fitting name for a building that will provide just that for Calgarians in need. Nearly one hundred families will call Neoma home, as a place where they can thrive, feel safe and supported as needed.
When individuals are provided affordable housing, Duckworth says they can shift their focus from merely surviving to thriving. Having a fixed address, a safe place to call home and a sense of belonging within their community allows individuals to set goals, reach milestones and live their lives with purpose.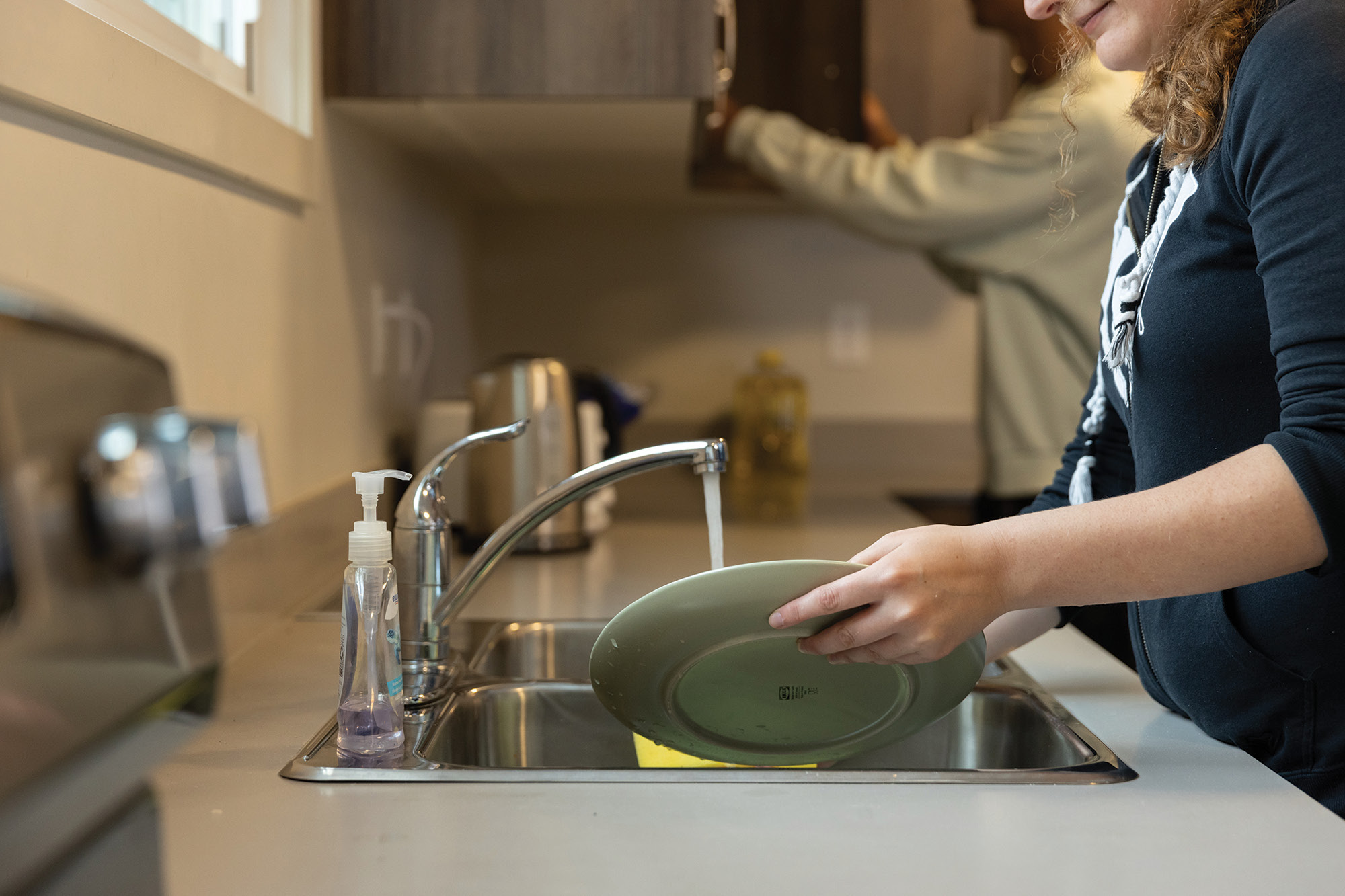 "We know people in affordable housing have greater chances to find and keep jobs, to learn and build skills and to be active participants in our communities, and that's why we're committed to increasing the number of homes available to those who need them," says Duckworth.
A ripple effect born through affordable housing, is that it also benefits Calgarians and the city as a whole. Access to safe and stable housing helps create inclusive communities and adds to Calgary's overall health, prosperity and safety. It helps boost the local economy by increasing the purchasing power of residents and by attracting employers with the promise of a stable workforce. Vulnerable residents can also stay off the streets, which in turn helps reduce demand and pressure on emergency services, hospitals and correctional facilities. The Boreal, another partner organization, is a program dedicated to serving youth from ages 16 to 22 who are experiencing homelessness. The program provides a safe place to call home, while removing barriers and providing new opportunities that allow residents to move forward with confidence in their lives and future. From beginning to end, affordable housing is about people.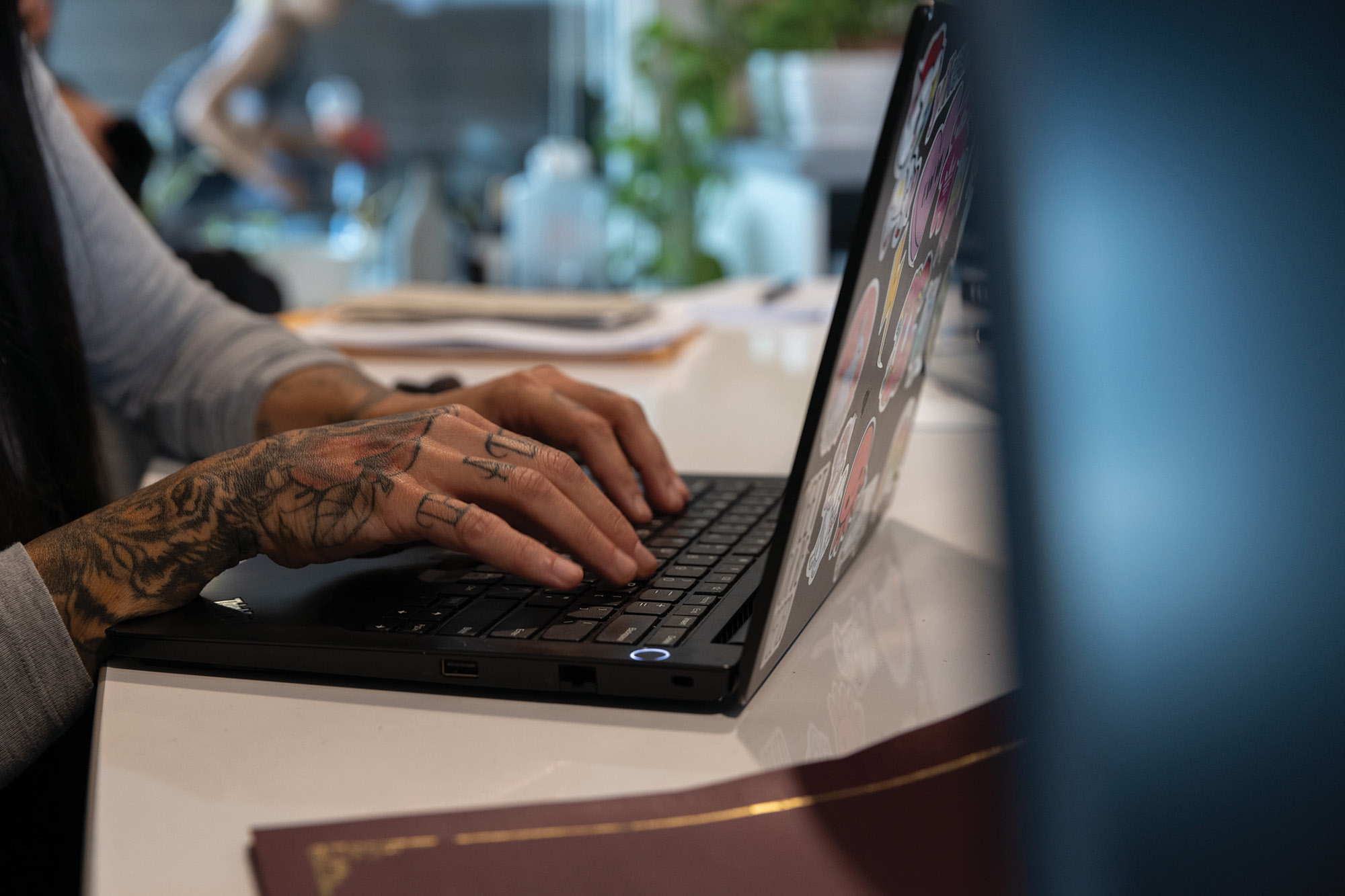 "Affordable housing is essential in making life better every day for Calgarians," says Duckworth.
Visit calgary.ca/respond to find out what the City of Calgary is doing to support the need for affordable housing.
This content was produced for the advertiser by RedPoint Media for commercial purposes. It is not written by and does not necessarily reflect the views of Avenue staff.