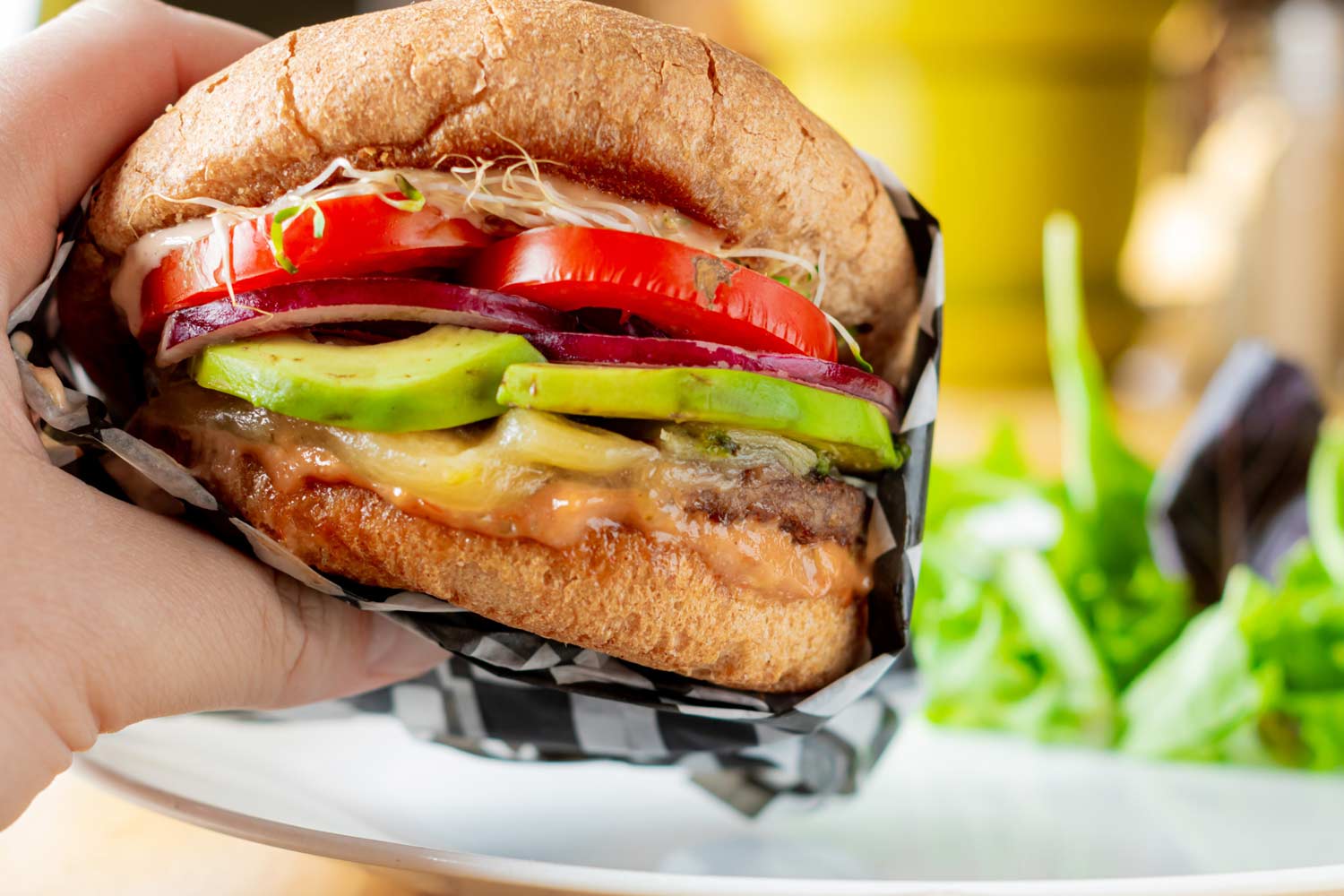 Who said burgers and pizza have to be unhealthy? At Community Natural Foods, we've revamped our downtown café menu to include new burrito, burger and pizza menus that cater to all dietary and lifestyle needs, including keto, vegan and wheat-free.

At the burger bar, choose your bun and patty (options include grass-fed beef, free-range turkey, and three vegan patties – Beyond Meat, locally made "Know Meat," and black bean), then opt for one of our five topping suggestions, such as Keto Surprise, which includes a free range egg, bacon, avocado, and aged cheddar. If you want to go à la carte, you can also build your own topping.

When it comes to the burrito, you have the choice between a whole-wheat tortilla or going wrap-less and making it a bowl. Choose from great protein sources like roasted RWA chicken, grass-fed beef or mole pinto beans, not to mention a whole gamut of veggies.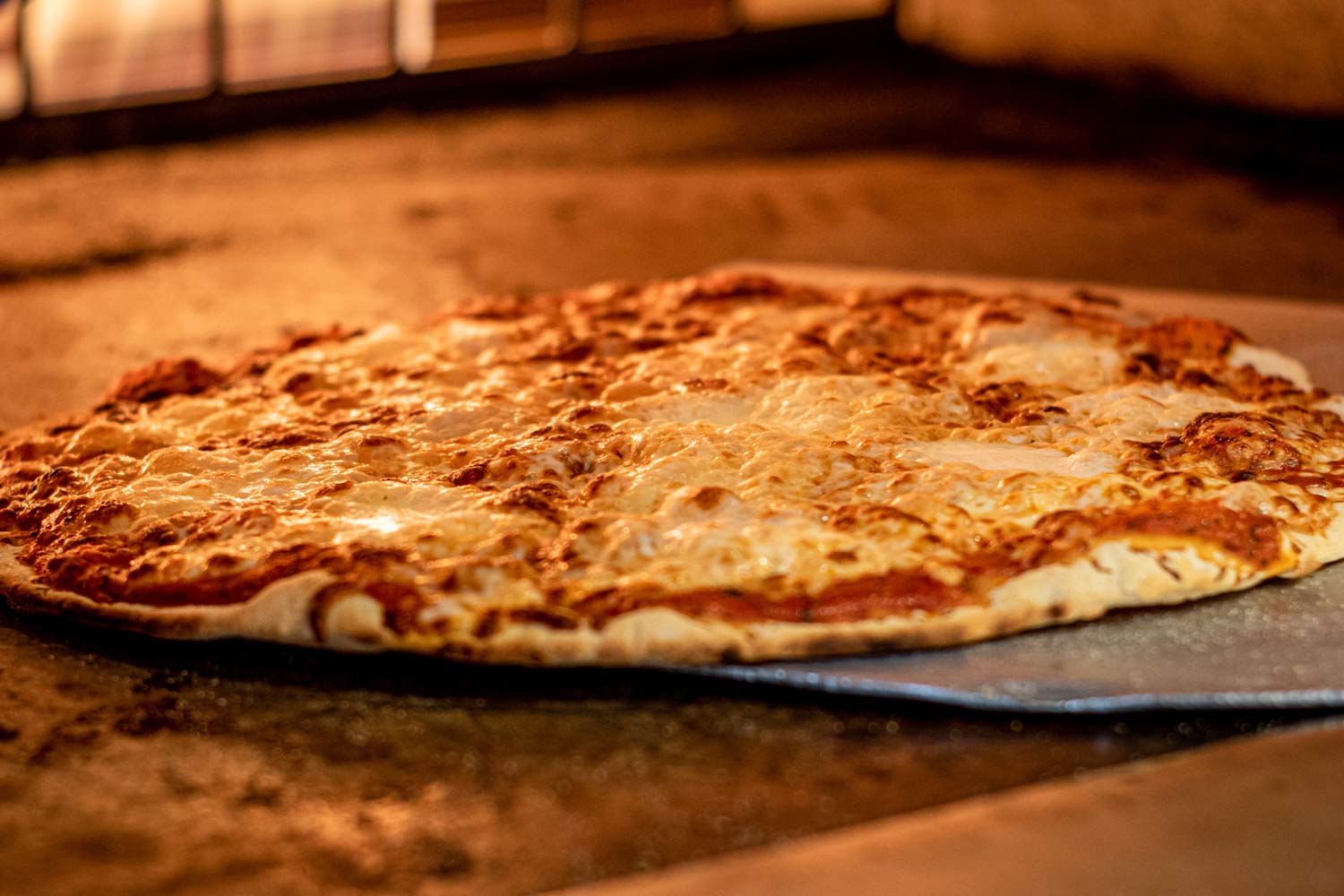 If you're in a pinch for dinner, you'll definitely want to stop by the café and grab a pizza. You can buy by the slice or the whole pie. Shop while we cook it up for you in our wood-fired oven.  We have 12" wheat or wheat-free crusts and great toppings like bison pepperoni, pulled pork, Beyond Meat, organic vegetables and a vegan cheese option.
We have also teamed up with TruBüch to offer an exclusive Community Natural Foods Kombucha flavour, Pumpkin Spice, available in glass bottles and on tap at all Community Natural Foods locations.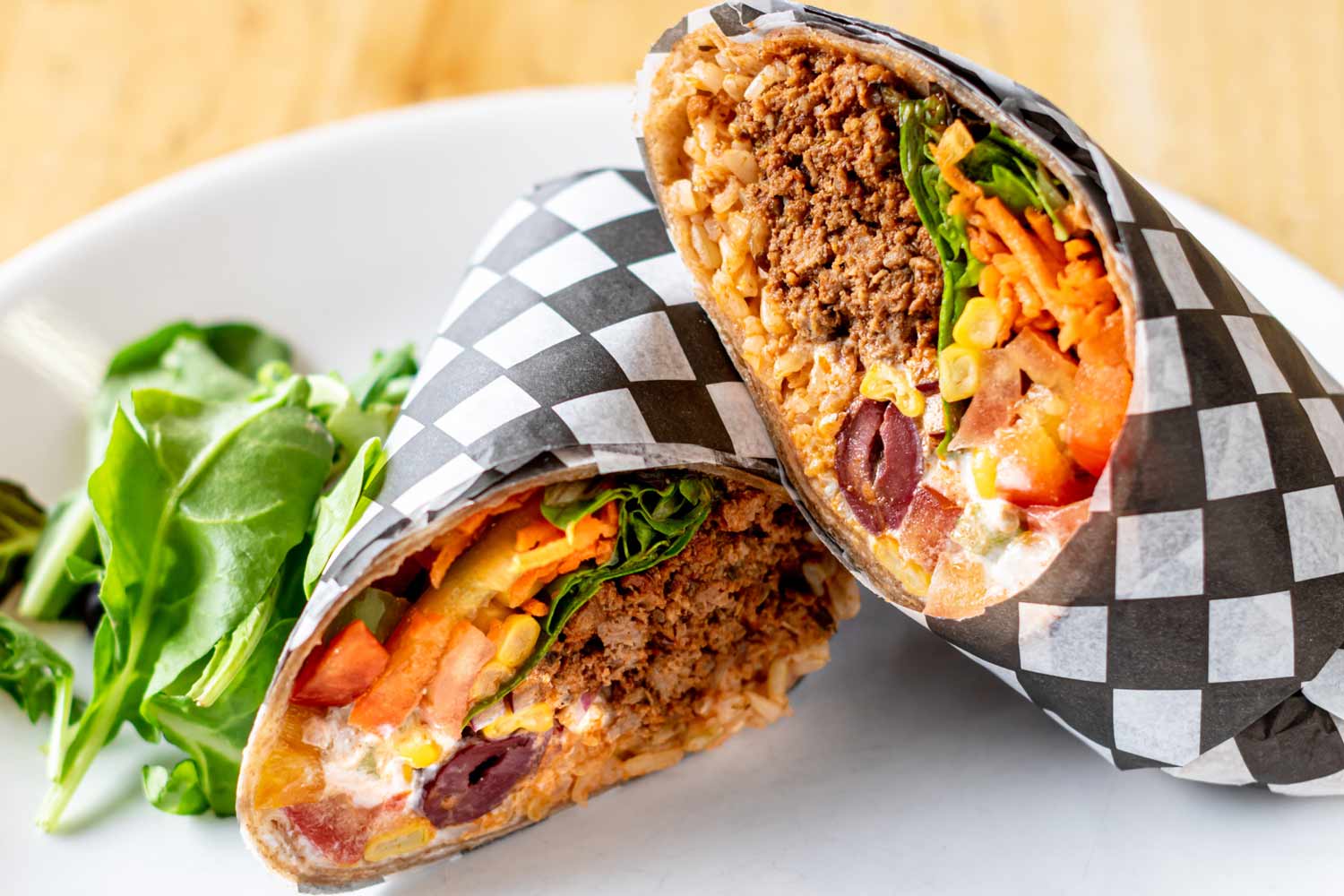 Everything on our revamped menu is made to order so it's fresh and you get exactly what you want. All the meat options are Alberta meats with the exception of the chicken, which is RWA (raised without antibiotics) from B.C. For those dabbling in Keto, be sure to stop by the Community Natural Foods 10th Avenue location every Tuesday for Keto Kafe, where our entire hot bar is exclusively keto foods from 5-7 pm.
If you're looking for something to sip on, be sure to snatch up one of our specialty fall drinks — a Caramel Chai Latte or Caramel Turmeric Latte made with vegan coconut caramel sauce prepared in-house with organic cane sugar. These lattes are here for a short time and come in 12 oz compostable cups (or bring your own). 
The new additions are available at the 10th Ave cafe only. Follow us on Instagram for all the juicy pics of the new cafe items.
This content was supplied by the advertiser for commercial purposes. It is not written by and does not necessarily reflect the views of Avenue staff.