The Calgary Folk Music Festival is one of Canada's flagship, trailblazing music festivals, and it is returning to Prince's Island Park this summer from July 21-24.
Presented by ATB, this year's event is a four-day, family-friendly cultural and musical showcase featuring 70 artists from Alberta, Canada and the world. With artist collaborations, a tantalizing food vendor alley and artisan market, the ever-popular beer gardens, family zone and so much more, there's something for everyone at this diverse grassroots celebration — and kids 12 and under are admitted free.
Perhaps the most unique aspect of the Calgary Folk Fest is the long-standing tarp run tradition (or rather, the tarp "skip" — for safety reasons), which sees early bird attendees gather with tarps or blankets in tow ready to claim a plot of land in front of the ATB mainstage. It's a whimsical start for early risers — but night owls needn't fret, as there are ample spots on Prince's Island Park to enjoy world-class music and get your groove on during an impromptu dance party.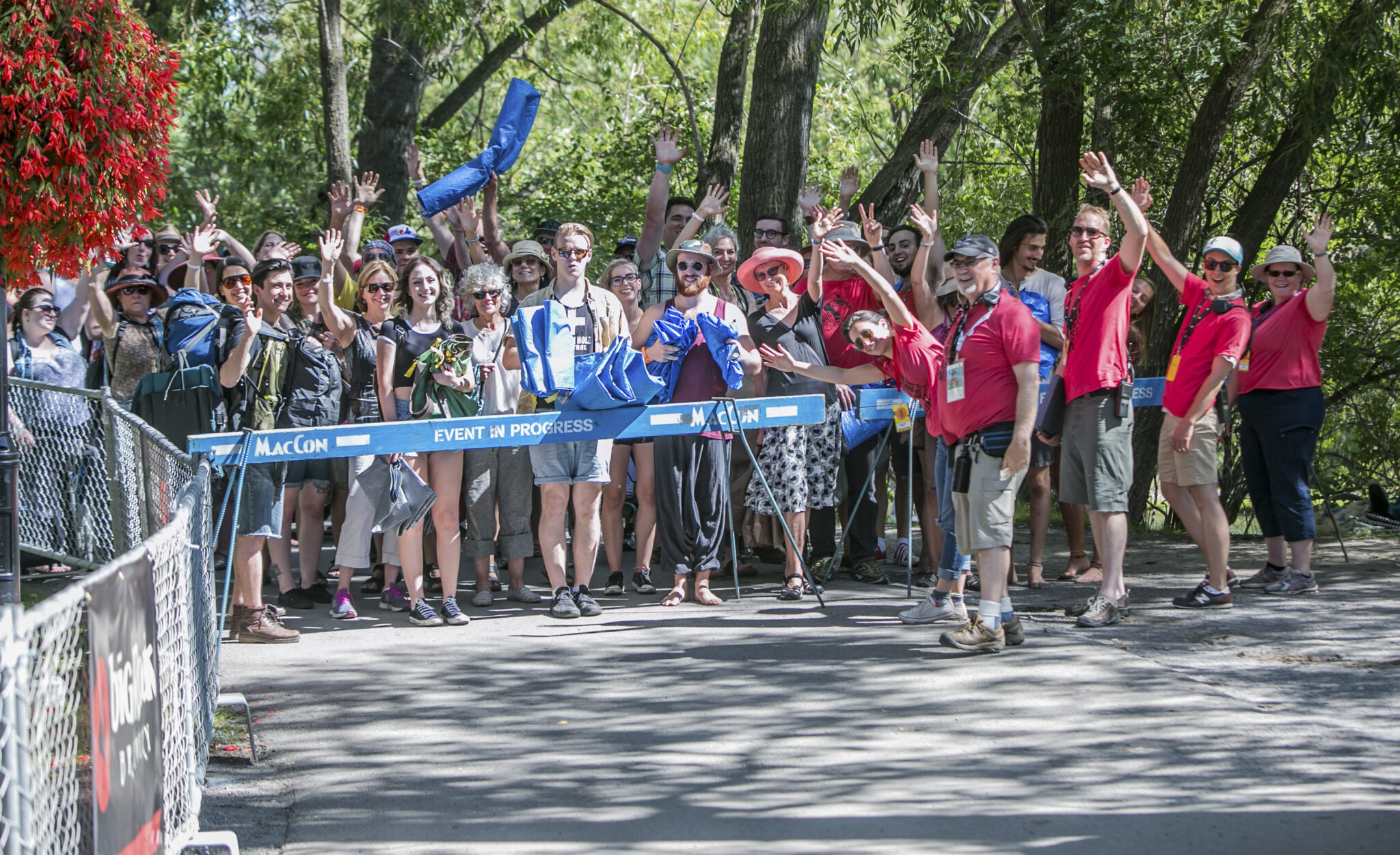 The festival features two evening stages with marquee artists and five daytime stages that host concerts and collaborative, one-of-a-kind sessions. When exploring the island and hopping between stages, festival goers can grab an ice-cold beverage from the Big Rock Beer Garden or peruse the artisan market for delicious culinary options while connecting with pals old and new.
Looking to cool off or relax? Dip your toes in the Bow River and treat yourself to a scoop of Righteous Gelato, or take an afternoon nap under a canopy of trees before heading back to the action to enjoy the amazing lineup of artists. Calgary Folk Fest brings a genre-bending affair of musical talent, from roots, hip hop, afro-beat, funk, rock, rhythm and blues, gospel, country, psych-rock, electronic and more. Artists range from fearless songwriters and soul bearers and essential indie pioneers to stadium-selling bands.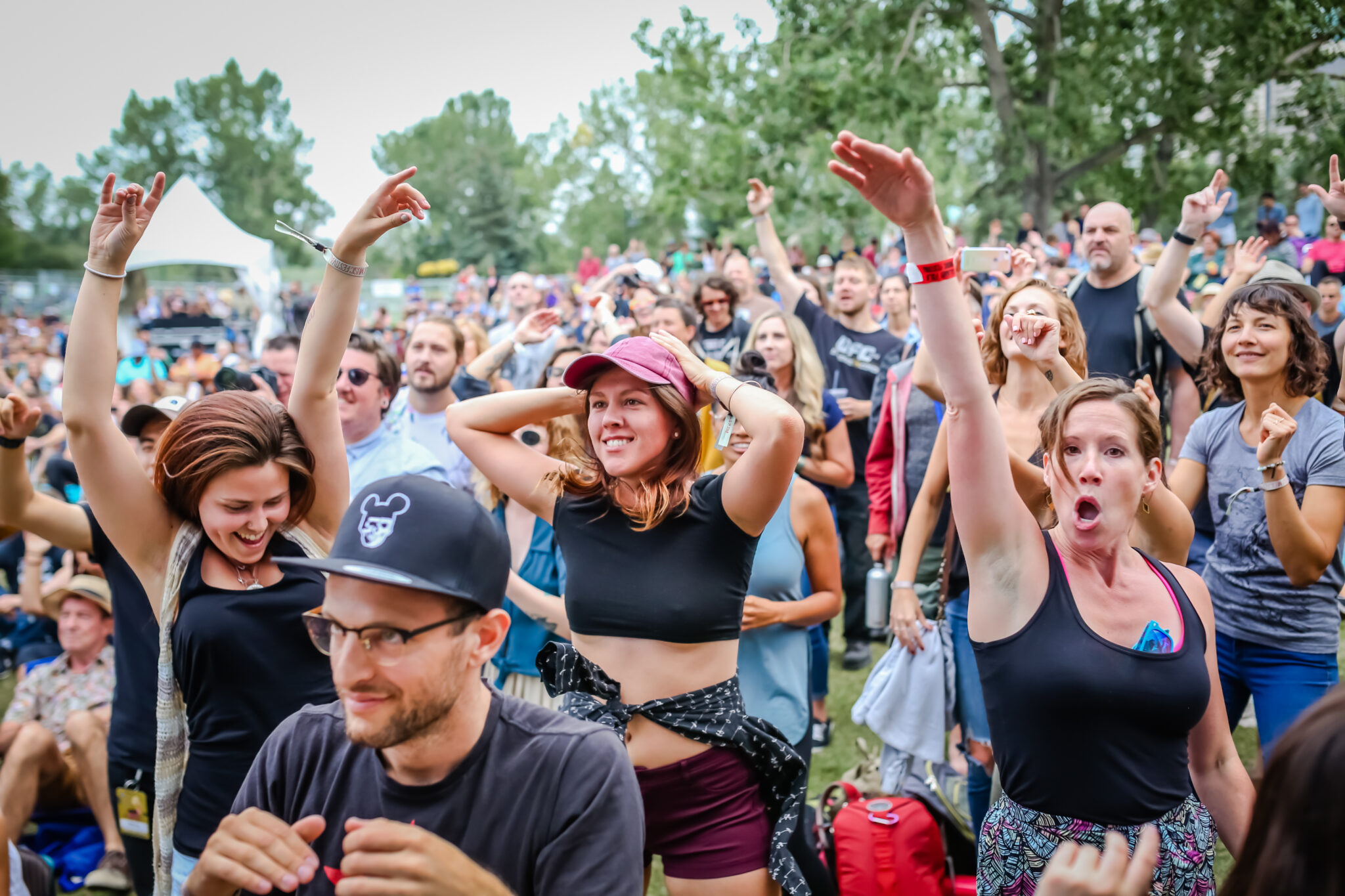 Thursday evening will feature Texas psychedelic soul band Black Pumas, swing/jazz revivalists Squirrel Nut Zippers, the deep soul of Devon Gilfillian and, from Bahia, Brazil, Xenia França's African diasporic roots. Friday night is built on K'Naan's poetry, Watchhouse's forlorn fiddle, troubadour Josh Ritter's keen wit, the virtuosic playing of The Wood Brothers and soul sensation Bette Smith. Saturday night showcases Spoon's distinctive, indie sounds after Allison Russell's elegant torch songs, The Barr Brothers' expansive, textured jams, the indie sounds of Hey Rosetta!'s Tim Baker and retro-roots vibe of Kevin Morby. Sunday night will be capped off by Courtney Barnett with her witty, offbeat lyrics. There's also blues powerhouse Matt Andersen, the dynamic indie folk of Basia Bulat, dark poetry from Ireland's Mick Flannery and Susan O'Neill and over 50 more artists performing at this summer's Calgary Folk Fest.
For all ages fun, the Family Zone features CAOS, Michelle Thrush and Suitcase Theatre Arcade, while the shaded, intimate Talk Tent hosts comedy, improv and panels moderated by music promoter and publicist Richard Flohil.
For the full lineup, single-day and weekend tickets and to save 20 percent on gate prices with a festival pass, visit calgaryfolkfest.com and start planning your weekend now.
This content was supplied by the advertiser for commercial purposes. It is not written by and does not necessarily reflect the views of Avenue staff.