Calgary Garage Door Fix is a local family-owned and operated company offering garage door repair, garage door sales and installation service. The company also has a free garage door troubleshooting guide on its website and offers commercial garage door, spring, cable and opener repairs.
Enter Calgary Garage Door Fix's Giveaway
Recently, Calgary Garage Door Fix accumulated over 500 five-star reviews on Google Maps, earning the company the title of best-rated garage door company in Calgary. To celebrate the occasion and give back to the community, the company is giving away a brand-new garage door, with installation included. This giveaway is valued at $2,000.
Get in touch to learn how to enter the giveaway for your chance to win a brand-new garage door — free of charge!
Why Calgary Garage Door Fix?
Beyond its high-quality service, one of the obvious reasons this company has earned its five-star reputation is its upfront pricing. Every service on the website clearly lists the expected price range. And there are no extra charges, even on weekends, evenings or holidays. For many, this can feel like a breath of fresh air when other business sites urge potential customers to call for pricing!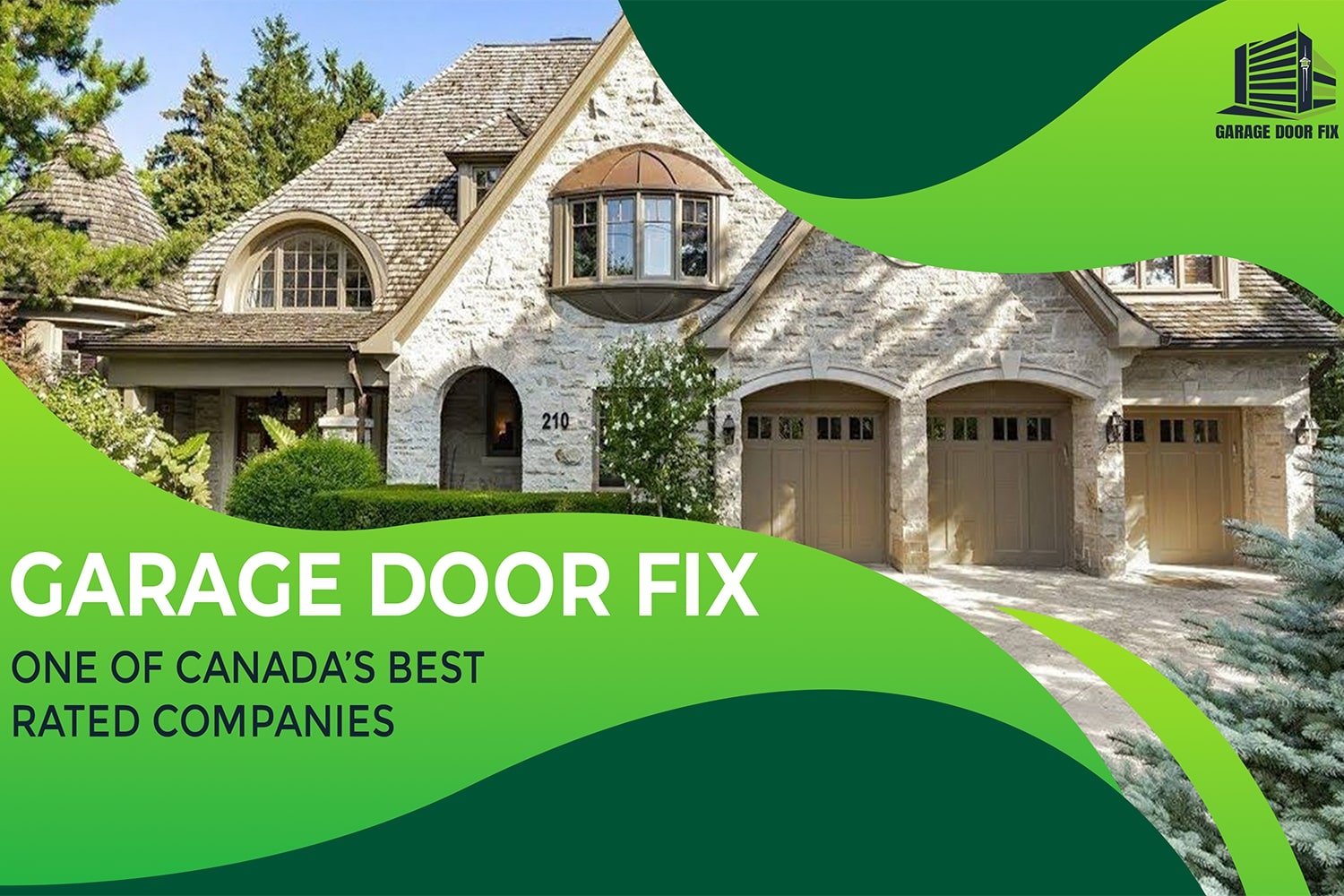 The company is also focused on educating consumers. The company blog is full of useful tips — these professionals aren't afraid to lose business by offering the community some DIY repair tips. For example, if you want to fix your garage door yourself, there are two core rules to avoid danger coming from cables under tension: Don't attempt to repair your garage door unless it is fully closed and make sure the garage door spring isn't under tension before touching the door cables or the bottom brackets.
Of course, it's best to get a professional involved. The good news with Calgary Garage Door Fix is that 95% of all service calls are handled the same day.
Connect with Calgary Garage Door Fix
Whether you need service or you want to to enter to win the giveaway, you can contact Calgary Garage Door Fix toll-free at 403-990-9536 or by email.
For more information on this company, visit calgarygaragedoorfix.com.
This content was supplied by the advertiser for commercial purposes. It is not written by and does not necessarily reflect the views of Avenue staff.