Calgary was built by innovators. Sure, our city may be best known for its big skies, Rocky Mountain playground and energy industry. But we're also home to a robust tech and innovation ecosystem — one that is helping to turn us into Canada's most adventurous tech hub.
Where there are entrepreneurs, there's innovation. Throughout the city, entrepreneurs are embracing the disruption brought on by digitization. They are taking risks and creating startup and scaleup companies that are focused on resolving global challenges in a variety of industries, from energy and transportation to food and health.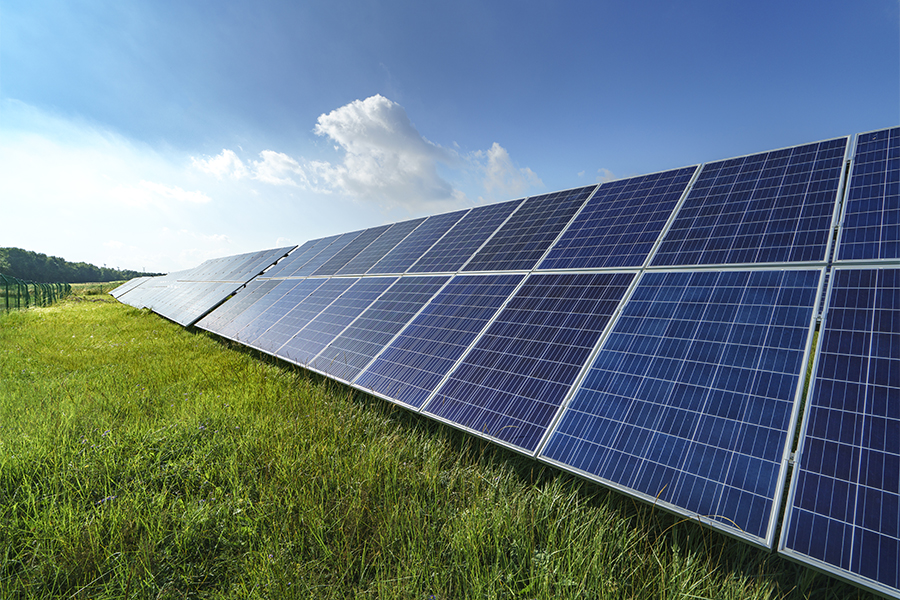 Calgary has the highest concentration of head offices in Canada, and that creates opportunities for new businesses to do industry-disrupting work. Our city also boasts the highest concentration of small businesses in the country; today, three out of four tech companies in Calgary are startups, and 60 per cent of Alberta's tech companies are based here.
A study by
Calgary Economic Development
and IDC Canada forecasts Calgary companies will lead the $18.4 billion spend on digital transformation in Alberta through 2022. From cloud computing and artificial intelligence to robotics, tech is now the way to do business — for all businesses. Digital transformation is a driver of tech investments by Calgary industries, and industry leaders across the city are hiring.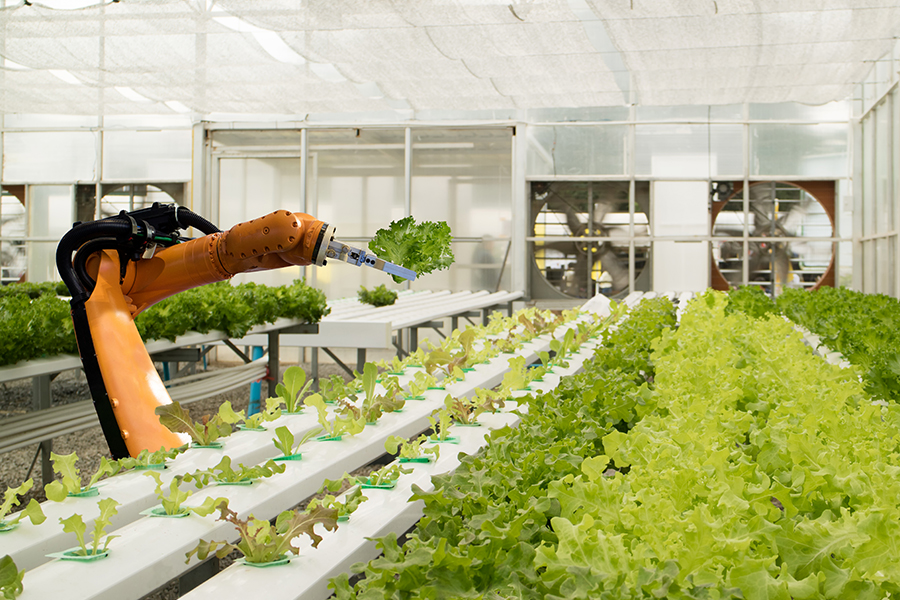 There's a lot more happening in Calgary than you might expect. In fact, it's the only place in Canada to truly live tech and love life.
This content was supplied by the advertiser for commercial purposes. It is not written by and does not necessarily reflect the views of Avenue staff.