Every year the Calgary Produce Marketing Association (Calgary PMA) hosts the Fall Harvest Sale, a two-day market-style event that brings affordable fruits and vegetables to Calgarians. The sale began over 40 years ago with a single table and a couple of members and has grown into a two-day event with hundreds of volunteers and truckloads of fruits and vegetables. Previously held on the grounds of Heritage Park, the sale has moved to the BMO Centre at Stampede Park to increase accessibility and reduce limiting factors like weather. It runs Saturday, Sept. 10, from 10 a.m. to 5 p.m., and Sunday, Sept. 11, from 10 a.m. to 3 p.m.
Tickets start at $10 and are available for sale on Eventbrite or at the door.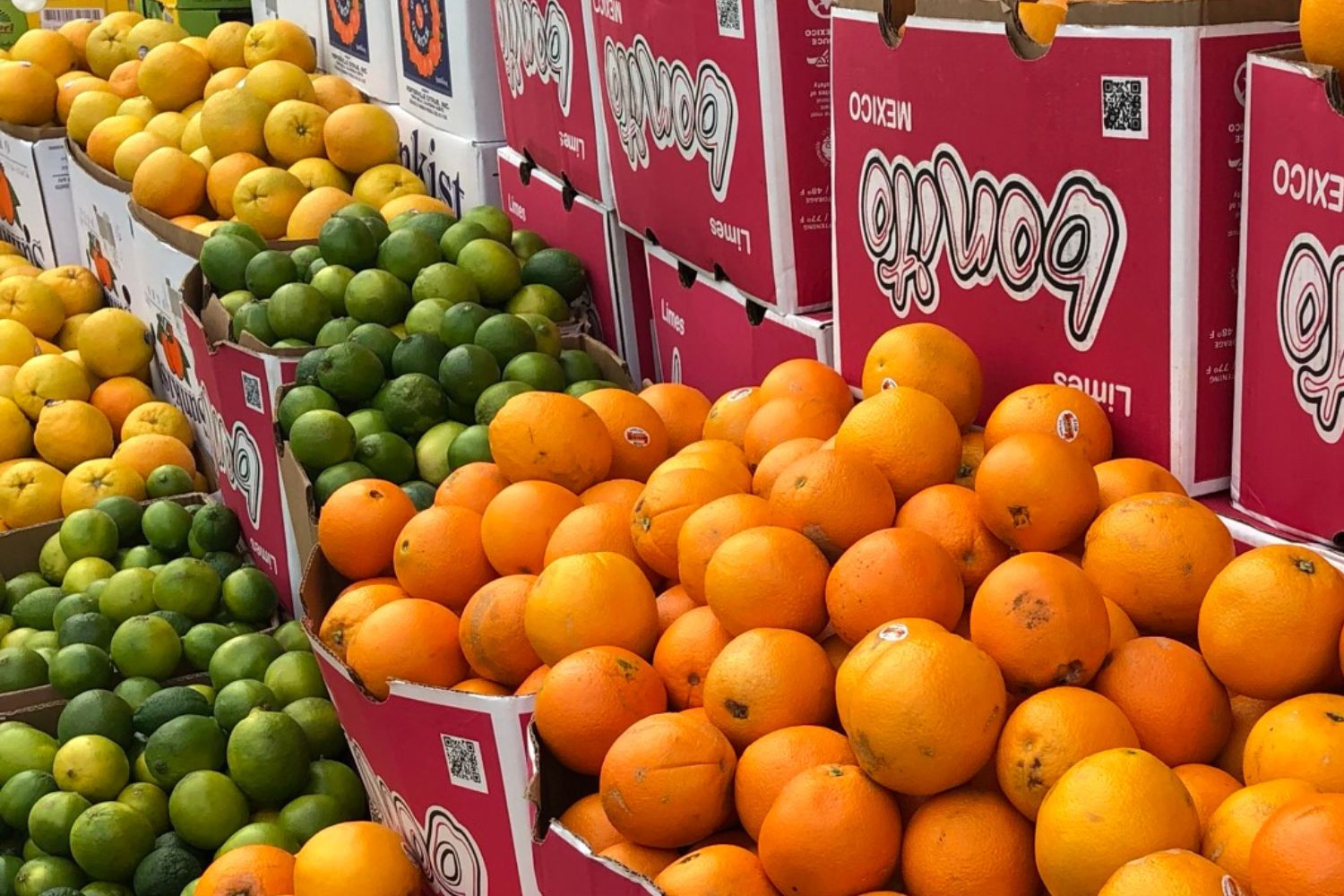 At the Fall Harvest Sale, you will find all the essentials and possibly even something you've never tried before. (Last year, shoppers discovered jackfruit and Santa Claus melons.) The sale is a terrific time to try something new at a fraction of the price you would pay at the grocery store. Of course, growing conditions, product shortages due to fires, Mother Nature, and market conditions play a key role in what is available for sale. Thankfully, a wide range of members across Canada and the U.S. provide a vast assortment of products each year. The sale is a fantastic opportunity to stock up and save, and whether it's for make-ahead freezer meals, canning or making sauces or jams, there is something for everyone.
The Calgary PMA is committed to making healthy produce accessible to everyone and educating people on the importance and benefits of having fresh fruits and vegetables on your plate at every meal. During the sale, the produce industry, including partners and members of the Calgary PMA, proudly come together as one to stand side by side with competitors and raise funds for a good cause. Partners donate countless hours to secure products, volunteers, transportation, and warehousing for the sale. Volunteers run the sale, and most products donated by members and partners of the Calgary PMA, allow for the heavily discounted prices.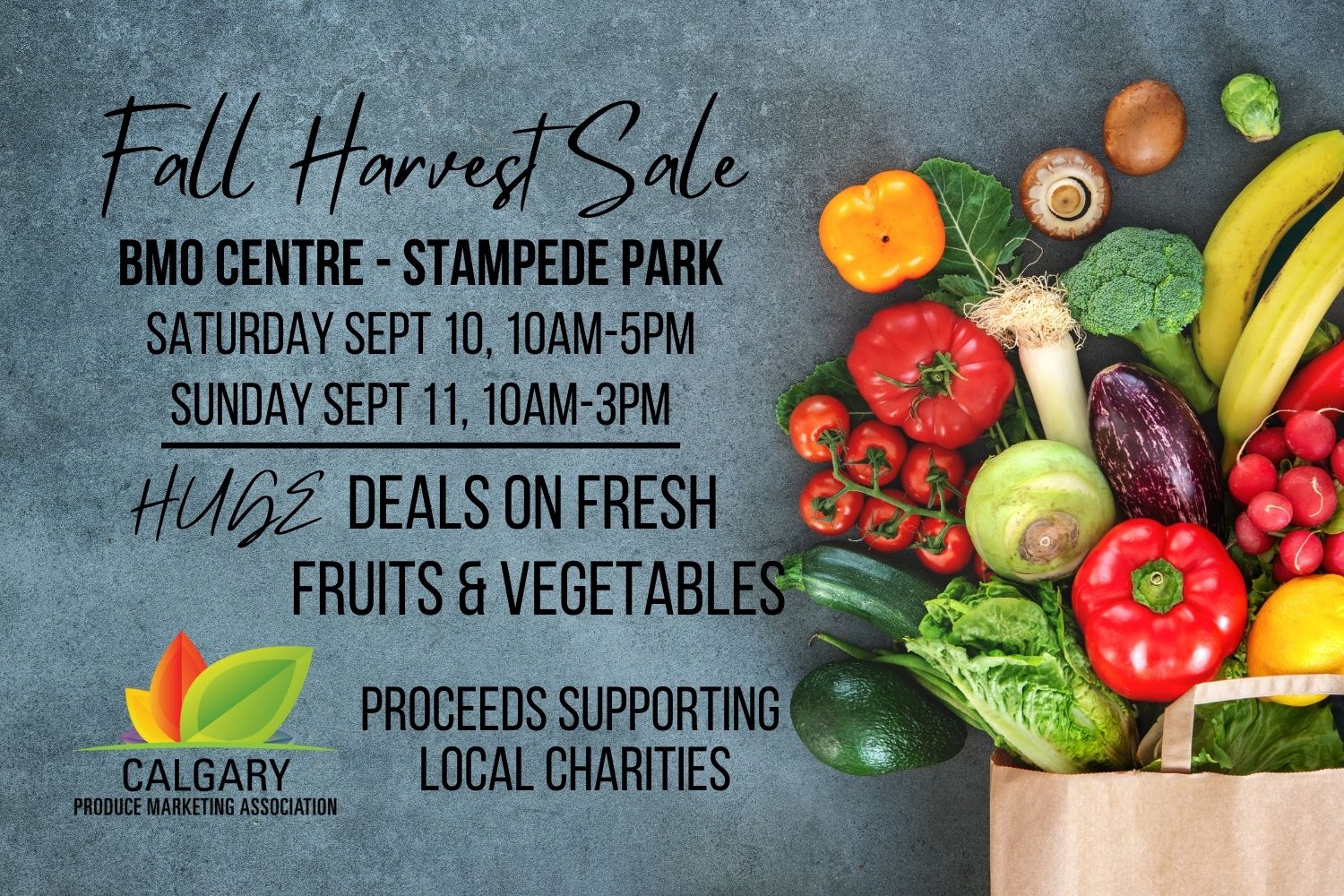 Proceeds from the event are directed to local charities that focus on education, support, and improving food security. The Calgary PMA has an ongoing partnership with the Alberta Children's Hospital Foundation, donating over one million dollars to date, and with the Community Kitchen Program of Calgary, donating over $300,000 to date. It also collaborates with various other community groups and charities throughout the year.
Stock up and feel good about supporting your community. Save time by purchasing tickets ahead on Eventbrite.
This content was supplied by the advertiser for commercial purposes. It is not written by and does not necessarily reflect the views of Avenue staff.