Every human has the right to feel safe, respected, supported and loved, and Calgary Women's Emergency Shelter is upholding and reflecting these values in its new name: FearIsNotLove.
The organization opened 48 years ago and has evolved significantly since, and its former name no longer reflects the work the organization is doing or the people it serves. Today, the Calgary Women's Emergency Shelter program accounts for just five per cent of all people it serves.
"We want people to understand the breadth of services that we offer so when they are looking for help, they know that we can support them in areas beyond emergency sheltering," says Kim Ruse, CEO at FearIsNotLove. Ruse explains that FearIsNotLove calls out the all-encompassing, paralyzing fear from domestic violence and abuse that can terrorize any person, regardless of how strong, intelligent, capable, successful or resilient they are. The new name also aims to help change the conversation about domestic violence and abuse, which can happen to anyone, regardless of education level, gender, income, or race. Changing the narrative is the first towards sparking a social movement in Calgary.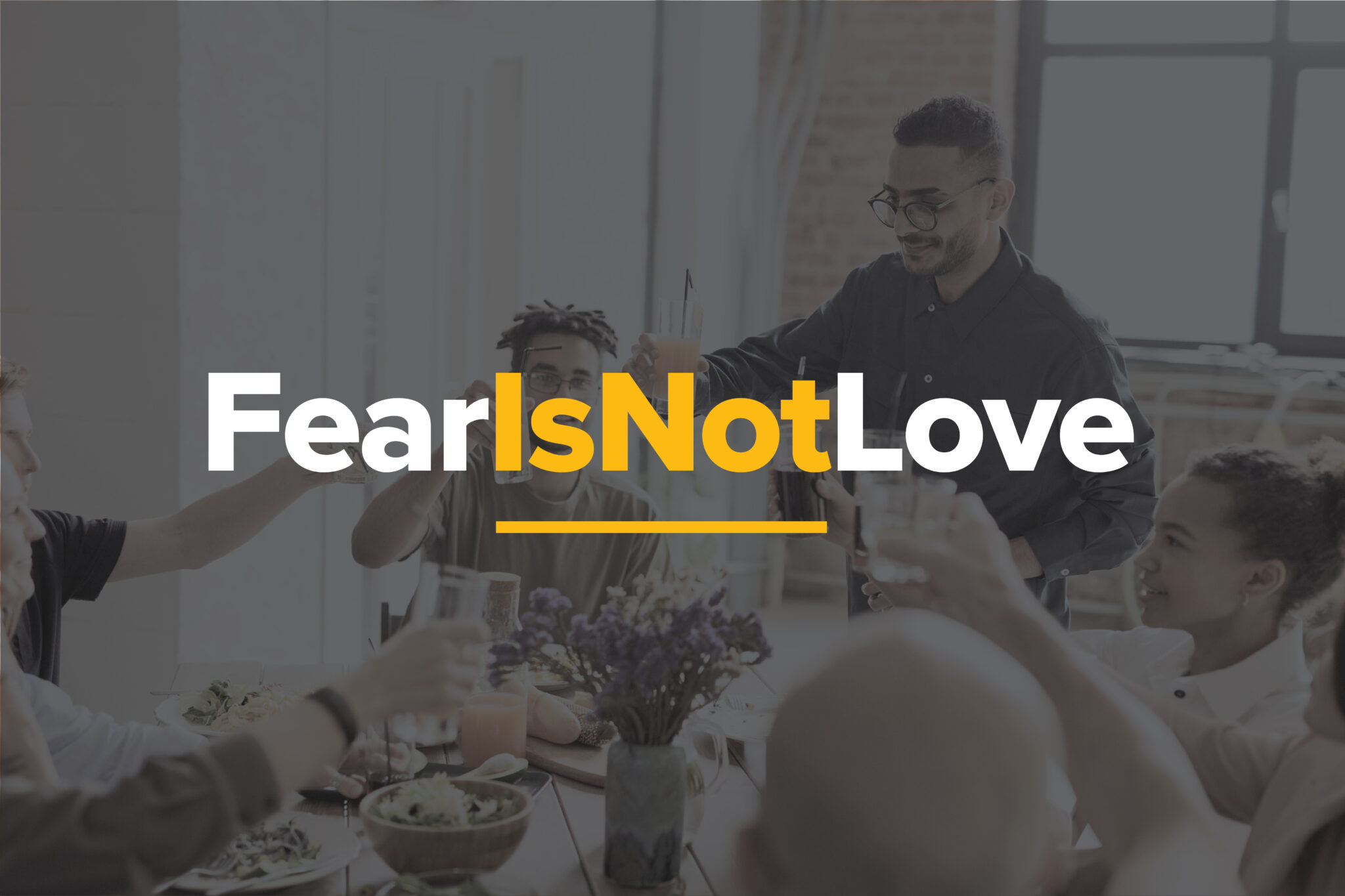 While the name has changed, FearIsNotLove will continue to maintain the organization's long-time eight core offerings: Connect Domestic Violence and Abuse Helpline, Calgary Women's Emergency Shelter, Community Services Counselling, Court program, Men's Counselling Service, Child Youth and Family Therapy, Healthy Relationships Program for Youth, and Take a Stand Initiative.
Through these core programs, FearIsNotLove is working to address domestic violence and abuse through prevention, crisis response, emergency shelter, longer-term support/counselling and collaborative systems work. "We work collaboratively with other agencies and institutions within the domestic violence service sector to help strengthen the systems to better support individuals and families," says Ruse.
In addition to supporting individuals affected by domestic violence and abuse, FearIsNotLove is also working to empower and build the capacity of the community and family and friends. Abuse is more than hitting or slapping; Ruse explains, it comes in many forms. It can be emotional and psychological, economic or financial, cultural or spiritual and more. Raising awareness and inviting the community to join in on a new conversation about neglect, violence and abuse will help create the broader social change needed to stop abuse from happening.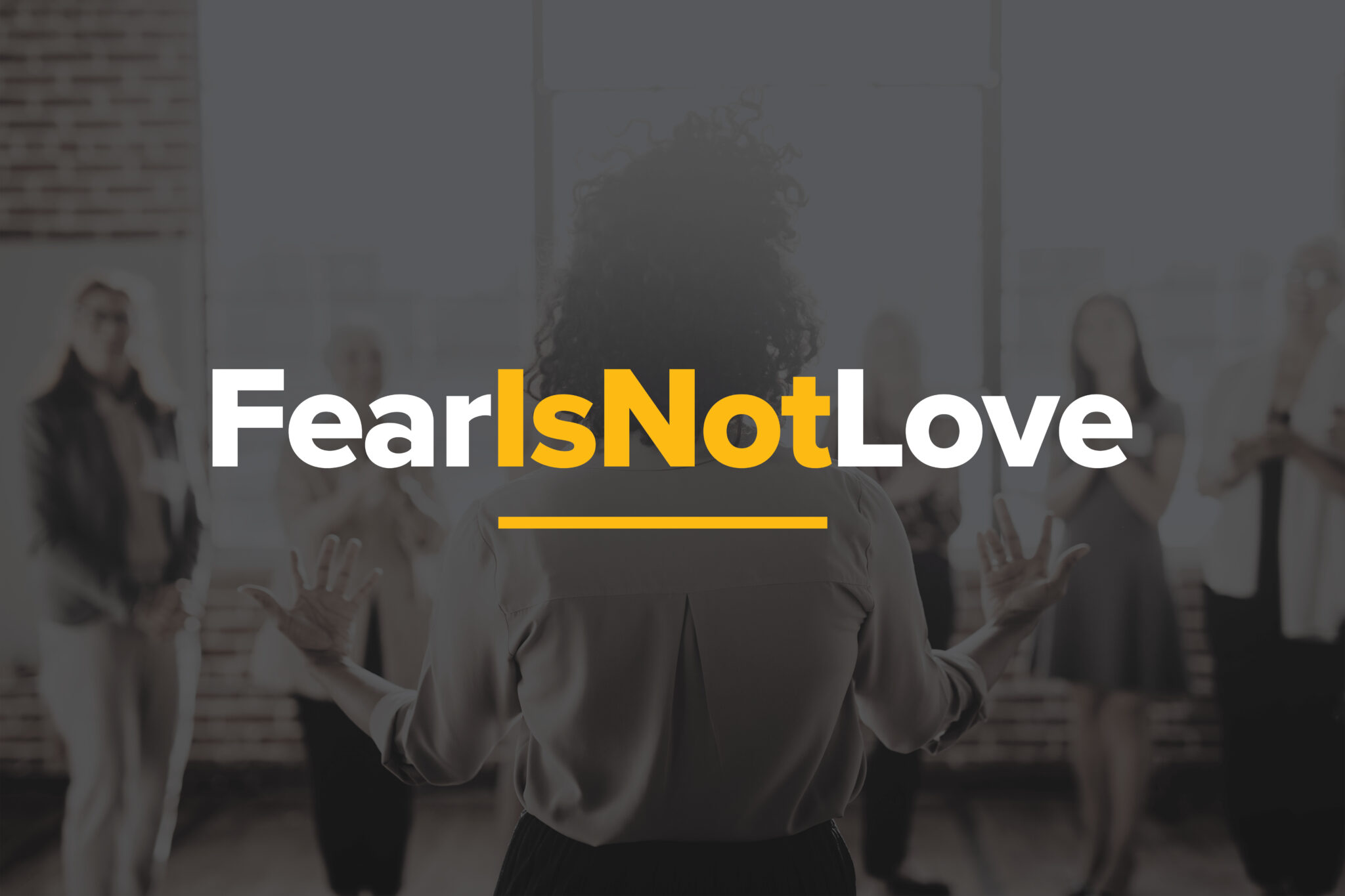 "FearIsNotLove more fully represents the importance and impact of the true work that we do," explains Ruse. "It encourages many more people to identify abuse and reach out for help, no matter a person's age, relationship status, gender, or any other identifier. FearIsNotLove is a call to action and a standard that everyone, especially young people, can use to assess the health of their relationship. We believe every human has the right to feel safe, respected, supported and loved."
Regardless of age, status, gender, or any other identifier, everyone can become a FearIsNotLove ally and join the movement for change.
If you or someone you know is experiencing fear in your close relationships, we can help. Or, if you would like to learn more about how you can support FearIsNotLove, please visit our website at fearisnotlove.ca.
This content was produced for the advertiser by RedPoint Media for commercial purposes. It is not written by and does not necessarily reflect the views of Avenue staff.