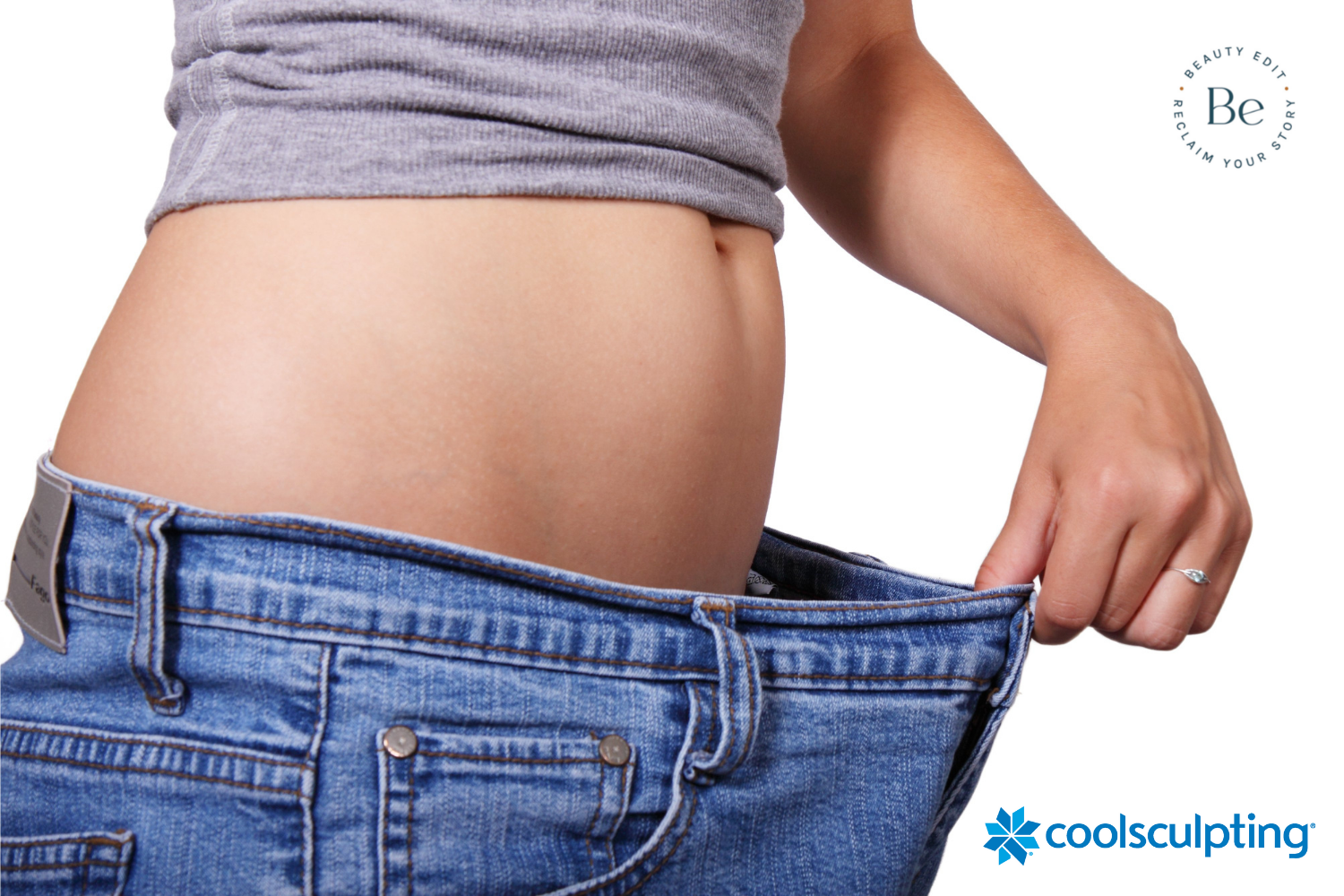 On the surface, transformation is beautifully personal. When it is an empowered choice, the feel-good change ripples deep. The simple truth? The world of medical aesthetics is challenging to navigate, and even the smallest change can feel significant. Beauty edit, a medical aesthetics clinic, was founded with the goal of shifting the perception of medical aesthetics from intimidating to approachable. Staff take intentional time to understand the starting point and future view of your story and provide an invested, people-first approach that empowers real impact.
The Treatments
At Beauty edit, a customized and practitioner-led approach distills to the essentials: Injectables (Botox® and dermal fillers), HydraFacials and CoolSculpting®. "When you are beginning your journey into the world of Medical Aesthetics, there are so many treatment options to choose from, and that can feel overwhelming and very intimidating," says founder Kim Olowa. "Most people are not sure where to start or what treatment they need to achieve their personal goals. By offering a simplified menu, it takes some of the decision fatigue and intimidation out of the patient journey, and it gives us more time to focus on offering an exceptional experience."
In addition to the simplified treatment menu, Beauty edit also offers medical-grade skincare products. They apply the same simplified approach to their skin care offerings as their treatments. Rather than cluttered shelves with multiple products from numerous skincare lines, Beauty edit has created five targeted regimens that address the most common skin care goals. The most popular regimen, the "starter edit," consists of four products, and it is priced at $221, making it an easy way to venture into medical-grade products without feeling overwhelmed (or breaking the bank).

About CoolSculpting®
It is no secret that the popularity of non-invasive body contouring treatments is on the rise. There are many treatment options available, so why did Beauty edit choose to offer CoolSculpting®? With over ten years of data and over eight million treatments performed worldwide, CoolSculpting is the number one non-surgical fat reduction treatment in the world. Developed by Harvard scientists, it uses controlled cooling to target and kill fat cells. The results are permanent, so once the fat cells are gone, they are gone for good.
Prior to opening Beauty edit, Olowa spent two years working for the company that makes CoolSculpting®, Allergan Aesthetics. "I saw first-hand how extraordinary the CoolSculpting® technology is," says Olowa. "I witnessed the unbelievable results that it can help patients achieve, and I am inspired every day by the idea of helping our patients achieve their own life-changing results. I truly believe in the technology because I have seen what it can do, and because of this, we are one of the only clinics in Canada to offer a results guarantee." 
Why Beauty edit?
Beauty edit offers much more than discretion and a quick fix. They help you reclaim your own version of beauty in comfort, acceptance and connection. Let Beauty edit help you edit what you've come to expect, enhance the way you choose and instill lasting confidence.
The most noticeable change you'll leave with? Feeling more you!
Visit our website to learn more or to book a complimentary consultation at beautyedit.ca.
This content was produced in partnership with the advertiser by RedPoint Media for commercial purposes.