The pandemic has affected every part of our lives. It's been especially hard on children and even more so on those who were already vulnerable to begin with due to health, family or financial stressors. Studies have found that over 59 per cent of children surveyed ages two through 18 are reported to be struggling with mental health issues due to social isolation, removal from school, cancellations of most activities, including camp, as well as ongoing disruptions in their daily routines and loss of family and friends.
A chance to grow and learn
Right now, our children need opportunities for personal growth, play, healthy risk-taking and to build up and build back their resilience. In this time of uncertainty and change, attending camp is just the kind of grounding experience they need. Camp Chief Hector YMCA first opened in 1930 and, over the course of 91 years, has given thousands of children and youth the opportunity to forge friendships, test their limits and create lasting memories.
Giving back means collaborating
YMCA Calgary believes every child deserves the chance to belong, grow, thrive and lead. For the past three decades, it has been committed to ensuring that no child gets left out of a camp experience. Annually, YMCA Calgary and its donors financially support more than 1,000 children to participate in camp programs. That includes summer camp and its Outdoor School program, a partnership with the Calgary Board of Education that gives students in grades five to 12 an outside-of-the-classroom learning experience. YMCA donors, many of whom support camps because they went to camp when they were kids, help ensure that no student is left out of these school trips due to financial need.
The healing power of camp
Through a partnership with local women's emergency shelters, camp is also available to vulnerable women and their children. Camp Chief Hector YMCA offers the Mountain Haven program that hosts victims of family violence for four weekends every year. The camp is solely dedicated to giving those families much-needed respite with safe space to heal, feel more connected as a family and explore new activities that can help restore some hope and optimism.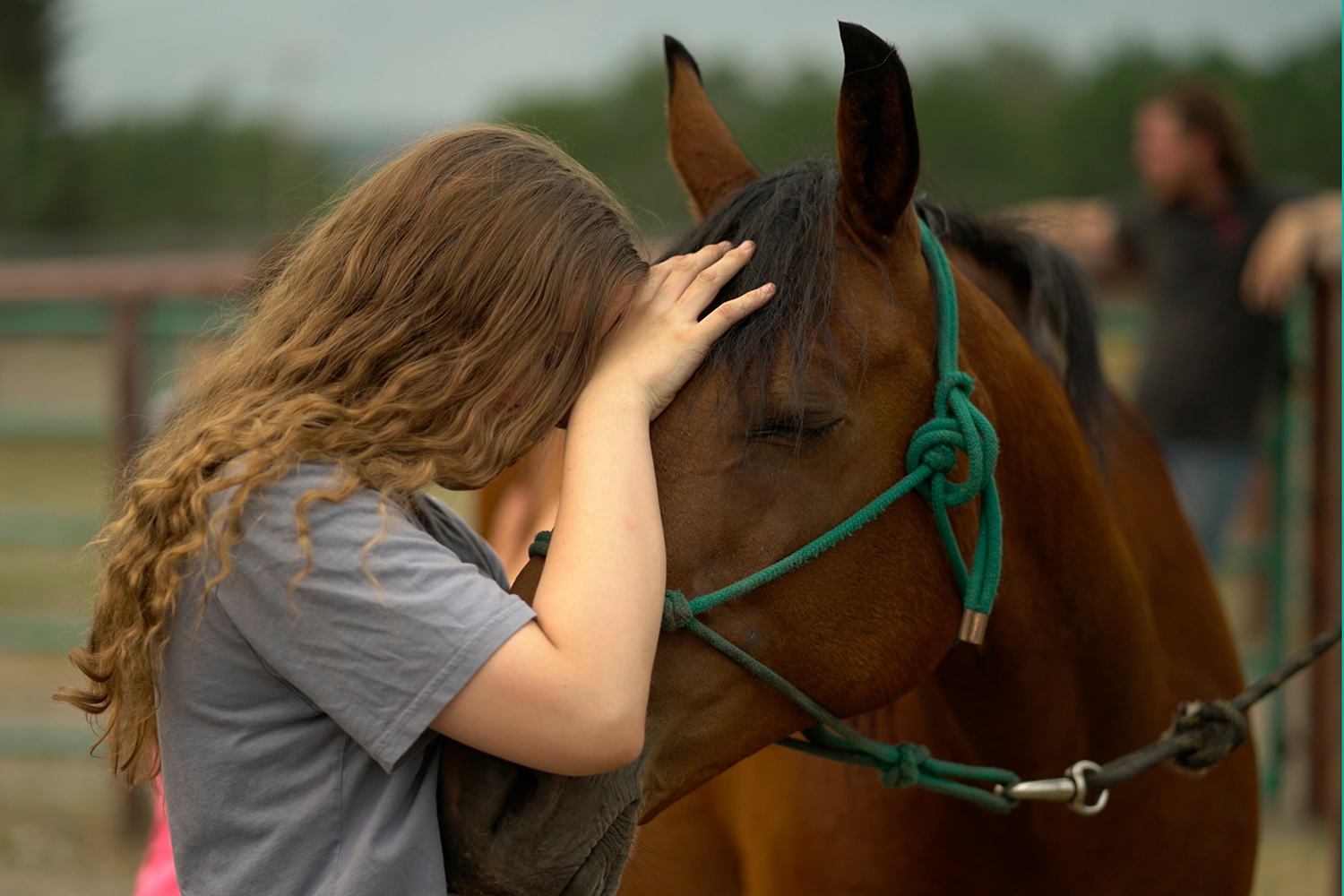 The Camp experience can be transformative
Whatever their circumstances may be, once kids set foot at camp, they are all treated equally. Camp gives all children a chance to build and develop critical life skills and an appreciation of the outdoors that will last a lifetime. That leads to increased self-esteem, confidence, creativity, self-sufficiency and leadership skills––all the things they will need as they grow into a radically changing world.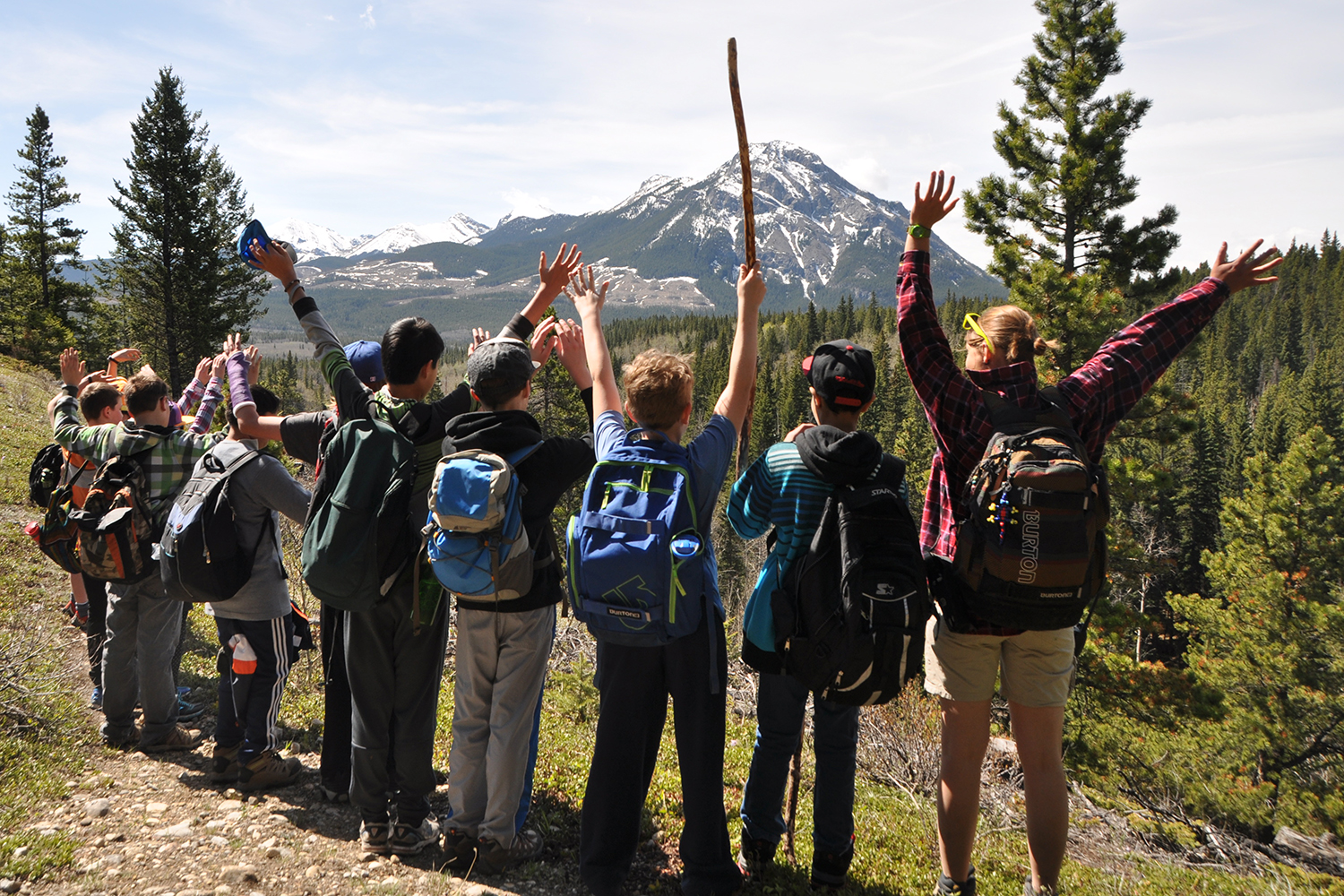 Sending kids to camp is an investment in their future
Camp Chief Hector has played an important role in thousands of young people's lives and will continue to do so far into the future. As society emerges from pandemic waves and lockdowns, children and youth more than ever need to know they matter and their futures matter. The need is greater this year than ever to ensure no one gets left out of a camp experience. YMCA Calgary needs more donors to help make camp a reality for more children, youth and families.
Learn more and donate to help vulnerable children attend camp at ymcacalgary.org/outdoor-camp.
This content was produced for the advertiser by RedPoint Media for commercial purposes. It is not written by and does not necessarily reflect the views of Avenue staff.