Welcome to Capstone Engineering Academy, a non-profit private school inspiring and sharing a passion for science, technology, engineering and mathematics through the innovative STEM education model.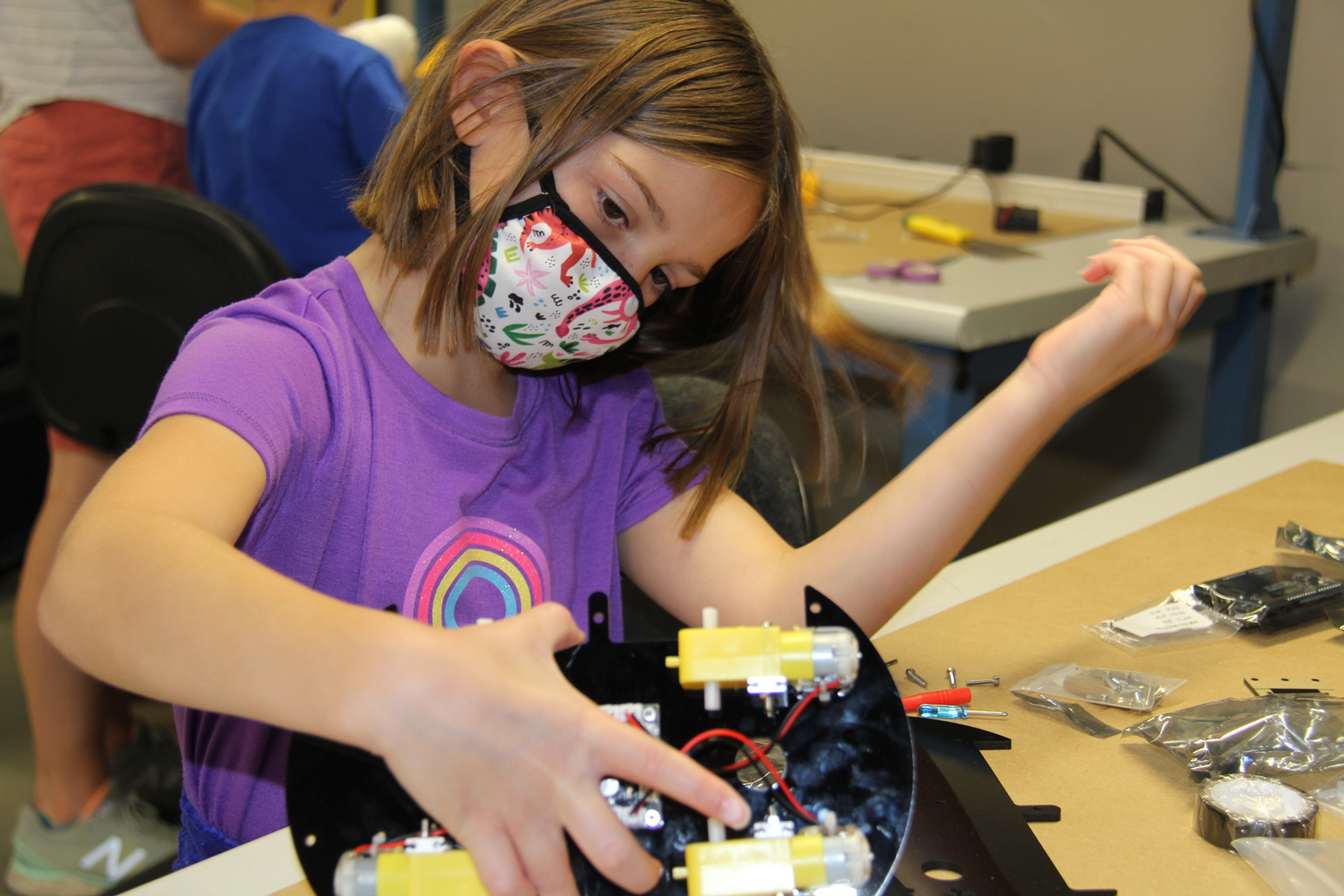 The Capstone Engineering Academy approach combines the STEM education experience with the engineering design process, creating a unique setting in which the application of science, math and technology lead to engineered solutions for real-world challenges. Professional instructors and volunteers provide a uniquely diverse and inclusive setting where budding engineers, technologists and scientists have access to advanced laboratories.
At Capstone, aspiring young engineers and technologists will find a curriculum filled with experiential learning, critical design thinking and problem solving. Students looking for more experience and knowledge will love the structured laboratory environment, which includes the Lab of Discovery, Machine Lab and new Science Lab.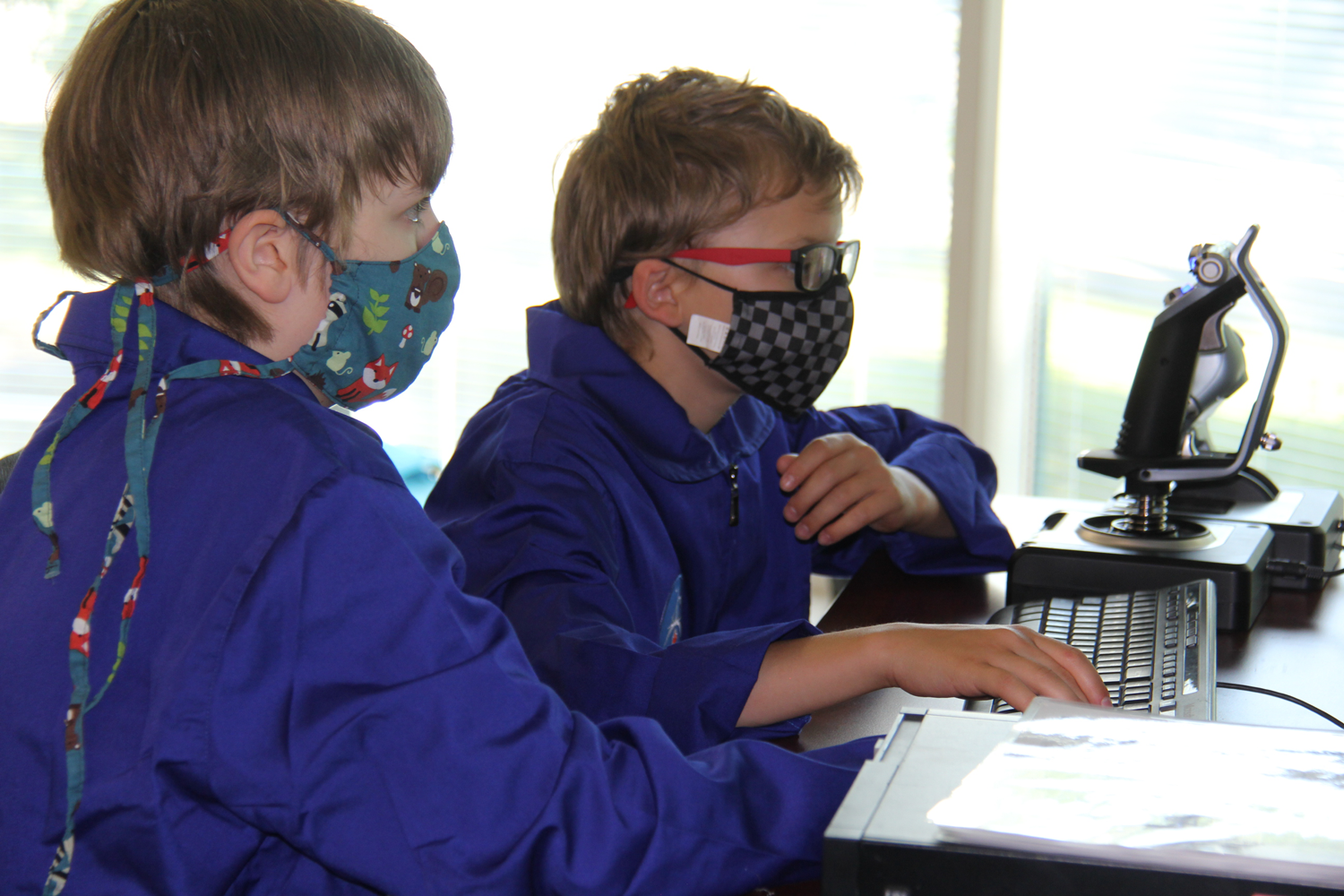 Other highlights of the STEM program include instruction on virtual reality, 3D design, pneumatics and artificial intelligence.
The push for sustainable products, services and technologies is needed now more than ever, and Capstone is here to prepare the next generation of engineers and technologists — are you ready to experience something new? Explore the possibilities at https://capstoneacad.ca
This content was supplied by the advertiser for commercial purposes. It is not written by and does not necessarily reflect the views of Avenue staff.