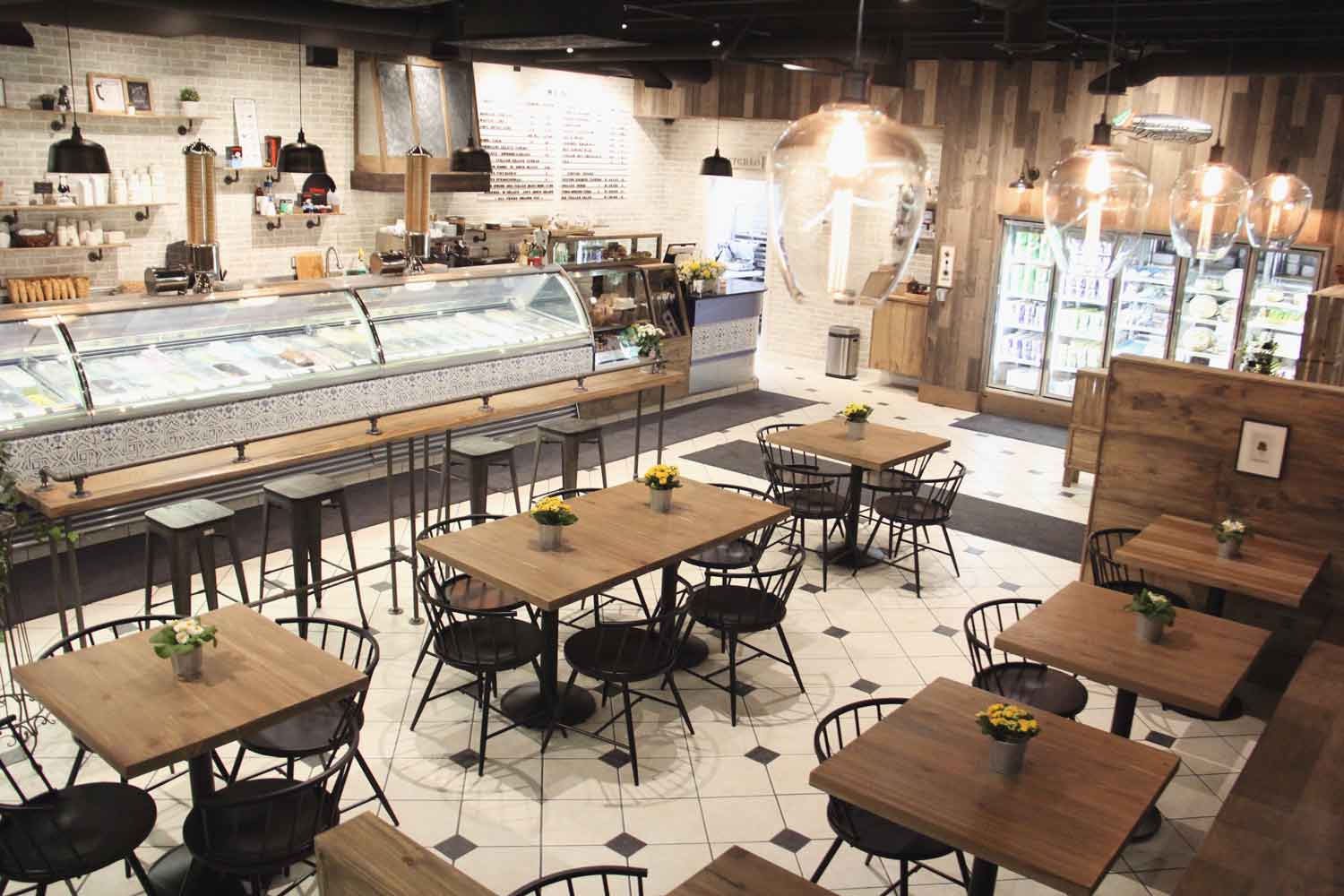 Calgary is a melange of businesses and people, and while this makes up the quintessential charm of our city it can be difficult to keep up with the plethora of restaurants and late-night spots, especially those focused on desserts.
While trendy one hit wonders come and go, within the idyllic, quaint neighbourhood of West Hillhurst, just blocks from the heart of Kensington, for over 15 years stands Calgary's original purveyor of fine Italian gelato. Amato Gelato Café celebrates its long term success built upon a strong foundation rooted in classic Italy; satisfying those with an insatiable hunger for the real Italian experience.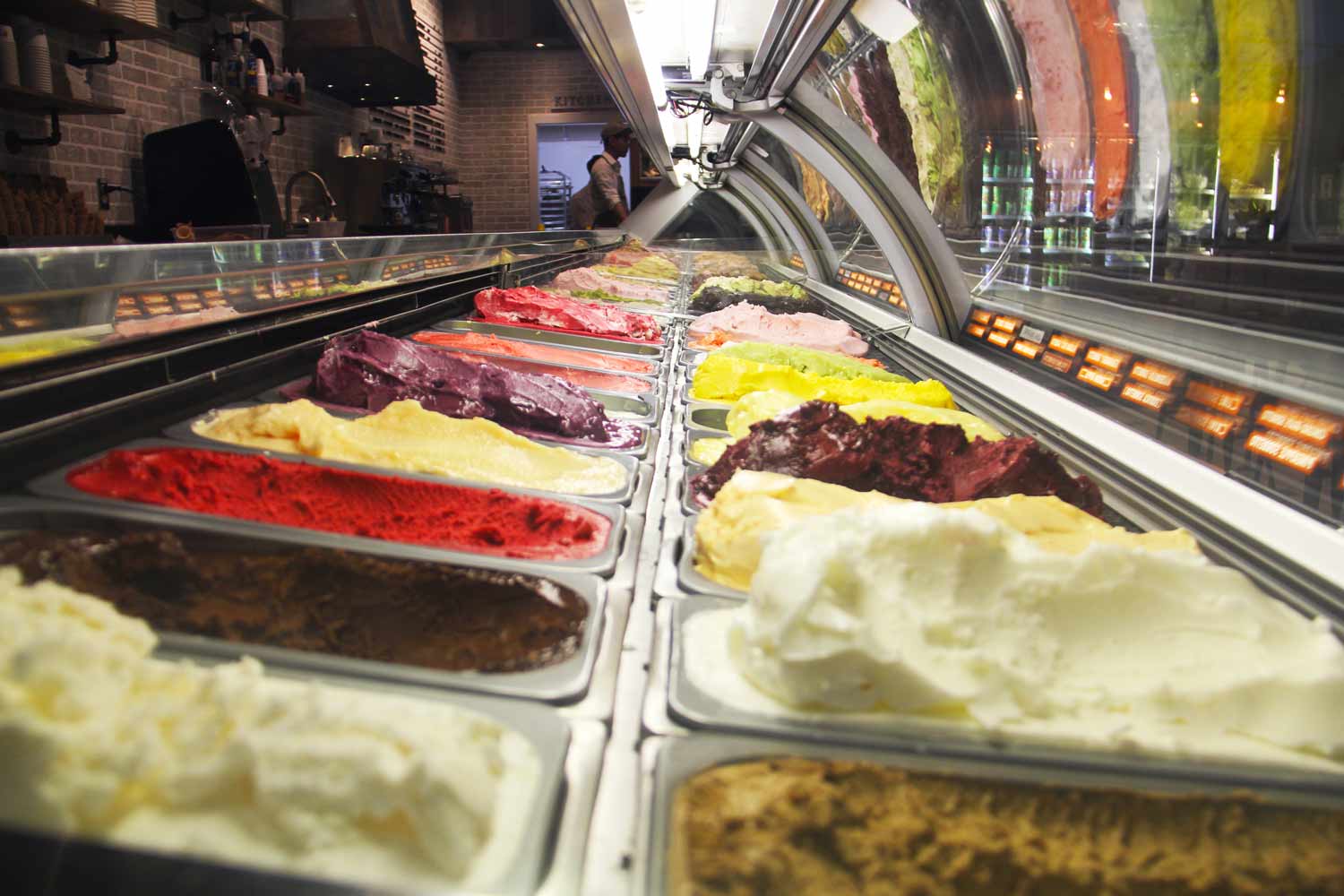 Amato Gelato originated in Amato, Italy 90 years ago, and this family business continues to facilitate Calgarian's need for an authentic Italian gelato bar experience, a newly renovated gathering hub centered on Italian gelato, pastries, specialty coffee, and more. A true export of the Italian ethos, this gelateria features over 200 varieties of gelato and sorbettos, with 72 flavours rotating daily that includes 20 rotating selections that are dairy free, vegan, and sugar free, which are diabetic and keto-diet friendly, Amato Gelato caters to everyone . This already diverse range of gelato will soon include a contemporary twist on Italian granita, soft serve gelato and cold creams.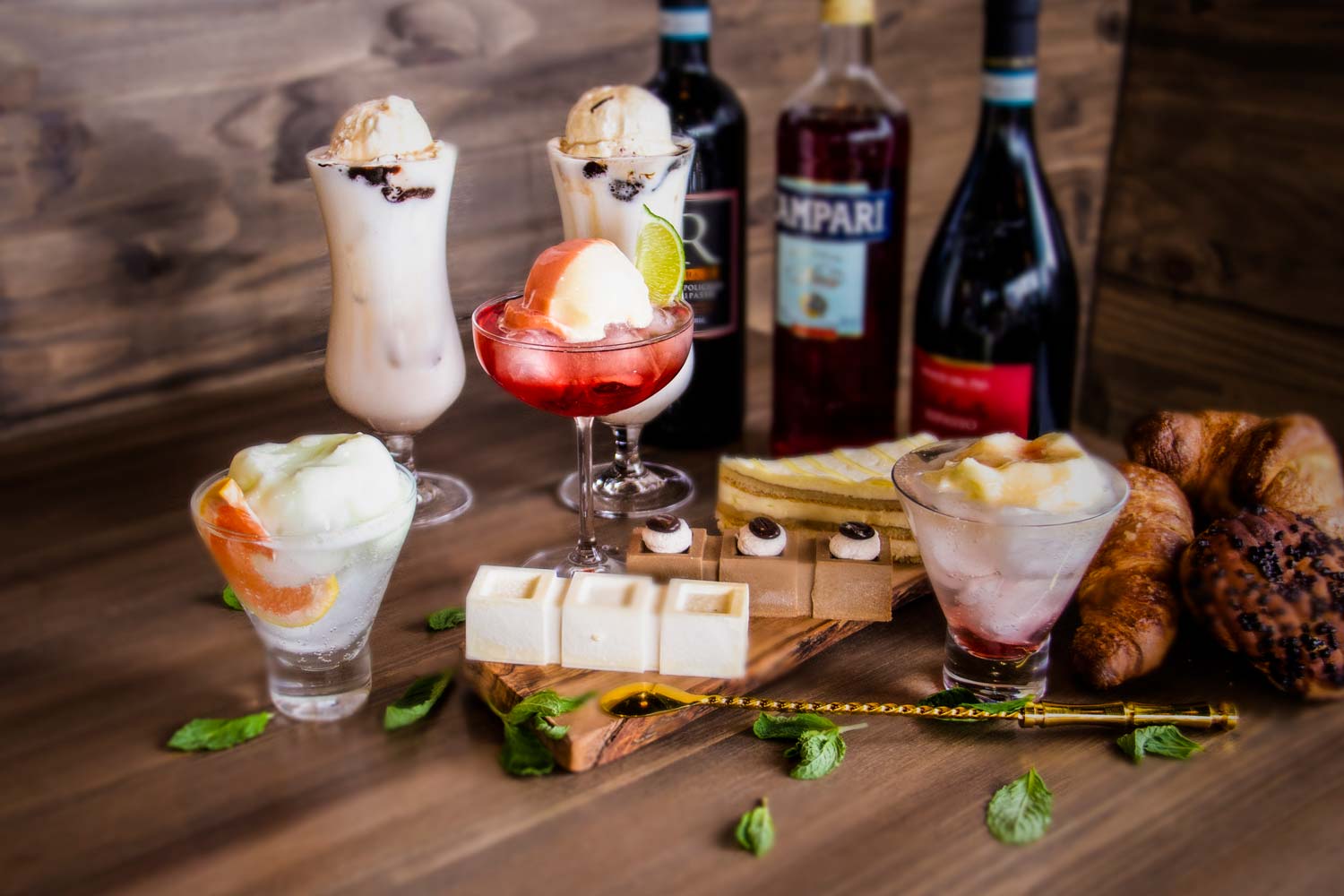 For those with an appetite for something warmer, Amato Gelato is complete with pastries imported directly from Italy, which include hard to find treats such as limoncello cakes, authentic tiramisu, torta della nonna, rum soaked baba, bombolini and gluten-free options baked locally by Dolce d'Alvi. Hot food options such as assorted grilled panini, stuffed zucchini flowers and Roman pizza made with dough imported directly from Rome.
Amato's long history is punctuated by being the first business in Calgary to offer Affogato, espresso poured over top of gelato. Using premium Kimbo espresso, the best in Neapolitan coffee artistry and within the coming months will offer a twist on the original Affogato with imported Italian liqueurs. A robust Italian craft beer selection and speciality wines this is sure to please those without a sweet-tooth looking to bookend the night with Italian sensibility.
Amato Gelato is Calgary's destination for bona fide Italian desserts, street foods and imported liqueurs. Their 15-year legacy is a testament to the refinement of Italian taste, with traditional inspiration and contemporary cow-town flair. It is Amato Gelato's vision to bring little Italy to the YYC. A weeklong 15 Year celebration party will be held in June, and can be enjoyed on the newly renovated interior and patio.
---
Amato Gelato
2104 Kensington Rd NW
Calgary, AB T2N 3R7
(403) 270-9733
amatogelatocalgary.com
---
Hours
Sunday – Thursday
10 AM – 11 PM
Friday – Saturday
10 AM – 12 AM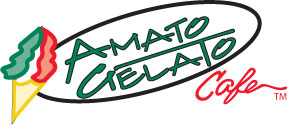 This content was supplied by the advertiser for commercial purposes. It is not written by and does not necessarily reflect the views of Avenue staff.