The Calgary International Film Festival (CIFF) takes over downtown Calgary for 11 non-stop days of unforgettable cinema from September 21 to October 1.
Playing host to filmmakers from around the globe, the festival features star-studded, red-carpet screenings of award-season darlings and world premieres. Fans can look forward to the Seth Rogen- and Paul Dano-led Dumb Money flick, which tells the insane true story of the GameStop stock scandal, Justine Triet's riveting Palme d'Or winner, Anatomy of a Fall, and director Atom Egoyan's Seven Veils starring Amanda Seyfried as a young theatre director reviving an opera. Egoyan will attend the festival and answer audience questions after the film screening.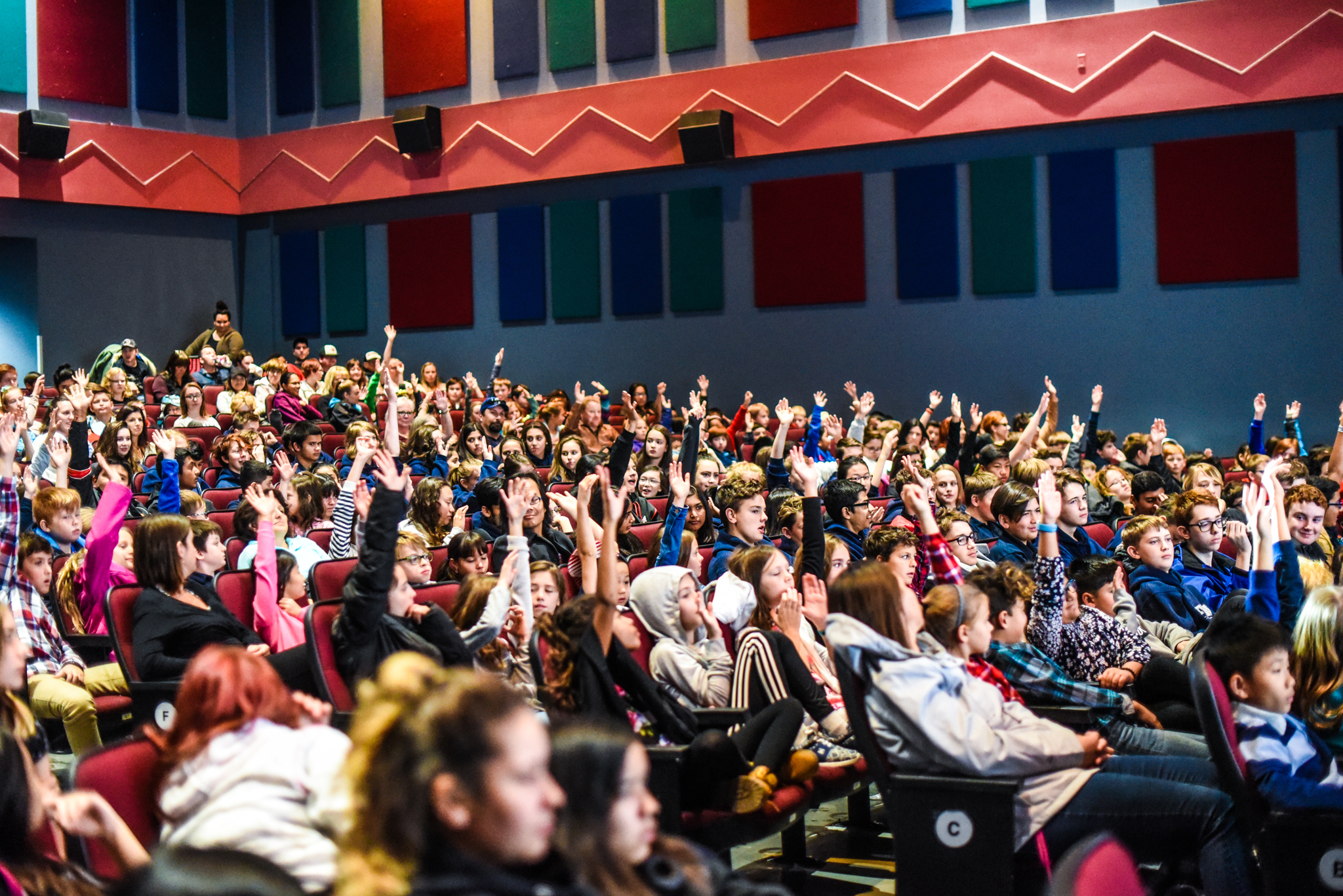 CIFF is also excited to announce the return of Calgary musician Chad VanGaalen, who will perform a live score to celebrate the 100th Anniversary of The Hunchback of Notre Dame. In partnership with CBC, CIFF will also hold the world premiere of the 17th season and 250th episode of Heartland, followed by a Q&A with lead cast members. 
Outside the theatre, audiences will be able to participate in a variety of exciting special experiences, to be announced soon. Diehard CIFF fans can expect the return of CIFF's video game and virtual reality arcade, BarCode XR, where they can demo the latest in gaming and VR technology. Also returning is the CIFF Video Palace, a pop-up video rental store where audiences can browse the lineup, '90s style.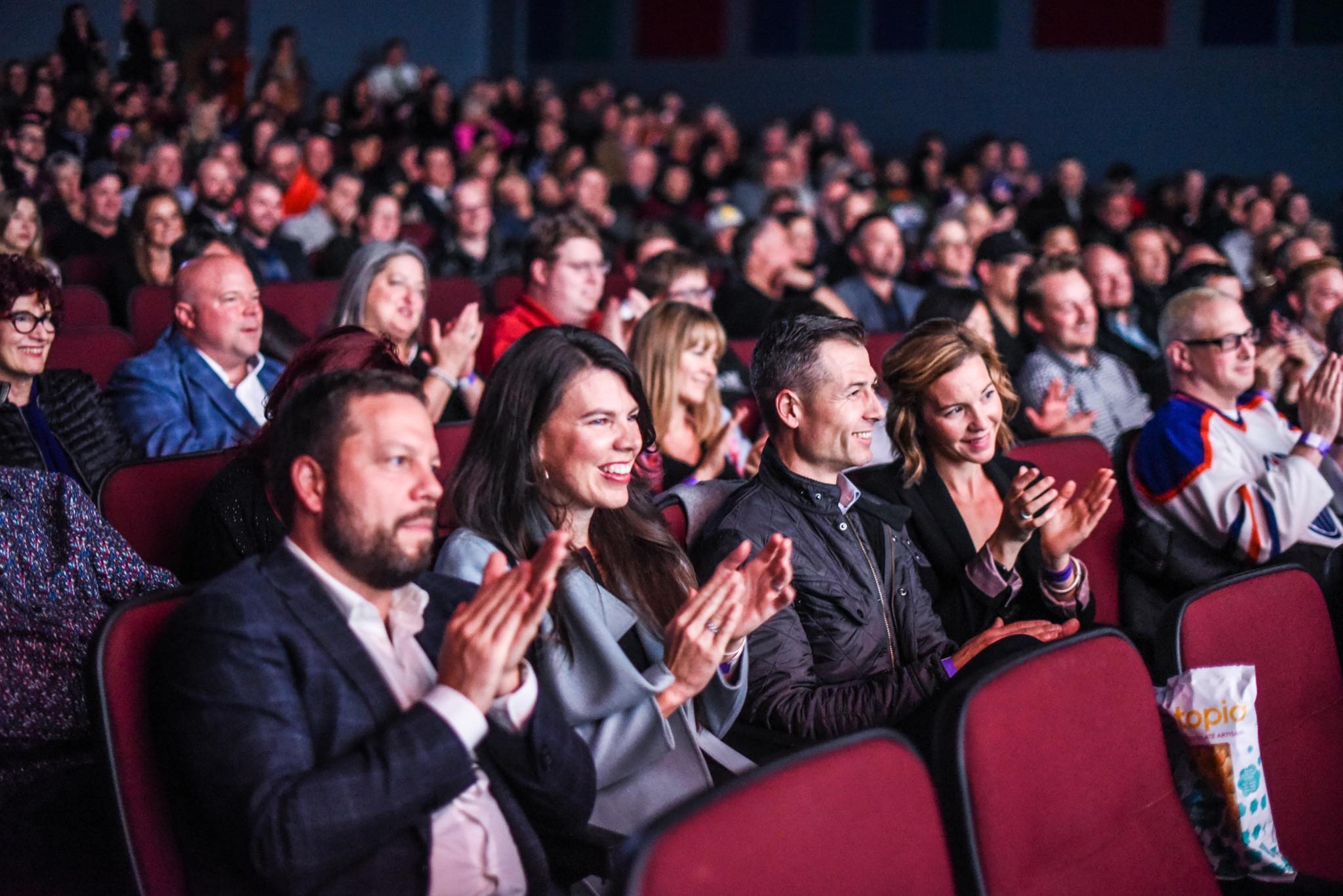 Visit Cineplex Eau Claire and Globe Cinema from September 21 to October 1 to experience The Calgary International Film Festival, presented By connectfirst Credit Union. Get your tickets today at ciffcalgary.ca.
Follow us @ciffcalgary on Instagram, Facebook, X, TikTok and Letterbox for updates.
This content was supplied by the advertiser for commercial purposes. It is not written by and does not necessarily reflect the views of Avenue staff.