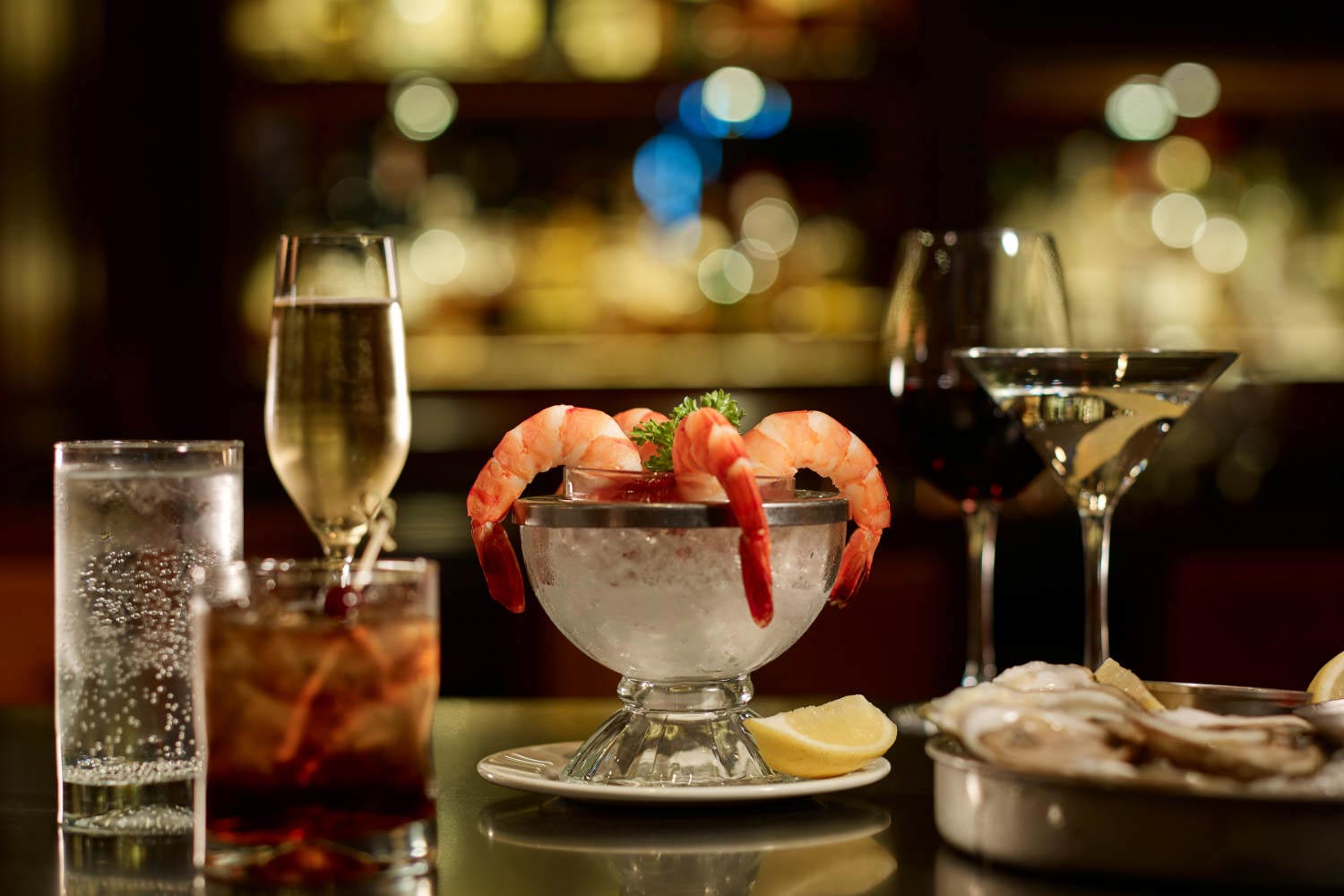 Do Bar Glasses Matter?
The choice of vessel definitely enhances the visual appeal of your drink, but practically speaking, it's all about product quality. Most glass choices are about temperature and aroma control. Rocks glasses are designed to accommodate the larger ice cubes that usually accompany straight spirits that are served with little or no mix. A taller highball or Collins glass allows more mix and ice to be added. Sparkling cocktails served in small-mouth Champagne flutes, will maintain the bubbles that will quickly dissipate if the sparkling wine is too warm. And Hy's martinis, always stirred with ice, and strained into the classic conical, long stemmed glass, will stay cold, with the wide mouth allowing full appreciation of the wonderfully fragrant drink. Next time you're choosing a spirited refreshment, look for a coupe or Nick & Nora glass, and enjoy the effect on the elixir within.
Cocktail Craft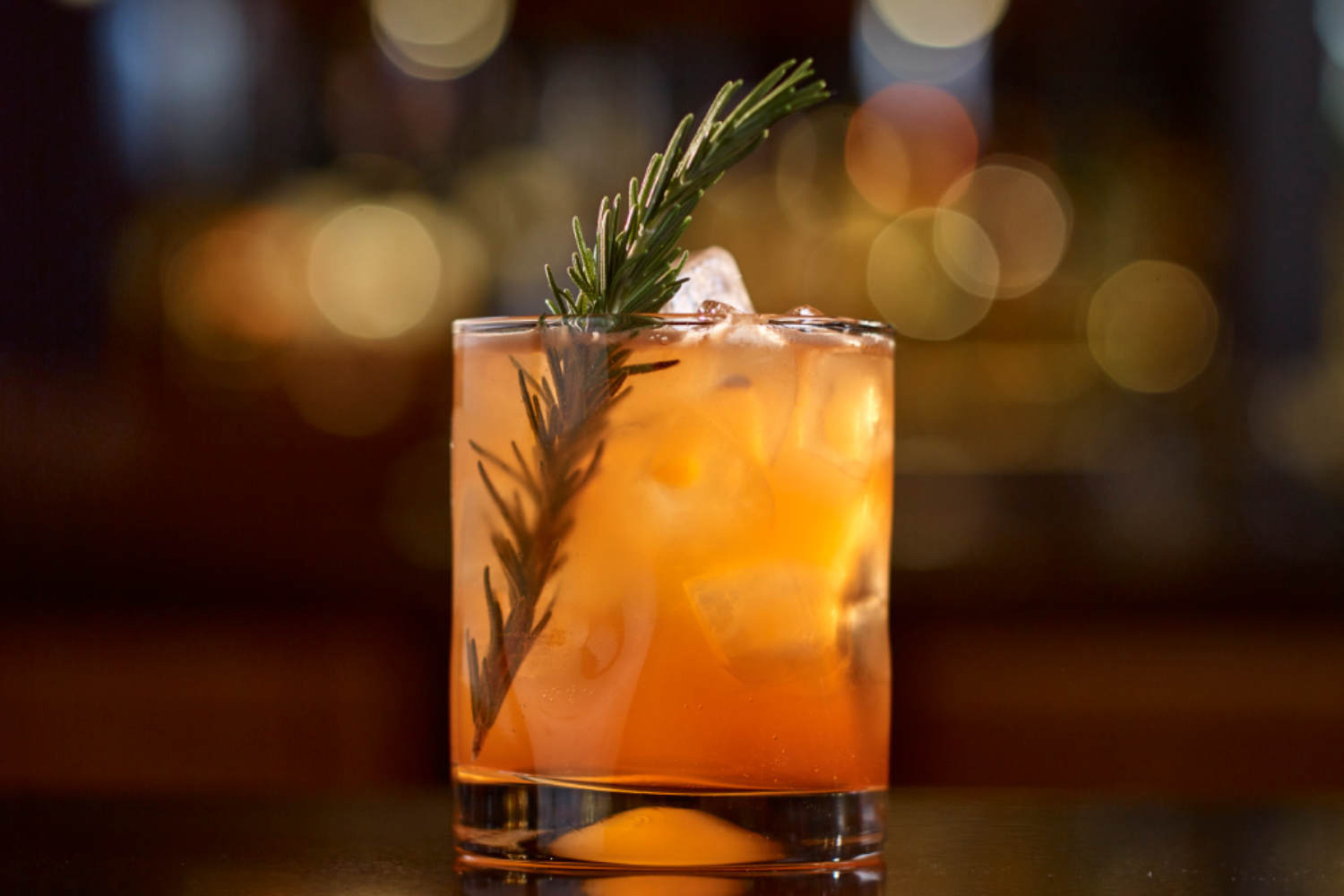 Talk around the table of balance, depth and complexity used to be all about the wine. But nowadays you're likely to hear similar words as your favorite bartender describes the consideration behind her latest creation.
Hy's Spring cocktail lists reflect the many hours of practice and expertise of the bar teams. Their cocktails are finely tuned to allow each element to work in harmony, creating something truly unique. Ask about a particular ingredient, and you'll hear why it was chosen and what it adds to the drink. Interesting bitters and spices, smoke or floral infusions, and small batch spirits offer endless variety. No longer simply sweet or sour, modern cocktails are delicious on their own, but pair equally well with food.
The Lily Pad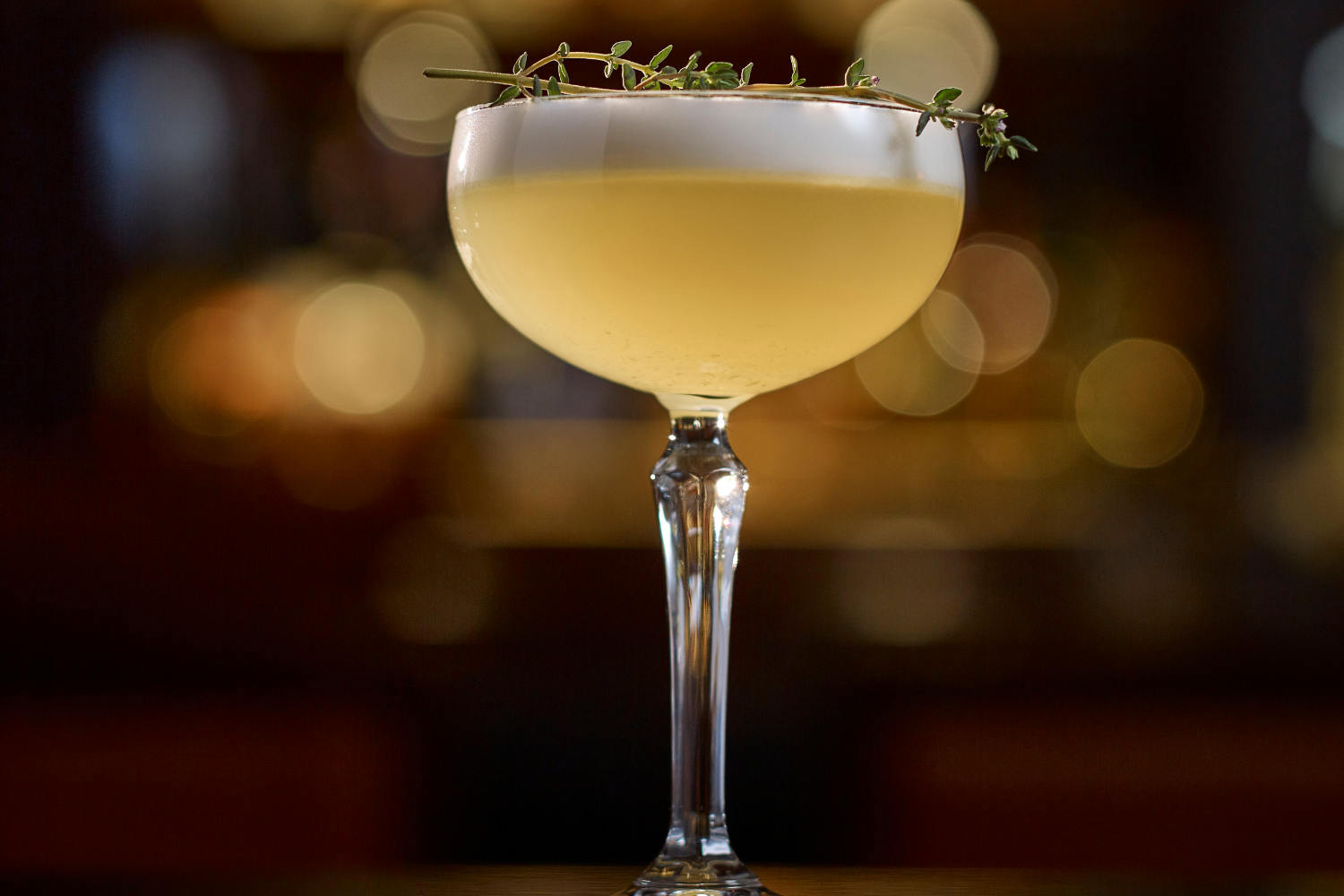 Try a Lily Pad, created by Hy's Calgary Bar Leader Diego Hazan. Bacardi white based, with lillet blanc, galliano and green chartreuse, its perfectly balanced blend is refreshing and bright. A taste of spring in a glass.
---
Hy's Steakhouse and Cocktail Bar

At the CORE, corner of 8
th
Avenue and 3
rd
Street S.W.
403-663-3363
calgary@hyssteakhouse.com
hyssteakhouse.com/
---
Hours:
LUNCH

Monday-Friday  11:00am-4:00pm
DINNER
Monday-Saturday  4:00pm-11:00pm

Sunday  4:00pm
–
9:00pm
LOUNGE
Monday-Friday  11:00am-Close

Saturday & Sunday  4:00pm-Close
HAPPY HOUR
Monday-Friday  3:00pm-7:00pm

Sunday All Day
This content was supplied by the advertiser for commercial purposes. It is not written by and does not necessarily reflect the views of Avenue staff.