Presented by National Bank Private Banking 1859, Contemporary Calgary invites you to join them at LOOK2022 on June 11, 2022, for an evening inspired by Studio 54 and the art of Andy Warhol. A night of amazing fashion, entertainment, art experiences and one of the most coveted auctions in the country, LOOK2022 is an event where the energy is palpable, and the community comes together.
LOOK2022 is chaired by Kelly Streit, founder & CEO of Mode Models International. He is joined by vice-chairs Kim Berjian and Erin Donnelly-Ferguson and honorary chairs Douglas Coupland, Ann McCaig, Kelly Oxford and Adrian A. Stimson.
On June 11, LOOK2022 will build on the success and prestige of past events and reinforce that Contemporary Calgary is a key player in Calgary and Canada's arts scene. As their primary fundraiser for the year, LOOK2022 supports Contemporary Calgary's expansive programs and exhibitions that provide opportunities for the community to engage with the art of our time.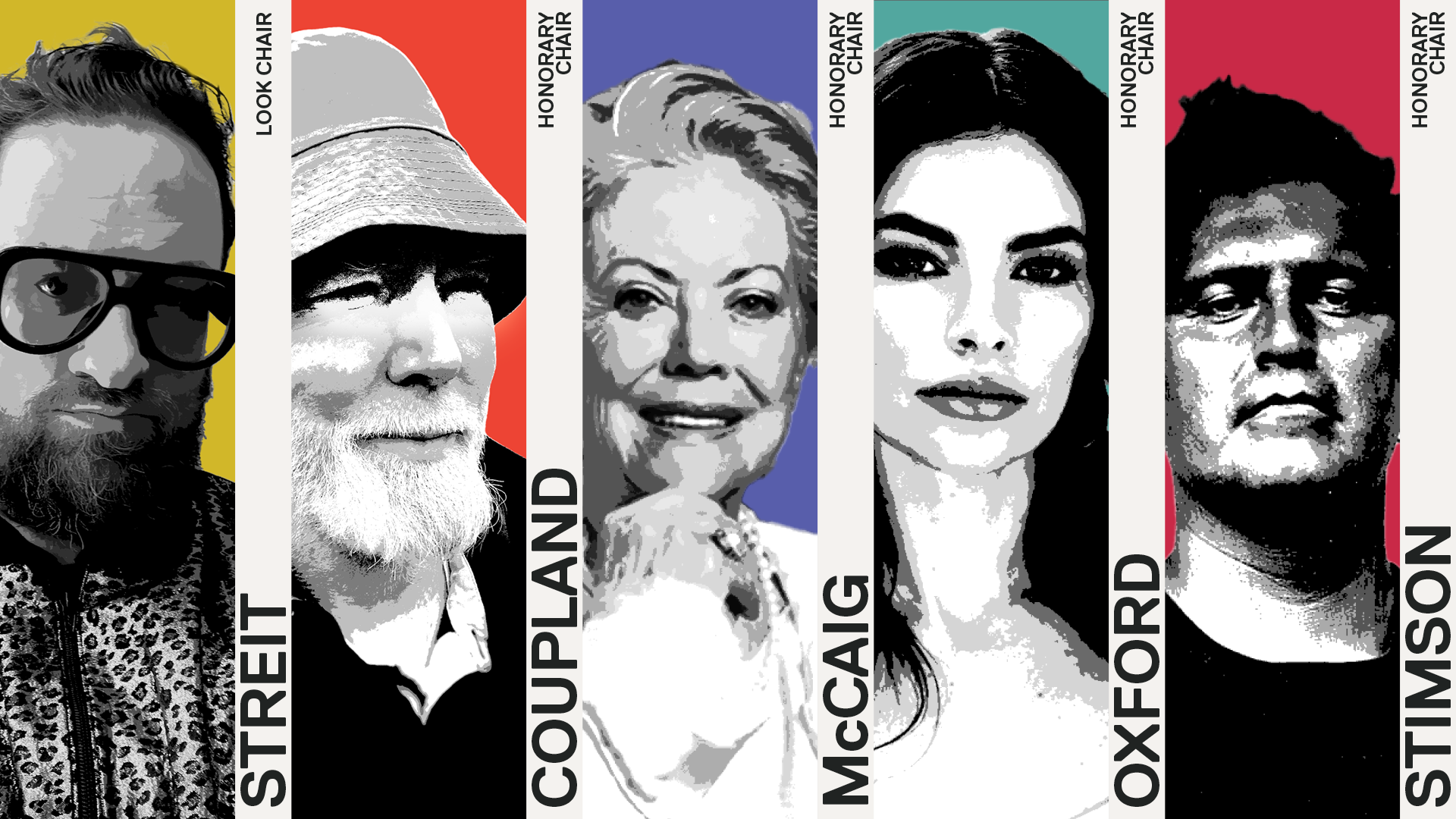 LOOK2022 features live and silent art auctions which are sponsored by Heather Bala Edwards & k.d. lang, and supported by Deborah Herringer Kiss as auction chair. During the live auction, Brett Sherlock, Christie's International Consultant, will auction off incredible artworks from Canada's most significant artists. LOOK2022 would not be possible without the extraordinary support of the artists and the many dealers, sponsors, committee members, donors and collectors who recognize the value of arts and culture and the importance of philanthropy. All proceeds from the LOOK2022 art auction directly support public programming and exhibitions at Contemporary Calgary.
Your invitation includes access to the Studio 54 Reception, sponsored by Mawer and catered by Concorde Entertainment Group, and an exclusive viewing of the Andy Warhol: One Night Only—an exhibition featuring artworks from important Calgary collections, sponsored by Masters Gallery.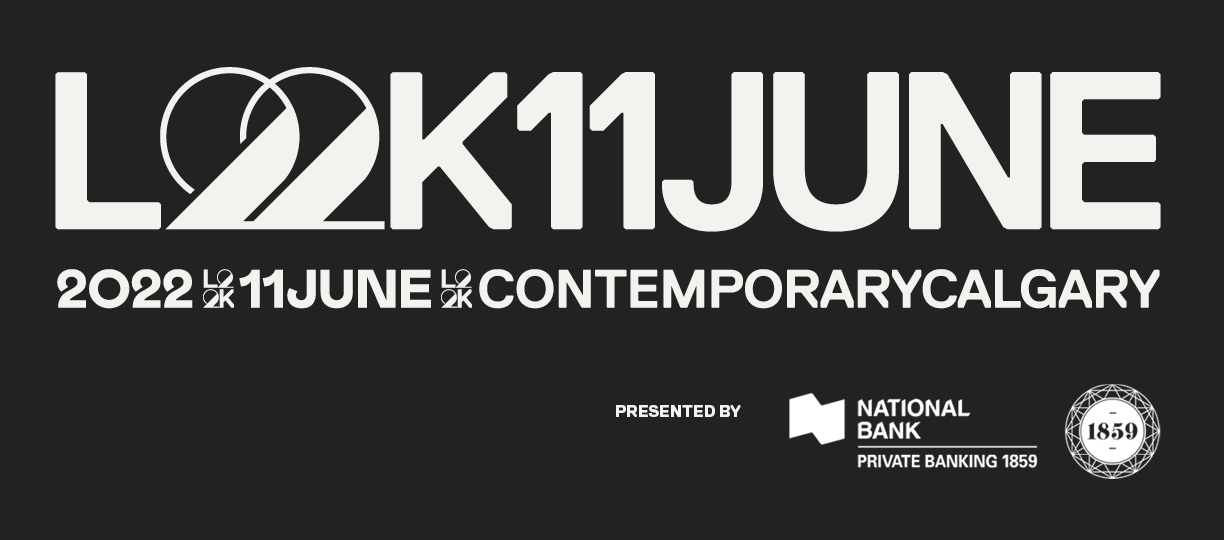 The LOOK2022 After Party, sponsored by Greta Bar & Arcade, kicks off at 10 p.m. in Contemporary Calgary's Grotto and will feature an exciting lineup of DJs, performers, and art experiences. Noted in Globe and Mail as one of the greatest parties in the country, LOOK2022 is an event filled with electric energy, fashion and company, all in support of the arts in Calgary.
Tickets for the Studio 54 Reception and After Party are on sale now!
Learn More: https://www.contemporarycalgary.com/look2022
Get Tickets: https://www.eventbrite.ca/e/look2022-tickets-303296507017
Explore the Art Auctions: https://givergy.ca/look2022/
This content was supplied by the advertiser for commercial purposes. It is not written by and does not necessarily reflect the views of Avenue staff.