What do some of the world's greatest golfers, a birthday party, a cocky 13-year-old troublemaker and a young Indigenous girl who loves to ski have in common? Dedication, commitment and a love of community for starters.
Meet Maddie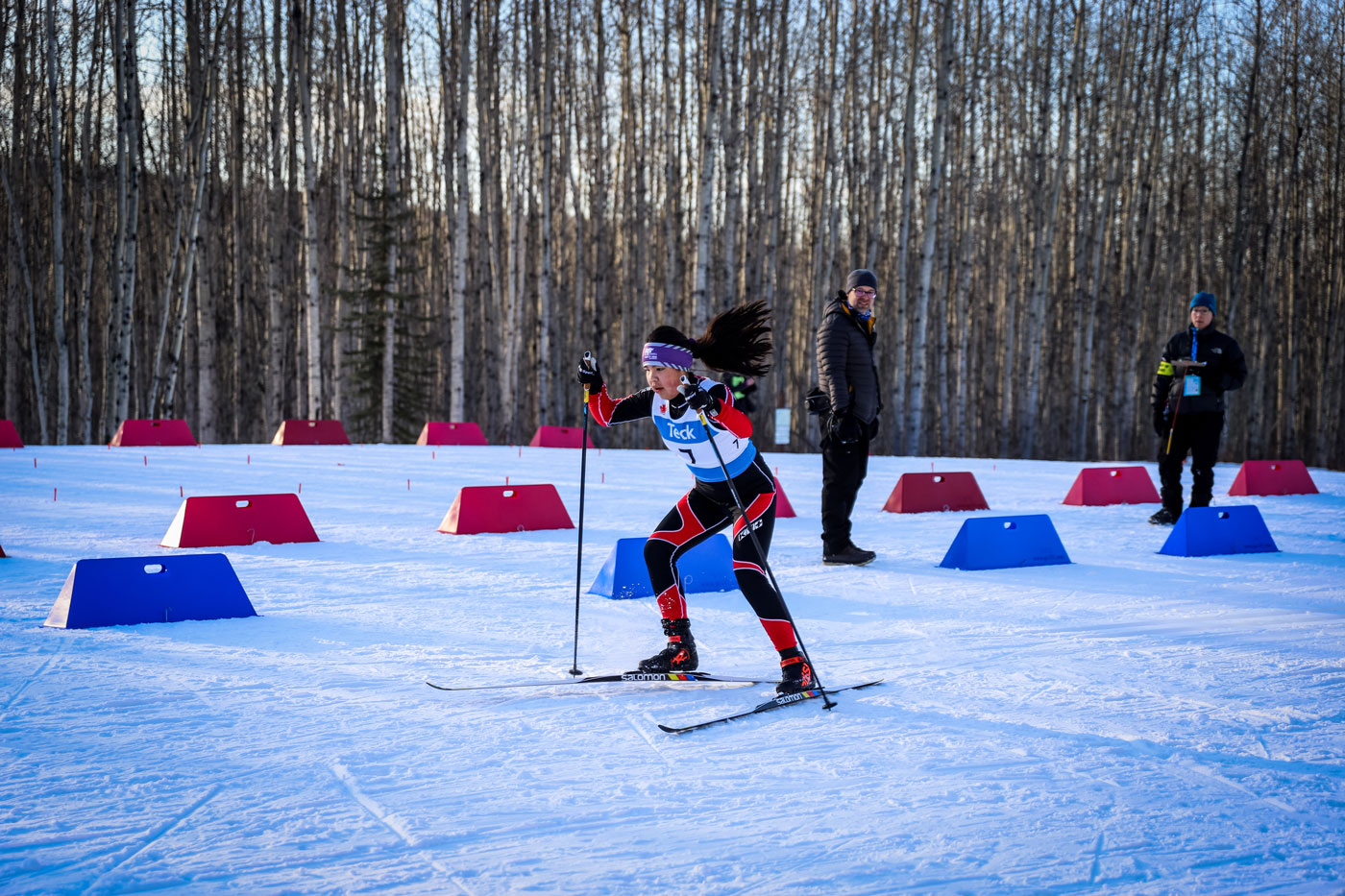 Maddy, a teenage cross-country skier, loves to be outside, "In the trees, seeing animals and spending time with people," she says. Despite the challenges she faces in life, with support from the Indigenous youth-focused Spirit North organization, Maddy has found a strength and determination that took her all the way to the BC Winter Games in 2019 and 2020.
"Spirit North experiences have helped Maddy tap into the grizzly bear: formidable, unstoppable and capable of anything," says Spirit North leader Rachelle van Zanten.
Spirit North is just one of the thousands of charitable organizations that do incredible work for the betterment of young people across western Canada. Another is Hull Services, which has long had a reputation for providing leading-edge child, youth, and family mental health services. Hull supports over 4,000 kids, youth and their families through 26 services and programs every year, focused on mental health, well-being and happiness.
One unique way Hull does this is through a simple but tremendously powerful approach.
"Many children and youth who arrive here have never been able to fully experience the joys of celebrating their birthday," said Mackenzie Cann of Hull Services. "We make sure that each child gets to celebrate their birthday in a way that every kid should get to experience. The joy and happiness that flows from this are incredible, and really goes a long way in supporting them on their journey."
These may sound like small gestures, but their importance and impact on the lives of challenged youth is tremendous.
New Ways to Give Back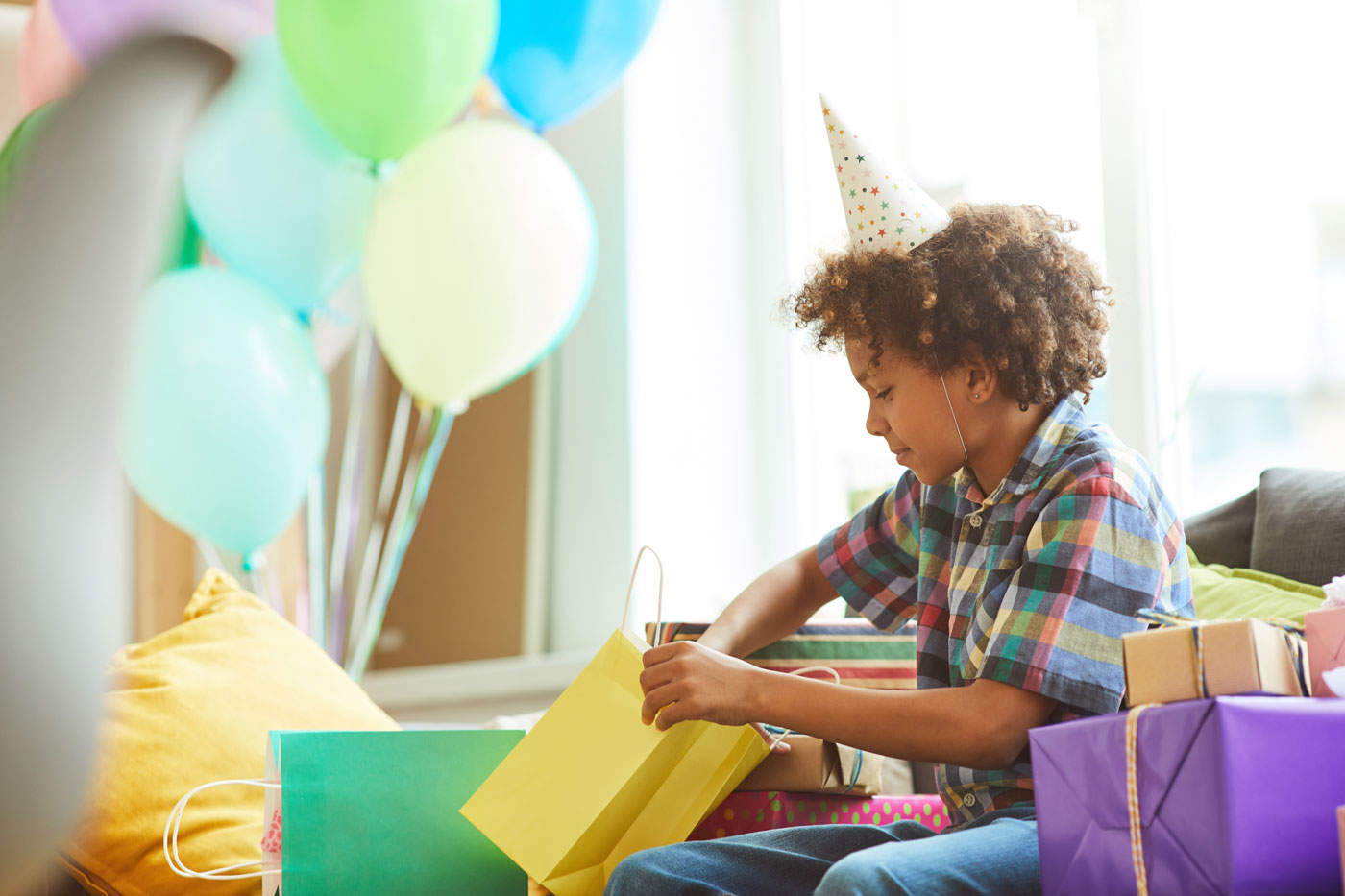 So where do golfers come in? Spirit North and Hull Services are just two of more than 200 youth-focused charities supported by the Shaw Charity Classic, the award-winning PGA TOUR Champions tournament that every year brings legends of the links together with some 40,000 fans in Calgary.
But this year, COVID-19 has made the annual tournament and the support it provides impossible. This comes at a time when Hull, Spirit North and so many other organizations are facing greater demands than ever as they help young people deal with issues from food security to mental wellness.
However, just as the pandemic has forced so many organizations to pivot and reinvent, Shaw is continuing to help support the charities that benefit from the Shaw Charity Classic through a new initiative, #ChipinforKids. Supporters of the tournament, and Canadians overall, are being encouraged to donate to the Shaw Charity Classic Foundation and the charities it supports through a range of channels.
Supporters can text KIDS to 30333 to donate $10, or you can tap to donate at select Shaw retail stores and golf courses across Alberta. Shaw will match every donation made through #ChipinforKids on a dollar-for-dollar basis, up to a maximum of $150,000 until August 30, 2020.
Katherine Emberly, President, Business, Brand and Communications for Shaw Communications, says they hear countless stories from the charities supported by the event, which reinforce the importance of the annual fundraiser to communities across the province.
"Community is at the heart of the Shaw Charity Classic. Our mission with this event has always been to make a positive impact on Alberta's youth, and with the ways the pandemic has impacted our province, this year's challenges are especially significant for the charities we support."
Supporting Alberta's Youth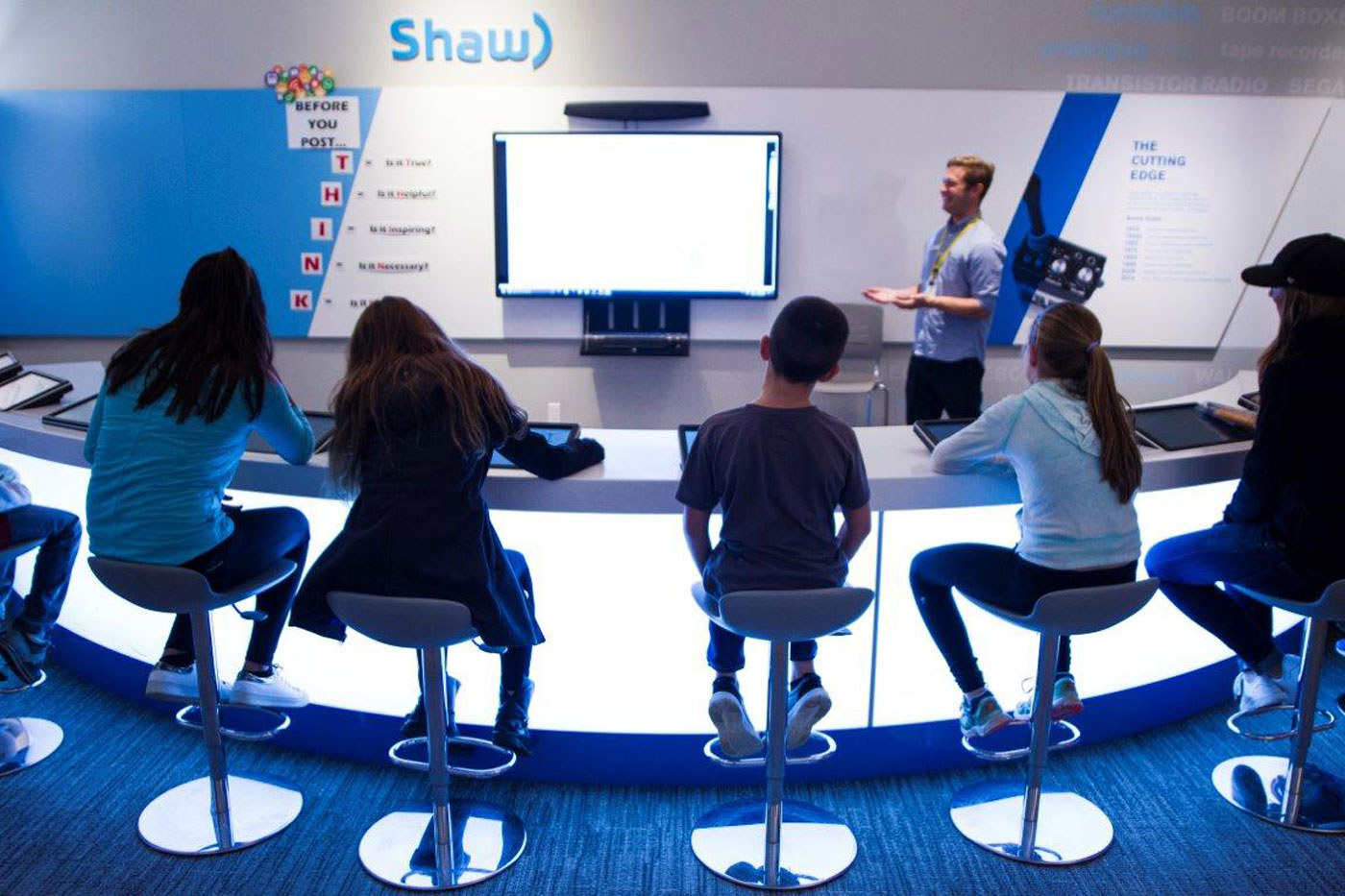 #ChipinforKids is also good news for the Calgary Police Youth Foundation, whose mission is to keep children and youth safe from victimization and crime. Each year they help more than 9,000 kids – kids like Naqvi, who went from a teenage troublemaker on the wrong path in life to becoming a decorated and highly respected Calgary Police Cadet.
"There are youth who need this program now more than ever before," Naqvi says.
"Some kids don't receive much guidance these days. There is a lot of growing up to do while our bodies are in puberty, and peer pressure from our friends can be insurmountable. This program allowed me to ground myself. My energy and outbursts were all over the map, and I was racked with harmful and negative emotions. Over the five years in the program, Cadets offered me a clear vision of someone I could and wanted to become, and the life skills of how to reach that new person."
Alberta's youth-focused charities need the community's support now more than ever, as COVID-19 continues to create added demand for the kinds of help they provide.
In addition to the general text-to-donate numbers outlined above, donors can also direct their contribution to their choice of the foundation's charities by texting that charity's unique code to 30333. A full list of participating charities and their text-to-donate codes can be found at shaw.ca/scc.
This content was supplied by the advertiser for commercial purposes. It is not written by and does not necessarily reflect the views of Avenue staff.