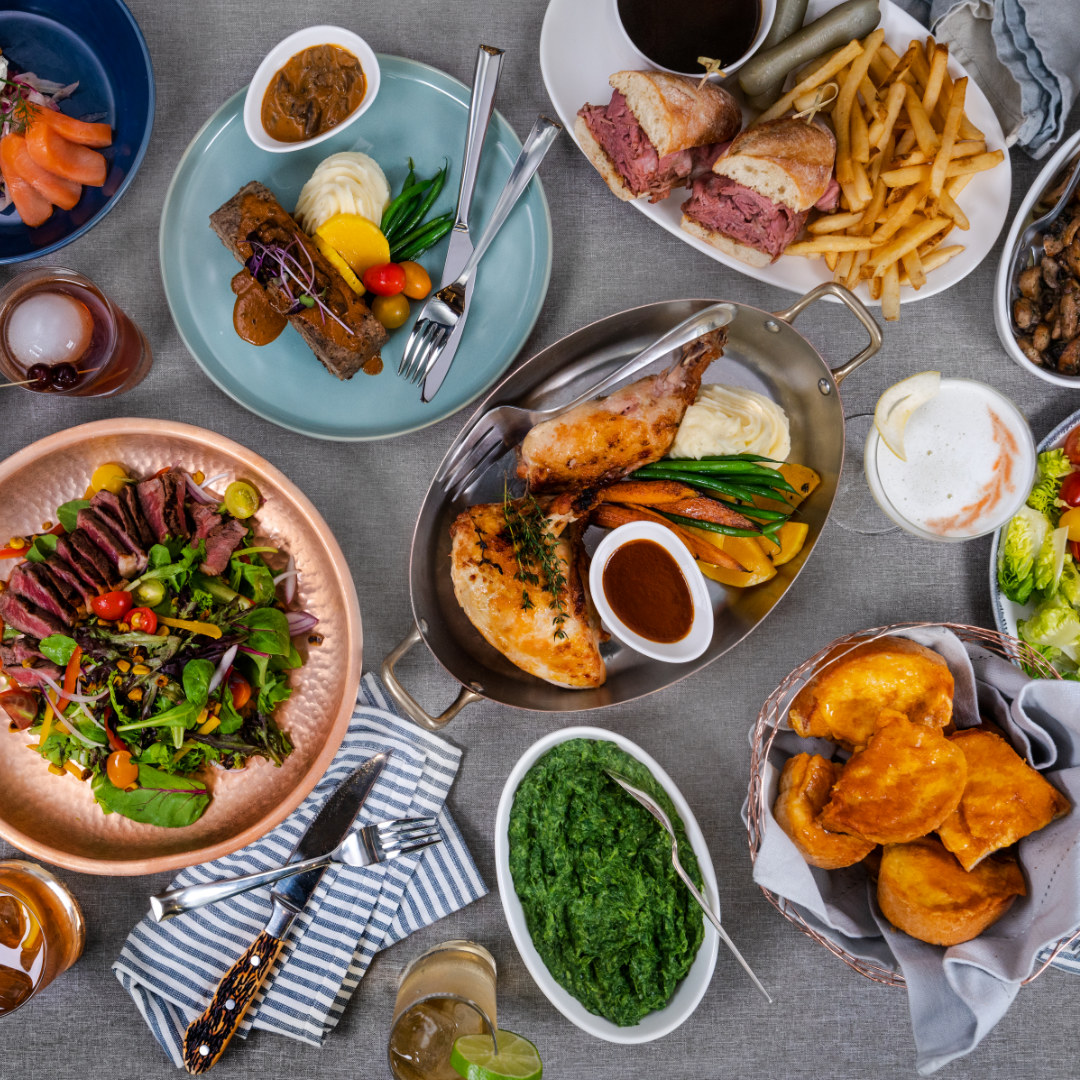 This holiday season, whether you're planning a special socially distanced drink at the bar or want to bring a gourmet meal kit or ready-to-eat items home, Hy's Steakhouse and Cocktail Bar has celebration options for everyone.
Sip Something Special
The holiday season is the perfect time to try something new, and the bar experts at Hy's have you covered. If you think Champagne is only for toasting on New Year's Eve, think again, as bubbles pair well with many fish and seafood dishes, as well as rich and creamy sauces. Try brut Champagne with fatty nuts, or rich chocolate cake, for a delicious, decadent treat.
Whiskey-based cocktails are an easy introduction to the smoky essence of many of the finest scotch and rye-based beverages. But why not sip a dark spirit, served neat, with your perfectly grilled prime grade steak? Enjoy the complement of a smoky, peaty scotch with the richness of the beef for a different, delicious dinner.
Explore Hy's beverage lists or consult its bar experts for some new recommendations. Check out Hy's Wine and Cocktail list here.
Satisfy Your Cravings at Home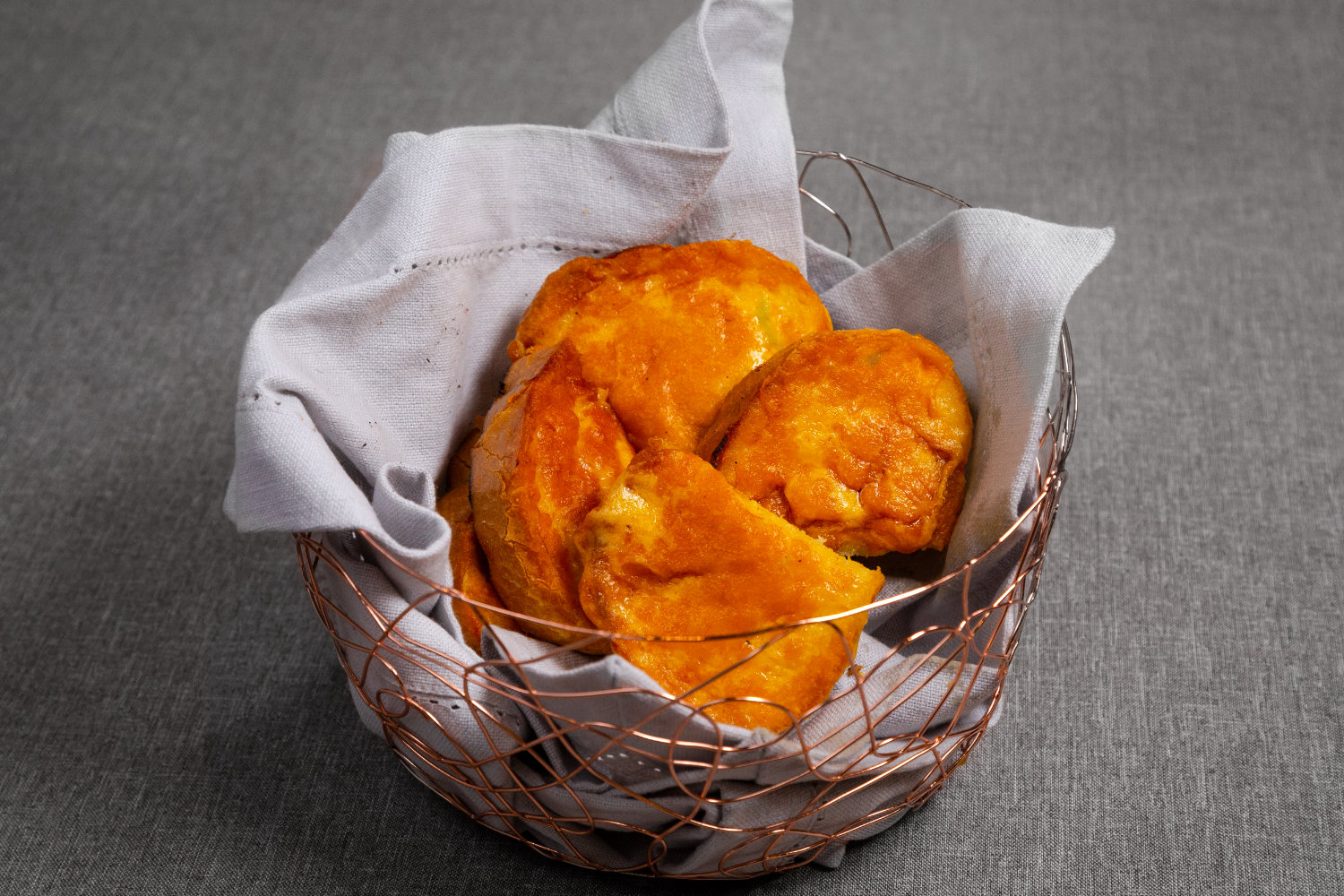 Inspired by the timeless cuisine of Hy's, the 'Hy's at Home' menu offers guests a range of Prime Canadian beef and seafood entrees, delicious sides and accompaniments, and decadent desserts. The upscale take-out service includes fully cooked ready-to-eat items in addition to gourmet meal kits that come with step-by-step instructions for grilling and assembling at home. For a special touch, guests can add a bottle of wine, beer or other beverages to their order.
Hy's iconic Cheese Toast at home? Hy's at Home may be the most delicious take-out ever! Order here for take-out or delivery.
---
HOURS
LUNCH
Monday to Friday 11 a.m. to 4 p.m.
DINNER
Monday to Saturday 4 p.m. to 9:30 p.m.
Sunday 4 p.m. to  9 p.m.
This content was supplied by the advertiser for commercial purposes. It is not written by and does not necessarily reflect the views of Avenue staff.