The Community of Dawson's Landing in the City of Chestermere by Qualico Communities Calgary has just launched their latest development phase. This new phase will bring some great new amenities and brand-new showhomes to the community.
Phase three will offer front garage homes from Sterling Homes, Broadview Homes and NuVista Homes, as well as laned homes from Trico Homes and duplex homes by Morrison Homes. Truman Homes is the townhome builder in the community, but this product is currently sold out.
Amenities in this new phase will include its first park space, with playground equipment expected to be installed in spring 2023. This park is one of five parks planned for the community. This includes the future Eco Park, a unique wetland space with low-impact trails, pathways, boardwalks, viewing areas, outdoor seating and promenade areas for educational opportunities and gatherings.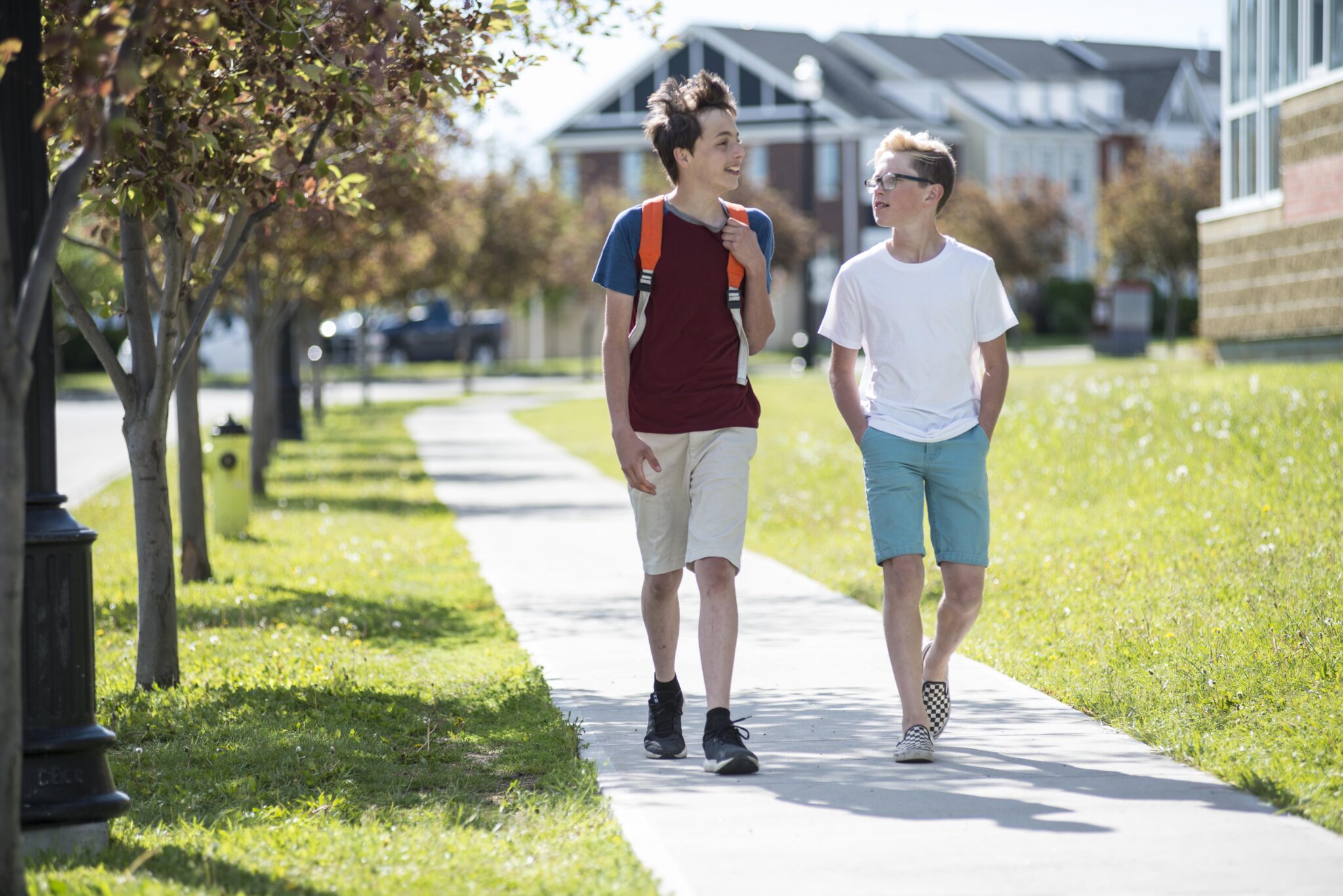 In Fall 2021, the community opened the first Stormwater Kidney™ Pond in phase one, and construction of the second Kidney has begun in this new phase and will open in summer 2023. This system cleans stormwater by circulating the water through spaces with a diverse ecosystem of plants and aquatic creatures so that nutrients contained in the stormwater nourish the living organisms.
Chestermere itself is an established City with many appealing amenities. There are several schools within Chestermere and two school sites planned in Dawson's Landing. There's always something fun to do, from swimming, skating and fishing at the lake to picnicking at the Stormwater Kidney™ Pond while learning about water preservation.
Dawson's Landing is also an ideal location because of its proximity to Calgary, particularly the East side, which has many additional amenities in East Hills. Additionally, there are convenient commuter routes like Stoney Trail, Deerfoot Trail and the Number 1 HWY. Dawson's Landing is a community that's been specially created to allow families to experience a close connection with nature.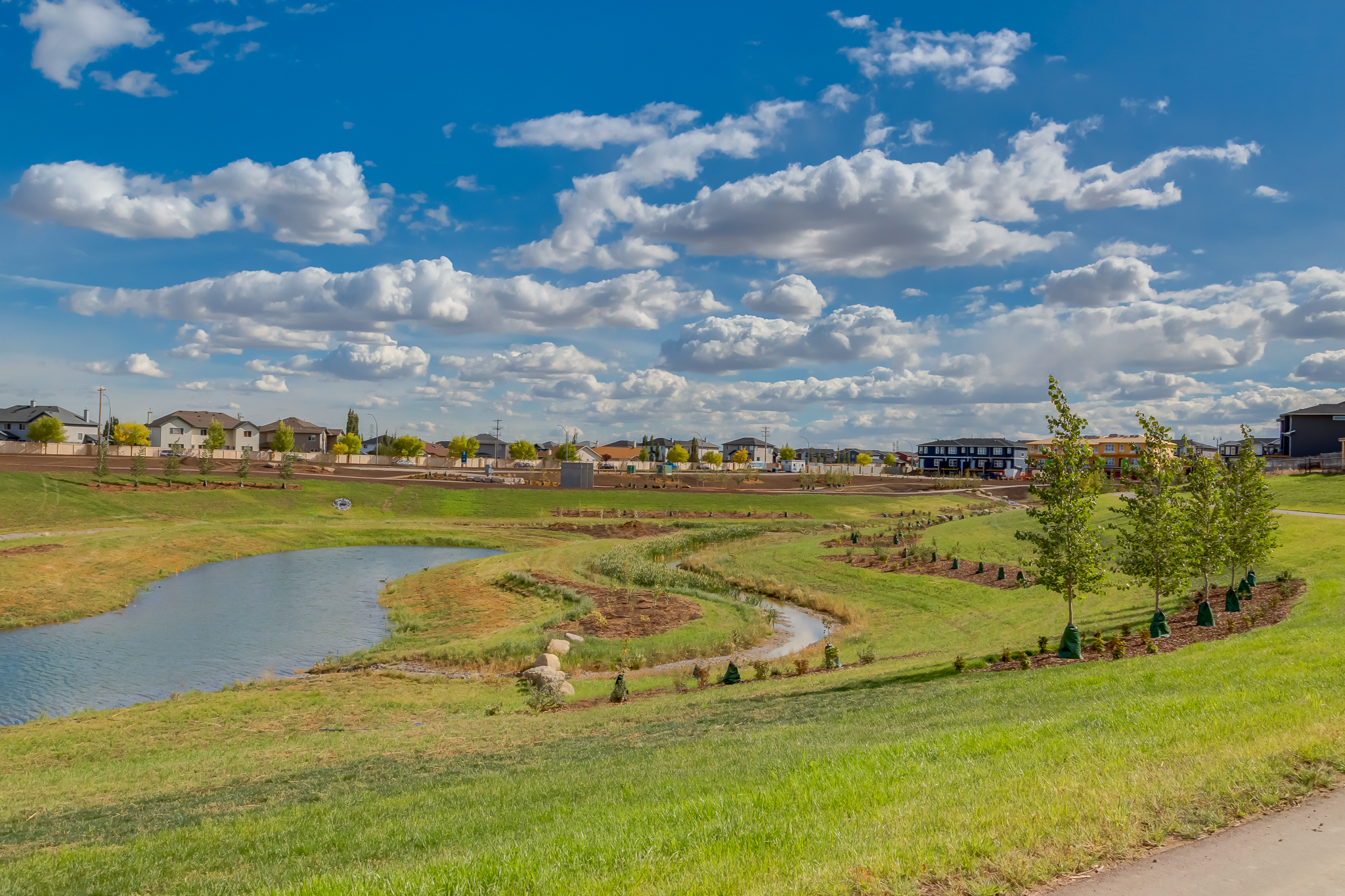 Dawson's Landing is designed with an integrated open space network, providing more space than other communities. In about five minutes, your family can use the network to walk to many destinations, such as the future Eco Park, future school sites and various parks.
The launch of this new phase will also bring brand new showhomes to the community that will open in late Fall 2022. Qualico Communities Calgary anticipates a showhome opening event on October 29, 2022, and is one of the first in-person events since the start of the pandemic in 2020.
To find out more about Dawson's Landing, register at www.liveindawsonslanding.com today!
This content was supplied by the advertiser for commercial purposes. It is not written by and does not necessarily reflect the views of Avenue staff.