Mingle at the most fashionable outdoor soirée of the season in the spectacular garden setting at Deane House June 22 at the second annual Rosé and Croquet Garden Party.
As Deane House's primary fundraiser of the year, proceeds from this year's event will go to YW Calgary, which supports women and families in the community. Voted one of Maclean's Top 100 charities of 2020, YW Calgary provides preventive and restorative services to more than 5,500 women and their families each year. YW Calgary is committed to supporting those experiencing domestic violence by advocating for mental health and enabling women's economic prosperity.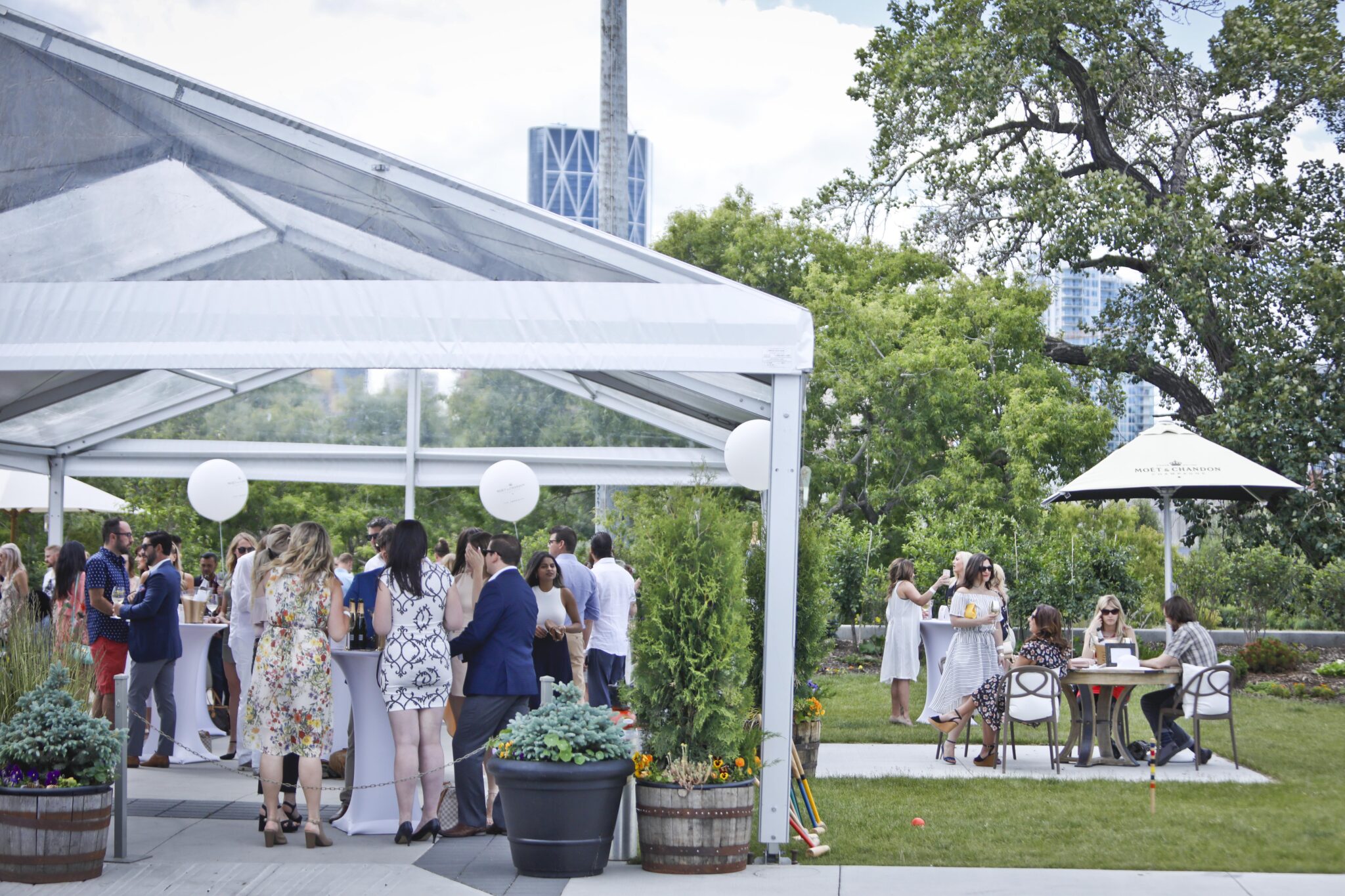 Attendees of the Rosé and Croquet Garden Party can graze the exquisite canapés from Deane House and River Café, explore chef stations throughout the gardens, enjoy rosé libations and other refreshments and have some fun over a round of croquet while listening to live jazz at the social event of the season.
Deane House is proud to have Avenue Calgary as a 2022 sponsor of Rosé and Croquet Garden Party. To find more Calgary events, dining and community initiatives, sign up for Avenue's newsletter.
This year's Rosé and Croquet Garden Party will feature experiences from The Prosecco Cart, Lark YYC Picnic, The Kinkonauts, Monogram Coffee, Crave Cupcakes, Wild Tea Kombucha, Inflated Dreams YYC, Calgary Chalk Artist, Live Jazz by Zoe Theodorou, DJ Joanna Magik and so many more.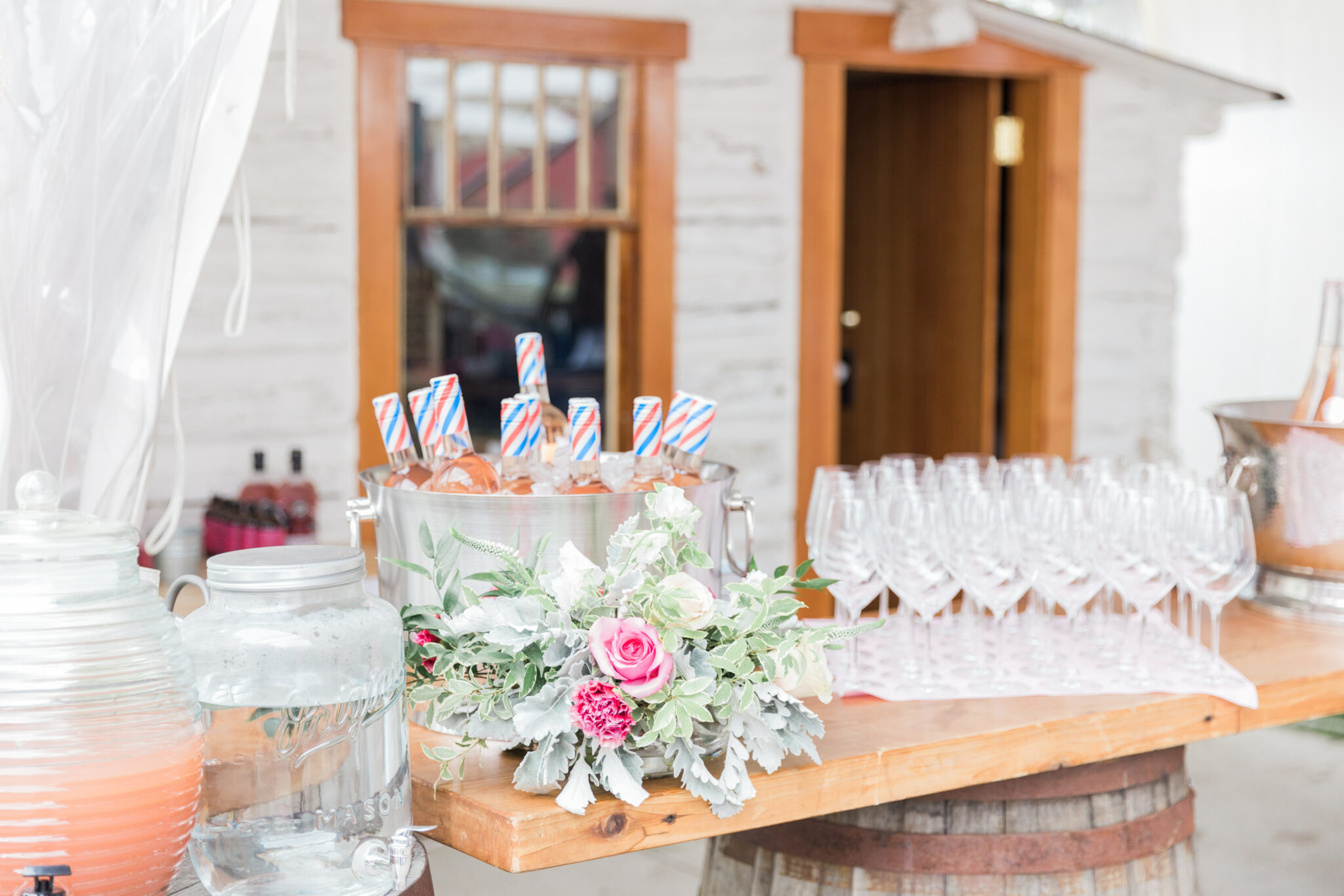 Deane House has partnered with Calgary's most creative milliners, designers and boutiques to offer guests some chic, garden party outfit inspiration. Fashion partners Maria Curcic Millinery, Holly Allen of Smilthbilt Hats, and Flowers By Janie have graciously offered discounts and are donating proceeds from Rosé and Croquet guest sales directly to YW Calgary.
To learn more about YW Calgary, visit ywcalgary.ca, and for more information about Deane House and the Rose and Croquet Garden Party, including the photo album and tickets to the event, visit deanehouse.com/roseandcroquet.
This content was supplied by the advertiser for commercial purposes. It is not written by and does not necessarily reflect the views of Avenue staff.