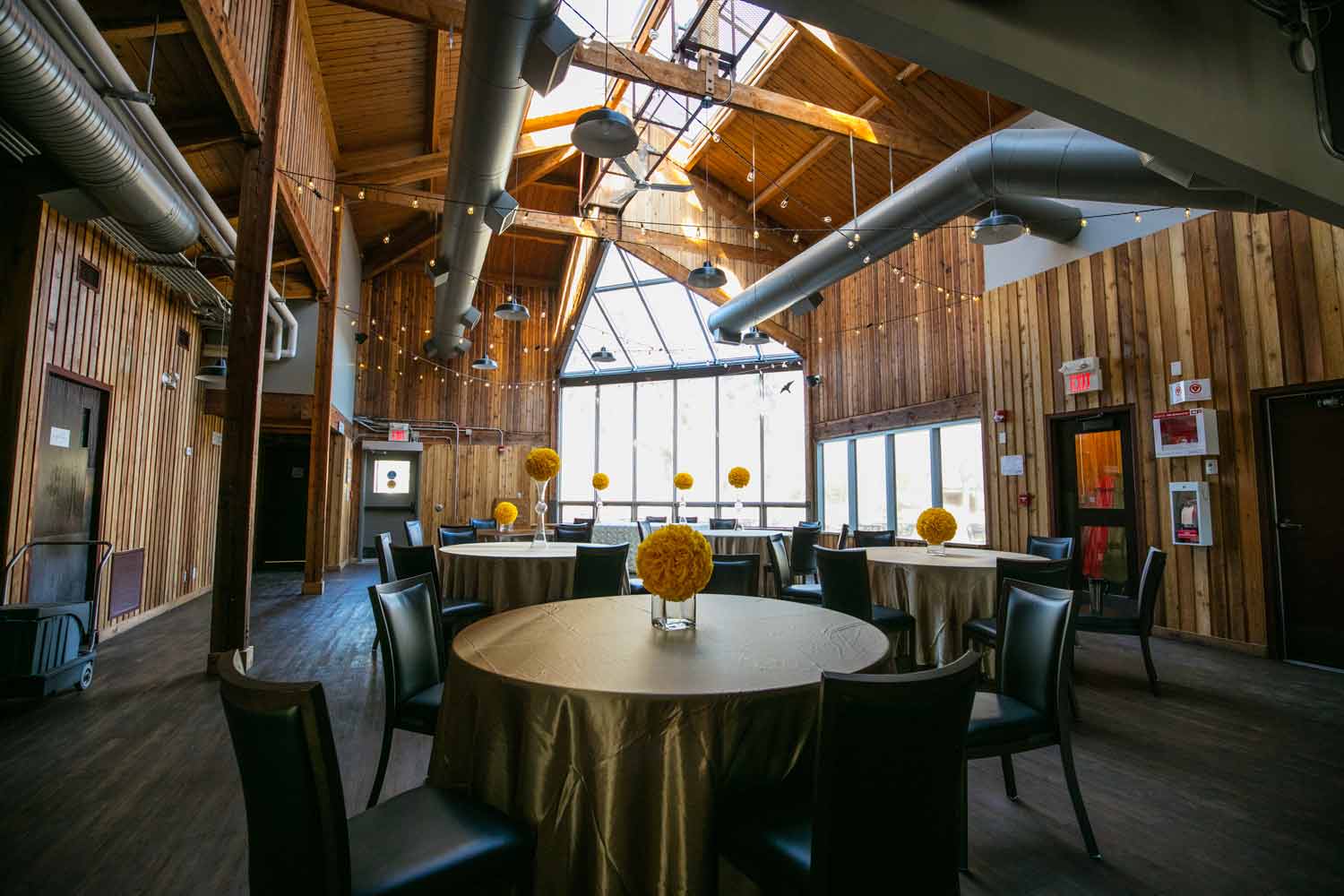 It's easy to eat lunch with the alpacas at Grazers at the Calgary Zoo. Situated next to the alpaca and rhea yard, Grazers' one-of-a-kind location is just one of the elements that keep animal-lovers and foodies alike coming back for more. Another? The thoughtfully prepared menu. The restaurant is committed to providing healthy, locally sourced meals through sustainable and humane practices. The majority of its offerings are prepared from fresh, Alberta-grown ingredients, including herbs and vegetables grown in the zoo's on-site gardens.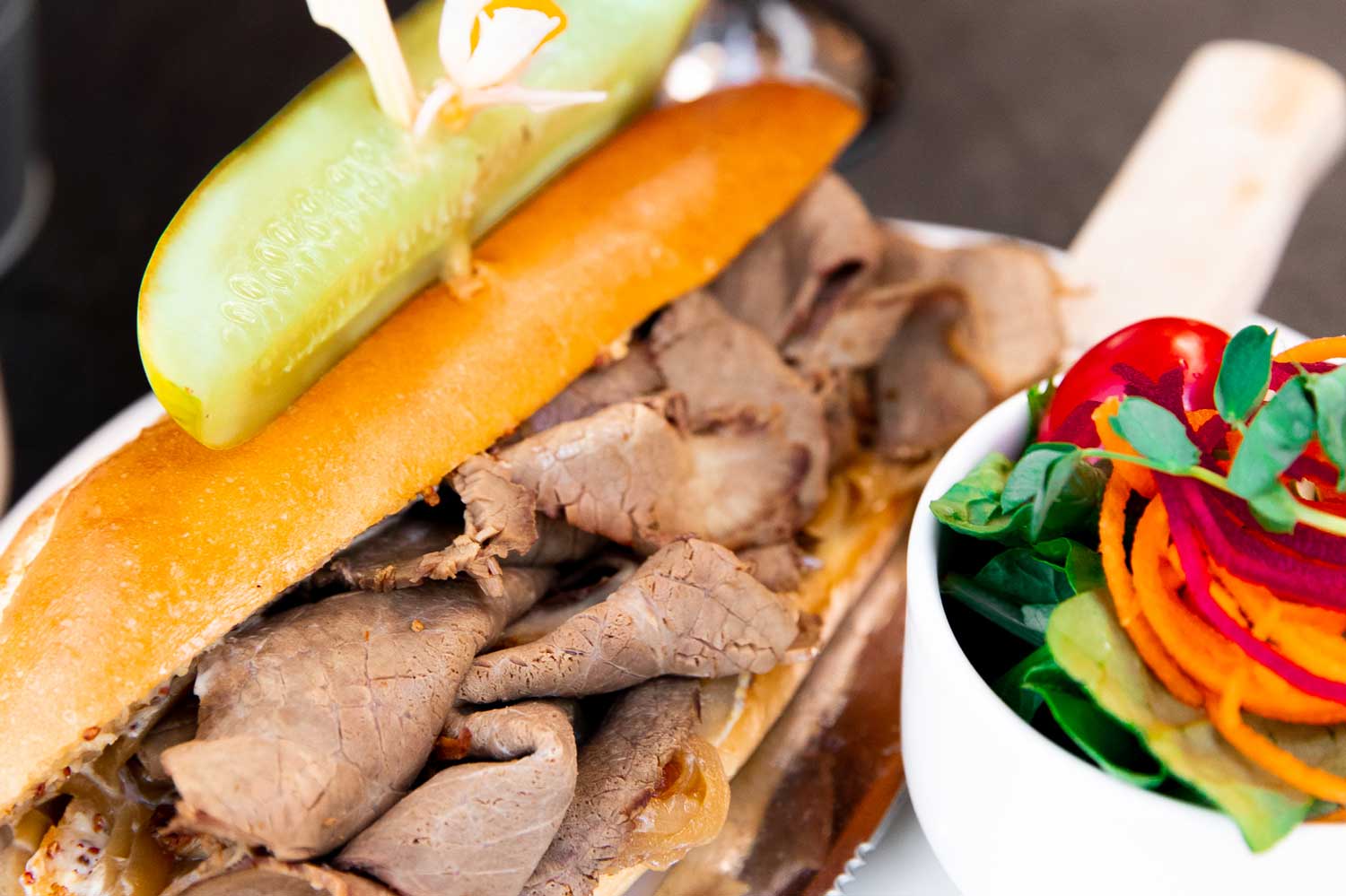 Open from 11 a.m. to 5 p.m., seven days a week, Grazers is the perfect place to spend a summer day lounging on the patio surrounded by amazing creatures.
Lucky guests may even get a visit from one of the zoo's roaming peacocks.
Grazers is not only a restaurant that zoo-goers will enjoy eating at, it's also one they can feel good about supporting. While diners enjoy a relaxing drink or delicious meal, they can take pride in knowing proceeds support wildlife conservation. After lunch is done, guests can explore the zoo and discover the species they're supporting first-hand — like the cuddly pandas!
Next time you're at the Calgary Zoo and your stomach growls, stop by Grazers for an unforgettable dining experience.
This content was supplied by the advertiser for commercial purposes. It is not written by and does not necessarily reflect the views of Avenue staff.