Calgary's vibrant restaurant scene welcomes a game-changing addition: DINR. The reservation app, which has already made waves in Toronto, Ottawa and Montreal, aims to transform how Calgarians discover and book top-tier dining experiences. With its beautiful interface and coveted list of restaurants, DINR simplifies the way locals and visitors indulge in the city's gastronomic delights.  
DINR, pronounced "diner," seamlessly connects appreciative diners with top-tier restaurants, often with exclusive availability that is only on DINR. Whether you're seeking an intimate fine dining experience, a trendy hotspot, or a cozy neighborhood gem, DINR's carefully selected list of establishments cater to every palate and occasion. With a curated group of renowned culinary destinations and hidden gems, users are sure to find the perfect spot.
Launching in Calgary with:
– D.O.P. — one of Canada's 100 Best restaurants for 2023
– Teatro
– Vendome
– Cucina Bistro
– Donna Mac
– Orchard
– Fortuna's Row
– Annabelle's Kitchen, downtown and in Marda Loop
– Bar Annabelle, a speak-easy-esque spot on Stephen's Ave
plus a queue of other excellent Calgary restaurants, DINR works exclusively with Canada's best to become a trusted source for culinary curation by its growing community. The app, which has a loyal following in Toronto and Montreal, is highly selective in its partners and works with an impressive contingent of MICHELIN restaurants and other best-in-category culinary destinations.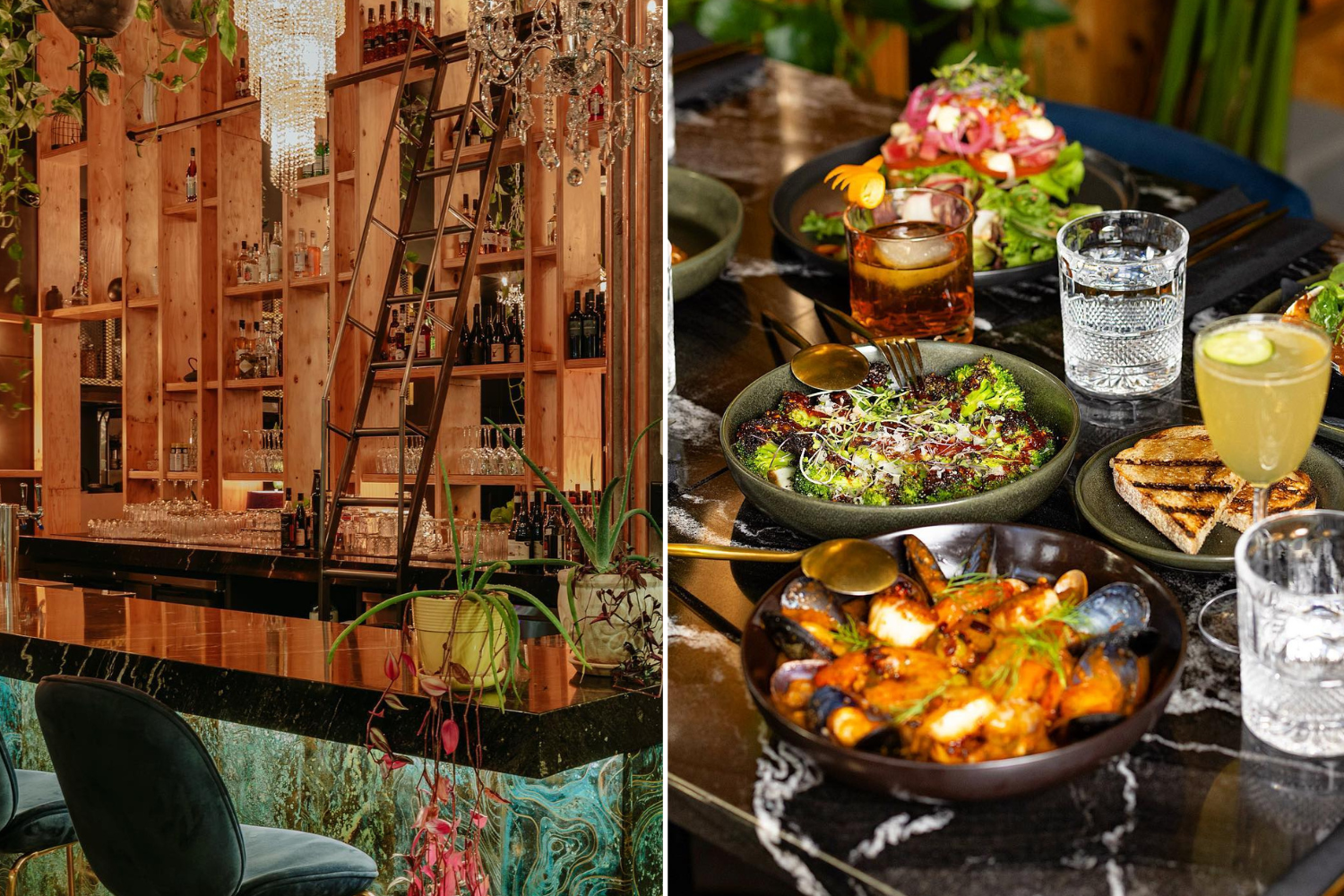 Led by Alberta-born Jennifer Tremblay, DINR is growing its presence in Calgary and will soon launch in Edmonton and Vancouver. Restaurant Yarrow, a world-class tasting menu experience, is Edmonton's first destination to join DINR.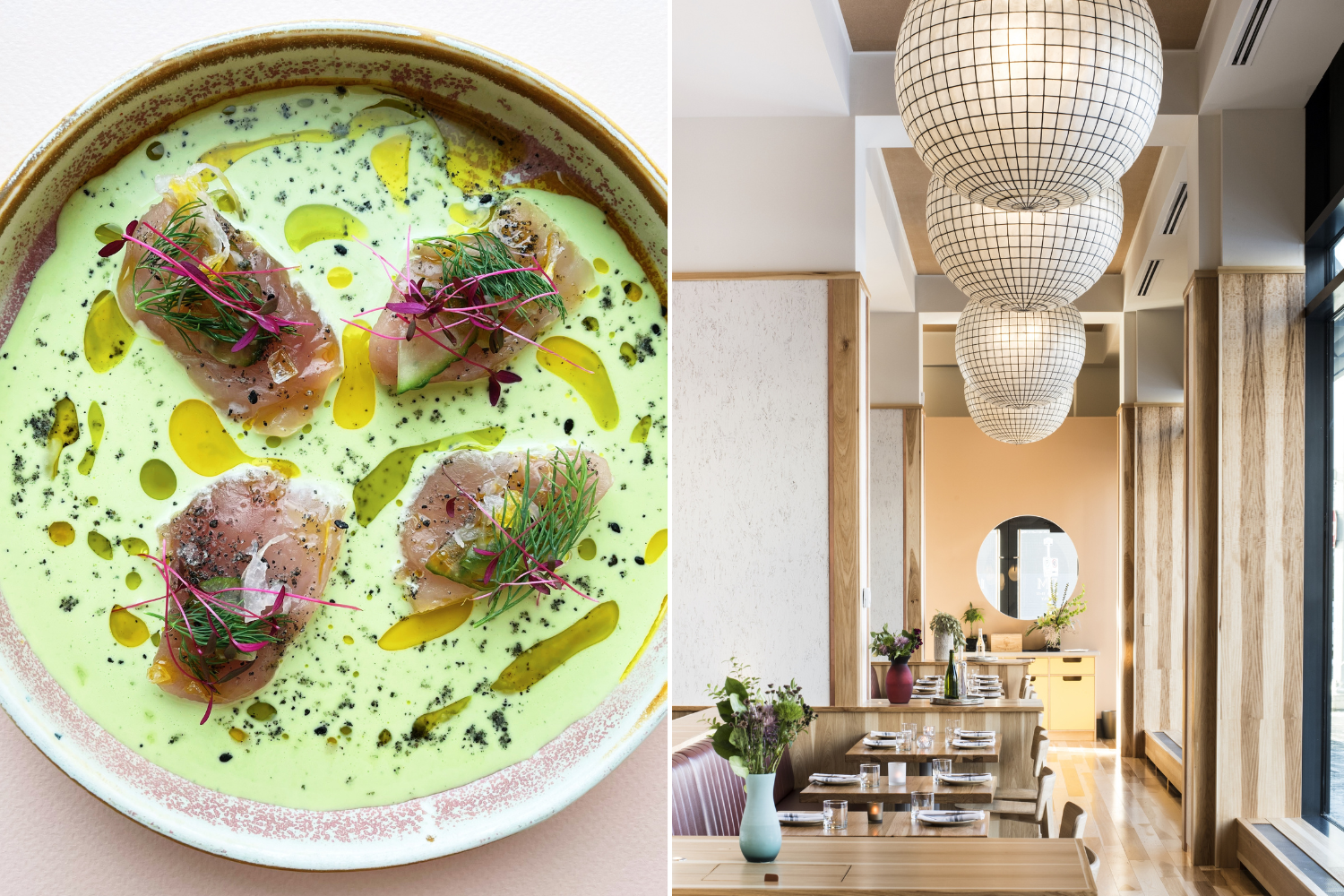 DINR also goes the extra mile by offering exclusive benefits and rewards through its parent company, Somm and the Somm Cru and Grand Cru Membership club. Guests can enjoy access to secret menus, welcome beverages, special promotions, discounts and unique culinary events such as wine pairing dinners.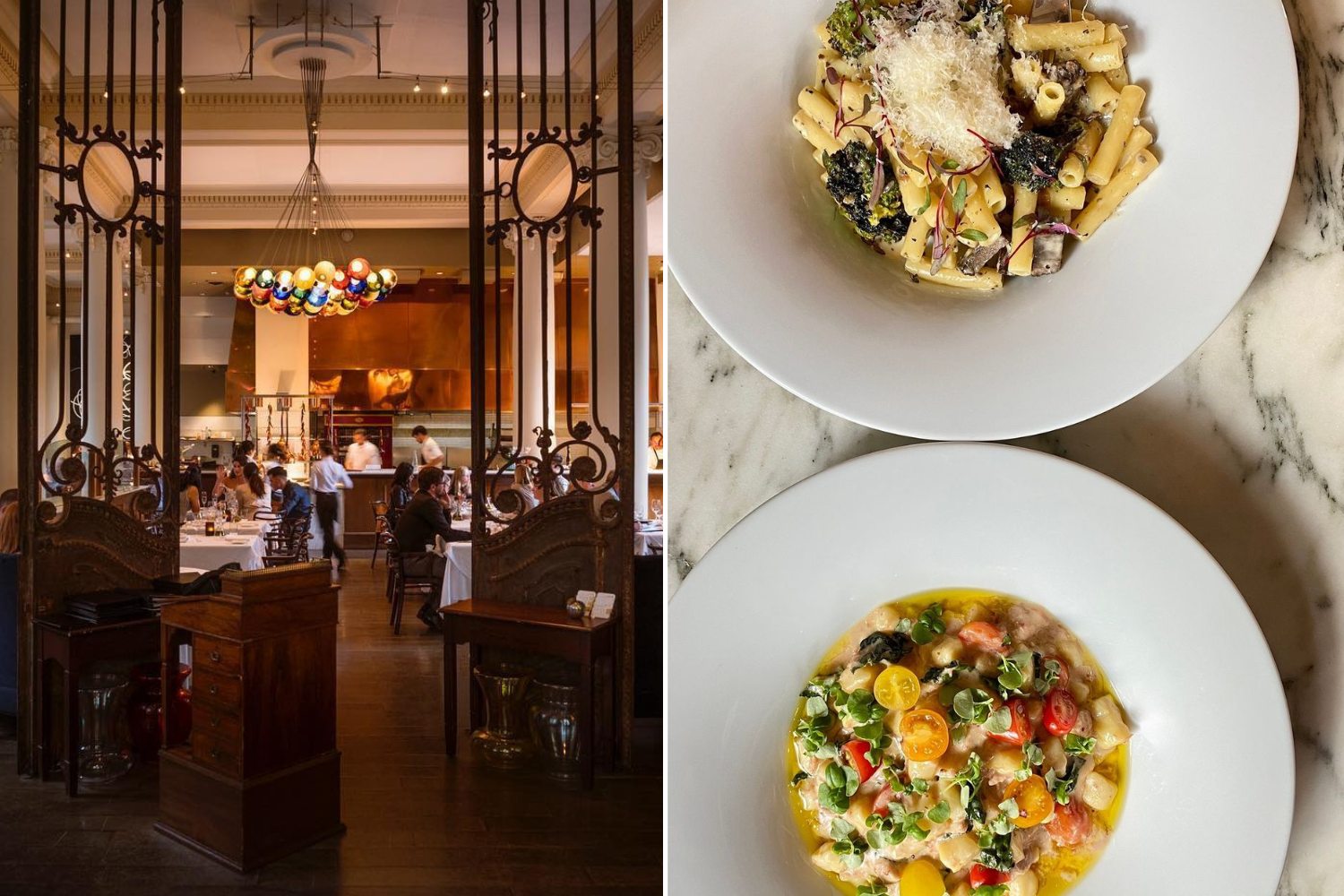 From browsing real-time availability to snagging coveted tables, signing-up for notifications and waitlists, and receiving instant confirmations, all with a few taps, the app enables users to effortlessly discover, book and savour exceptional dining experiences. The convenience also eliminates the frustration of lengthy phone calls and time-consuming reservation processes.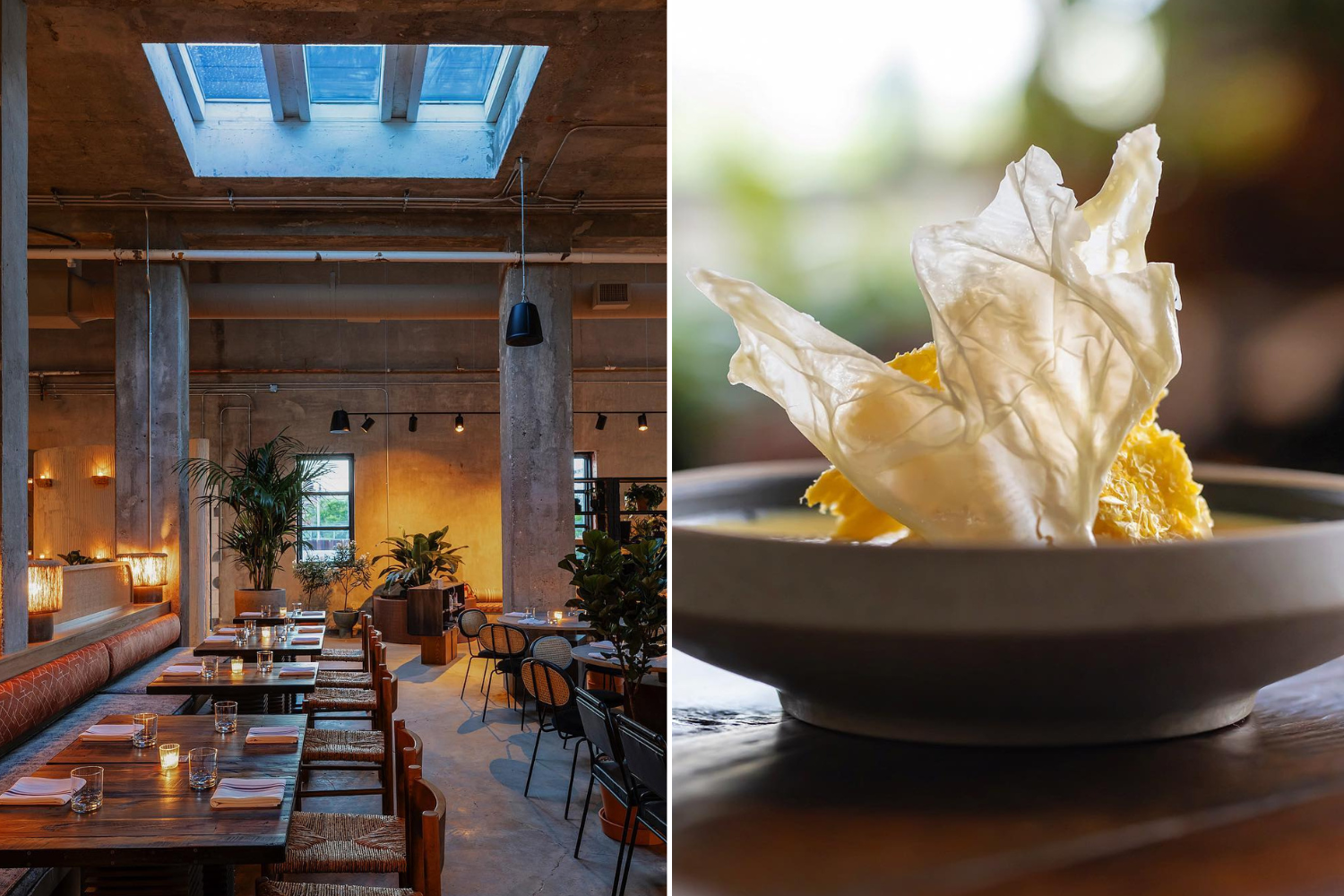 Beyond its benefits for diners, DINR supports Calgary's culinary community. By partnering with local and often smaller, independent restaurants, the app showcases the city's diverse food landscape, which Tremblay describes as "punching way above its weight class." DINR gives both established destinations and emerging culinary talents a platform to reach a wider, more appreciative audience.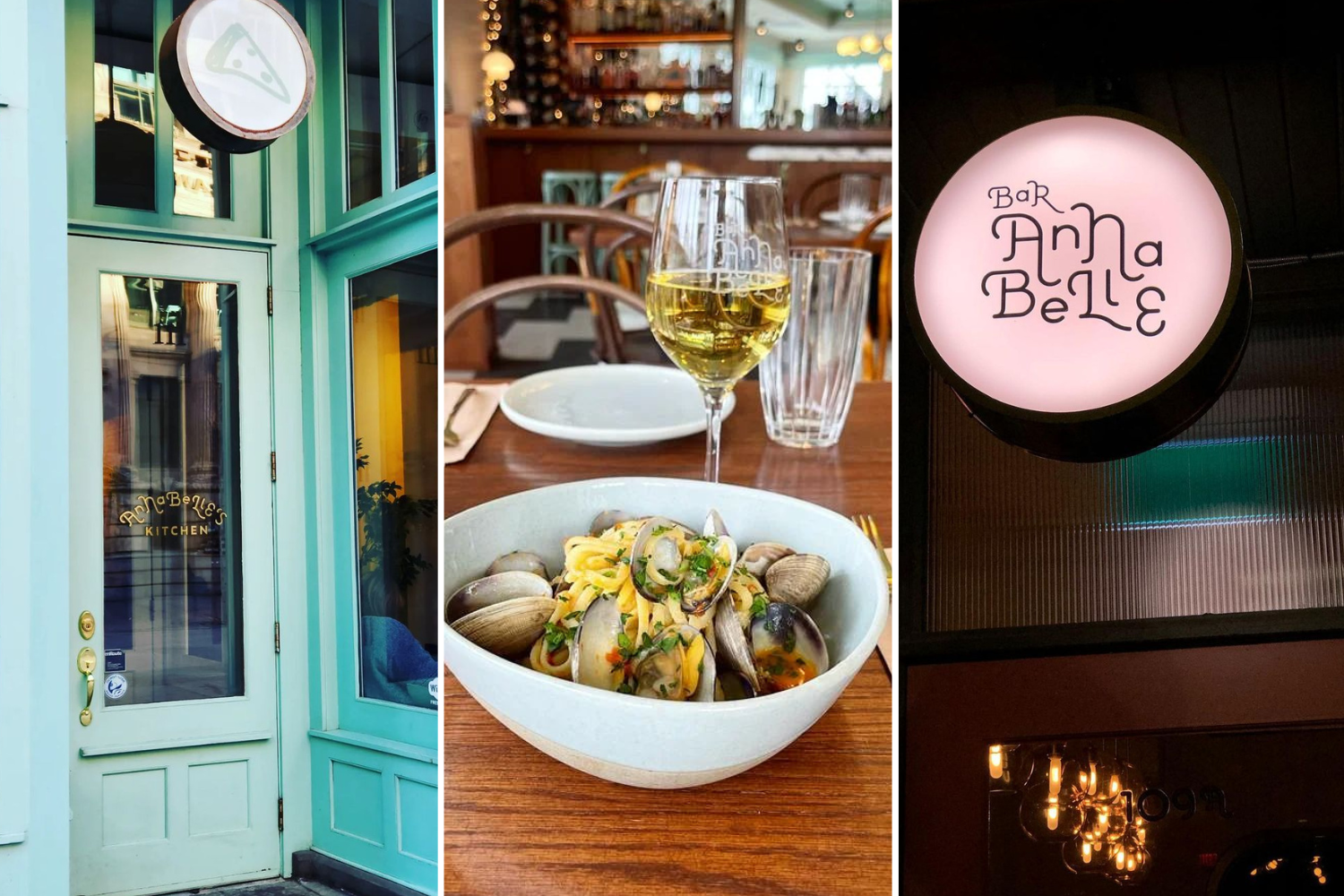 The launch of DINR in Calgary helps to further elevate the city's reputation as a gastronomic destination. 
The DINR app is available on Google Play and the App Store.
This content was supplied by the advertiser for commercial purposes. It is not written by and does not necessarily reflect the views of Avenue staff.