Hotel Blackfoot has been locally owned and managed for 47 years. Under the same guidance and leadership from a local group of entrepreneurs, Hotel Blackfoot has remained resilient through trying times and continues to welcome guests through its doors today. Over the years, it has continued to update its look and feel as the need for improvement and trends change and has never failed to impress. It remains one of Calgary's top business and leisure hotels of choice for travellers.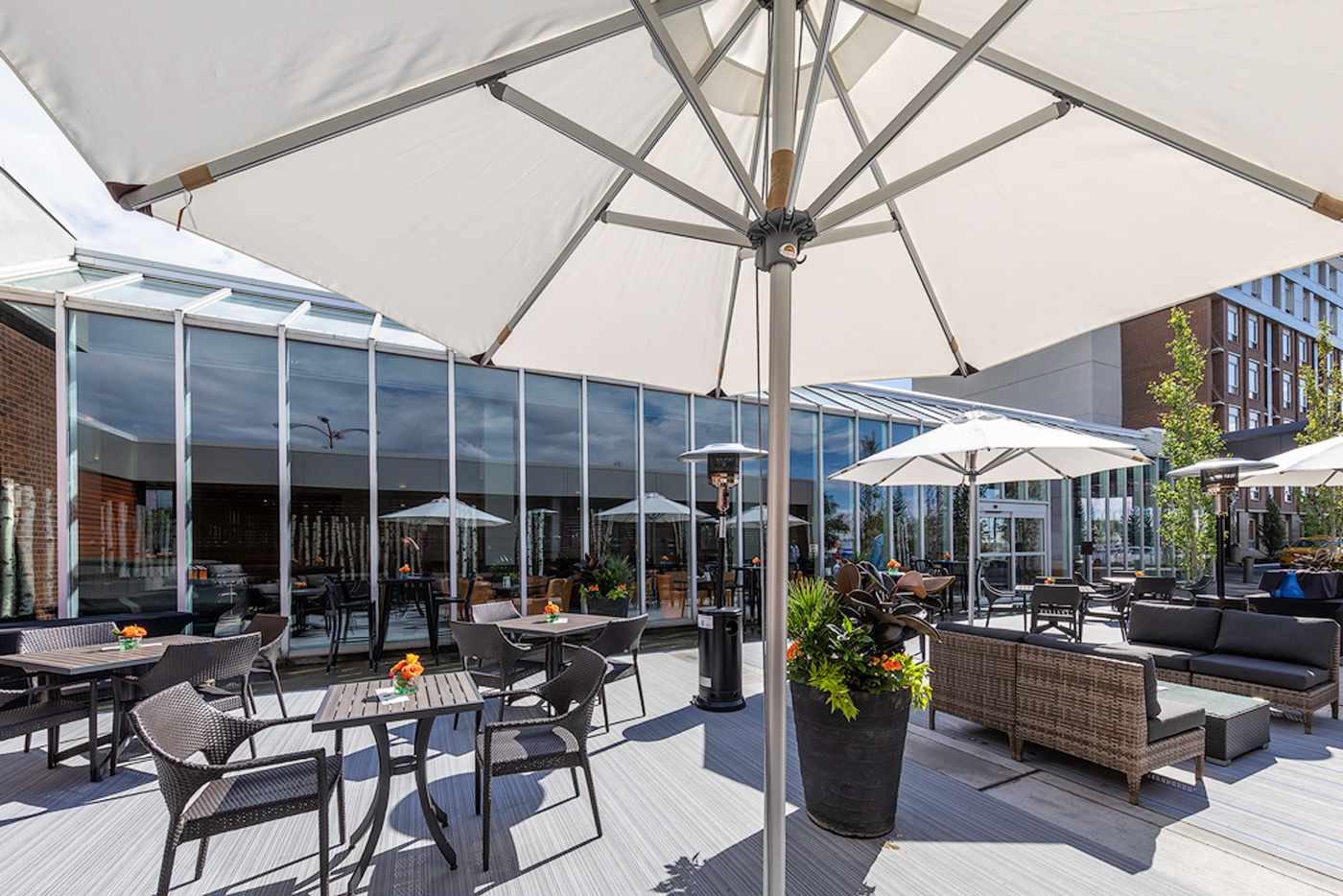 Amazing Amenities
Centrally located in the south quadrant of Calgary, Hotel Blackfoot offers easy access to the downtown core — it's a quick 15-minute drive. Its central location means it's close to restaurants, shopping, unique craft breweries and many other attractions and services.
Many guests who step into Blackfoot Hotel's airy foyer are surprised by the array of fun things to do while staying here. Guests can take a dip in the spacious outdoor pool and sunbathe on the patio area. Or relax in the Lobby Lounge that boasts a comfortable outdoor patio for casual dining and refreshments with friends. Don't miss the legendary Other Side Sports Bar that is open for amazingly delicious pub food, served with your beverage of choice. Here, sports fans can watch all the greatest games on TV or try their luck at the VLT machines or billiard tables.
Culinary Delights
At Hotel Blackfoot, great food is always on the menu. Sample delicious dishes made with the finest locally grown ingredients. Whether you are here for breakfast lunch or dinner, the chef and his team take pride in inspiring and delighting you with every bite.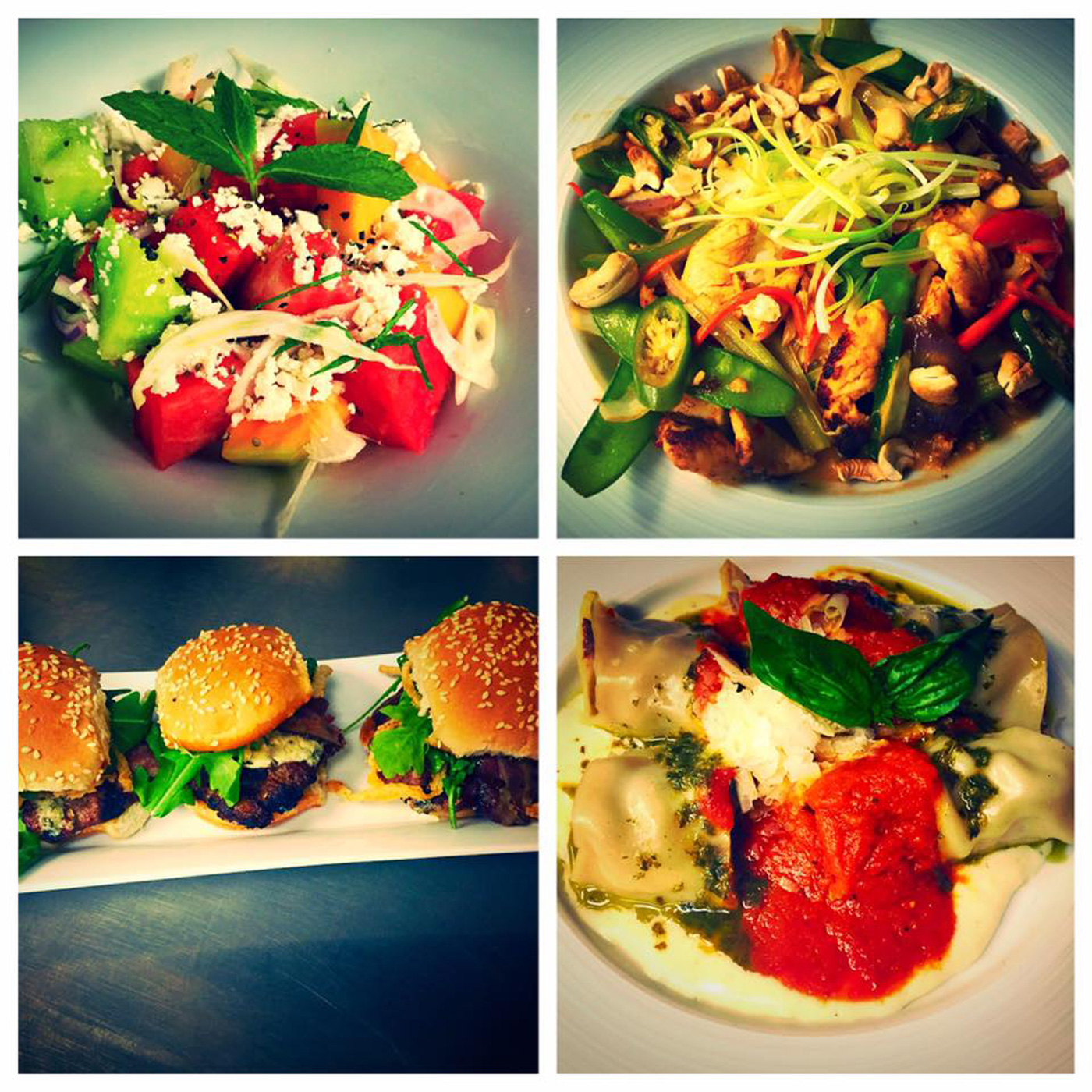 The Perfect Getaway
With a variety of packages and exclusive extras, whatever getaway you're looking for, Hotel Blackfoot can help you create it.
Laugh Shop Comedy Club lives here at Hotel Blackfoot. For a perfect weekend getaway, book one of the Laugh Shop Packages that includes dinner, show, and a room.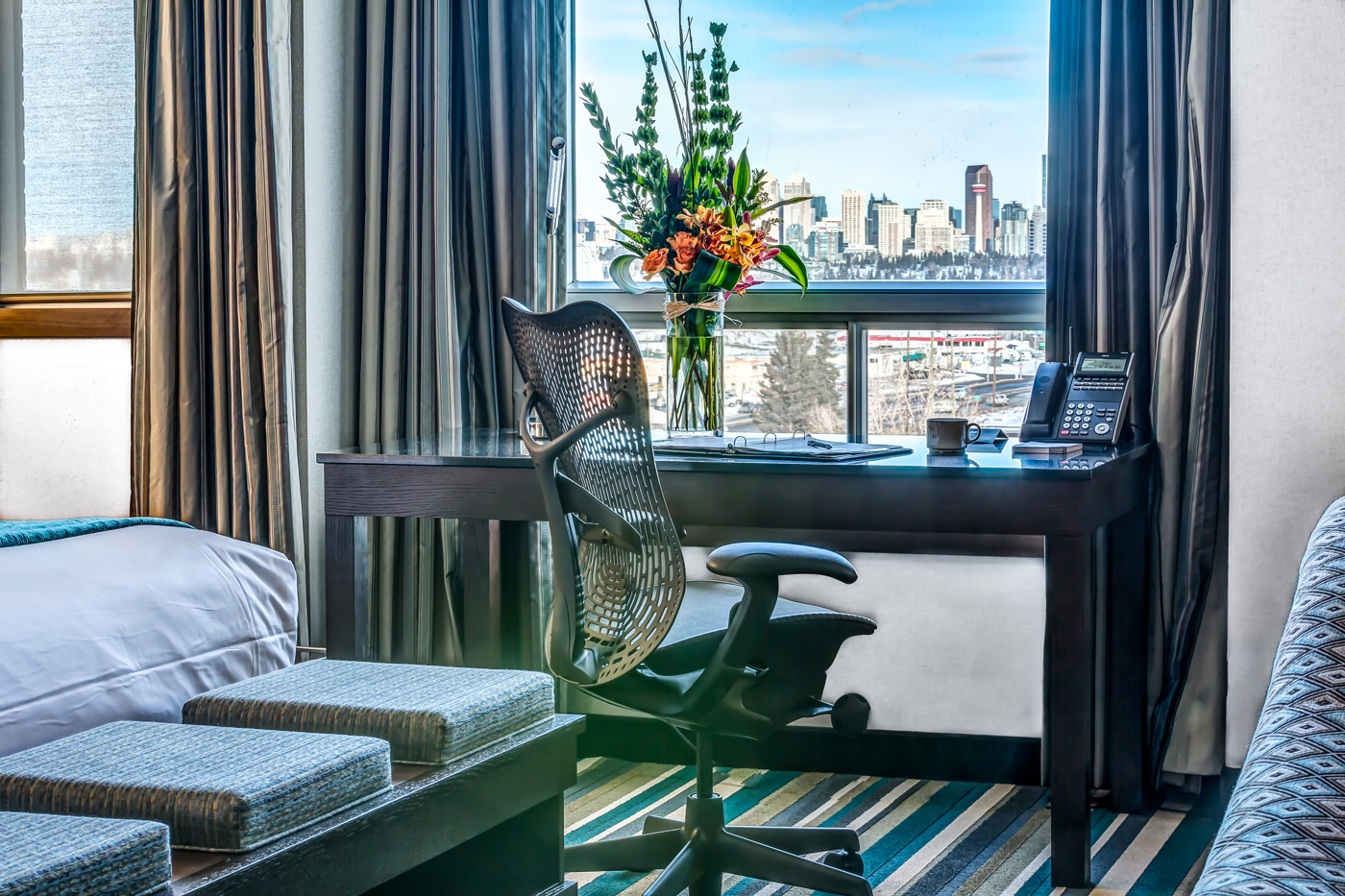 For a romantic evening with someone special, consider booking the Jacuzzi Suite. Or book an
in-room spa service with our wellness partner and truly relax before an evening dinner in the Lobby Lounge.
Hotel Blackfoot has a vast array of opportunities for a perfect getaway available just a phone call away. With iconic history and plentiful amenities, comfortable guestrooms aren't all its known for! If you're looking for a peaceful rest, book today.
Reservations
Specials & Packages
Hotel Blackfoot reopened its doors June 15, after an unprecedented closure due to COVID19. The staff has been focusing their efforts on making spaces safe and comforting in this ever-changing environment. Please review the website to see Hotel Blackfoot's response to COVID19:
CARE19. https://hotelblackfoot.com/care19/
This content was supplied by the advertiser for commercial purposes. It is not written by and does not necessarily reflect the views of Avenue staff.