If there's anything Albertans know, it's that our province is full of some of the best food you can find. Whether it's popular restaurants or hidden gems, it's easy to discover something to satisfy any craving.
Karen Anderson knows this, too, and it's why she founded Alberta Food Tours in 2006, a company that creates custom treks to some of the province's tastiest destinations. But when the pandemic began in early 2020, in-person tours were no longer an option. Anderson and her fellow tourism organizations were struggling with how to showcase Alberta if they couldn't gather in person.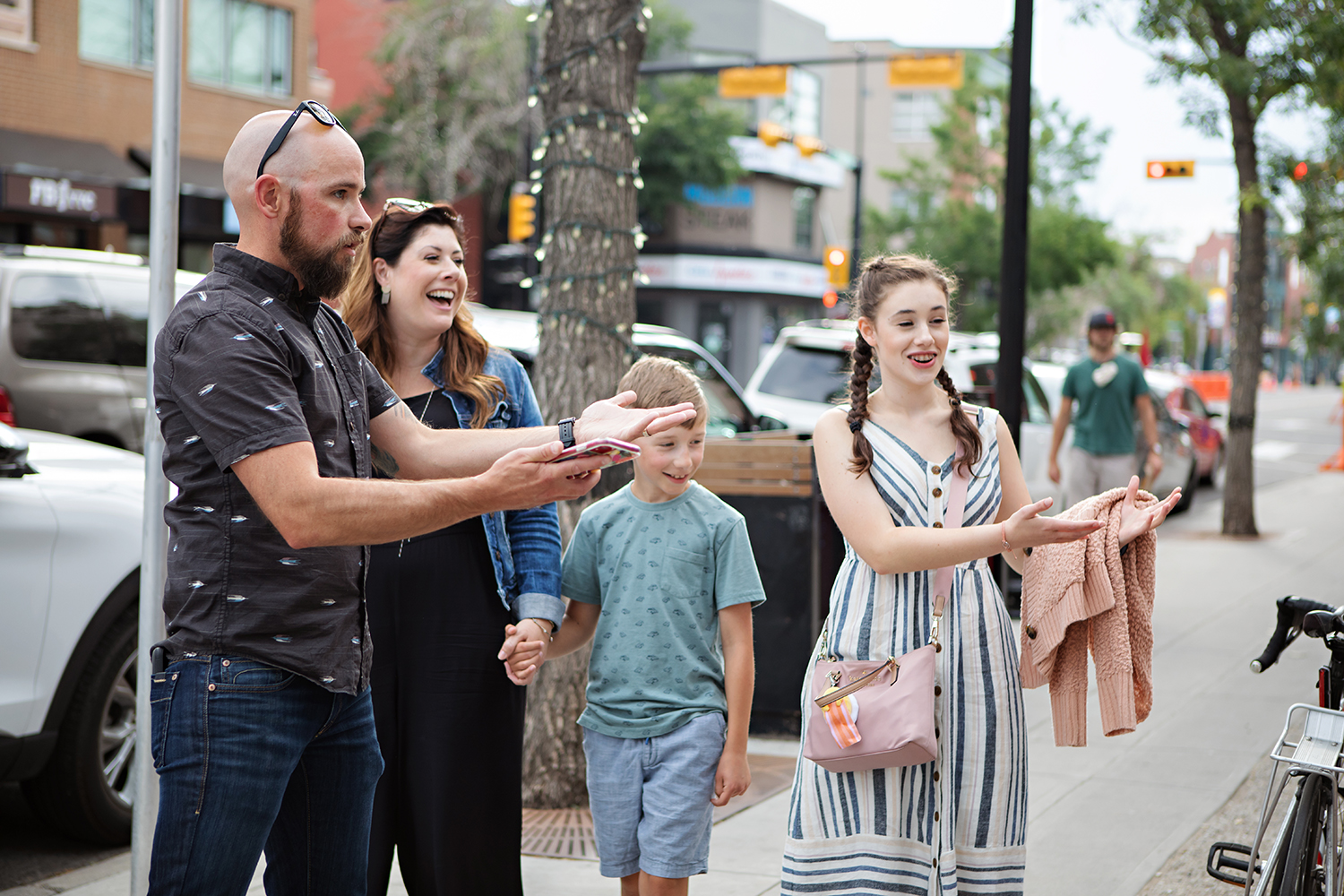 "Group tours are just going to be challenging for a few years," says Anderson. "So, I thought, we need a way for people to still connect, support local and have fun in a way that they can be safe."
That's why Alberta Food Finder was created. With the help of innovation funding from Travel Alberta, Anderson and her team created a self-guided food tour game that participants can access from their phones. The app leads you through a specific location and follows a story that will have you sampling food and learning about the neighbourhood, all while playing a fun and interactive game. Instead of following an in-person tour guide, the app makes you the hero of a story. For example, in Canmore, you're helping a potential Olympic athlete make the team. In Calgary's Kensington neighbourhood, you're "travelling the world" as a food finder for an A-list celebrity.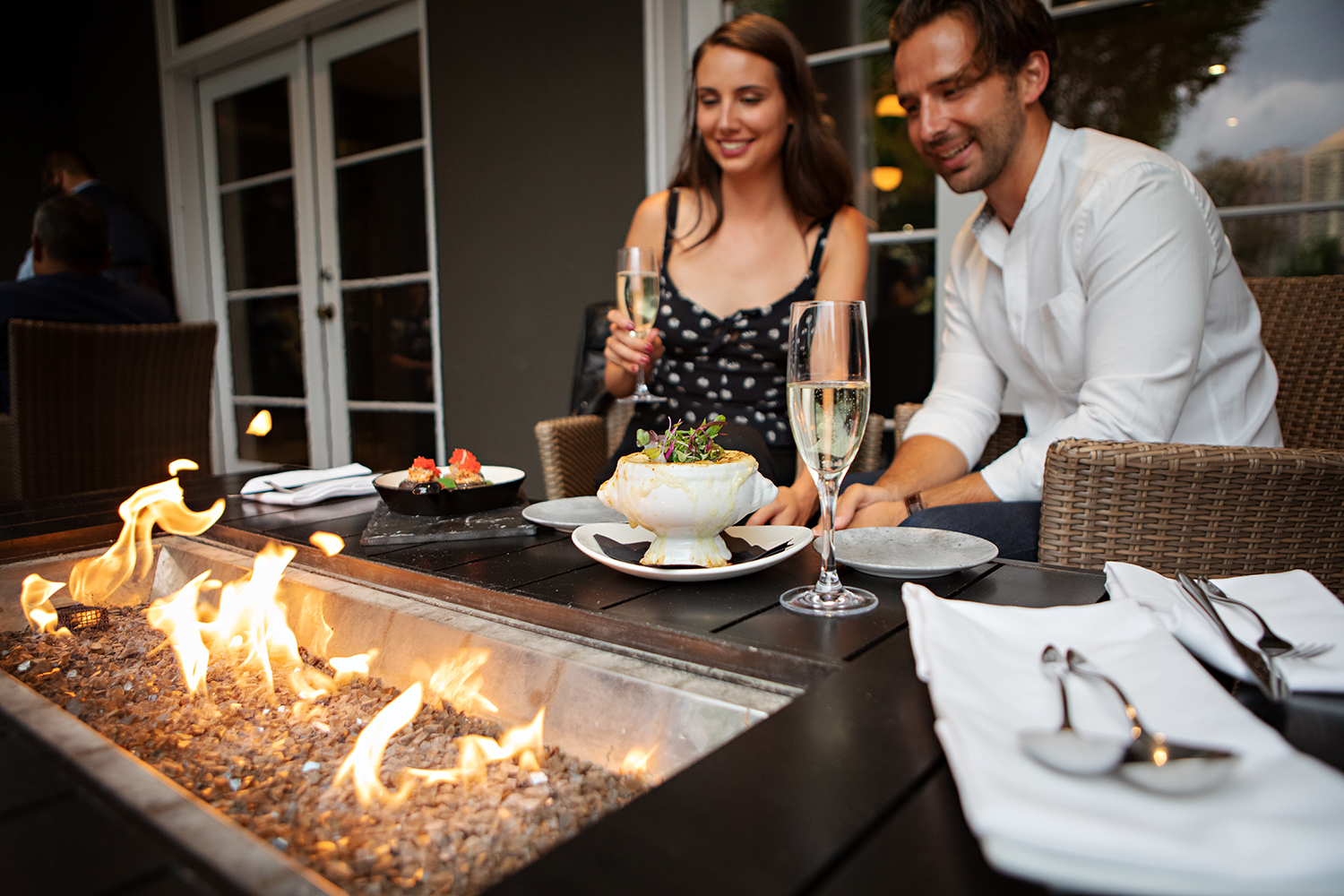 The self-guided mobile experience opens up food tours to a whole new type of traveller.
"50 per cent of travellers are do-it-yourselfers," says Anderson. "Not everyone likes to join group activities, especially now, so this is a fantastic option."
The Alberta Food Finder also benefits the local economy. Pre-pandemic, tours would visit around five different restaurants and businesses. With the new self-guided mobile experience, you're not only directed to four partner businesses for free samples, but you also learn about the art, culture and history of the area and receive exclusive promotions at dozens of other local spots. In Kensington, for example, you can enjoy a free gelato and coffee when you order pizza or pasta at Pulcinella or buy discounted bottles at Kensington Wine Market.
"With our former guided tours, we could support a handful of partners. Now we can guide people to dozens of worthy food artisans, specialty stores, markets and restaurants," says Anderson.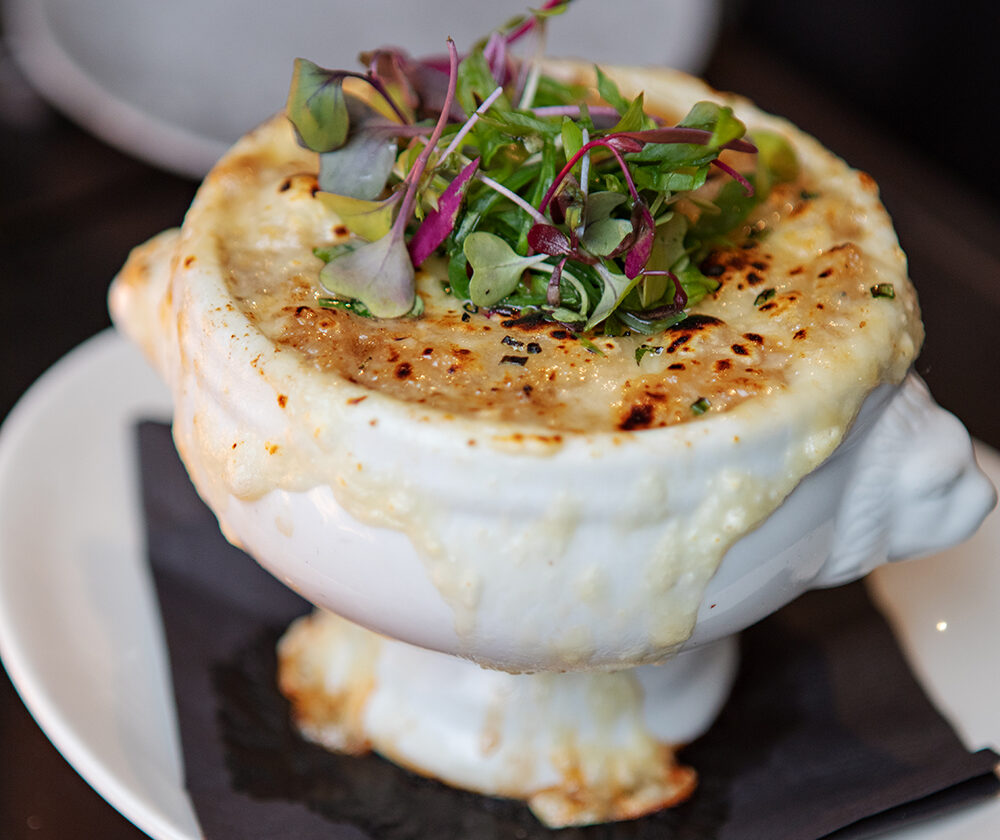 For anyone interested in trying out the app-guided food tour, the process is simple. Go to albertafoodtours.ca and purchase the tour, which includes generous free samples, discounts at local businesses, and a guided adventure from your phone in Canmore or Kensington for $45 (up to four people can participate, taking the price to $11.25 a person). You'll get email instructions to download the app and then head to the starting location for the tour, which can be completed in a few hours or over several days.
Anderson founded Alberta Food Tours with the province's incredible selection of farm-to-table food in mind. She says that Alberta Food Finder is the perfect way to continue experiencing local cuisine during (and after) the pandemic.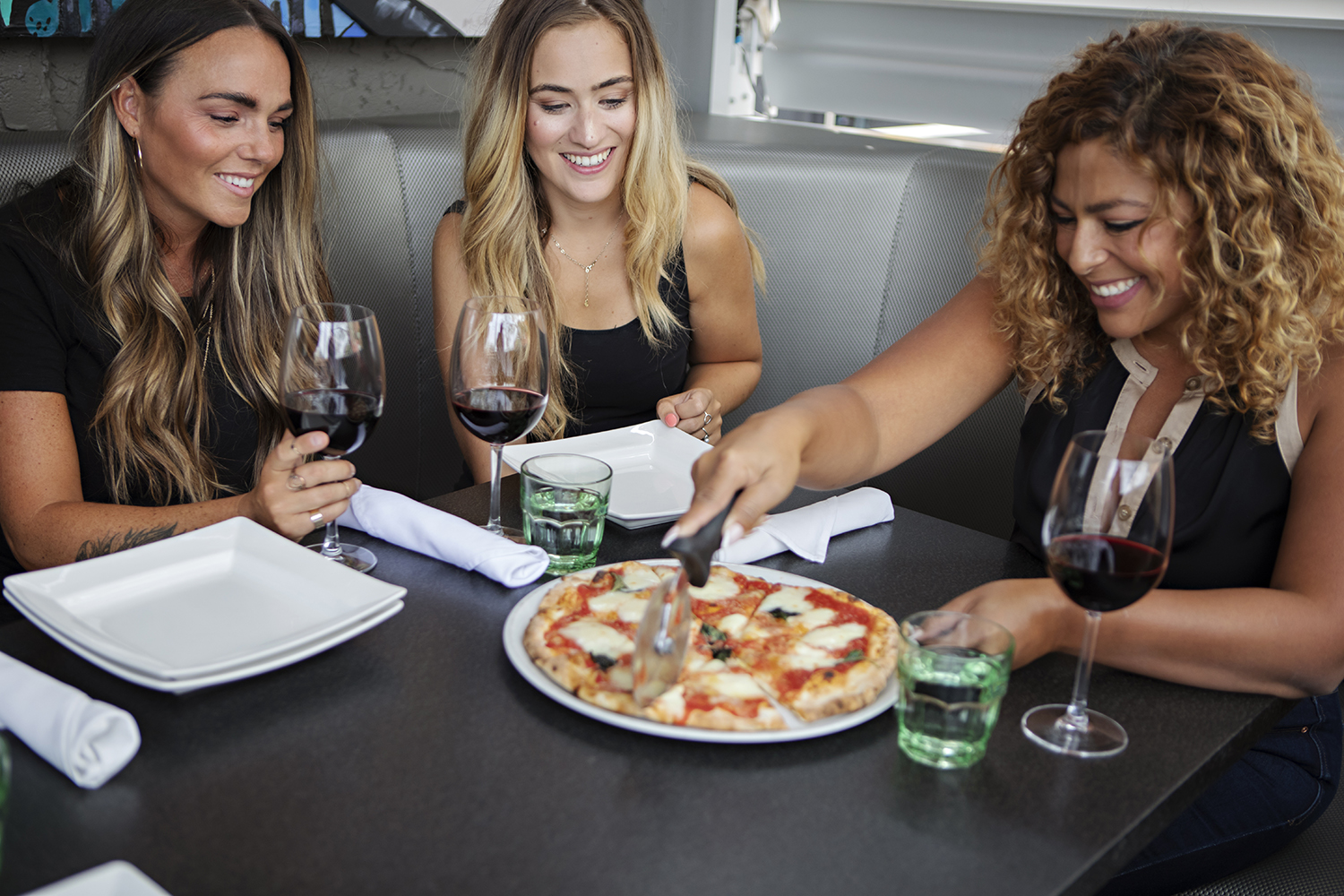 "One thing that we've heard is at the end of the game, people feel a great sense of pride in what they discovered," she says. "Whether it's in person or via our Alberta Food Finder game on an app, we are still guiding food lovers to all hits and no misses. Leisure time and money can be spent on fun and eating out, so we help people proceed confidently knowing we've vetted everything they'll find and experience on our tours."
To learn more visit albertafoodtours.ca.
This content was supplied by the advertiser for commercial purposes. It is not written by and does not necessarily reflect the views of Avenue staff.