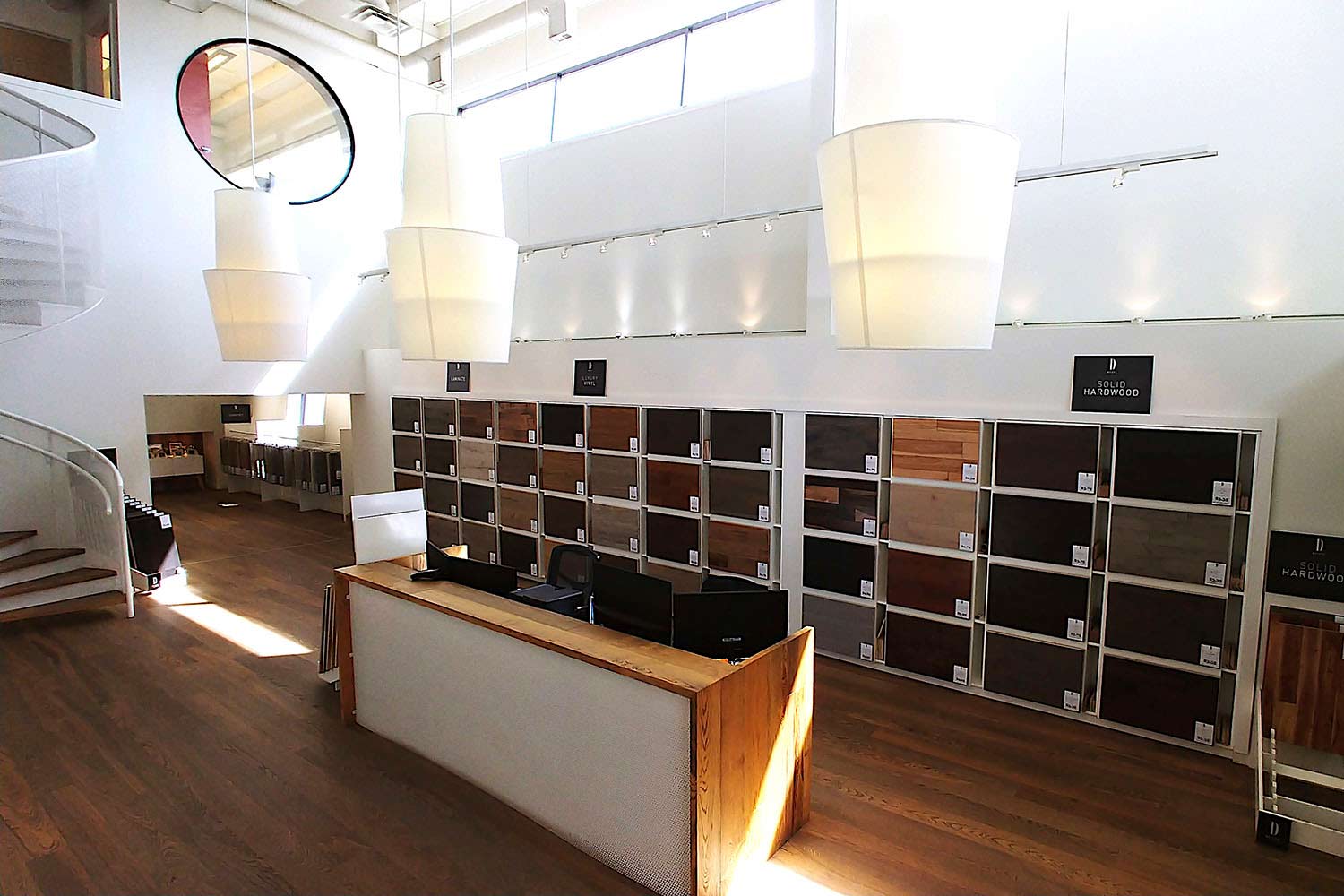 Divine Flooring is known for stylish and luxurious engineered hardwood and vinyl plank, with designer showrooms in Calgary, Edmonton, Vancouver and Chicago. The showroom locations also carry an expansive range of stone, tile and carpet to meet the needs of its builder clientele.
The new Divine Outlet location, adjacent to the company's central 35,000 square foot warehouse, is the first of its kind. It offers aged inventory, end-of-lot items, off-shade and overage items from its banner locations at steep discounts, ranging from 20 to 60 percent off.
What sets the Divine Outlet apart from other wholesale stores or big box companies is that quality is its number one priority. Because of that, customers will love their new floor.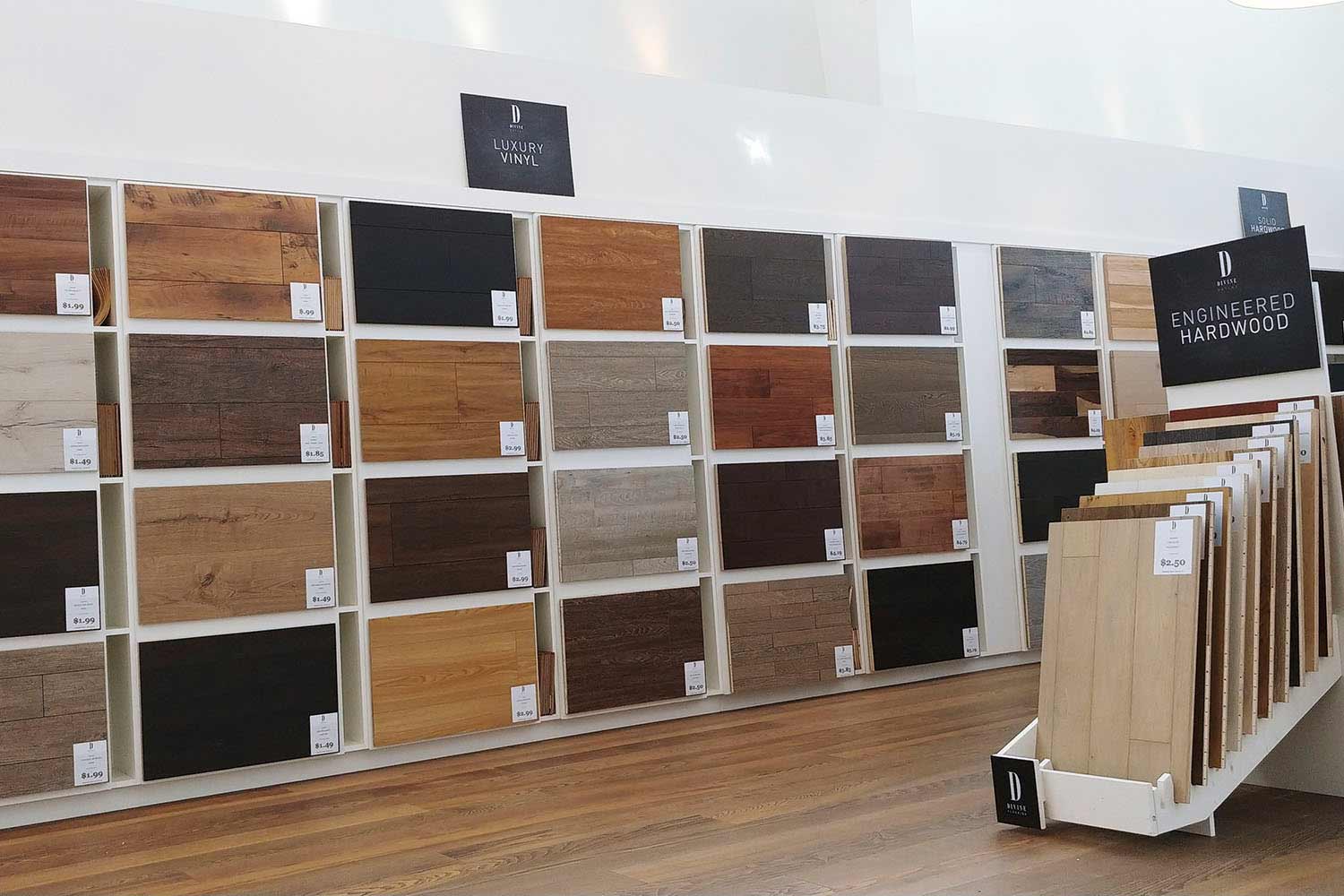 The outlet's interior is a paired down version of its showroom locations, focusing on a minimalist in-store experience. Within it, customers find an impressive selection of products at the end of their production, including engineered hardwood, vinyl plank flooring, custom-order carpet and discontinued stone and tile, as well as unique one-off stained floors.
In addition to having a wide range of end-of-lot items, the outlet also offers select Divine Flooring items sold at MSRP. To cater to the DIY customer, these items are available for pick-up at the nearby warehouse. DIY customers can even purchase these products from the comfort of their home via the Shopify-powered website divineflooringoutlet.com.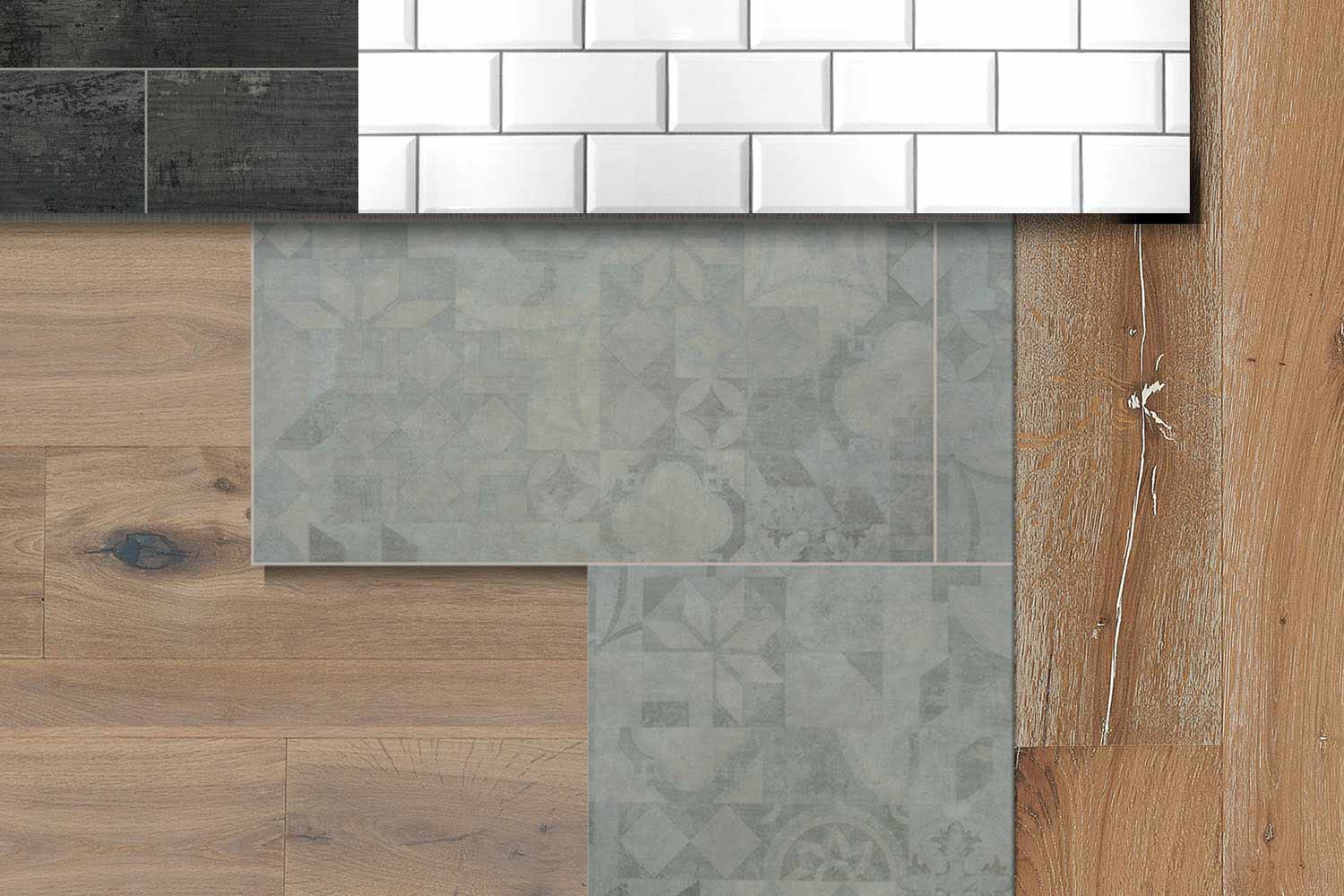 Divine's proprietary surfacelift™ line of flooring care and maintenance products are also available for purchase at the outlet, as well as online. Look for cleaners, touch-up kits to spot repair floors, and rejuvenating products to refresh oil floors.
Divine's full custom woodworking shop matches all its flooring and can provide customers with elegant wood nosings, mouldings and even flush-mount vents. The outlet's friendly, knowledgeable flooring specialists are always on hand to help you find the perfect floor.
---
STORE HOURS
Mon – Friday: 9 a.m. – 5 p.m. 
Saturday: 9 a.m. – 3 p.m.
Closed on Sunday
---
Divine Flooring Outlet
235075 Ryan Road SE
Rocky View, AB T1X 0K3
403 735 0525
divineflooringoutlet.com
This content was supplied by the advertiser for commercial purposes. It is not written by and does not necessarily reflect the views of Avenue staff.