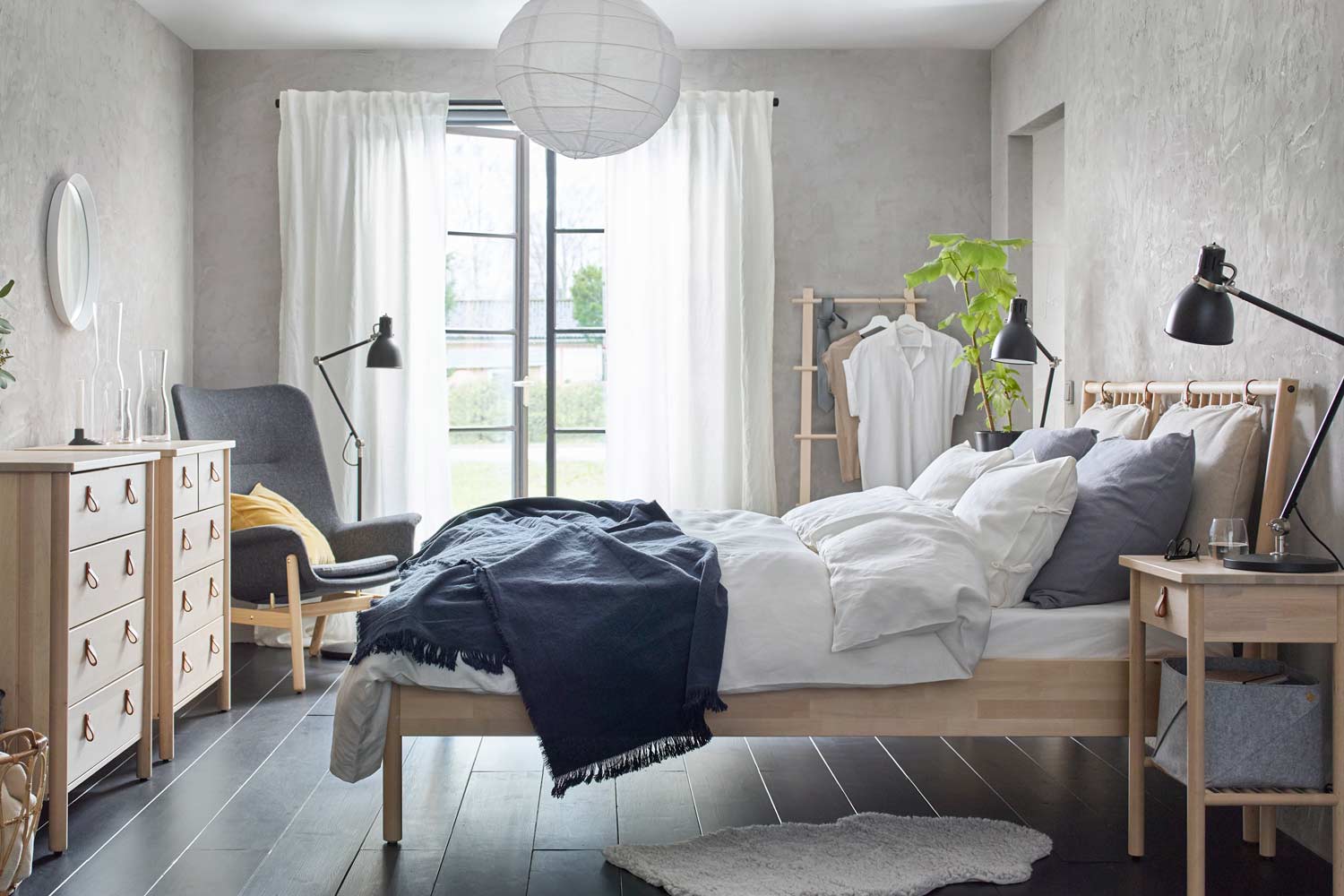 There's no better way to spend a Sunday afternoon than strolling through IKEA's carefully curated living areas and visualizing where, for example, the Fjällbo T.V. bench or the Stockholm coffee table will fit in your home. But once you do get your furniture home, there still lies the task of unpacking it from the box and assembling it.
With IKEA's partnership with TaskRabbit, you can skip the DIY and start enjoying your furniture sooner.
What is TaskRabbit?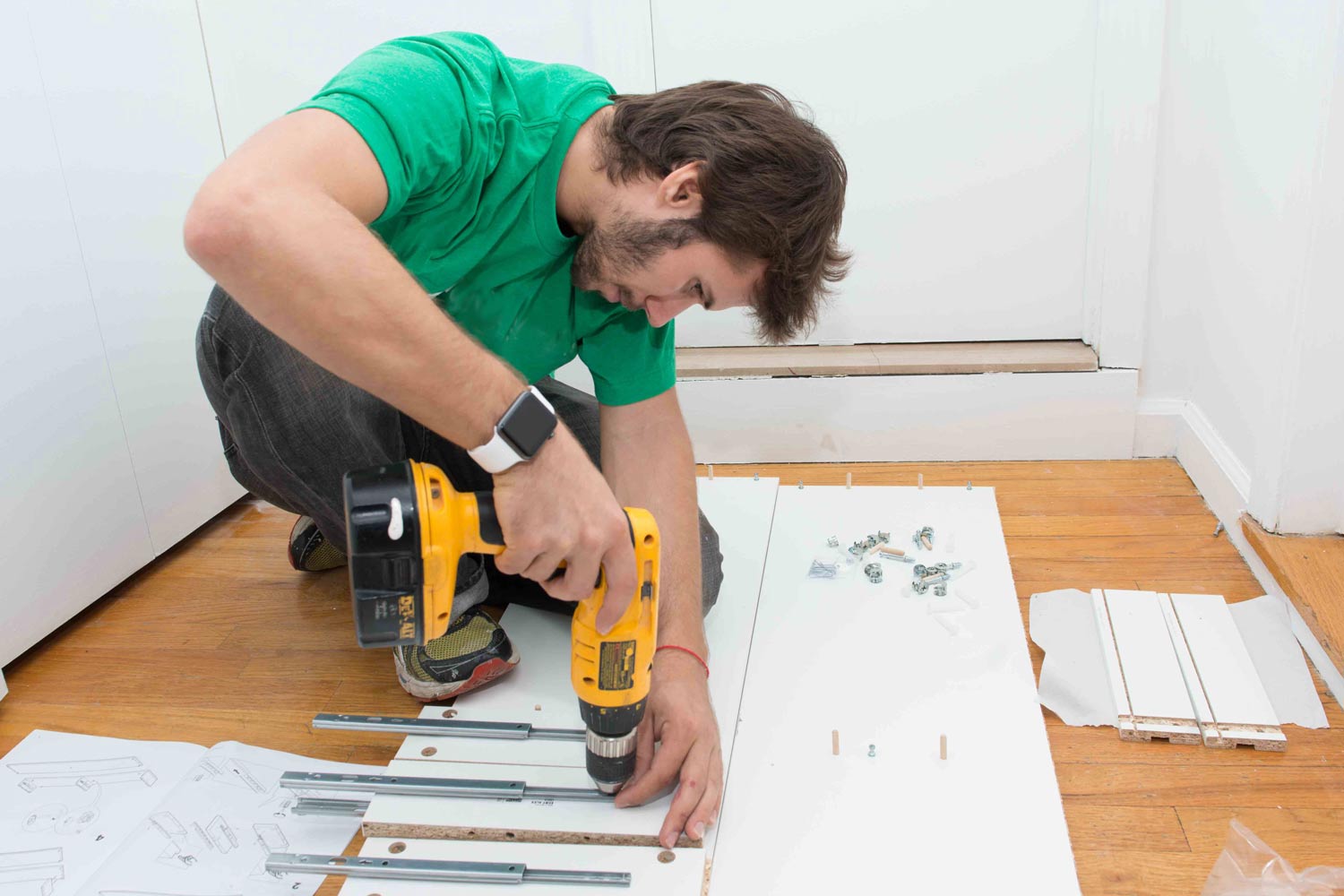 TaskRabbit is a task management network that takes the stress out of home projects by connecting you to a network of skilled Taskers who can assist you with odd jobs around the house, run errands, and even assemble your IKEA furniture. IKEA acquired TaskRabbit in 2018 because creating and achieving your dream home is an exciting, but oftentimes daunting process. IKEA creates beautiful, accessible furniture designed for everyday life, and TaskRabbit makes everyday life easier for everyday people — it's a perfect match.
Friendly Neighbourhood Taskers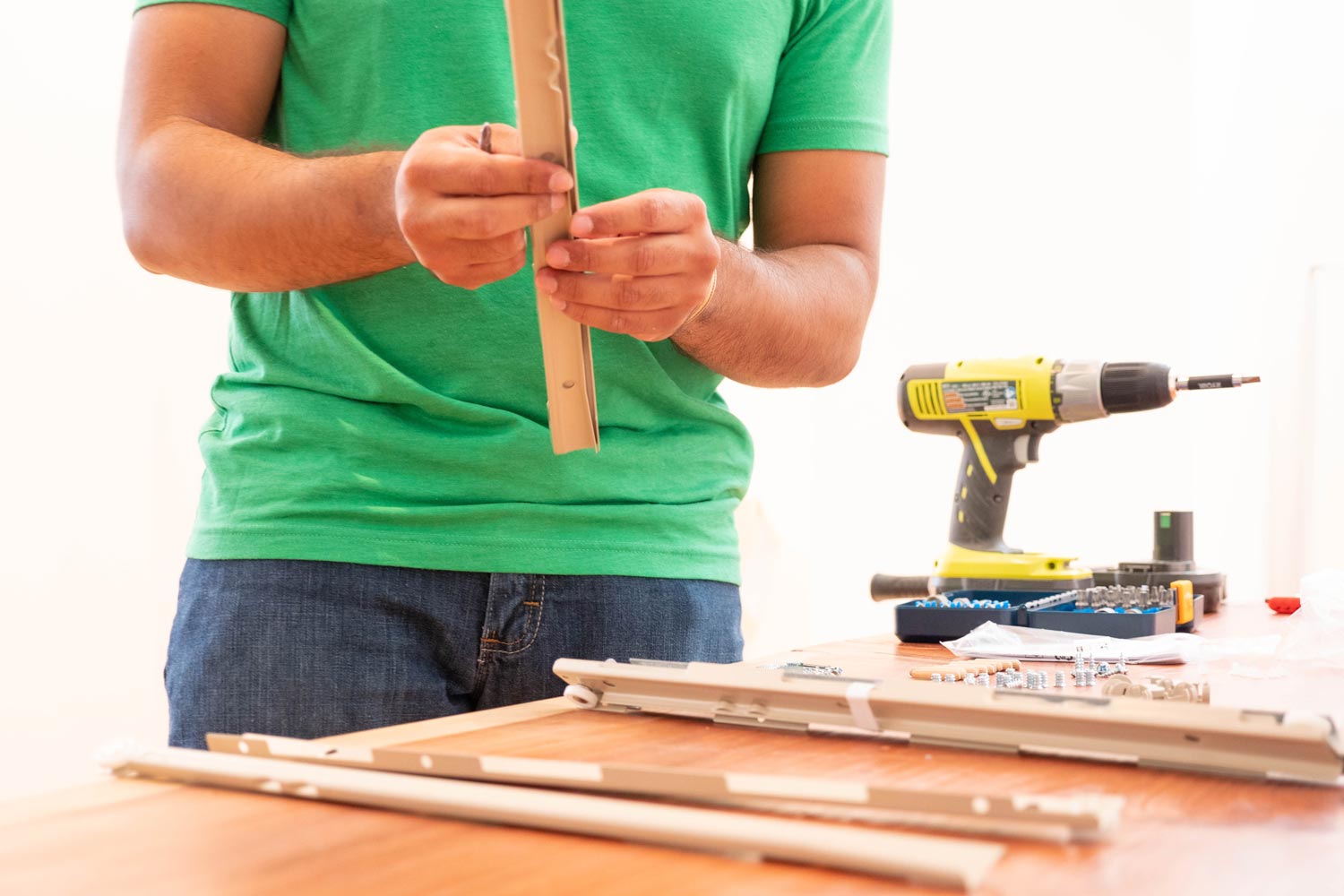 When you book through TaskRabbit, you can expect local, friendly and qualified "Taskers".
The Taskers are all background-checked and experienced in their craft, including furniture assembly, installations, cleaning and more. Many Taskers also specialize specifically in building IKEA furniture, so you can shop in peace knowing that once you arrive home, you can transfer those boxes of unassembled furniture safely into a Tasker's hands.
Convenience at Your Fingertips
Convenience is at the  core of the TaskRabbit experience and booking is no different. You can book online or through the app and choose the exact date and time you want your service completed. With TaskRabbit's fixed pricing, there are no surprises in cost, and in-home assembly starts at only $32. TaskRabbit can now help you tackle your to-do list in Calgary, Edmonton, Vancouver, Toronto, Halifax and Ottawa.
Enjoy Your Home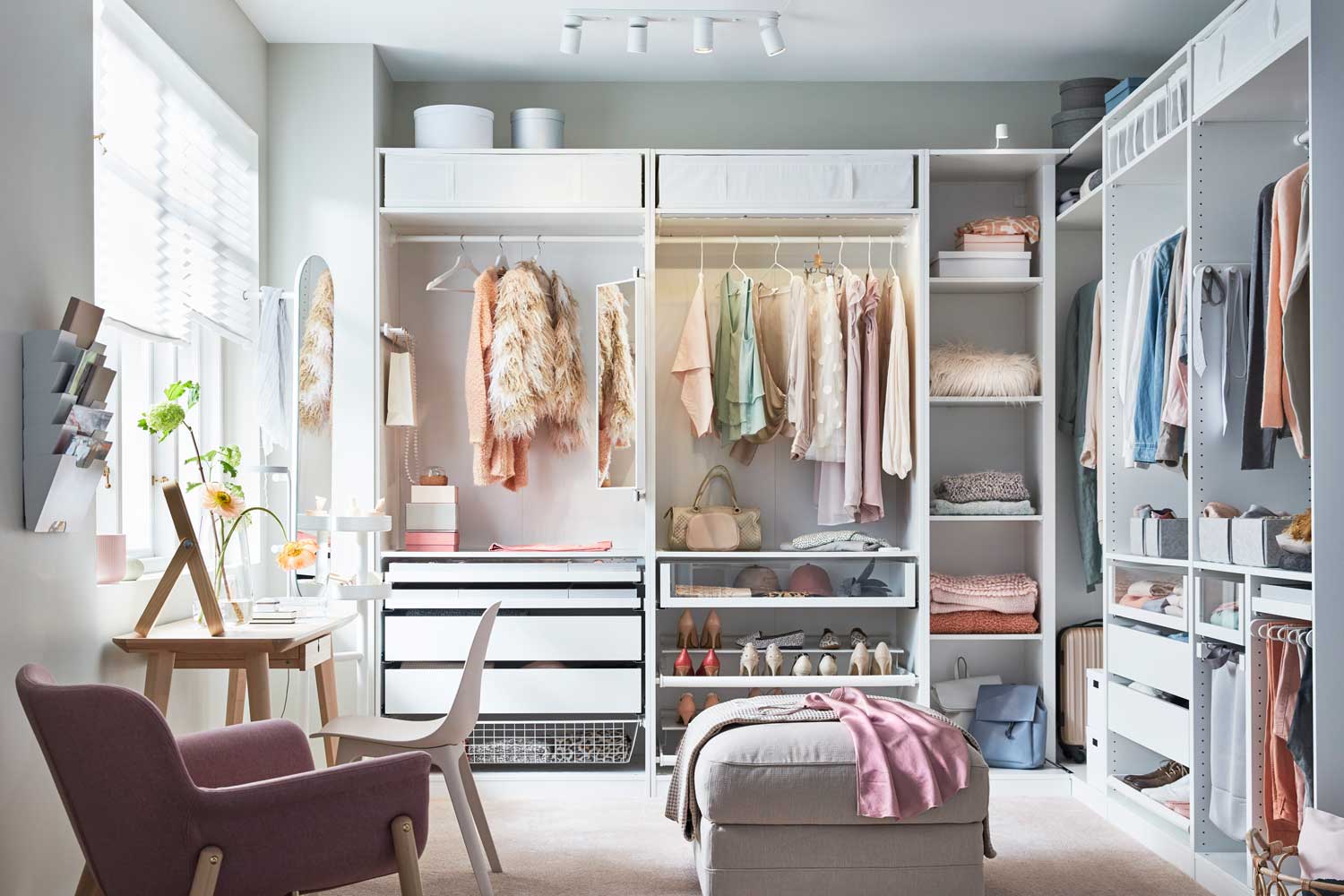 With TaskRabbit's simple booking service, you can plan your future home projects without stress or apprehension because your handyman is just a few clicks away. With the DIY part of furniture shopping taken care of, you can take your time creating the home of your dreams.
On your next Sunday afternoon, take your time meandering through IKEA and find items that fit perfectly into your home. Thanks to IKEA and TaskRabbit, you can create your dream home and enjoy it too.
Learn more at IKEA.ca/TaskRabbit
This content was supplied by the advertiser for commercial purposes. It is not written by and does not necessarily reflect the views of Avenue staff.