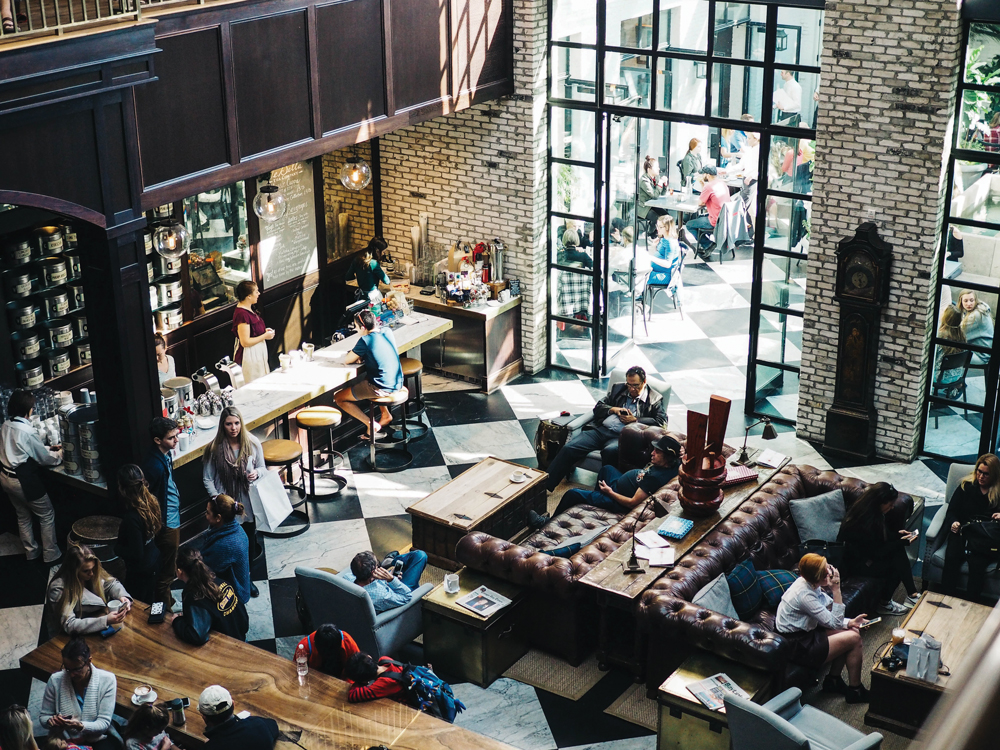 From the developers who brought East Village dramatically back to life, Calgary Municipal Land Corporation (CMLC) is creating a vision for east Victoria Park known as the Rivers District, and they want to invite Calgarians to learn more and share their own vision by participating in a 5-minute online survey. Survey participants not only get to help shape this bold new district but also have the chance to win a $1,000 prize package.
East Victoria Park is a part of downtown Calgary-including Stampede Park and the BMO Centre-that has long stood as the city's entertainment epicentre. Rather than reinvent it as something it simply isn't, CMLC imagines east Victoria Park as a vibrant, high-density, mixed-use community that draws on the spirit of entertainment that resides in its DNA, as well as its natural surroundings. In east Victoria Park, there's the opportunity to infuse new energy and new life into the district while attracting developers that respect the community's history and envisioned future.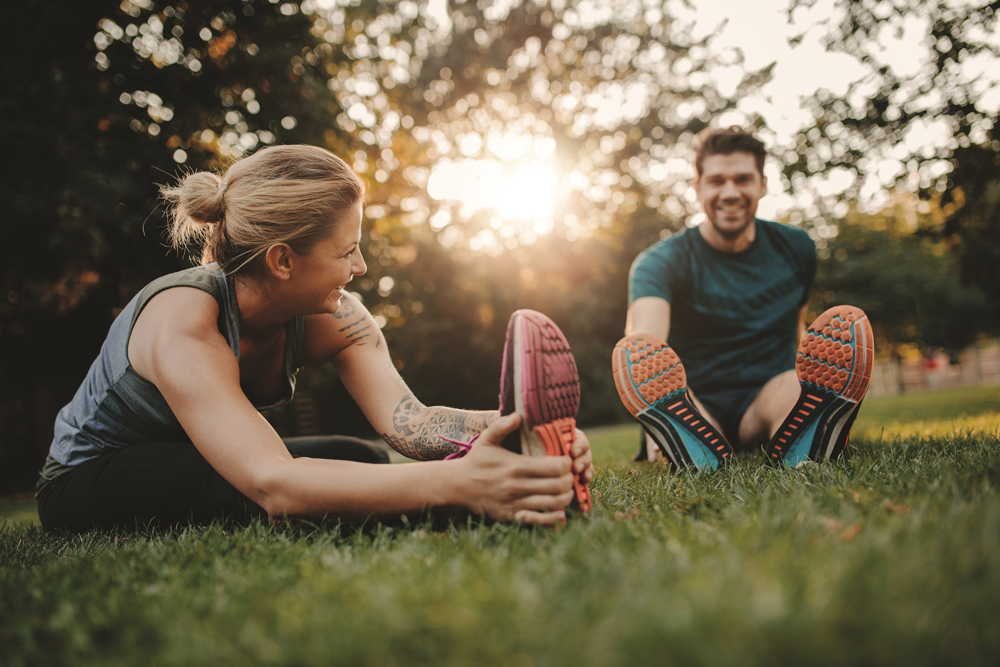 CMLC's 20-year vision for the Rivers District master plan is to create an authentic, connected, resilient, and vibrant culture and entertainment district featuring four million square feet of mixed-use development and over 8,000 new residents moving into a vibrant community in Calgary's downtown east side.
Picture new places to work and explore, modernized amenities like an arena facility and expanded BMO centre, the Green Line LRT, diverse residential options with a spectrum of shopping and dining options…the list goes on. Integrating the existing urban fabric-including several heritage buildings, Calgary Stampede park and the Elbow River-and reshaping east Victoria Park as an active, walkable, accessible community with enhanced connections to adjacent neighbourhoods are among the most important goals.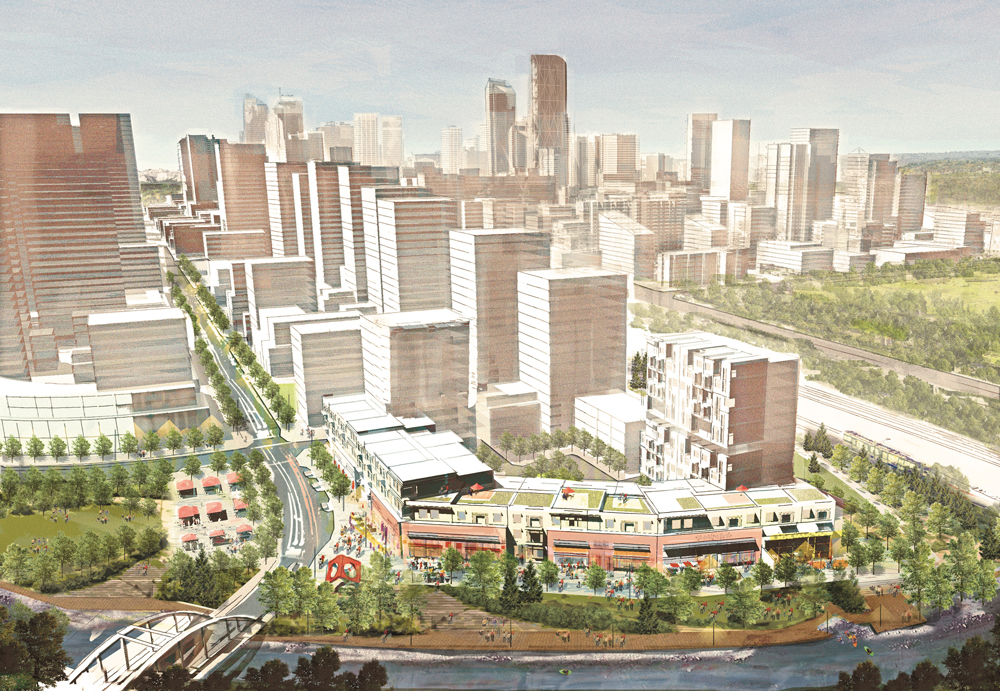 As part of CMLC's commitment of $150 million toward planning and infrastructure development in Rivers District, the first priority is critical connectors that tie together from a traffic, transportation planning, and community-building perspective. CMLC initiated redevelopment of East Village in much the same way-by determining how to 'connect' East Village to the core and to surrounding neighbourhoods while attracting development. In east Victoria Park, the master plan begins with the same focus on planning and designing for connectivity.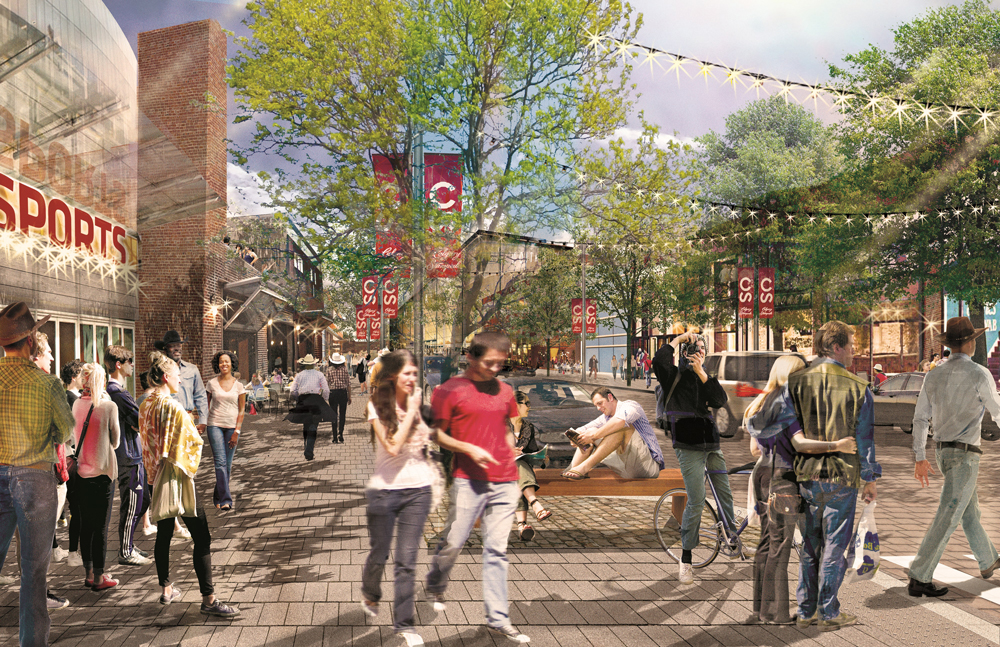 For example, the extension of 17th Avenue SE into Stampede Park will forge a pedestrian and vehicular link that increases connectivity and creates an attractive right of way for new retail and commercial development. Another example is the design and construction of a 5th Street SE underpass, a key piece of infrastructure and part of CMLC's commitment to attracting investment while increasing the density, liveability, vibrancy, and development potential of the area. CMLC is also working with the City of Calgary to co-fund and deliver a new 9th Avenue vehicular bridge into Inglewood, a much-needed infrastructure improvement project.
With a draft of the master plan now complete, CMLC is underway with a joint public engagement process with the City of Calgary, which is amending a portion of the Beltline Area Redevelopment Plan (ARP) to support the vision for the district. The joint engagement portion spans across the city through multiple events.
You can be part of the engagement process. Share your thoughts about this bold new district and enter to win a $1,000 Entertainment Package. Prize package includes: two (2) tickets to the Calgary Flames 2018/19 season home opener; a $200 gift card to Cardinale Restaurant; and $200 gift card to Ticketmaster. Survey open until July 16, 2018.
This content was supplied by the advertiser for commercial purposes. It is not written by and does not necessarily reflect the views of Avenue staff.